Entrepreneur
5 Business Secrets You should Know If you want To Succeed And have a Booming Business
Many businesses today are hardly growing due to poor management or and lack of experience. I can comfortably tell you that you don't need all the expensive management or long time experience to succeed in business

5 Business Secrets You should Know If you want To Succeed And have a Booming Business

Many businesses today are hardly growing due to poor management or and lack of experience. I can comfortably tell you that you don't need all the expensive management or long time experience to succeed in business.The following points will go a long way in turning your business from average  to the top leading seller.
1. Branding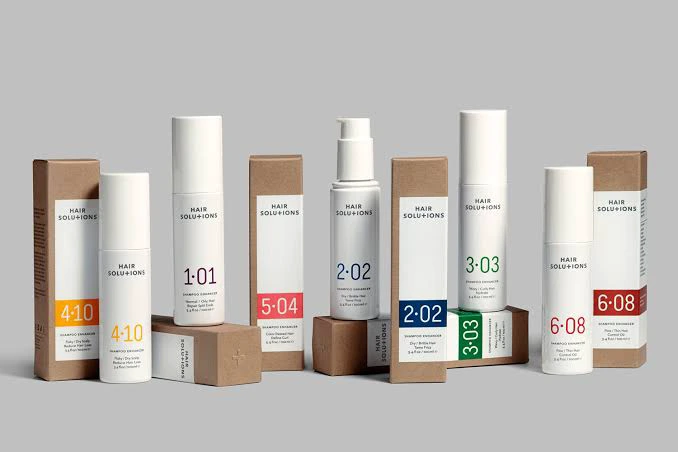 When we say branding it does not necessarily spending millions on a product promotion. Small things suck as packaging, change of design and color can go a long way in making your product different and unique in the market. One thing with customers is that most of them want to see new and reliable products in the market and when you give them that, they will come again. As a business man or woman being it large or small scale like ordinary store keeper, single product seller, tailor or a show maker or just a delivery man, not doing it the usual way will make your product or service unique and attractive.
2. Creating Seller And Customer Relationship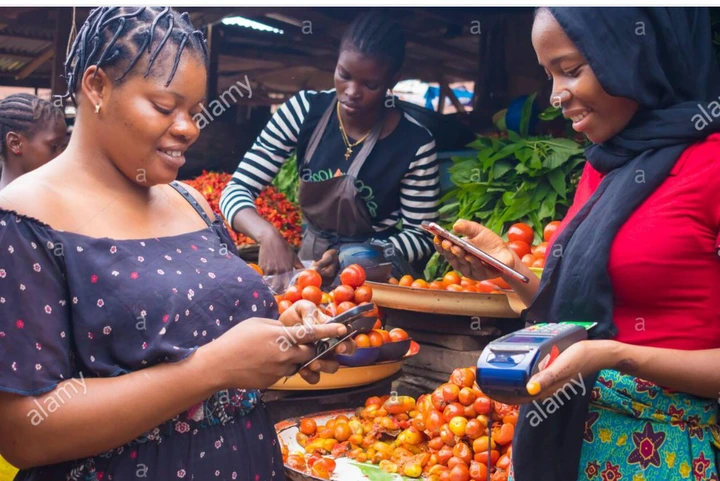 How you treat your customers in business really matters and creating customer and seller relationship creates that feeling of comfort in them and makes them want to come back to your store. When you start showing attitudes of laziness and other annoying attitudes, it discourages a customer to come back to patronize you again. By talking to them nicely is enough to create a sense of comfort in them then u can take it further by collecting their mobile numbers in order to keep them post when you have a new product.
3. Effective Advertisement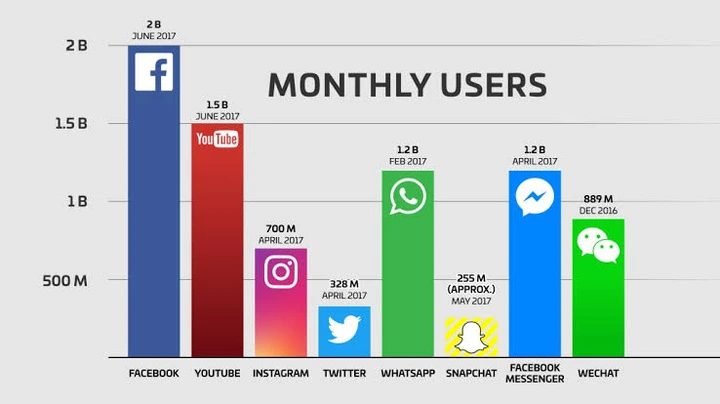 The people who succeed in business from no technology era till date are does ones who took an extra step above others. Thanks to technology advertisement have been made easy. Many business men out there at the mention of internet, they get discouraged and back out with the thinking they are too small for it.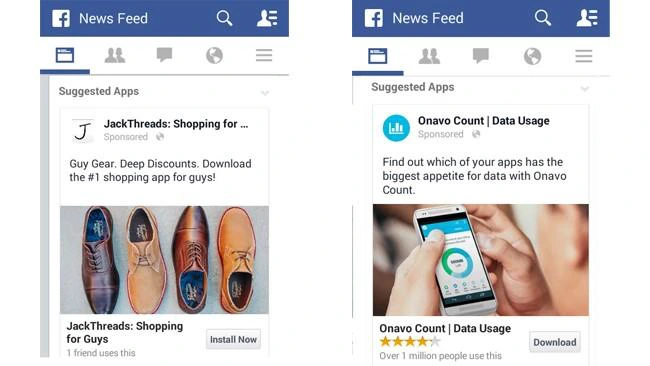 For the wise, no matter the scale of the business reaching out to customers is priority to them because they know the benefits. Platforms such as google ads, Facebook ads which are very cheap to run helps business mean to reach out to their customers and it helps a potential buyer to find a seller around him. Just imagine a situation where there are 1000 customers looking for a product you have but because you are not visible that is online, they go to other places.
4. Create A Brand Name and Logo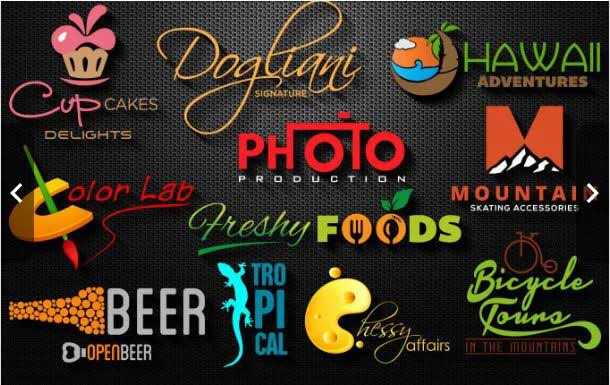 It is little things like this that attracts a customer to a business. Having a unique name and logo design should be looked into. You cannot just name your business any how and expect it to stand out but when you have a very attractive name and logo design mounted in front of your store it could go a long way in attracting customers to the business.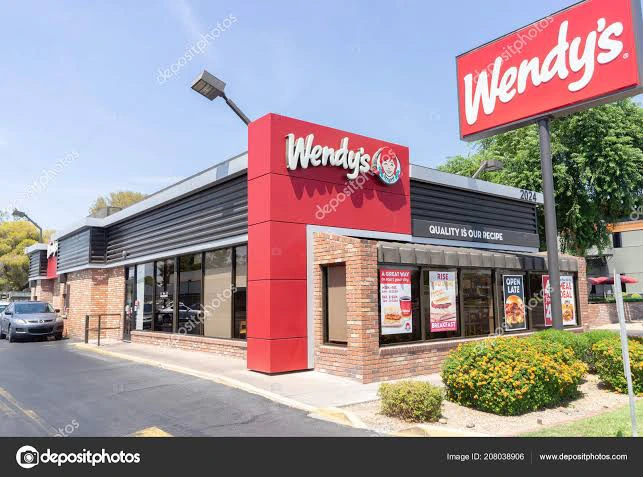 Not just creating a name, keeping to the description of the name creates what people call Goodwill. Goodwill is an asset to a business in form of a trust attached to the name of a business. Don't just create a name and your products are fake or easily spoil or as not as good as you say it is.
5. Pricing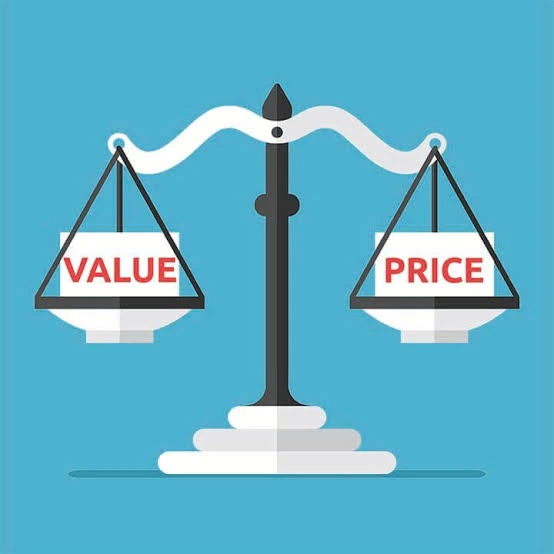 A business that has monopolize a market has a different pricing strategy from an ordinary growing business. For starters, you could adapt to a strategy called market penetration and that is when prices are reduced bellow standard price but not at lost in order to attract customers to the business then later increasing it when the product has gained Goodwill and some form of monopoly.
To really stand out in business your product needs to be unique and wanted by customers.
Do you like Fabpulse? We count on you! Follow us on Googlenews, And get 1k.
Click Here,
and
Click
the Star.
Back to top button