Sports
5 defenders who have the most goal contributions in the Premier League this season
The Premier League is home to some of the world's top defenders. We see a great deal of variety in defensive positions thanks to the league's number of talented coaches.
The five people on our list today are not only reliable in the background, but they are also not afraid to take risks when the opportunity comes up.
Here are the top five defenders with the highest Premier League goal this season:
5. Andrew Robertson: 4 goal contributions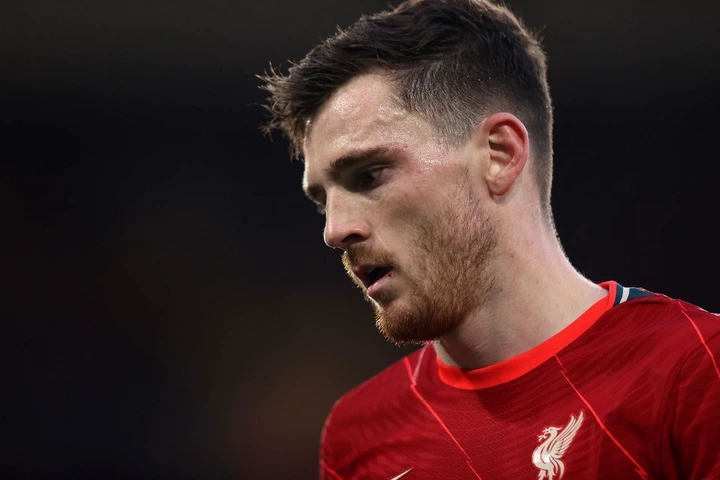 Jurgen Klopp has transformed Liverpool into a high-octane pressing engine since taking over. Merseyside's Premier League club despises allowing opponents to settle on the ball and is always on the lookout for chances.
Liverpool's marauding full-backs are crucial to the Reds' fast-paced, aggressive style of play in the Premier League.
Since joining Liverpool from Hull City in 2017, left-back Andrew Robertson has been a key element of Jurgen Klopp's team.
Not only does the Scotland international blend in seamlessly with the Liverpool midfielders, but he also has a special bond with left-winger Sadio Mane. Because of the mix of the two, he is one of Liverpool's first names on the squad sheet.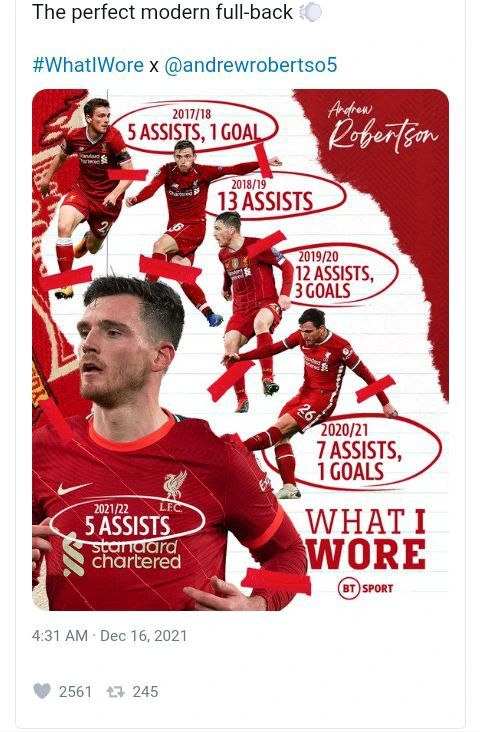 Despite the fact that Robertson has yet to score in the Premier League this season, he has already racked up four assists.
His best performance so far this season came against Everton on Matchday 14, when he had a pair of assists in a 4-1 win for Liverpool.
4. Sergio Reguilon: 4 goal contributions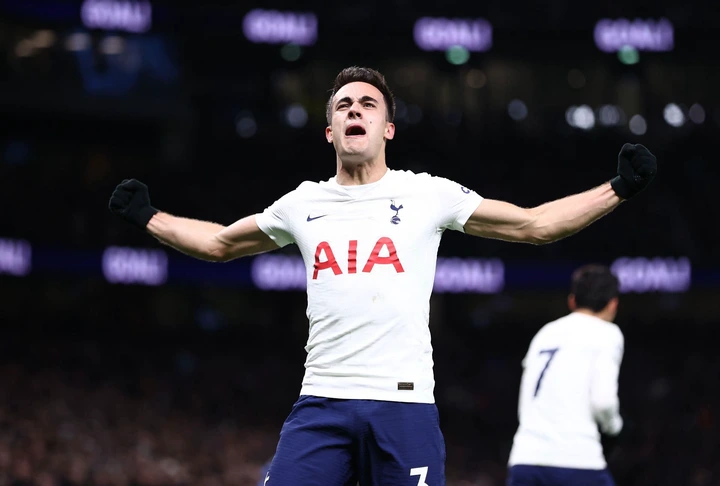 Sergio Reguilon, a former Real Madrid left-back, has settled extremely nicely in north London. This season, he has established himself as Tottenham Hotspur's go-to man and is constantly involved in the team's build-up play.
In 13 games in the 2021-22 Premier League season, the Spaniard has one goal and three assists.
Tottenham Hotspur have had a difficult start to the Premier League season. Only eight of the Lilywhites' 14 games have ended in a win, with 16 goals scored and 17 goals conceded.
Reguilon has shown to be a valuable asset in the future, scoring four of the team's 16 goals.
Antonio Conte has already become fond of the young Spaniard and sees him as an important member of Tottenham's Premier League squad.
Reguilon has been playing as a left wing-back under the Italian coach recently, and he could have more goal opportunities in the coming months.
3. Ben Chilwell – 4 goal contributions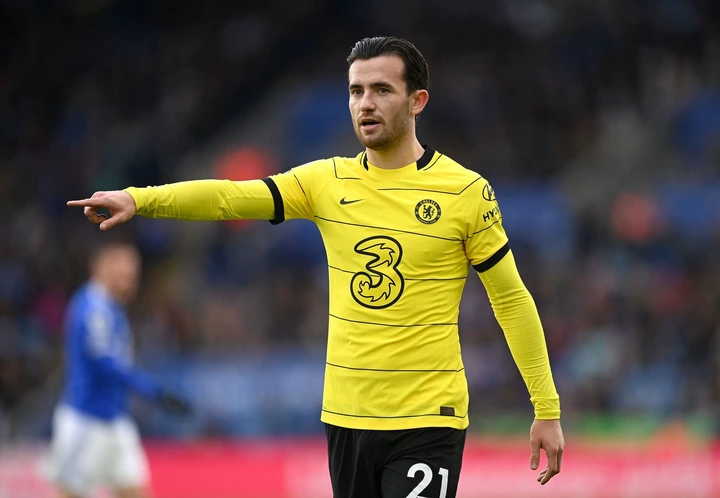 Chelsea, a Premier League contender, has lost some distance in recent weeks. On Matchday 15, they were defeated by West Ham United, and they also lost points to Manchester United and Everton.
Their dreadful run has coincided, predictably, with Ben Chilwell's knee injury, which has kept him out of play since Premier League gameweek 13.
Chilwell is a left-wing back who is responsible for both offensive and defensive control of the left channel. In his six appearances for Chelsea this season, his pace, decision-making, and vision have helped them earn five victories and a draw.
Chilwell scored three goals and added an assist in six games. Had he suffered a knee injury, the Englishman would have had a few more by now.
Chilwell should be back in the Premier League by the second week of January.
2. Trent Alexander-Arnold – 9 goal contributions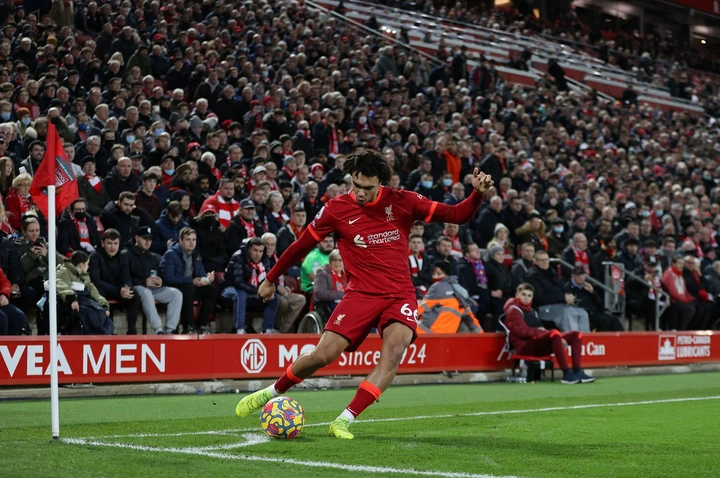 Right-back for Liverpool Trent Alexander-Arnold has had an outstanding season in the Premier League. With two goals and seven assists in 15 appearances, the flying full-back has played a key role in Liverpool's excellent Premier League run.
The Englishman is now the Premier League's second-leading assist provider, following teammate Mohamed Salah by two assists.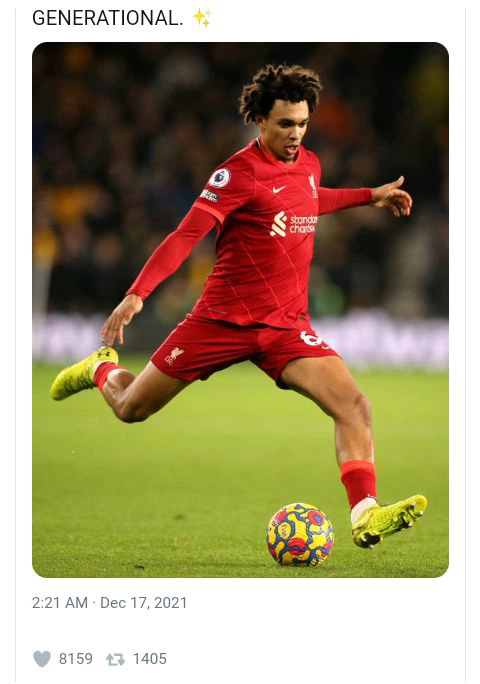 Alexander-Arnold, who came through Liverpool's youth, has been a mainstay in Jurgen Klopp's squad since his promotion in 2016. He's worked hard to enhance his game both defensively and offensively, always striving to be the greatest version of himself.
This season, the attacking full-back appears to have improved his game and is on track to have his greatest Premier League season ever.
In the 2019-20 Premier League season, the Liverpool star assisted on 17 goals, helping the Reds win their first league title in 30 years.
1. Reece James – 9 goal contributions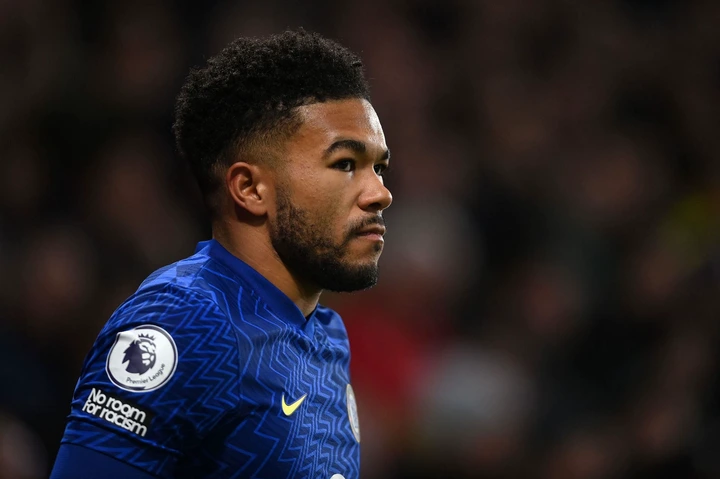 Chelsea's right-wing back This season, Reece James has been the most productive defender in the Premier League. With four goals and five assists in the Premier League, the Englishman has proven his people wrong, becoming the division's highest-scoring defender thus far.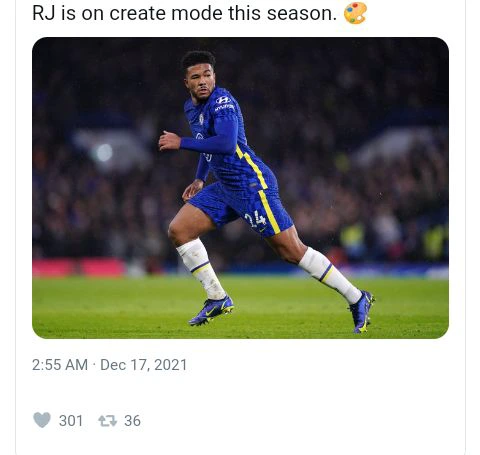 The Chelsea graduate has demonstrated that he can do it all. He's speedy, a decent passer of the ball, and he's got a powerful right foot to boot.
James is also a relentless presser who isn't afraid to track back. Overall, the teenager has been one of Chelsea's greatest players this season, and he could be crucial to the club's Premier League title hopes.