Sports
5 EPL Club's Expenses For The Past 5 Seasons And The Trophies They Have Won In The Last 5 Seasons

5 EPL Club's Expenses For The Past 5 Seasons And The Trophies They Have Won In The Last 5 Seasons

The Premier League competition is indeed entertaining, interesting, and competitive encounters that require men who are brave and talented, it is considered as one of the most entertaining leagues in the world of football due to its competitive features. Undoubtedly, many Premier League clubs have done their best to ensure that these features remain in the League games as far as England football League is concerned.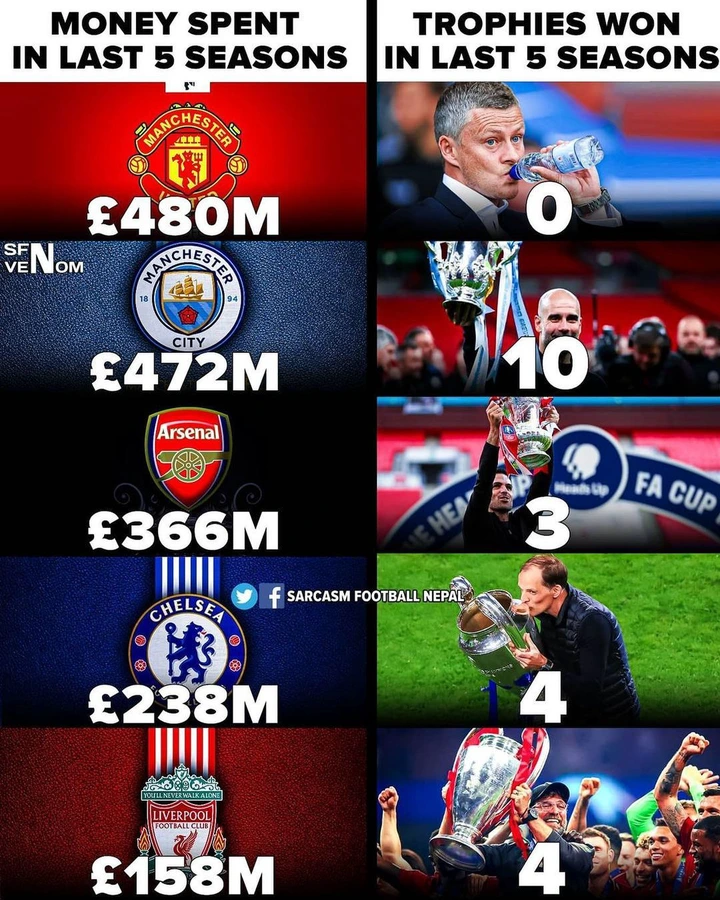 Since the whole clubs in England especially Premier League clubs has made up their mind about achieving promising results and important trophies, they committedly pay one hundred percent concern and attention during the transfer window to possibly sign a talented player who has all the qualities required to the help the club to ascertain a reasonable position in their league table and European competition. However, the major purpose of spending a huge sum of money during the transfer window is to win the league trophy, but if this purpose is not met, it simply means that the transaction made by these particular clubs is a waste. Without wasting much of your time, let's glance through the 5 EPL clubs' expenditures for the past 5 seasons and the trophy that they have won in the last five seasons.
#1. MANCHESTER UNITED- £480m(NO TROPHY)
Manchester United has spent £480m during the transfer window in their last five seasons but has not lifted any trophy.
#2. MANCHESTER CITY- £472(10 TROPHIES)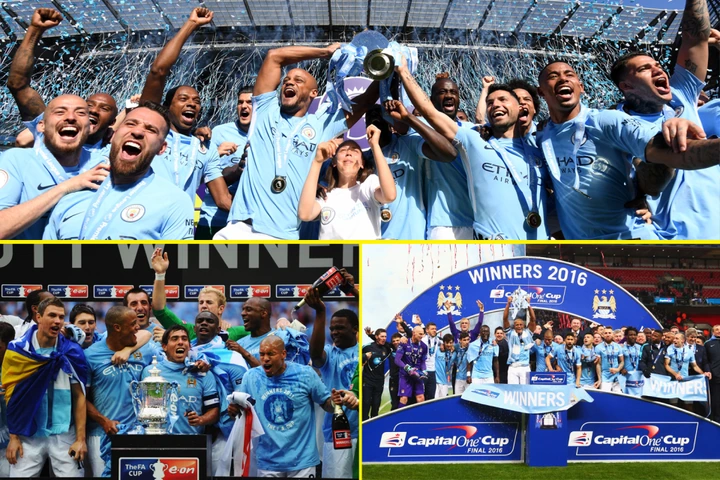 Manchester City has perfectly lifted 3 Premier League trophies in 2017/2018, 2018/2019, and 2020/2021, 1 FA Cup in 2018/2019, and 5 Carling Cup in 2015/2016, 2017/2018, 2018/2019, 2019/2020, and 2020/2021, making it 10 trophies altogether after spending £472m.
#3. ARSENAL- £366m(3 TROPHIES)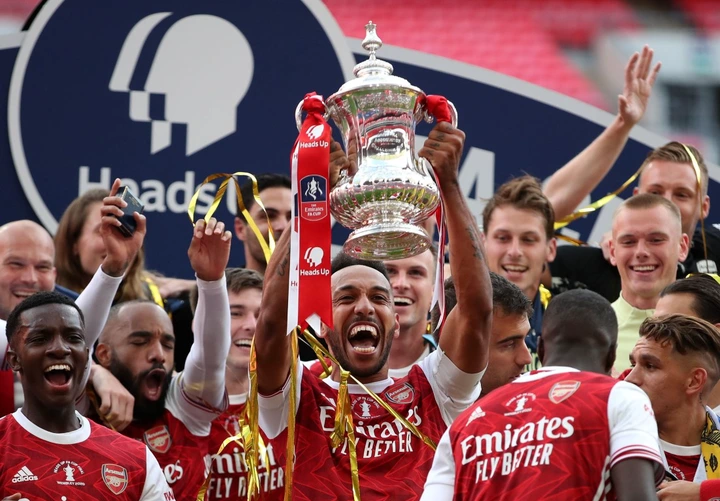 Arsenal lifted 3 trophies which include, 2 FA Cup in 2016/2017, and 2019/2020, 1 English Super Cup in 2020/2021.
#4. CHELSEA- £238m(5 TROPHIES)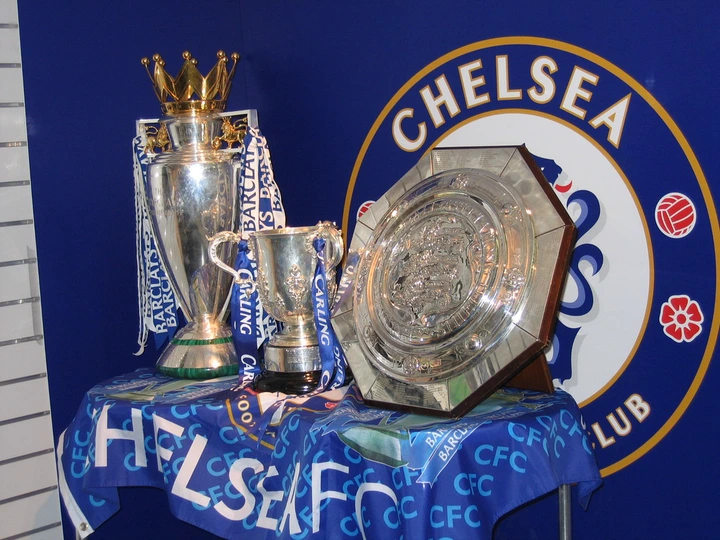 Chelsea has spent £238m wisely in the past five seasons after lifting 5 trophies which include, 1 EPL in 2016/2017, 1 FA Cup in 2017/2018, 1 European League trophy in 2018/2019, 1 Champions League in 2020/2021, and 1 Super Cup in 2021/2022.
#5. LIVERPOOL- £158m( 4 TROPHIES)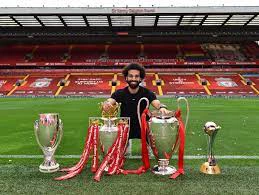 Liverpool lifted 4 trophies in the past 5 seasons after spending a maximum of £158m which includes, 1 EPL trophy in 2019/2020, 1 Champions League in 2018/2019, 1 FIFA Club World Cup in 2019/2020, and 1 Supercup in 2019/2020.
With this piece of information, I hope I have shown you the details of the trophies won by the five EPL clubs in the past five seasons after spending huge money during the transfer window.