Sports
5 EPL signings in this transfer window that do not worth their valuations
5 EPL signings in this transfer window that do not worth their valuations
In recent years, Football has reached a stage where players are now overpriced. This notably started with Neymar's €222 million move from Barcelona to PSG in 2017. Since then, huge transfer fees have been placed on players who don't worth their valuation. And although Covid-19 has limited clubs from spending much in this transfer window, that hasn't stopped some clubs in the English Premier League from shelling out outrageous money to get the players they want.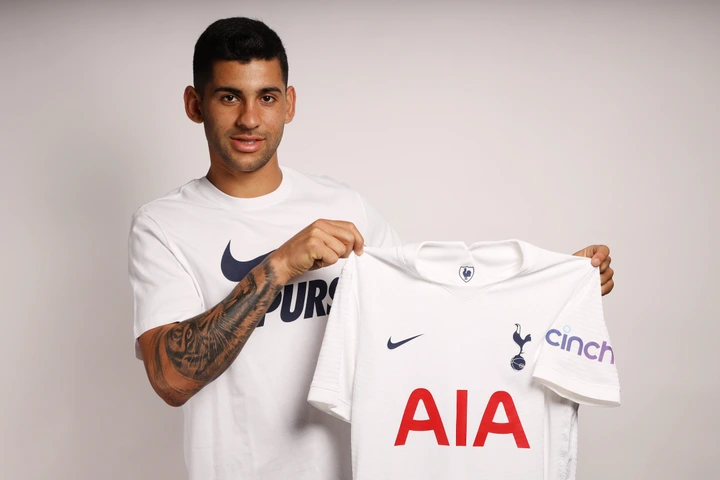 The Premier League transfer window will soon close at the end of this month and club's are still working on signing new players, but there are 5 stars already signed who don't worth their transfer fees.
5 – Cristian Romero to Tottenham (€50m/£42m)
Romero helped Atalanta to a third place finish in the Italian Serie A last season. The team had the fourth best defence in the league though they conceded 47 goals. He was also in the Argentina team that won the Copa America this year.
This type of performance in defence has helped Romero's reputation. His current value on Transfermarkt is €30 million, but due to the fact that other top clubs including Barcelona were among his suitors, Tottenham had no choice than to come up with the highest bid.
4 – Romelu Lukaku to Chelsea (€110m/£97.5m)
Lukaku is a type of striker who hardly score above 30 goals in a season. He has only achieved that feat once in his entire career but it was not in the EPL. The striker's last season in the EPL with Manchester United was not good enough as he only managed 15 goals for the Red Devils.
One major thing about Lukaku is that he is a world class striker and he had just helped Inter Milan win the Serie A title. His first game for Chelsea after his return was a promising one, but when considering his age and his previous EPL exploits, the Blues seem to have paid too much for the 28-year old.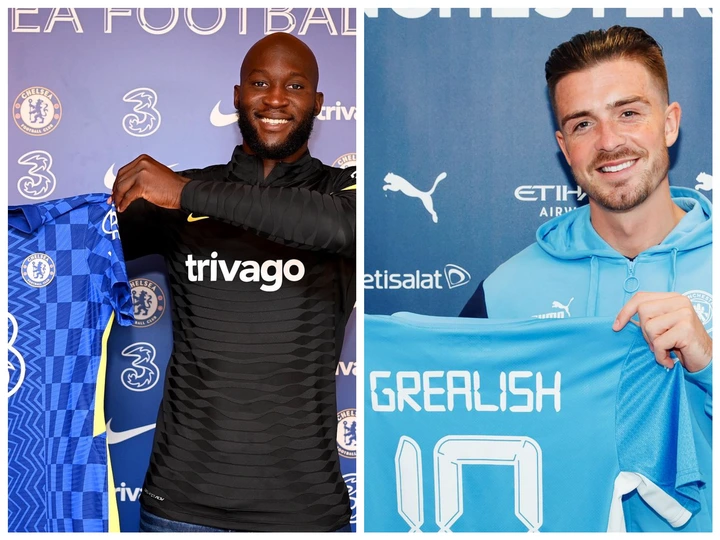 3 – Jack Grealish to Man City (€117m/ £100m)
Everybody knows the type of interesting player Jack Grealish is. He missed many games last season due to injury but he still managed 7 goals and 12 assists with Aston Villa.
However, when considering the fact that the 25-year old has only scored 44 goals in his entire career and created 59 assists, one would wonder why Manchester City have gone to the extent of paying that EPL record fee for him. Grealish's Transfermarkt value is currently €60 million.
2 – Danny Ings to Aston Villa (€35m/£30m)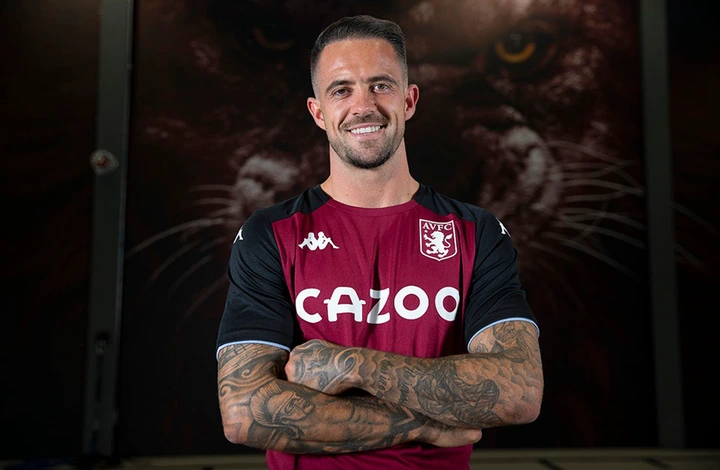 With the assurance that they were going to make big money from the sale of Jack Grealish, Aston Villa decided to pay a surprising fee for the service of 29-year old Danny Ings.
The English centre-forward scored 13 goals for Southampton last season and he has much EPL experience. Yet, he is only going to be a short-term attacking solution for Aston Villa. Transfermarkt values him for €22 million.
1 – Ben White to Arsenal (€58m/£49.6m)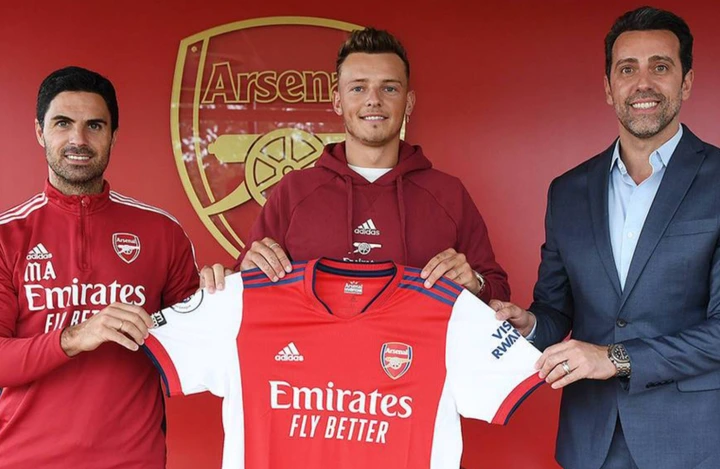 Arsenal have often been criticized for spending less when it comes to signing players. They've tried to put an end to that in this transfer window but in a questionable way.
Questions will always be asked about why the Gunners decided to pay €58 million for White when his current transfer value is €28 million.
All stats and fees according to Transfermarkt.
Back to top button