Sports
5 goalkeepers with the best shot-stopping ability in the Premier League this season

5 goalkeepers with the best shot-stopping ability in the Premier League this season

Goalkeepers have grown increasingly important to a team's performance throughout time. Without making any creative passes from the back, Kasper Schmeichel simply showed it.

The Premier League boasts several incredible goalkeepers who have demonstrated exceptional shot-stopping talents, allowing them to prevent goals from being scored unexpectedly. Let's take a look at the best goalkeepers in the league this season.
5. Hugo Lloris (Tottenham Hotspur)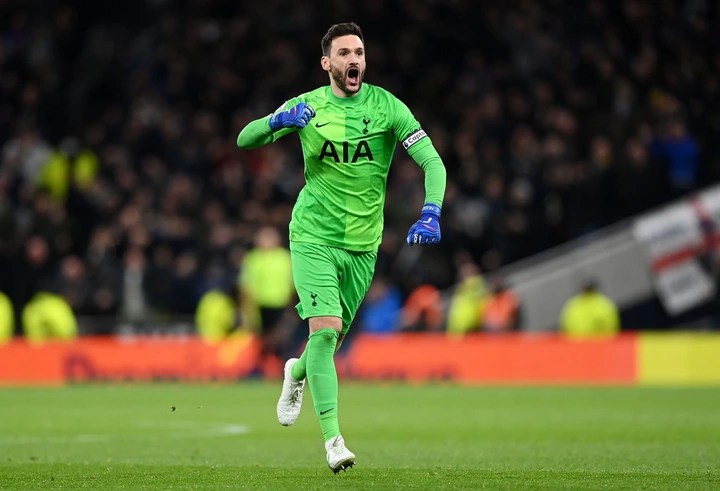 After over a decade with Tottenham Hotspur, the Frenchman has shown to be an excellent servant. Hugo Lloris has been one of the Premier League's most reliable goalkeepers in recent years.
It's just a shame that his efforts haven't been recognized with a piece of silverware. Hugo Lloris' contract expires at the end of the 2021-22 season, and he is unsure about his future.
Despite Spurs' inconsistency this season, Lloris' outstanding saves have been crucial in keeping them from conceding. In the Premier League, the French goalkeeper has allowed 18 goals while facing 60 shots and stopping 1.5 goals.
4. Edouard Mendy (Chelsea)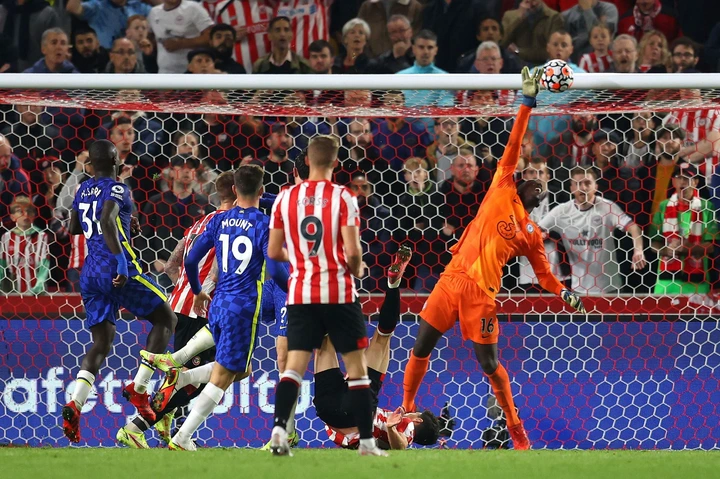 Edouard Mendy has established himself as a key player for Chelsea since his debut in the 2020-21 season. The Blues and their backline have benefited greatly from his presence between the posts. Last season, he was instrumental in their winning the UEFA Champions League.
The Senegalese had a fantastic first season, keeping 16 clean sheets and save 70.5 percent of the time. In the 2021-22 Premier League season, Edouard Mendy has kept eight clean sheets in 19 games.
This season, Mendy has faced 58 shots and has only allowed 14 goals. In the 2021-22 Premier League season, the Chelsea goalkeeper has saved 82.8 percent of his shots, preventing 1.7 goals per game. When he is gone playing for Senegal in the AFCON in January, the Blues will miss his contributions greatly.
3. Robert Sanchez (Brighton & Hove Albion)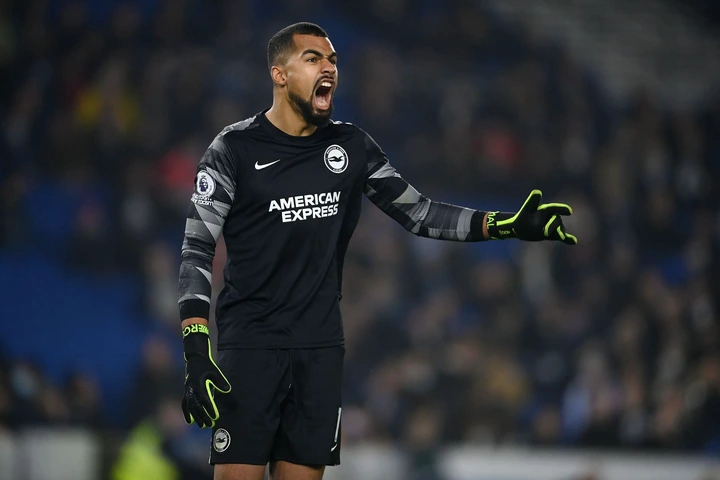 The Premier League is full of surprises, and Brighton & Hove Albion produced a few this season in the early stages. The Seagulls struggled with consistency as time went on, despite staying in the top six for a long time.
Robert Sanchez, the goalkeeper, has played a key role in the team's success in the Premier League this season. With his quick reflexes and good positioning, the Spaniard has made some incredible saves.
He has conceded only 16 times in 17 Premier League matches. Robert Sanchez has faced 64 shots this season and has a save percentage of 78.1 percent. He has saved 2.1 goals per game. He does deserve more recognition for his impressive performances.
2. Jose Sa (Wolverhampton Wanderers)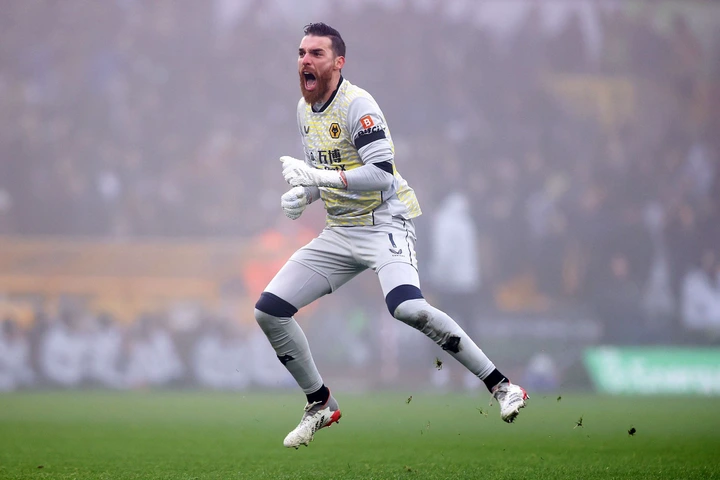 Jose Sa start the 2021-22 campaign. Both the club and the player have benefited from the signing.
With Jose Sa at the wheel, Wolves have only conceded 14 goals in 18 games. With his goalkeeping, the Portuguese has appeared confident, commanding, and very effective. Wolverhampton Wanderers have benefited greatly from his excellent reflexes and shot-stopping talents.
In the 2021-22 season, Jose Sa has 85.1 percent save, and 67 shots in the Premier League. So far, his shot-stopping skills have helped him prevent 6.7 goals.
1. David De Gea (Manchester United)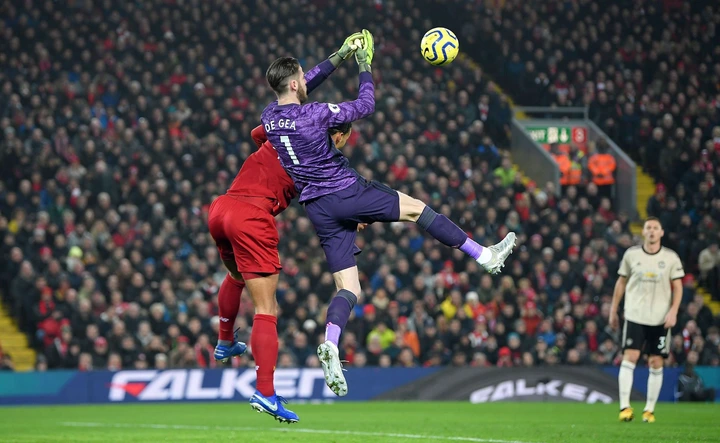 David De Gea represents loyalty by remaining with Manchester United even during their most trying periods in the Premier League. The Spaniard is undoubtedly one of the best goalkeepers the Red Devils have ever had.
David De Gea has been a huge asset between the sticks with his acrobatic saves, fantastic reading, and lightning quick reflexes. Manchester United would have conceded a lot more goals this season if it hadn't been for him.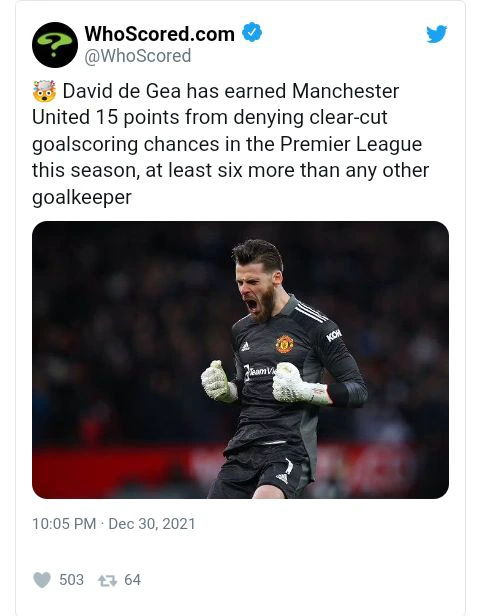 David De Gea, who is in his 11th Premier League season at United, has only four clean sheets to his credit this season. Manchester United's defense must face a large part of the responsibility for this. Despite that, De Gea has saved 57 of the 81 shots he has faced. The Spaniard has prevented 7.6 goals this season.