Review
5 Habits To Sacrifice In Order to be Successful in Life
5 Habits To Sacrifice In Order to be Successful in Life
Every step in life has its own advantages and disadvantages. The same thing goes with success in life. In order to achieve success in life, there are certain habits you have to set aside.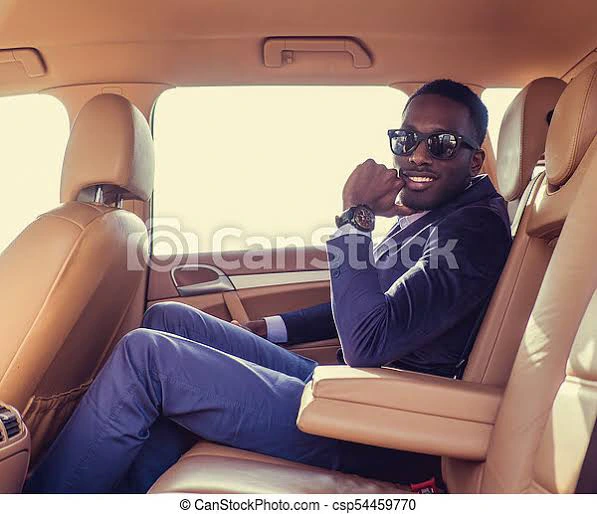 In this article, I am going to be telling you 5 habits you should let go, if you want to be a successful person.
1. Stop Giving Excuses for your failures.
One step to achieving success in life is adopting the habit of giving excuses for failures that come your way.
Successful people know that they are responsible for their life, no matter their starting point, weaknesses or past failures.
The moment you start realizing that you are the one that determines what happens to you, then you have made the first step to success.
2. Give up fixed mindset
This is mainly for people, who were born with a special skill or talent. Those who believe that their talents and skills creates success without effort are wrong.
Successful people invest massive aspect of their time training to improve their skills and change their perception so that it can benefit their lives.
Looking at the lifestyle of Successful people like Lionel Messi and C Ronaldo, you will notice that they train and prepare every day. Adopting this policy can help you a lot.
3. Give Up on Toxic people
Don't allow bad people that bring bad influence come around you. If you study many successful people, you will notice that most of them work with successful people.
Friends that keep you at a spot should not be allowed around you. Distance yourself and focus on your dreams.
4. Don't care about people's thoughts and feelings about you
The only way to avoid people is by not caring about what they think or say about you. Only you and your God can love you best.
Trying to please people will just eventually push you into the gutter. After ignorant people.
5. Give up your dependency on social media and television
The problem is that most people still think they have time. Ignorant of the fact that time waits for no one.
Dependency on social media and television takes you no where. Try to focus on things that are more important to your growth and development.