Sports
5 High-profile Players Who Could Be On The Move This Month (Photos)

5 High-profile Players Who Could Be On The Move This Month (Photos)

With the transfer window opening and business to be done, the month of January is a crucial time for football teams all around Europe.

It's the halfway point of the season, and many players will be assessing their roles, while clubs will be trying to bolster their squad.

Here are 5 players who could be on the move in January:

1. Kylian Mbappe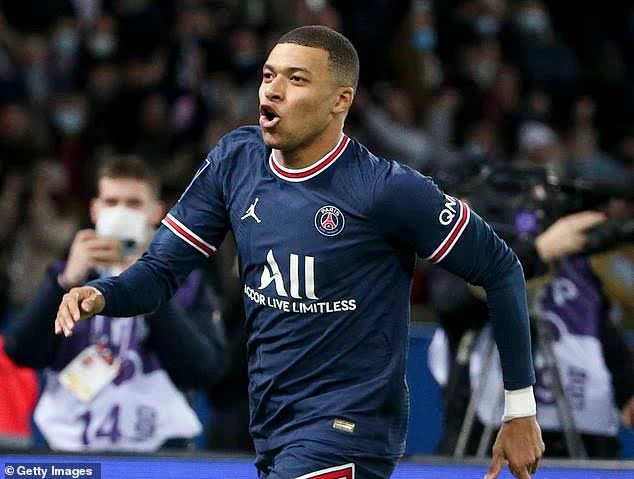 If Paris Saint-Germain is unable to reach an agreement with Kylian Mbappe on new terms, he will become a free agent this summer.
Real Madrid has made no secret of their desire to sign France's World Cup winner, but their proposals this summer were turned down. If PSG wants to avoid losing a transfer money, they may have little choice but to act in January.
2. Kieran Trippier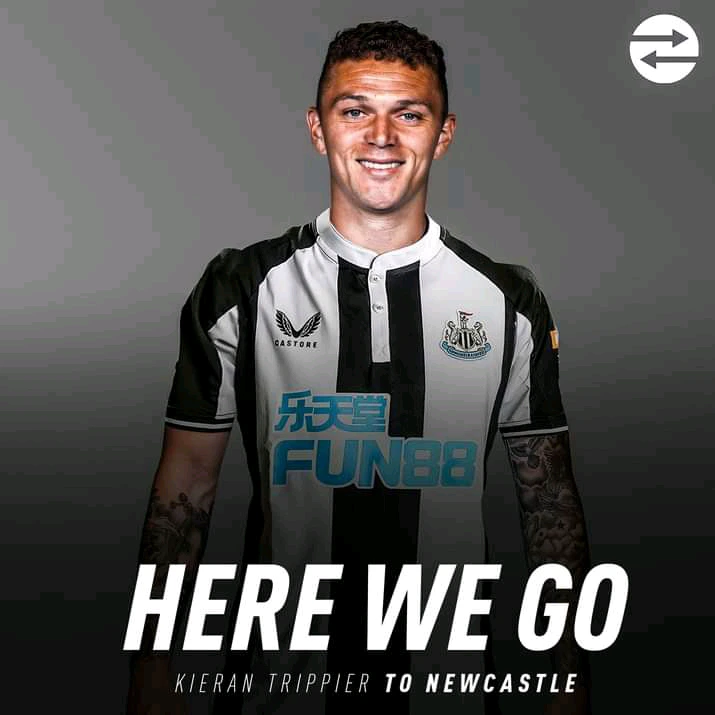 Trippier moved from England to Atletico Madrid, where he helped Diego Simeone's team win the Liga title. Trippier, who is well-liked in his home nation, has expanded his horizons by succeeding abroad. Manchester United has long been linked with his signature, while Newcastle United are also said to be on the verge of completing the deal for the former Tottenham player.
3. Erling Haaland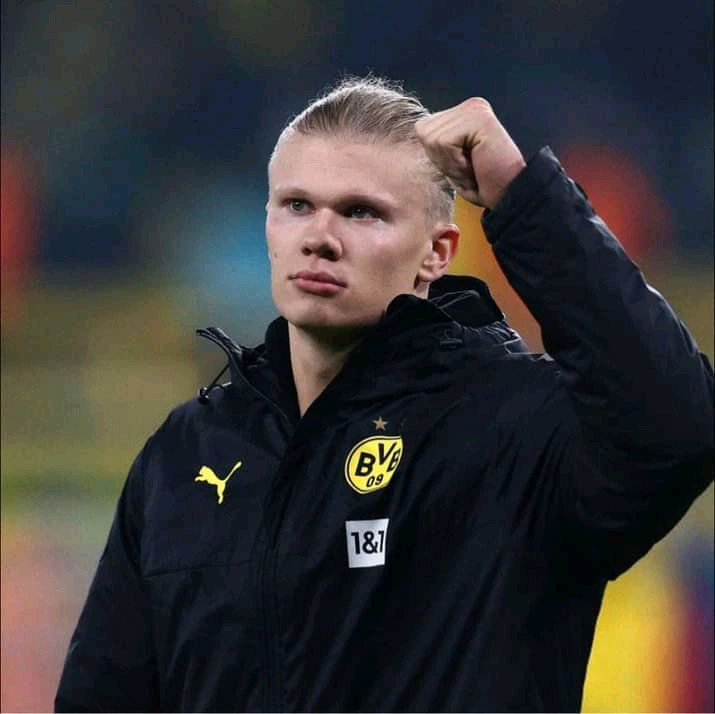 Erling Haaland is one of the best young strikers in the world right now, and many of the game's elite clubs want him.
Manchester City and Manchester United are often regarded as the frontrunners, although Chelsea is also reported to be in contention. Because Borussia Dortmund will not take anything less than Haaland's full value, efforts to sign him in January may possibly be postponed until the summer.
4. Pierre-Emerick Aubameyang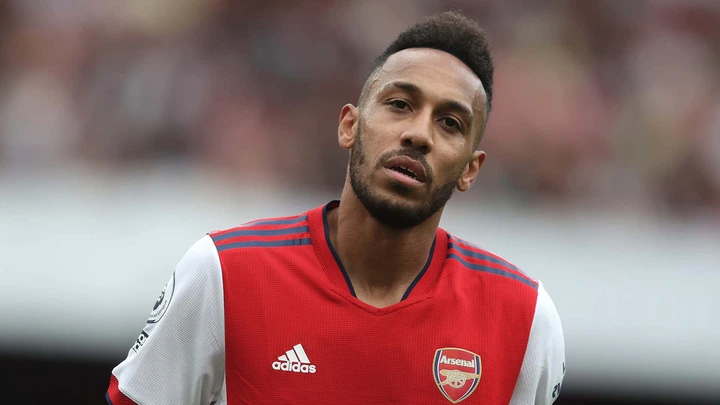 Mikel Arteta removed Pierre-Emerick Aubameyang of his captaincy after a disciplinary transgression in 2021-22. He could now be on his way out of Emirates Stadium, according to reports.
Barcelona is said to be interested, though it is uncertain how the Catalan club will be able to afford a transaction. Newcastle United, which is financed by Saudi Arabia, has also been mentioned as a possible destination.
5. Dusan Vlahovic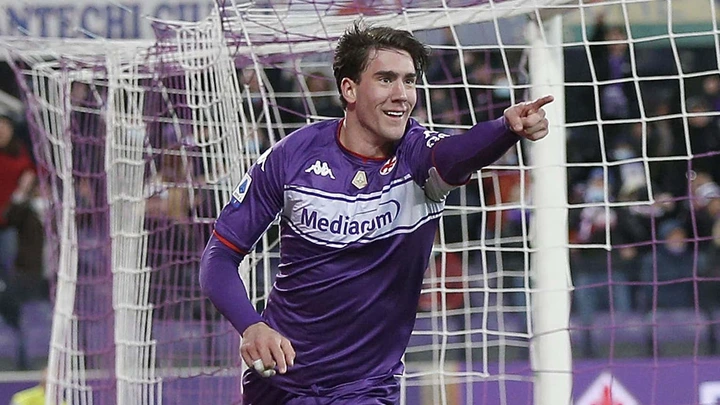 Dusan Vlahovic of Fiorentina has been productive in front of goal in Serie A, and he is only a point behind Robert Lewandowski in the European Golden Shoe race.
Vlahovic's contract expires in 2023, thus Fiorentina will have to sell him in January or next summer to get a good price.