Review
5 Important Truths You Should Know About Money
5 Important Truths You Should Know About Money
If you can barely meet your monthly expenses, if you are in debt and if you want to know more about money, this article is for you.
Here are some Truths about money you need to know:
1. Spending money on quality things can save you money
The truth is if you spend your finance on the right things now, it will save you money in the future. For instance, if you spend $10 on a low standard material when you can get the quality one at $15, you will probably get another one within a short time whereas the quality material can last for years.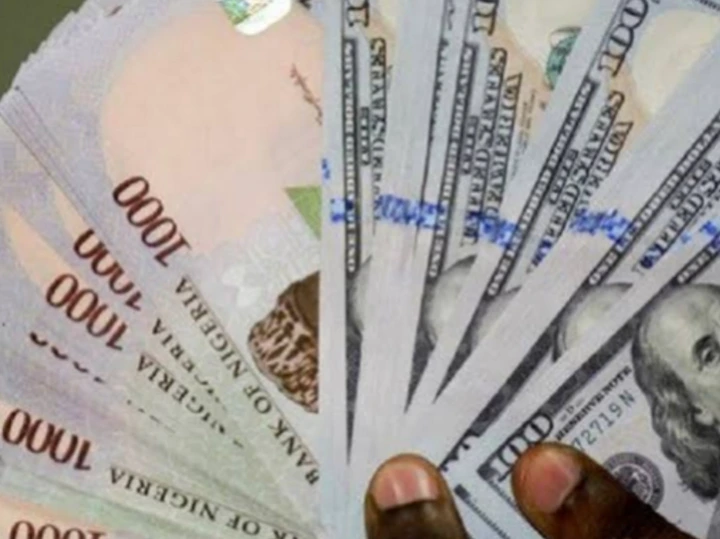 2. Borrowers stay poor
When you constantly take up loans for your expenses, you will end up in serious debt situations. If you must take a loan, it should be to buy assets and not liabilities.
3. People don't care about you but the money you can bring
This may be a difficult pill to swallow but it is the truth. Your employer doesn't care about you but the money you can bring in. The investors are not concerned about you, they just want their interest. The government doesn't care about you but only how to get your vote. Only your family and friends are people who may care about you.
To be successful in this life you need to create some values. The value you bring is what will make you rich.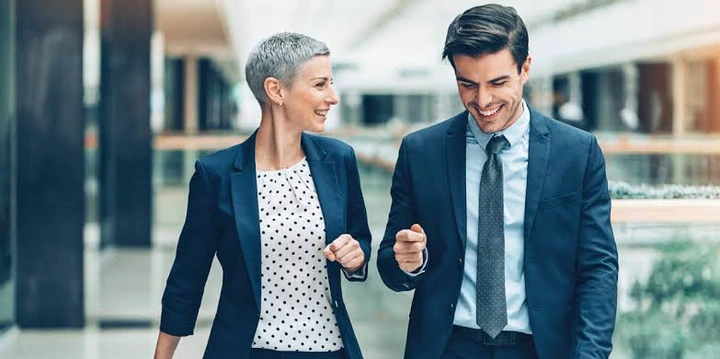 4. It is more difficult to stay rich than to become rich
There are many ways of becoming rich. You can invest your money, start a business or heritage wealth from your parents. However, to stay rich you need self-awareness, modesty, honesty and discipline. These are qualities only few people possess.
5. Time is money
Most people are poor because they don't attach any value to time. What you need understand is that, time is one of your greatest resources. If you discipline yourself to create value, you will become rich at some time.
Back to top button