Sports
5 Premier League transfer flops this season so far

5 Premier League transfer flops this season so far

The Premier League was once again the world's highest spender on new players in the summer of 2021.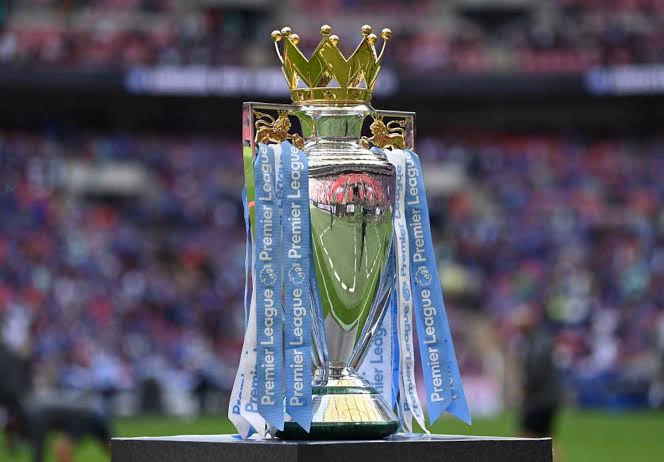 Although the lower leagues and other top leagues battled to recover from the pandemic's financial impact, England's elite splurged anew, with some teams even breaking their transfer records.
Manchester City and Chelsea have set new transfer records, with the former signing Jack Grealish from Aston Villa in the most expensive British move of all time.
Several large deals haven't truly worked out for the best so far in the 2021/22 campaign, whether it's failing to live up to expectations owing to a high fee or simply not good enough performance levels.
1) Aston Villa to Manchester City (€118 million) for Jack Grealish
Jack Grealish, a hero at Aston Villa, who departed the club in the summer to join Pep Guardiola's Manchester City for a British record amount.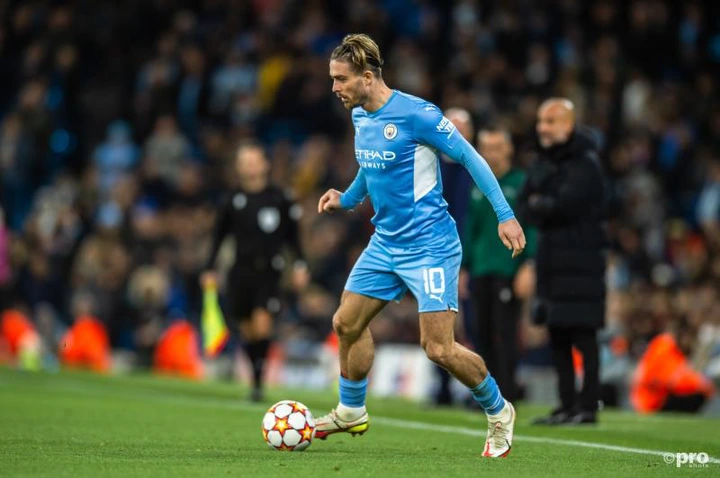 As captain of Villa, he was terrific, and last season, his final third production finally increased to the point that Man City felt confident enough to invest in "Super Jack."
However, his first few months at the Etihad haven't gone nearly as planned. It's worth remembering that settling into Guardiola's City team quickly is difficult, as Rodri and Joao Cancelo can attest, but Grealish hasn't yet played like a £100 million signing.
He has failed to inspire with just two goals and two assists in 12 Premier League starts, despite his creative underlying figures being strong. Grealish was also recently released from Man City's team due to disciplinary issues.
2) Manchester United (€85 million) signs Jadon Sancho from Borussia Dortmund
Jadon Sancho hasn't had the best of starts in Manchester, much like Grealish. Following an incredible period at Borussia Dortmund, the former Manchester City academy star arrived at Old Trafford with a fantastic reputation.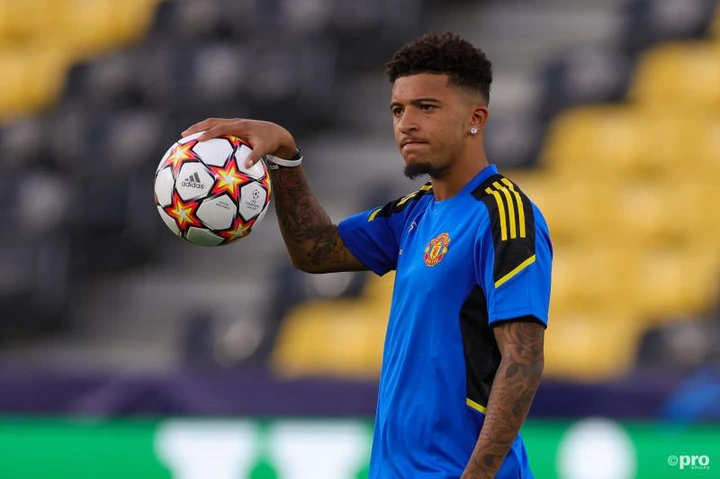 However, in the Premier League, such attacking flair and end product have not transferred. Sancho had a disappointing year last season, scoring eight goals and assisting 11 in his 24 Bundesliga appearances, which was deemed a step back given his past form.
However, in the English top division so far this season, the English winger has only managed one goal and no assists.
His early effort against Wolves summed up his time at Manchester United thus far: zero shots, zero important passes, and zero dribbles completed. The worrying issue is that these outings have become all too common in Manchester.
Although there is still time for this move to succeed, Sancho has struggled thus far.
3) Sevilla to Tottenham (€22 million plus Erik Lamela): Bryan Gil
Bryan Gil made his first-team debut for Los Nervionenses in January 2019 when he came on as a substitute for Wissam Ben Yedder in a league match against Atletico Madrid.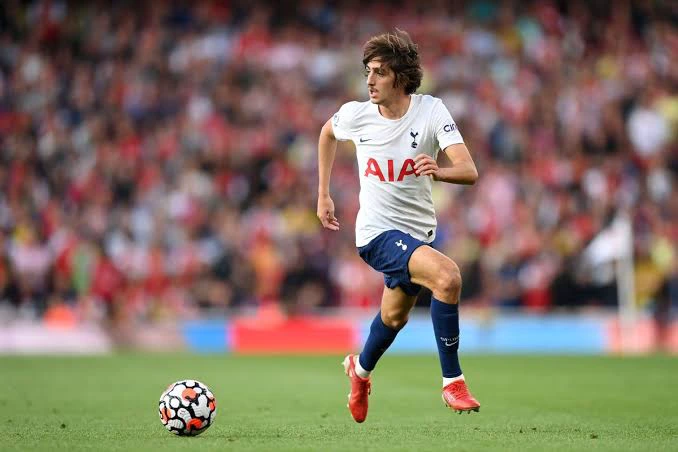 He was loaned to Eibar for the 2020/21 season to boost his development, and he has performed admirably for the Basque club.
Though he possesses undeniable potential, as evidenced by his performances, his statistics should be better, as he has only six goals and four assists in his La Liga career.
Tottenham gambled on his potential in the summer, but it hasn't paid off as he has only made two appearances in all competitions, none of which have been in the Premier League.
Spurs are certainly taking precautions with his transfer from Spain to England, but given the hype surrounding his arrival, this has been a disappointment.
4) Atletico Madrid's Saul Niguez has joined Chelsea (Loan)
Atletico Madrid's Saul Niguez had been quietly deteriorating for a few seasons, which is why Diego Simeone decided to trade him this summer and replace him with Rodrigo De Paul.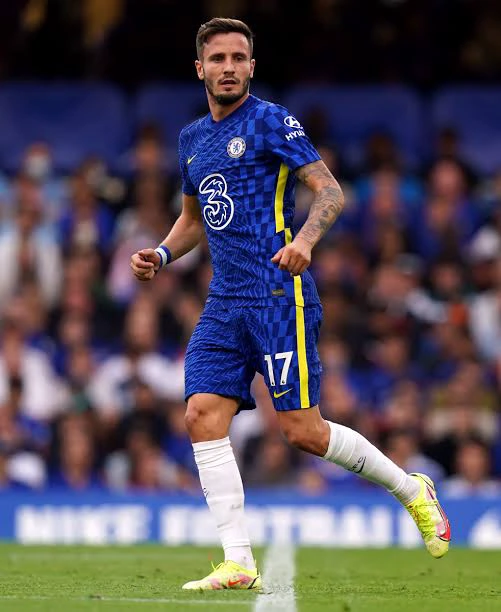 Chelsea took a gamble on him in the hopes of restoring his previous brilliance, but Thomas Tuchel will be dissatisfied with his summer loan signing.
His breakthrough against Aston Villa set the tone for the rest of the season, and while he's been impressive in recent games, he's had a disappointing time in West London. Saul had no tackles or interceptions against Villa, had an 81 percent throw accuracy, was run ragged by John McGinn, and was hooked at halftime.
The tempo of the game appeared to be simply too much for him, and his performance against Watford was similar.
Saul looked to have found his feet against Wolves and Brentford right before Christmas, but the rest of the season has been a complete disaster.
5) CSKA Moscow sold Nikola Vlasic to West Ham for €30 million
West Ham bought Croatian offensive midfielder Nikola Vlasic from CSKA Moscow for €30 million (£26.8 million) during the summer transfer window.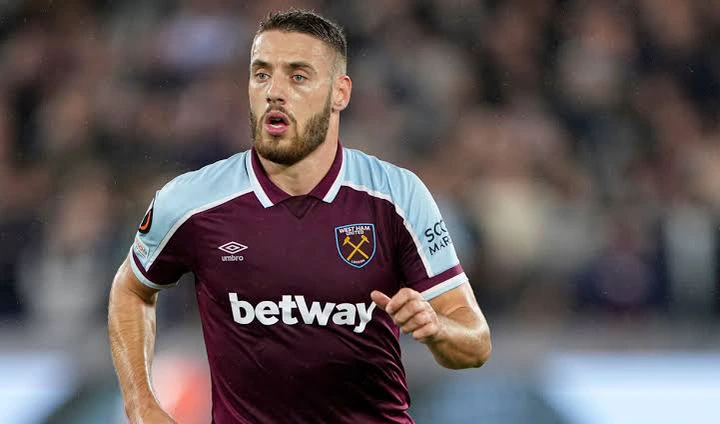 He only scored his first goal for the Hammers against Watford on December 28th, and he's a huge disappointment after paying such a high sum.
Vlasic has only made eight Premier League appearances and is far behind Said Benrahma, Jarrod Bowen, and Pablo Fornals in the pecking order at the London Stadium.
It was a complete waste of money that could have gone towards a striker.