Sports
5 Reasons Why Man United Haven't Won Any Penalty This Season

5 Reasons Why Man United Haven't Won Any Penalty This Season

Manchester United have played 4 Premier League games this season, but are yet to win a single penalty. While they are not the only club yet to win one this season, that of Manchester United is surprising to say the least.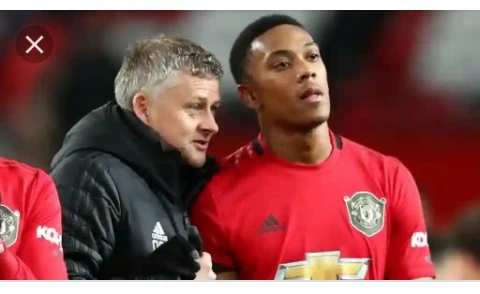 Not that it is a must a team win penalties or a referee must award it when it is not worth it. However, considering how the Red Devils have won many of them since the arrival of Solskjaer, one should find it surprising that 4 games into the season, they haven't been awarded any.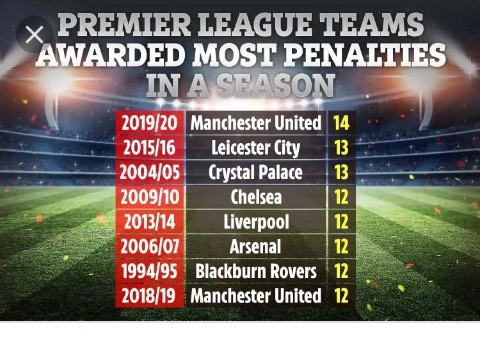 In a bid to understanding possible reasons for this, "Amazingboi" did a little digging into having the right answers. These answers I shall tell you in this article.
In this article, we will be taking a loot at 5 possible reasons why Manchester United have not won a single penalty this season in my opinion.
The officiating in the Premier League this season has changed a bit. My observation from the games I haven't watched proves that referees have been spoken to about fouls. Certainly, fouls committed are one of the reasons why penalties are given.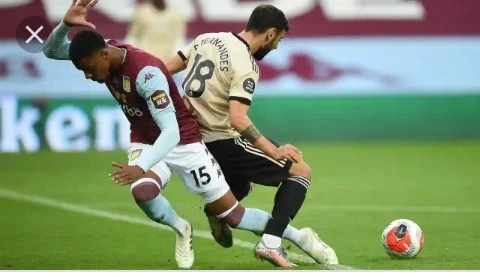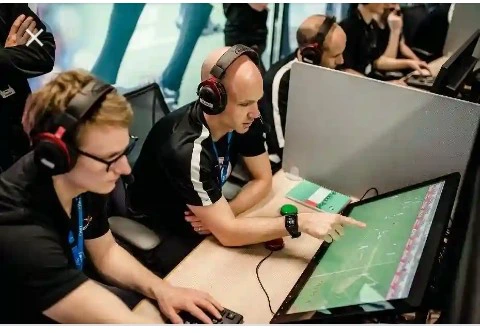 This season, referees appear not to be giving some "soft" fouls. This has seen mangers like Solskjaer warn the FA and referees not to turn football into rugby. Before now, some fouls that would have been given in each of the last three seasons weren't given this season.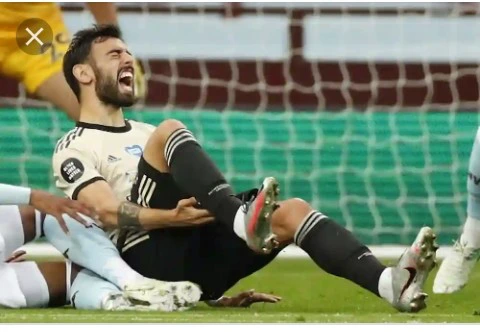 As a result, teams like Manchester United haven't won fouls they would have won in those seasons. This is a contributor to why Manchester United haven't won any penalty in my opinion.
Another reason why Manchester United haven't won any penalty is as a result of the fact that the players who usually win them are unavailable or aren't being used that much. Since Solskjaer took over, Marcus Rashford and Anthony Martial have won more than half of the penalties awarded to Manchester United.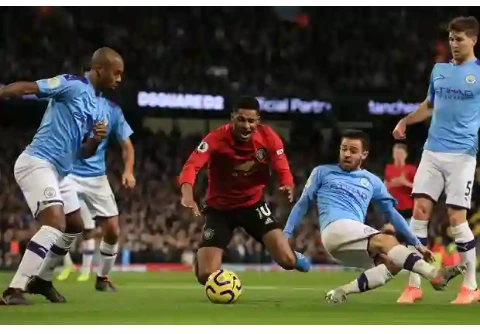 This season, Marcus Rashford is yet to play a single Premier League minute. The player is currently recovering for a should surgery he underwent last month. Anthony Martial on the other hand has found it difficult breaking into the starting 11.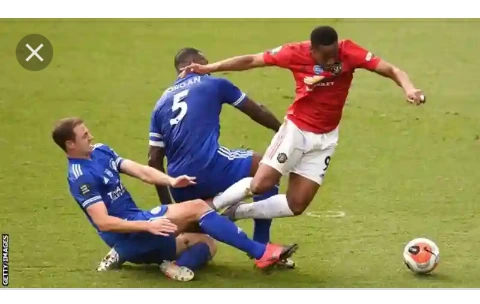 As a result, Manchester United have not been with their main sources of penalties. This has seen them failing to win any penalties this season.
Also, another reason why they haven't won any penalty is because they are yet to until the pace in the team this season. In the era of Solskjaer so far, pace has been one of his most utilizes assets. In Marcus Rashford, Anthony Martial, Greenwood, Fernandes, and even Pogba, there is a lot of pace to burn.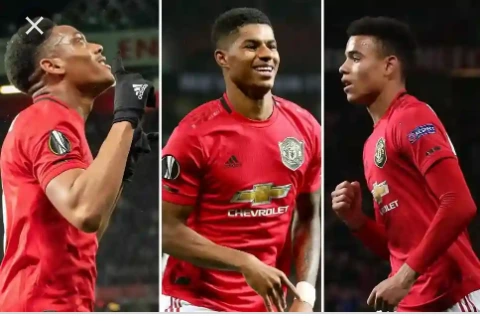 While Martial and Rashford haven't featured heavily, the pace of Greenwood, Fernandes, Pogba and new signing Jason Sancho hasn't been utilized yet. Sancho is still adapting to life in the Premier League.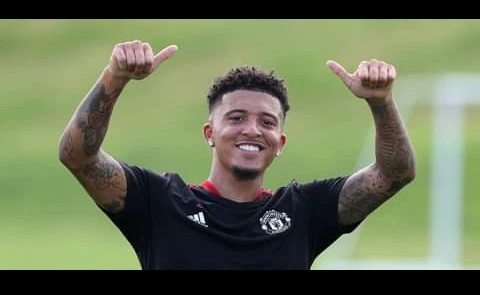 By the time Rashford gets back and Sancho adapts, be sure that they pace and skill will win Manchester United some penalties.
Another obvious reason why Manchester United haven't won any penalty is because they have not attempted many dribbles in the opposition box. In football, the higher the dribbles attempted, the higher the chances of winning penalties.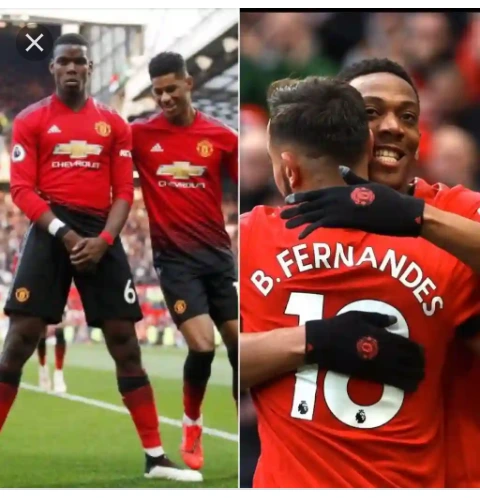 In the previous season, Marcus Rashford, Anthony Martial, and Paul Pogba attempted many dribbles as they took players on in frequent regularity during matches. As a result, fouls are being committed against them, with some resulting in penalties.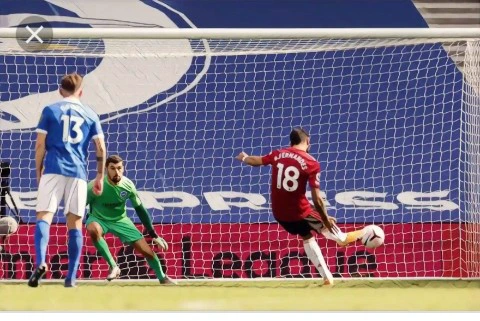 So far this season, that hasn't been the case. Instead, they have Ben playing counter attacking football and only Paul Pogba plays regularly out of the three players. This is another reason for they lack of penalties.
Lastly, as said earlier, this article isn't suggesting that referees should just be awarding penalties when they are not worth. As a result, Manchester United haven't won any penalty because they have not deserved one. It is that simple.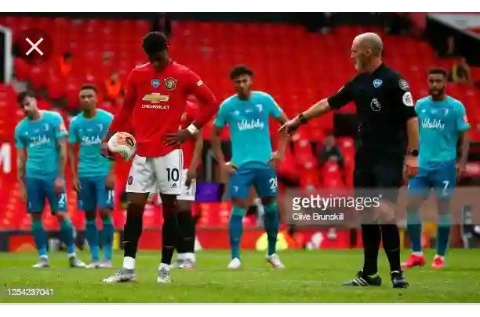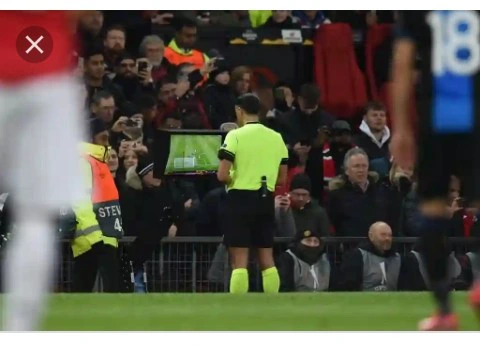 Should a penalty call happen in their next game, the referee will be there to decide if It is worth it or not. If it is, it will be given. If it is not, it will equally not be given. It is also that simple. Teams who have won penalties this season have probably deserved it. In the case of Manchester United, they haven't.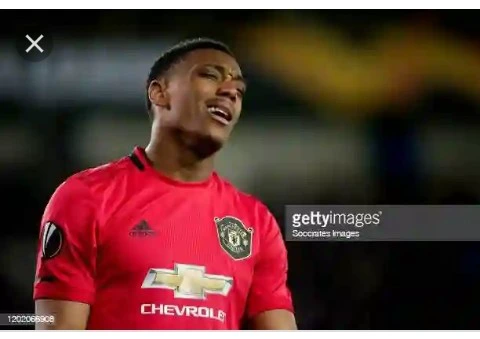 In your opinion, do you agree with this article? If you have a contrary opinion, please let us know via the comment section below.
Back to top button