Review
5 reasons why you should choose to register your business with CAC
5 reasons why you should choose to register your business with CAC
Running a business could be very tiresome, but if you put your heart and mind to it, you're sure to get a reward for your hard work and labour. In Nigeria, being the owner of a business places a huge responsibility on your shoulders, as you have a lot to gain or lose. Listed below are 5 reasons why you need to register your business. They include: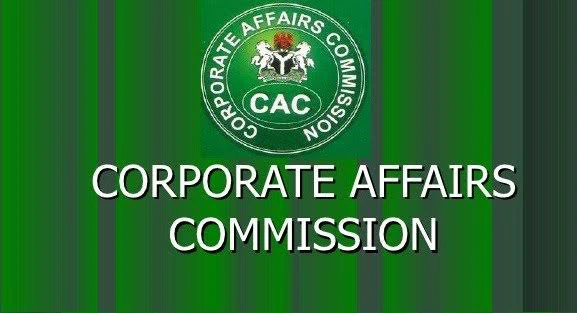 1. To avoid personal liabilities or risks:
When your business becomes incorporated as a company, you no longer bear the risks or liabilities that your establishment incurs. This is because the liability you bear is dependent on the number of shares you hold in that company.
2. To earn respect and good standing:
When people who want to do business with you can see that your establishment is registered, it increases your value and the way that you are perceived. Your investors or customers know that they can trust your business because you have done the needful.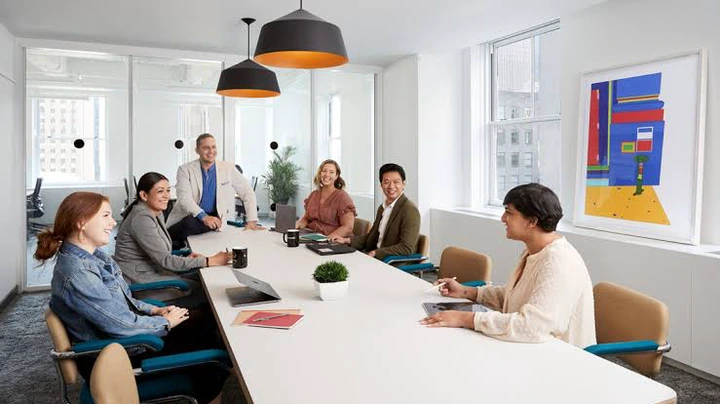 3. Protection from the law:
At the point of registration or incorporation, your company or business name becomes solely yours, and no one else can use it. Also, if someone uses something similar to that name, you can institute an action against them in a court of competent jurisdiction.
4. Corporate legal personality: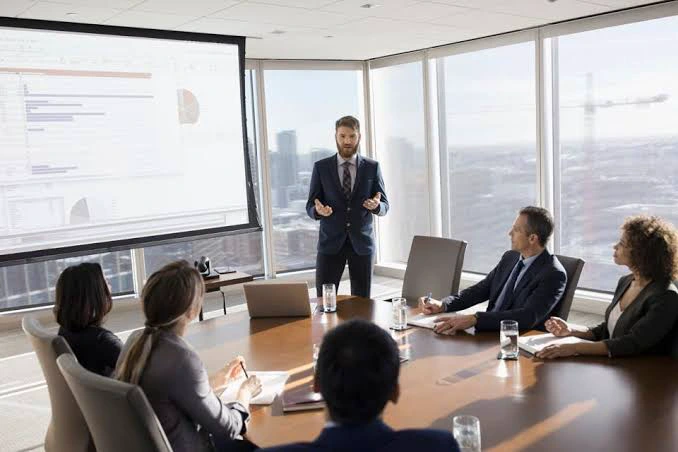 When a company is incorporated, it becomes distinct and separate from the owner or promoter of that company. Your company can now sue or be sued in the name it was registered with, own landed property, and act as an artificial person.
5. Perpetual succession: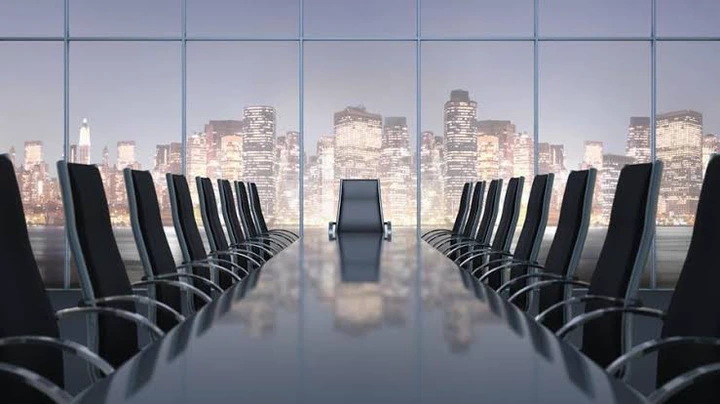 Since the company is an artificial person, it can survive long after its owner is dead once it is managed properly. The company would only die when proper steps have been taken to dissolve it. As such, even the death of the owner would not be enough to dissolve that company.