Review
5 "Side Hustle" That Can Earn You More Than 50k Monthly
5 "Side Hustle" That Can Earn You More Than 50k Monthly
In Nigeria, "side hustle" is referred to as jobs that earn you money but not your main job. Many people might have wondered or searched if there are side hustle that can earn them up to 50k a month and found nothing.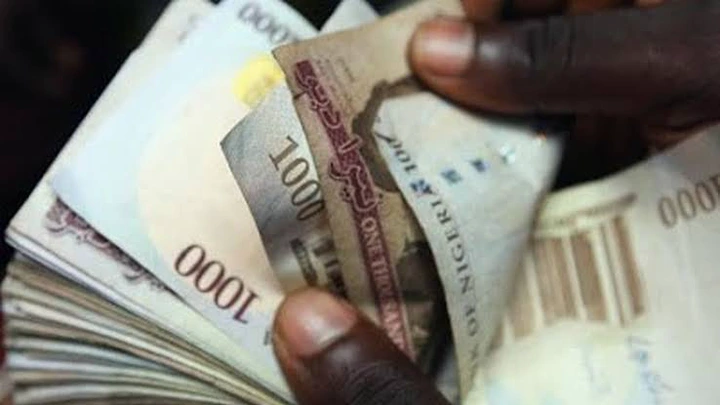 But in this article, you will find five(5) side hustles people might not know about.
1. Writing For Blogs
Writing for blogs such as opera news hub, scooper, and so on can earn you up to 200k monthly depending on your articles.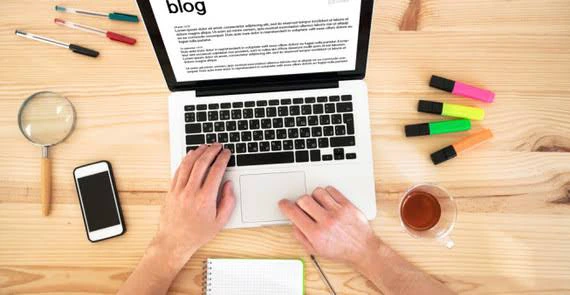 2. Trade Crypto-currency
Cryptocurrency on many occasions has made people who invested in it millionaires and billionaires overnight. But in this case, all you have to do is study certain cryptocurrency market value and investment increase rate then buy at a calculated time and sell when the price increases which can give you up to 1000% of interest.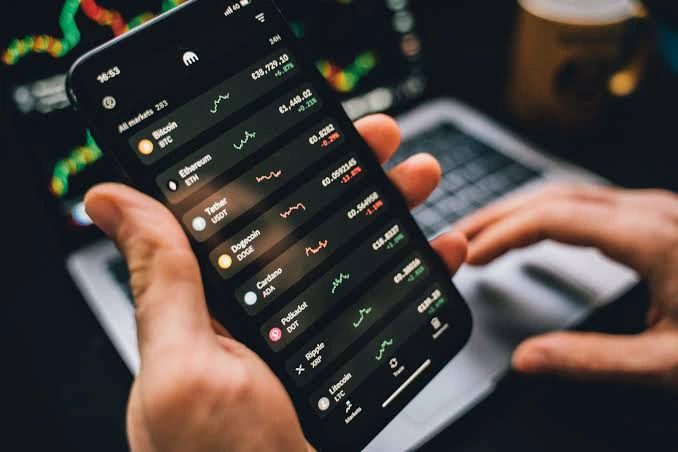 3. Forex Trading
Forex trading is the exchanging of a currency against one another. With proper training, you can earn more than 200k within a day or week. And this training can be via YouTube or personal training from a forex expert.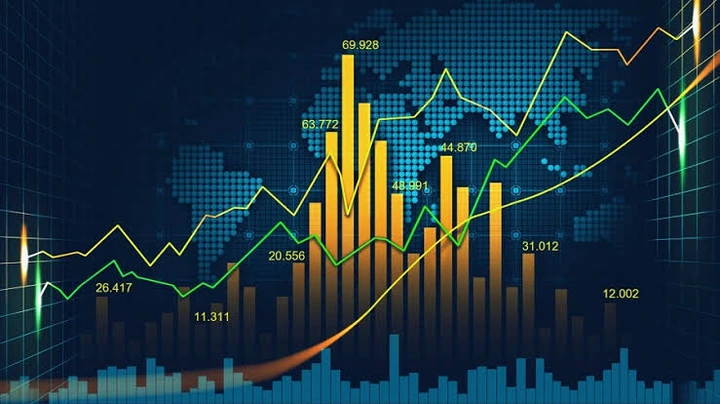 4. Graphics Designs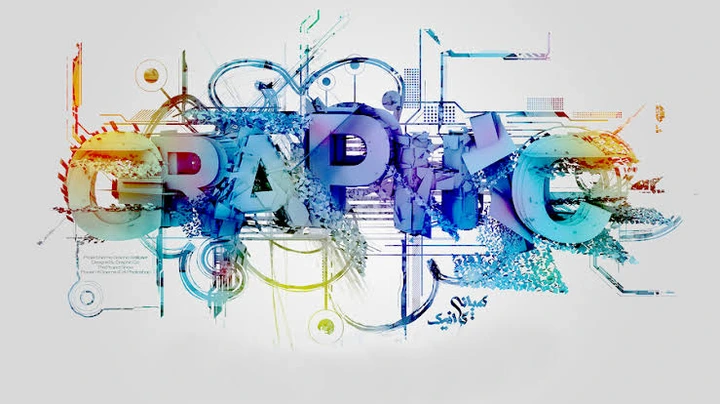 Many students and graduates are using graphic designs to make a lot of money. If you have a main job, you can also acquire this skill by watching free training videos online or paying a professional to acquire the skill.
5. Indirect Business Referral
An indirect business referral will earn you money by patronizing people's businesses without giving the buyer a direct connection to the seller. In that sense, you will serve as the middle agent which makes it easy for you to add your interest to the seller's price. You can also agree on a shared percentage with the seller on every buyer that comes from you.