Review
5 simple principles to become wealthy without much stress
5 simple principles to become wealthy without much stress
Making money and becoming rich in the world today is very stressful and to be wealthy that is to be financially independent is not easy nowadays.
But no matter how stressful it is, people are still getting wealthy very easily because they follow these simple principles.
In this article, I will be enlightening you on the basic and simple principles to follow to become wealthy without much stress.
1. Investment : The first basic principle to become wealthy is to invest, to invest means to commit money in order to earn financial returns it means putting your money in a particular business and after a long or short period of time you make your profit. Investing makes you wealthy. There are different types of investment platforms where you can invest your money for example you can buy stock at the stock exchange market.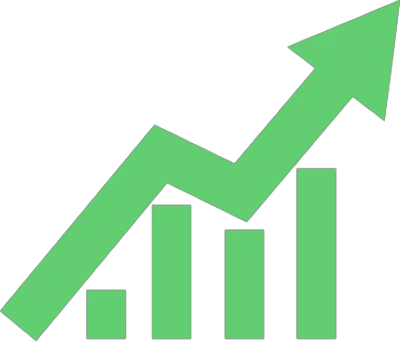 2. Taking risk : The second principle to making wealth is to take risk, trying something different helps you to know something in a different way, without taking risk there can't be development, when you continue to do the same thing in the same way there can't be a difference.
3. Be an entrepreneur : To become wealthy you must be business minded, you should look around you, there are different types of businesses you can venture into, getting salary every month can not make you rich, but trying to an entrepreneur will make you make good wealth.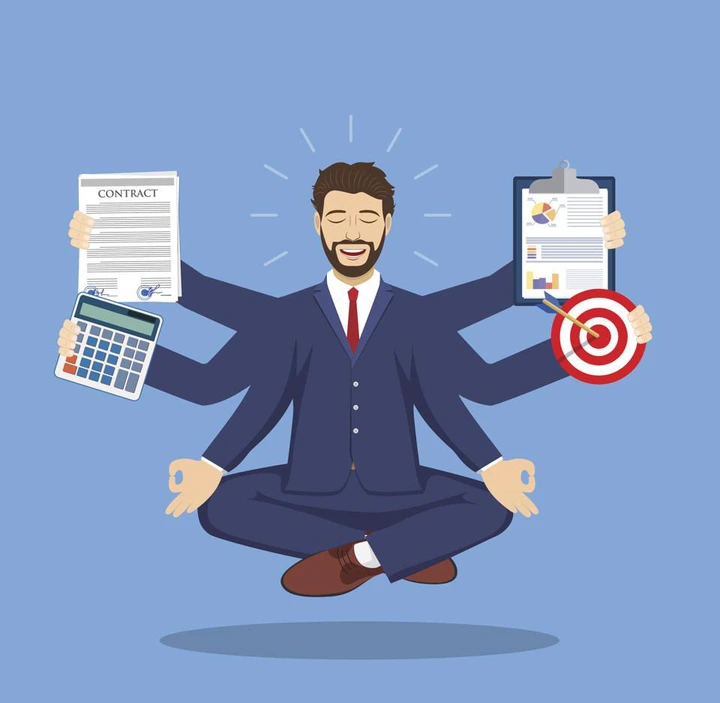 4. Cultivate the habit of saving : One of the most effective ways to wealth to to save, don't be a spender, the more you spend the less you have. Save as much as possible for the future so as to make wealth.
5. Skill : Skill is ability to use one's knowledge effectively and readily execution of learned physical task, there are different types of skills you can learn to become wealthy, school certificate has no value, but the skill that you can acquire will help you to generate wealth In a simple way.