Finance
5 Small Business That Can Make You A Millionaire In Nigeria

5 Small Business That Can Make You A Millionaire In Nigeria

Business is the surest way to becoming your own boss, it gives you time and that is why most business owners are wealthy because time is wealth. Here are the top 5 business ideas that can fetch you millions in 2 years:
Agriculture
Agriculture still stands as the greatest tool for wealth in Nigeria due to our large land space. As a matter of fact, the number of people indulging in agriculture year in year out keeps decreasing. Only a few divert to agribusiness and those few are really making it big.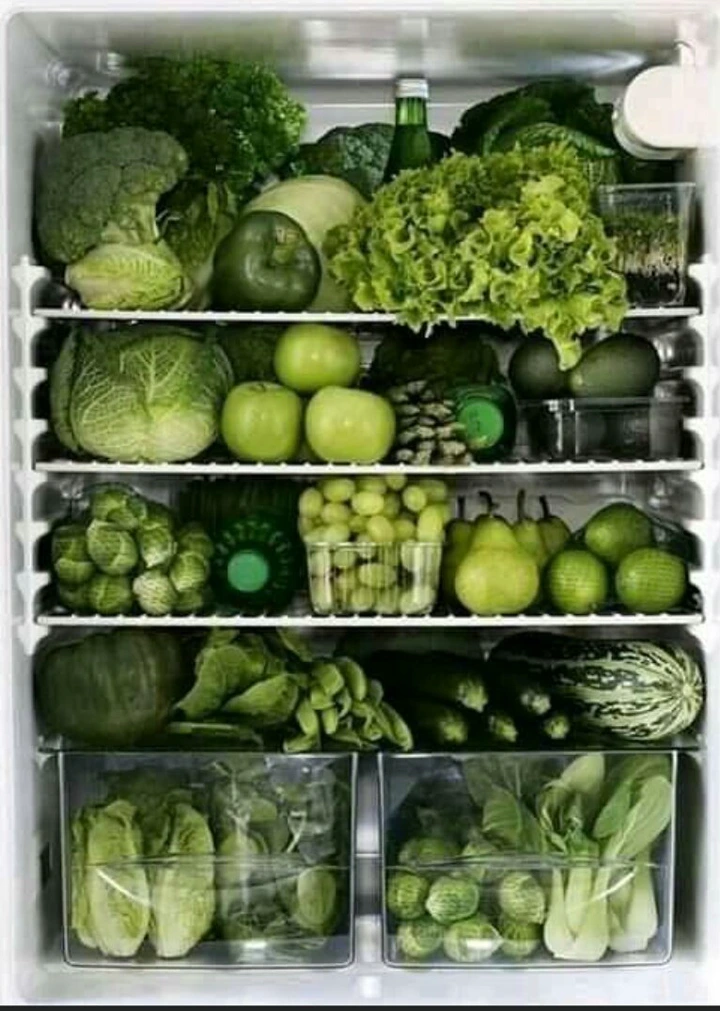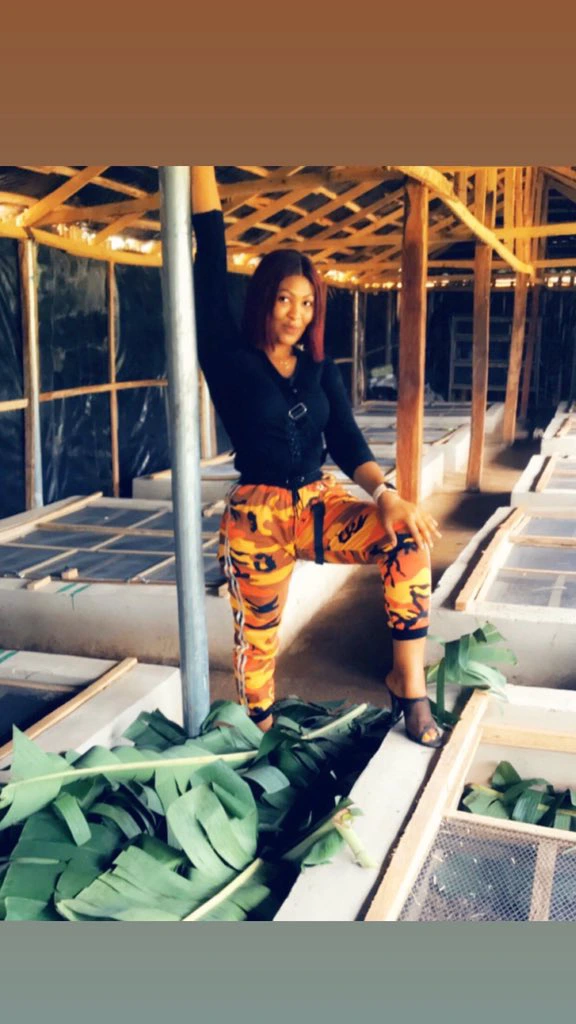 I have seen a lot of wealthy men in Nigeria whose major job is farming and other investment. Especially in the period like this(COVID-19 pandemic), it has put a smile in the face of most farmers because of their sales increase.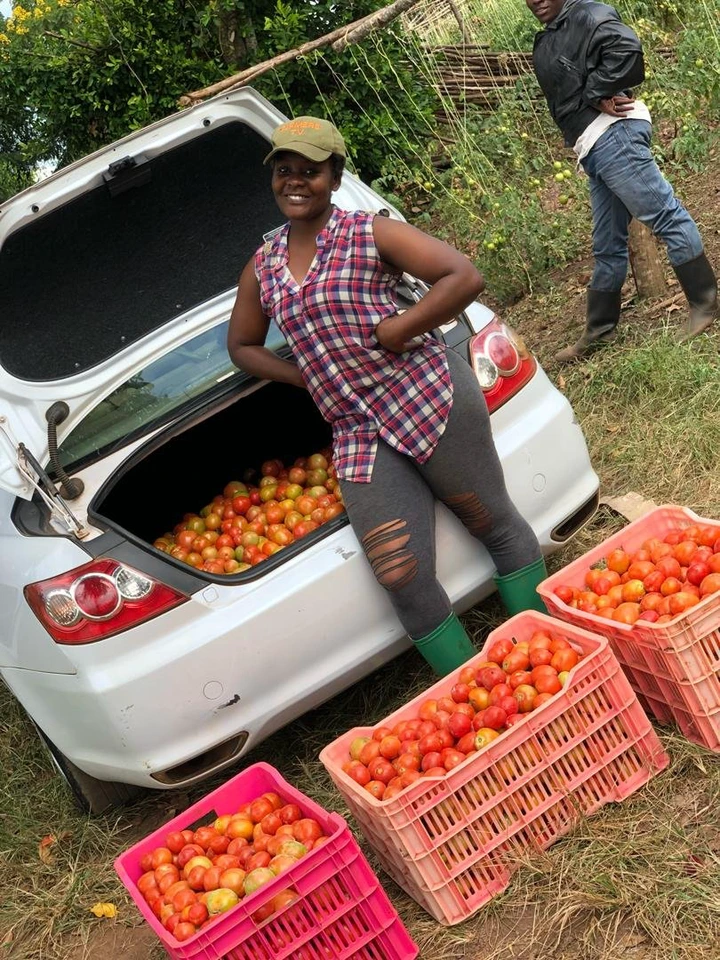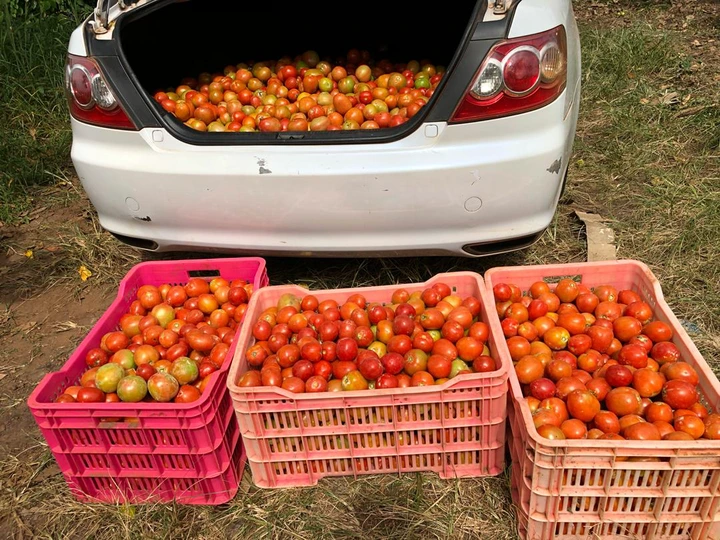 Restaurant and Food delivery Business
Have you asked yourself why the number of restaurants kept increasing in Nigeria? It's because they are making a whole lot of profit from it, though it might be hard to set up you won't regret investing in it. These days people prefer to eat at restaurants than going through the stress of cooking. This business will bring you a lot of profit within 1-2 years of proper management.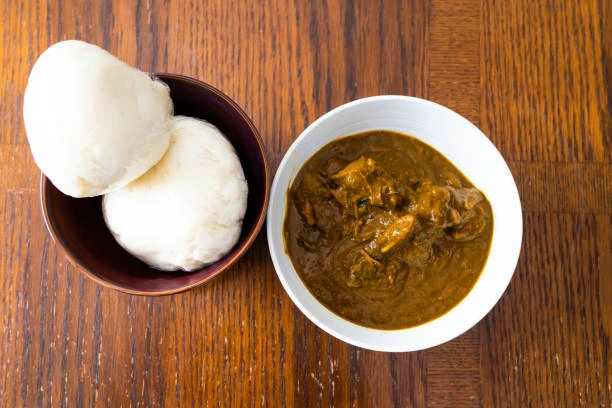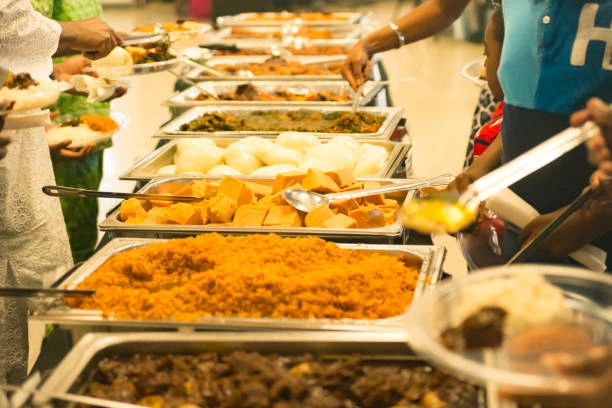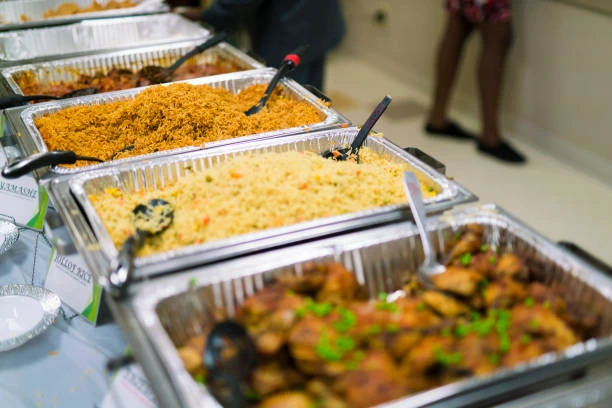 Real Estate Management Business
The real estate business has made a lot of business-oriented Nigerians wealthy. It has the highest rate of investment return. Practically no one has ever regret going into this business, in fact, the business has built an empire for most wealthy men in Nigeria.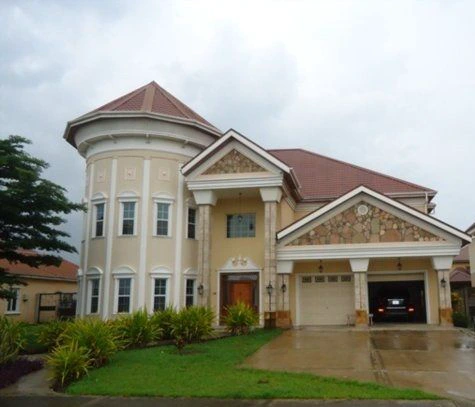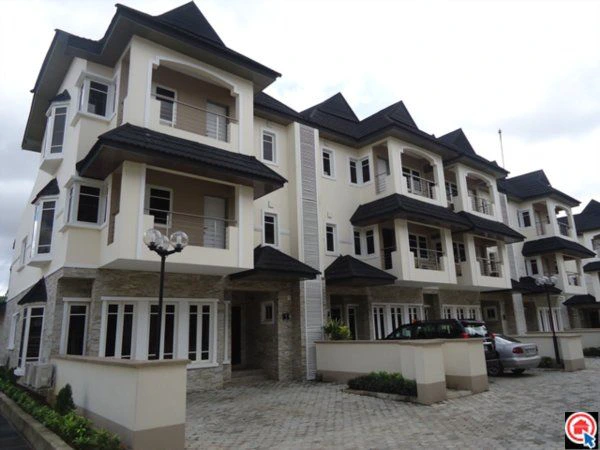 Online business
An online business can fetch you a whole lot of money, with little effort and low capital you are already making it, there are many of them which some are: copywriting, graphics design, web developer, Social media influencer, digital marketing, etc. In short, I call it lazy man business, because it requires little effort and yield maximum results, with just your smartphone and laptop the world is at your feet.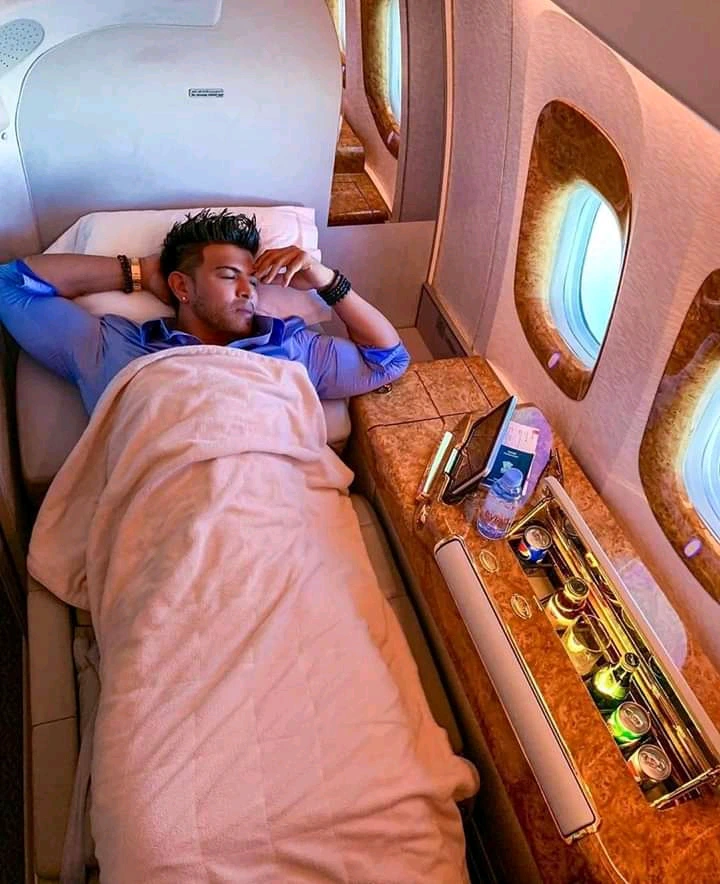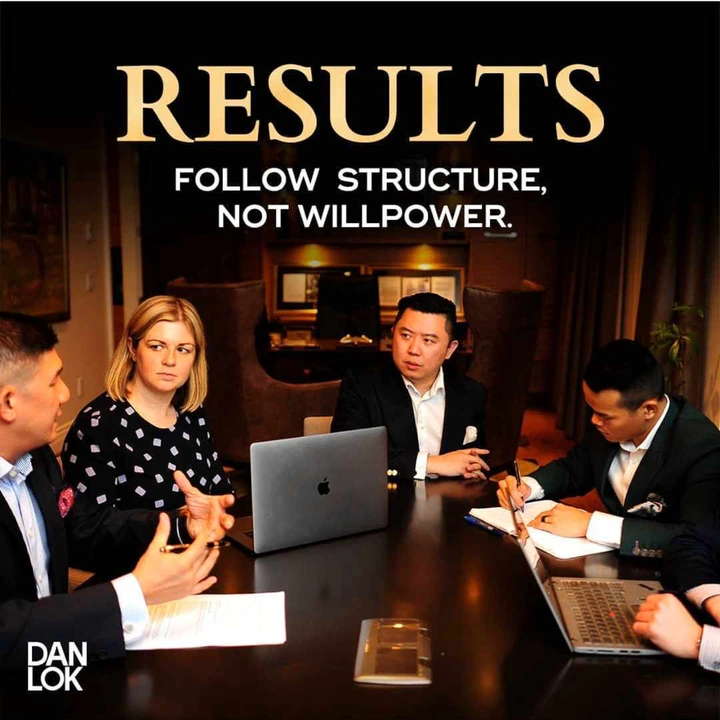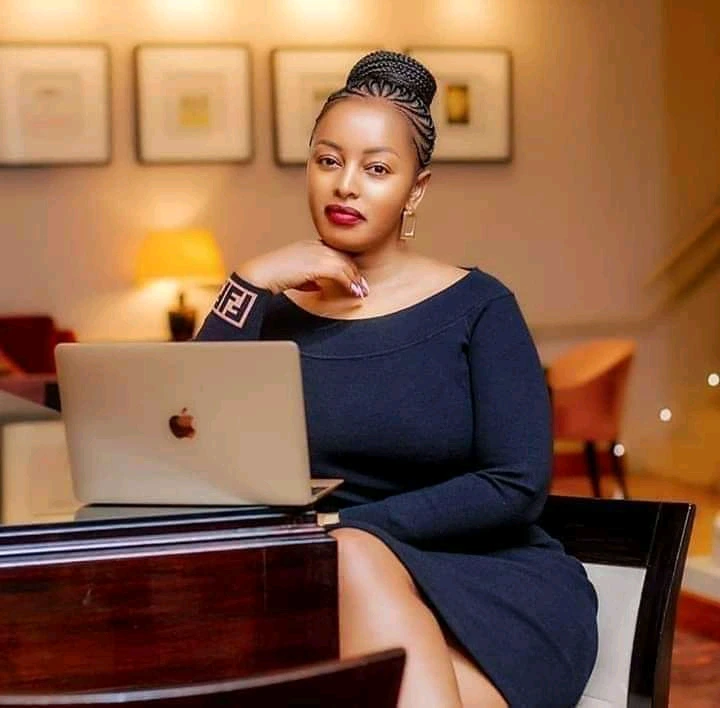 Importation and exportation business
The importation and exportation business is a great business to start with/indulge in. If you know how it works globally, you can import clothes, cars, home appliances, gadgets, at a cheaper price and sell. It guarantees a profit, in the long run, a lot.
Do you like Fabpulse? We count on you! Follow us on Googlenews, And get 1k.
Click Here,
and
Click
the Star.