Review
5 Steps to become a successful person
5 Steps to become a successful person
Everybody in life has a particular assignment or task to fulfil but these guidelines should be included to assist in achieving those goals. Becoming a wealthy person should be one of our priority, below are the roadmap to become wealthy in life;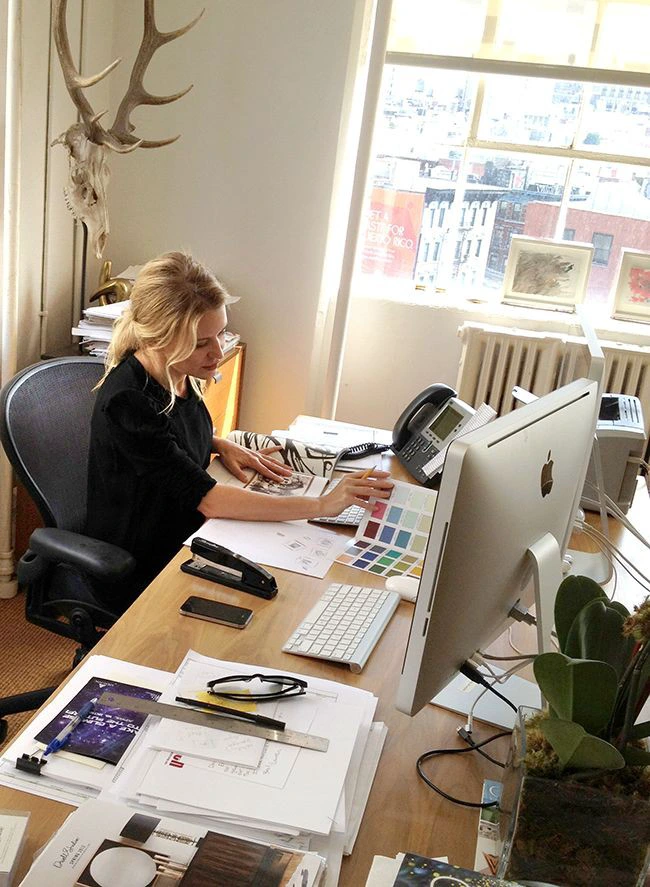 Create a financial plan: it's a document of record that contain a person's current money situation and long term monetary goals, as well as strategy to achieve those goals. It may be created independently or with the help of a financial planner. It helps to determine how a business will afford to achieve it objectives and goals.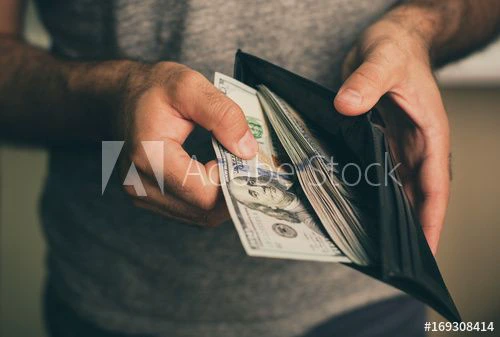 Live below your means: this is when you spend less than what you make either monthly or weekly. You don't have to run into debt to pay for your living expenses. Don't spend over what you earn as income, spend wisely.
Create multiple streams of income: having different income from different sources can be referred to as multiple streams of income, if you want to become wealthy in life, have different ways of earning. Don't just venture into a business anyhow, sit down and do what we called "community analysis", then proceed with whatever you come up with.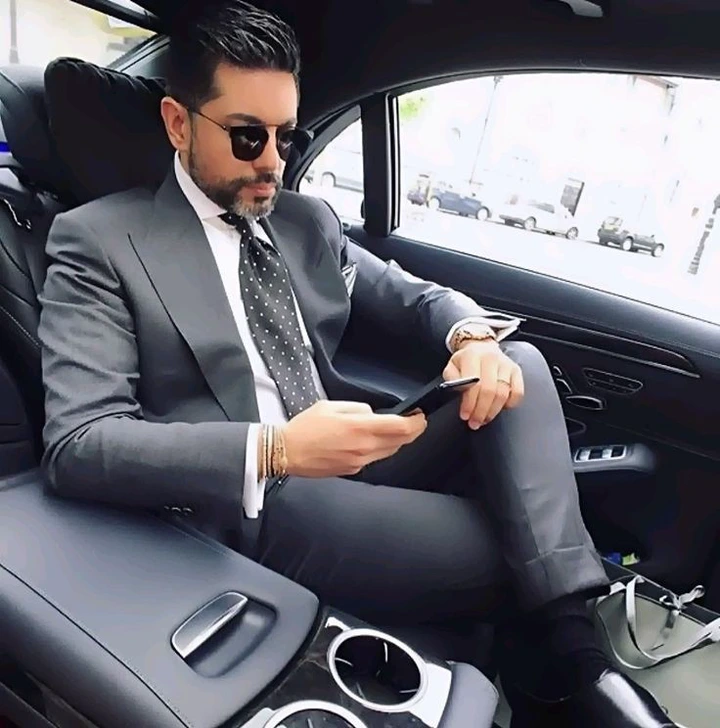 Boost your current income: improve your capital, don't joke with this in your business. Try to boost your income. For example, if you're working in a company paying low salary, you can look for a better job and if not continue but look for a means to boost your income. Don't relent on salary alone.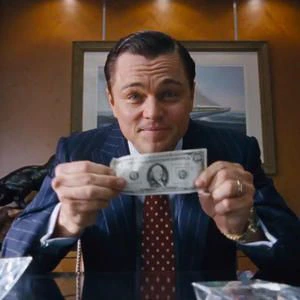 Invest your money: investing is the act of allocating resources, usually money with the expectations of generating an income or profit. Don't spend lavishly, spend wisely. Don't spend lavishly like a prodigal son in the Bible, you might not see another opportunity.