Finance
Trending
5 Steps To Begin a Stockfish Business in Nigeria Before 2020 Runs Out.
We humans are limitless if we build enough courage and strength towards anything for purpose of achievement.

5 Steps To Begin a Stockfish Business in Nigeria Before 2020 Runs Out.
Before this year (2020) runs off the line there are still cute profitable business any serious minded entrepreneur can delve into and make some cool cash. And one of them is starting a stockfish business which I will breakdown into five easy steps right below.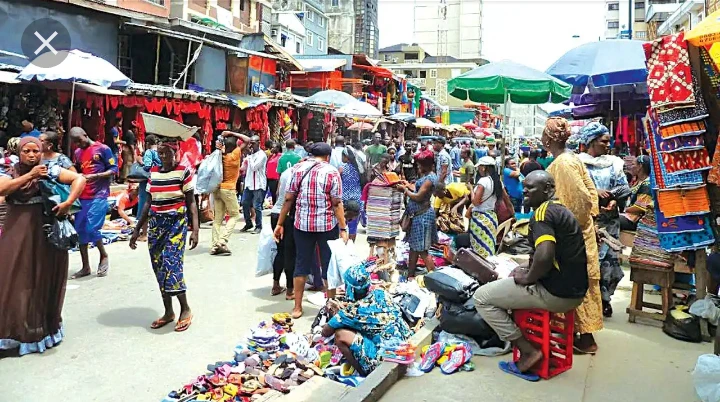 The Stockfish/okporoko business in Nigeria as a country where many tribes finds it palatable to see Stockfish in their stew could be quite lucrative and a bit challenging. But before we delve into the real discussion here, let's quickly show ourselves the things to first observe.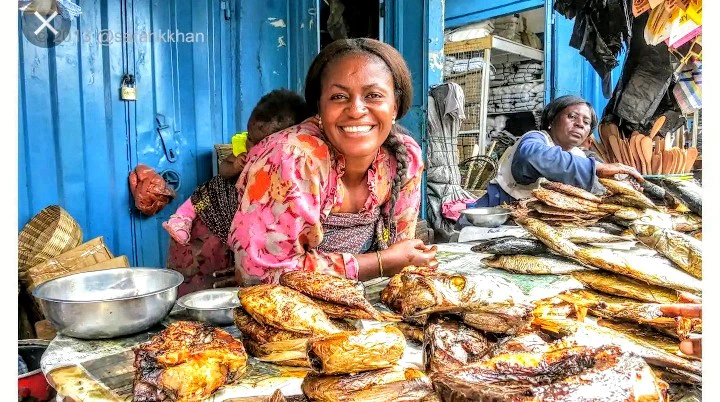 The thing is before you start this business you first need to look out for some qualitative importers or dealers to actually delve in the venture. But the frank truth is that most of the seasoned dealers are located in the eastern parts of Nigeria, like Onistha relief market, Warri and Aba market.
Well no problem, if only you can draft a plan on buying in large quantity, all you'll just need is to negotiate an affordable price to your advantage and get them transported down to wherever you're in the country.
Another important thing to note is that, there are quite diverse types of stockfish in the country, so carrying out a deep research before starting the business would give you a lot of good insights.
After all above conditions are met, these are 5 things to fully drive your success in the Business.
1. GET THE MONEY READY:
Finances is one of the driving force of a successful business venture, hence before embarking on the journey of your stockfish business make sure you get over a N 100,000 for a reasonable start.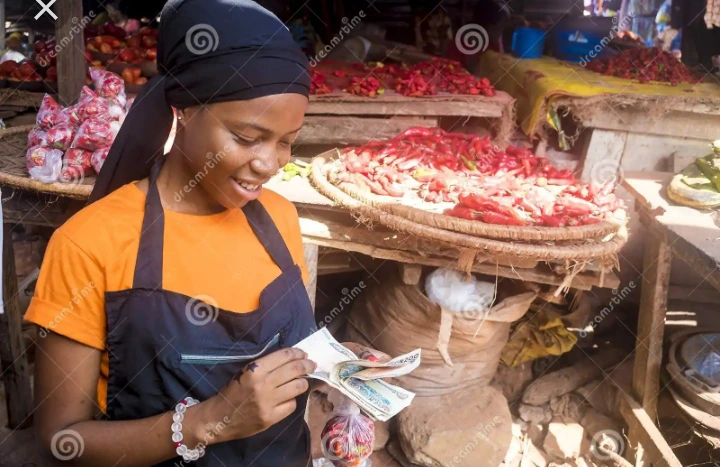 The amount should depend on the scale of business you want, either a small scale or large one. But most importantly, contact people who are already into the business for vital information.
2. GET THE RIGHT LOCATION:
No matter how lucrative a business is, if it's not in the right location bankruptcy is not far behind such venture. In this type of business, it advisable to erect your shop in the market place where customers come in to buy foodstuffs.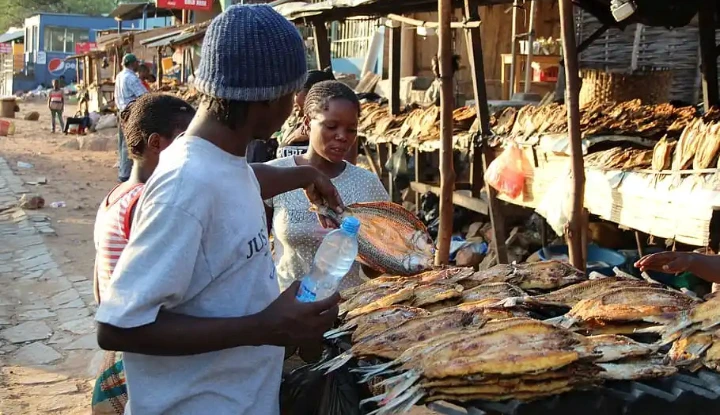 And if you can't do that, make sure you place your shop in a open neighborhood where passerbys can notice your commodity easily.
3. GET A RELIABLE STOCK FISH DEALER:
Just like I have mentioned earlier, a trusted supplier/dealer is essential for your business to survive else you'll might abruptly stop your business just months after its commencement.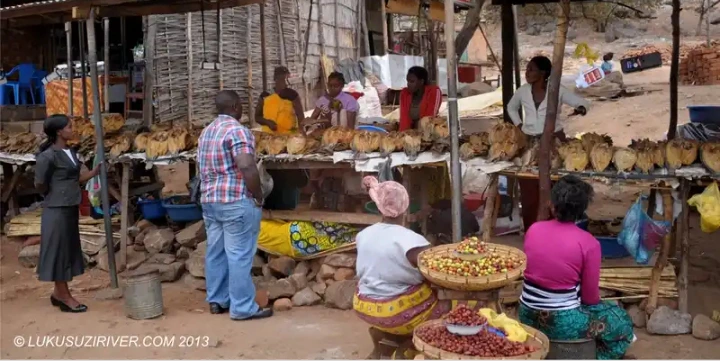 data.Dealers are already into the business game, they are experienced who know what types of stockfish would be cheap to purchase and sold at a handsome price.
If it's the head, fins, whole body or already cut body parts, they will inform you.
4. ADEQUATE DISTRIBUTION:
Another factor that can make your business boost up in sales is through implementing 'distribution' pattern. There are ways you can begin distributing your stockfish to your customers' doorsteps at an affordable rate.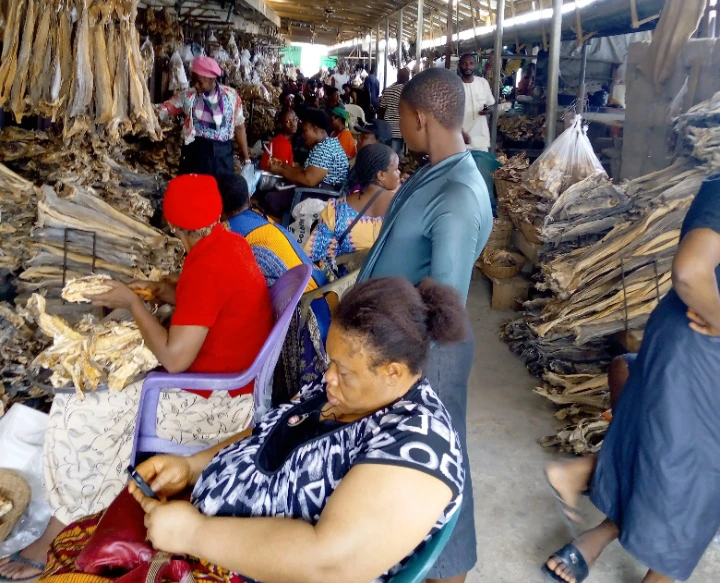 You can hire a local bike man or a Tricycler who can easily transport your products to your designated customers and make more cash by charging them for 'home delivery' service. Besides, customers love it when their products are brought to their comfort zone at a little cost for it.
5. ADVERTSIMENT:
This is largely referred to as the soul of business by those that know it's effectiveness. Don't be shy to print some handbills/flyers and distribute to passerbys for illuminating the existence of your business. Mere good location of your shop should naturally advertise your products.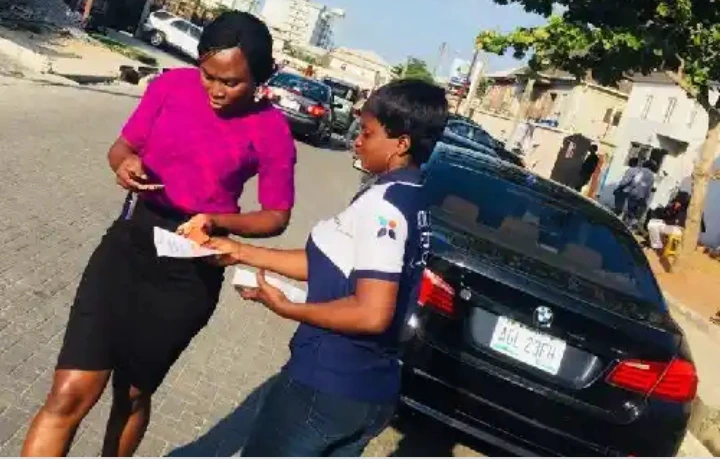 Just by telling people as well as posting your business activities on the social media would go a long way too.
In conclusion, your customer services matters alot, the comfort your patronisers feels when they buy from you will always make them come for more. Always make your customers feel at home.
And finally, thanks for reading this article. Good luck!