Sports
5 Teams That Have Been Awarded Most Penalties In The Premier League This Season

5 Teams That Have Been Awarded Most Penalties In The Premier League This Season

1. Chelsea (7 penalties).

Chelsea have scored all the penalties given to them this season, and all of them were scored by Jorginho, who is good at converting them. Those penalties have helped them win the majority of their games in the Premier League, and they were given in a more controversial way, but they don't find their rhythm in some matches.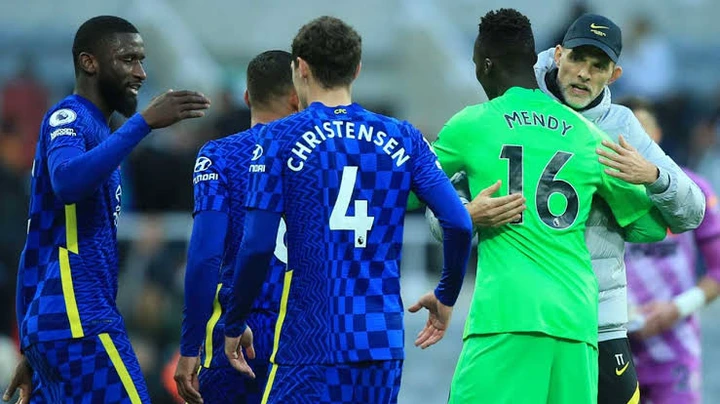 2. Arsenal (four penalties)
the penalties given to Arsenal this season, they have only scored one goal and missed three. The team has been consistent this season, winning most of their matches, and they are presently in the top 4 of the league with beautiful performances week in and week out.
3. Leeds (4 penalties):
Despite struggling to win games this season, they have already converted all of the penalties that have been awarded to them, giving them a conversion rate of 100 percent in the Premier League.
4. West Ham (4 penalties)
They have scored only 2 penalties and missed 2. The club has pulled off some surprises this season by beating the big teams and staying on top of their games. They won their last match and are closing the gap on the other teams.
5. Manchester United (3 penalties).
The Red Devils have scored only 2 out of 3 penalties this season. Bruno Fernandez was the player that missed the penalty. They have been in declining form lately, losing heavily to their title rivals.