Review
5 Things You Should Do To Get You More Customers In Your Business
5 Things You Should Do To Get You More Customers In Your Business
In business, selling is very crucial this is because it is the life wire for every business. The more you sell the more your business progresses. Every business aims to get new customers and then retain the old customers. In this article, we will look at some time-tested strategies that will get you more customers. So, without further ado, here are 5 things to do to get you more customers in your business.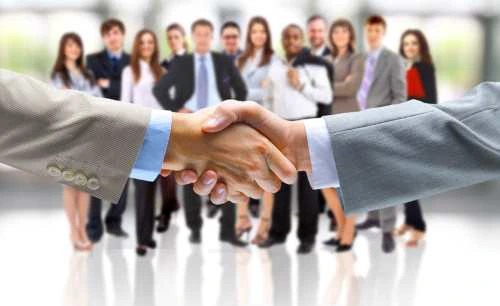 1. Be Sincere
Sincerity is one of the fundamental principles of getting customers for your business. The more you are open about your product and business the more people you will get. People are drawn towards sincere people. On the other hand, when you are not sincere about your product or what you do people will not trust you or your business.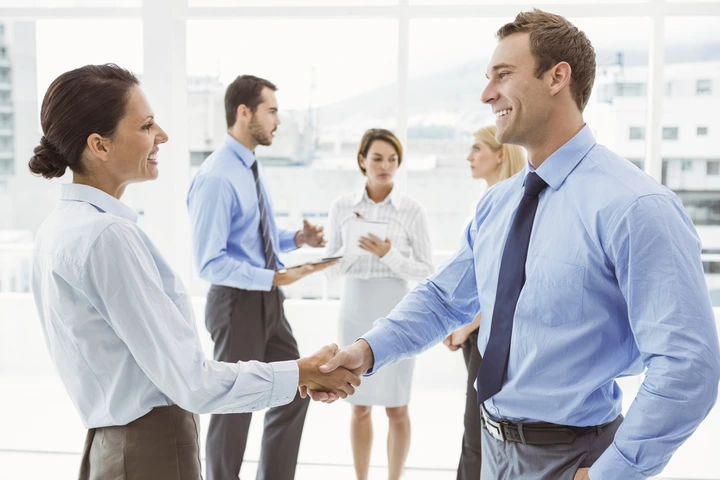 2. Sell To The Right People
The best way to get more customers is to get the right people to sell to. When you sell to the wrong people you will only be frustrated. When you sell to those who need your product you will attract more customers who need that product. That is the law of attraction.
3. Complement Your Customers
This is one aspect that many business people neglect. However, the importance of this principle can never be overemphasized. This can involve calling them personally to thank them or even as little as sending them an email. The more you compliment your customers the more you have business credibility which will make you have more customers.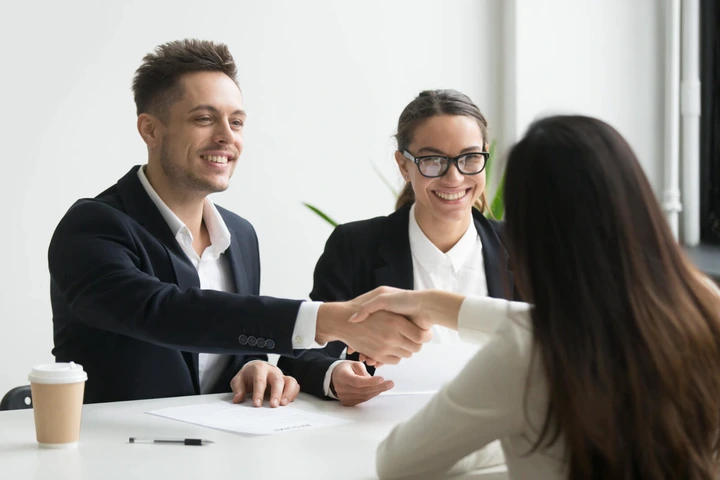 4. Give Bonuses And Discounts
When you give bonuses to customers you tend to encourage others to patronize you. Also, giving discounts is a form of encouraging more customers to patronize you. The more you give bonuses and discount the more many will be attracted to your company.
5. Advertise On Social Media
Social Media is the simplest means of the advert. You don't have to spend much money on advertisements. If you adequately make publicity of your product you will get more customers. This is the quickest form to get customers.
Back to top button