Review
5 Things You Should Know To Escape Being Poor Forever
5 Things You Should Know To Escape Being Poor Forever
 Have you ever heard this saying "Do not let your background put your back on the ground". Yes it's a popular quote for people who might be struggling to survive in one, two or diverse ways. Sometimes striving to survive, and be rich might be so complicated, but there are certain things you need to know to escape being poor forever and I will be mentioning five today.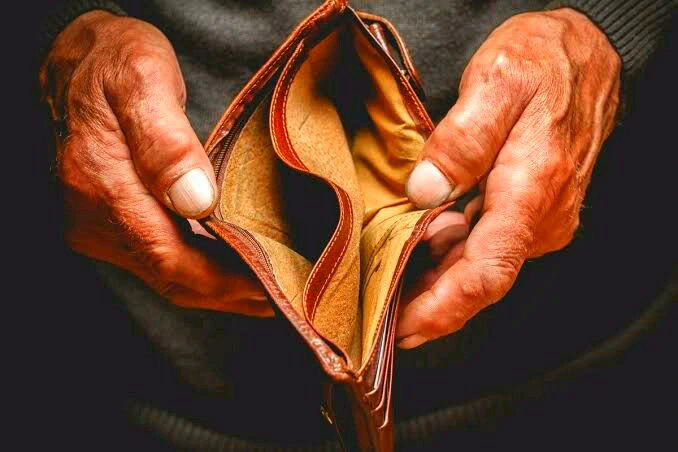 1:Learning
As concise and straightforward this might sound, learning is an essential factor. You have to learn new things everyday, and should read more of motivational books. There are many books ready to scale your expectation and financial stability out there, but many of us are always to reluctant to buy motivational books. Learn new things today, read new books, it really helps.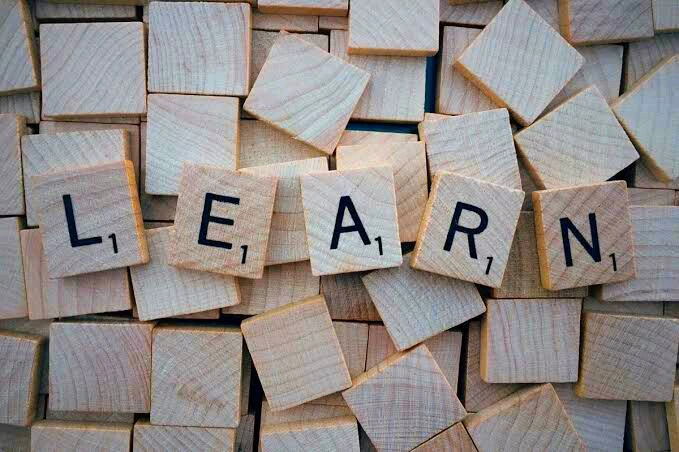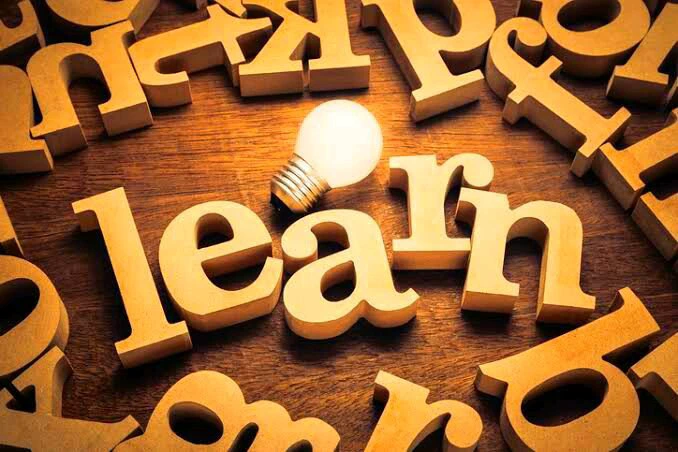 2:Change Your Environment And Shape It Into Your Perfect Style
If you aren't comfortable or convenient in a particular environment, then it's not too late to leave that environment or shape it to your perfect style and most suitable taste. If you feel you aren't comfortable in a particular environment, change that environment. It's either you are the architect of your problem, or the constructor of your good fortune.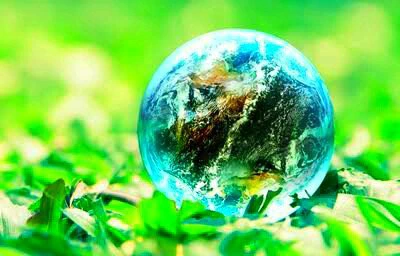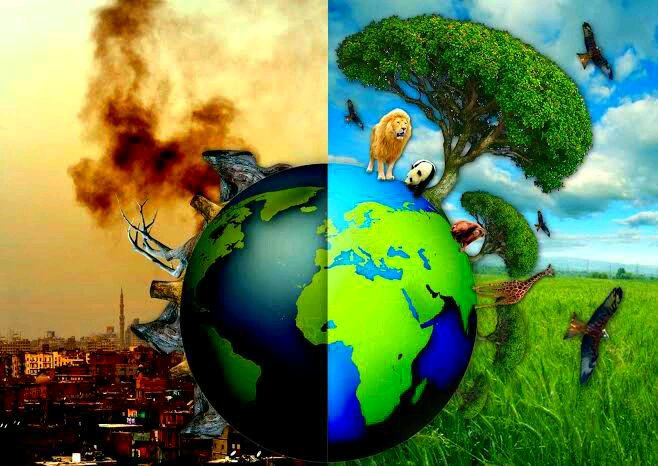 3:Connect With Friends
Great men don't do things alone, they connect with friends. Connecting with friends without mission is quite average, but connecting with influential people is more of a leverage. If you are the type that likes working alone, then you need to change your mentality. You can't do things alone, leverage on people.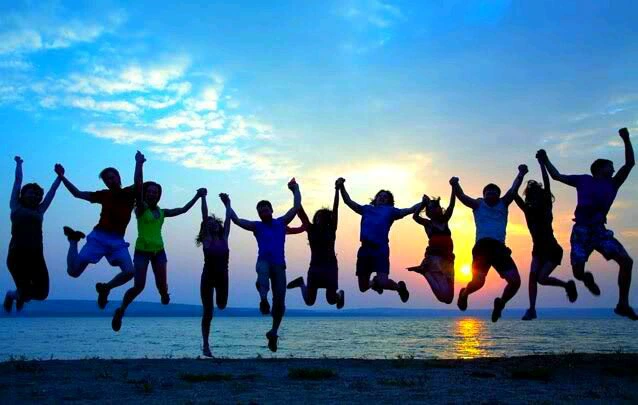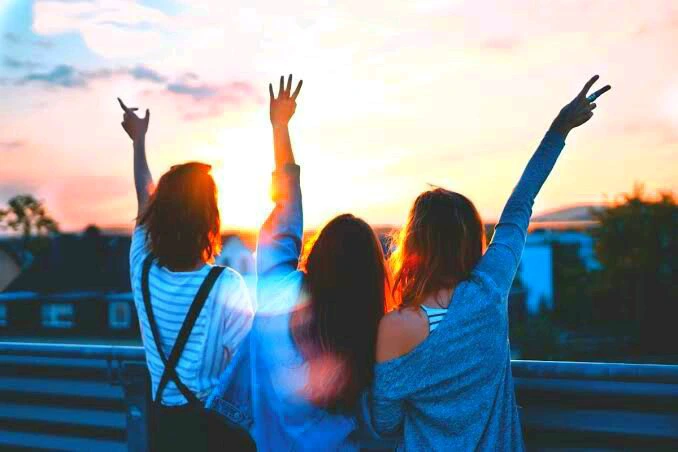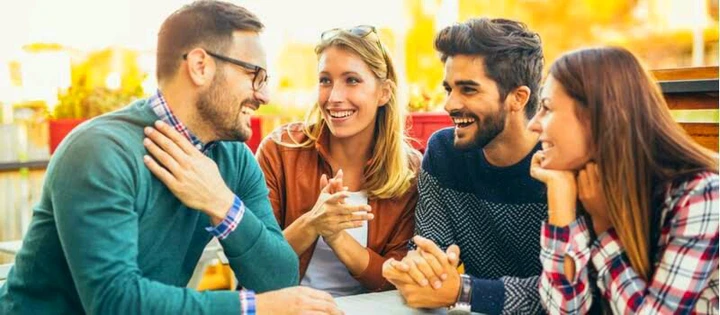 4:Invest
Do you have a perfect knowledge about crypto currency? Then why don't you start investing today, it's never too late. Although there are certain barriers attached to this, but as time goes on you'd reap the benefit. Invest today, enjoy tomorrow!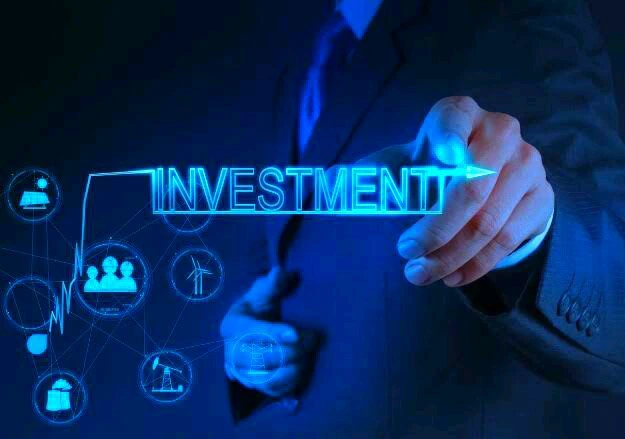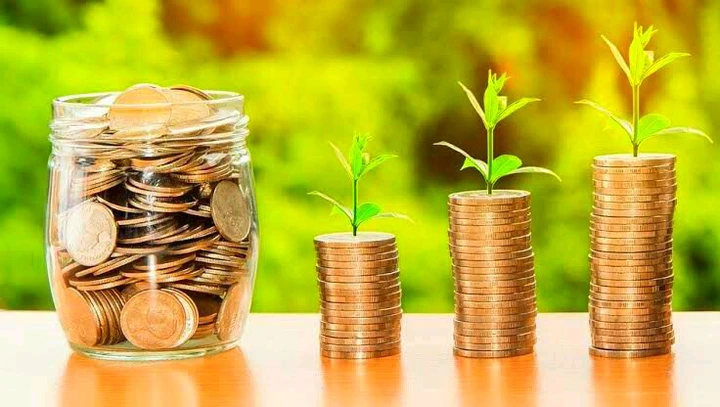 5:Get Ready To Face Problems
Problems are like barricades, you have to learn to scale against them. There are diverse problems you'd have to fight on the road to success, so you aren't expected to give up. If you are encountering certain difficulties at this current moment, take these problems as a driving force. Trust me, there are better days ahead.
Back to top button