Sports
5 Top Football Players Who Dislike Cristiano Ronaldo
5 Top Football Players Who Dislike Cristiano Ronaldo
Cristiano Ronaldo is one of the best players that football has ever produced and at 36, he is still performing wonders at Manchester United. However, despite his influence in the game, not everybody likes him. Here are 5 top footballers who dislike Cristiano Ronaldo:
1. Gonzalo Higuain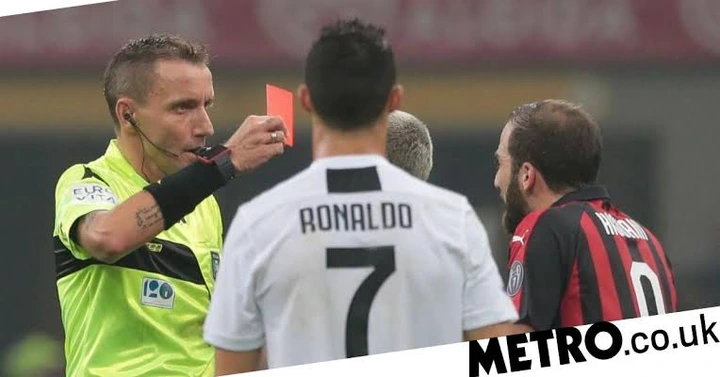 According to him, Cristiano Ronaldo is overrated and he has a lot of egos. If you do not say that he is the best then he is not your friend. Cristiano thinks he is the best but he is overrated. CR7 is the reason Higuain left Real Madrid and Juventus. In 2018, Ronaldo's arrival in Turin pushed Higuain out. When they were reunited in Serie A, Higuain was sent off and the Argentinian flipped out mainly at Ronaldo.
2. Arturo Vidal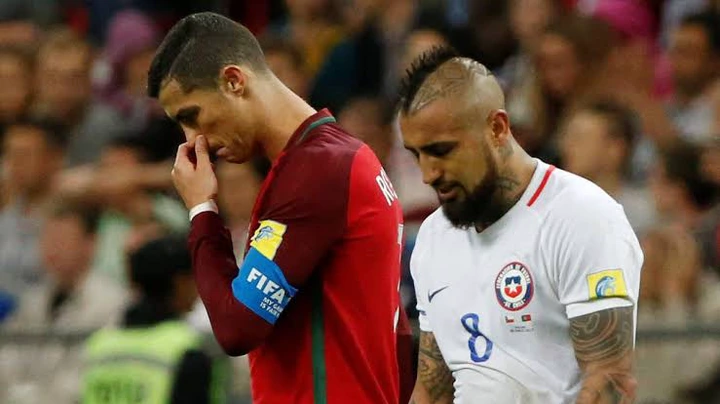 In 2017, Vidal shares his thoughts on Cristiano Ronaldo. "Cristiano is an idiot, he is worthless to me," he said. In the Champions League, Vidal accused the referee of favouring Real Madrid. Ronaldo didn't like those comments and he let Vidal know it. Things got heated and Vidal is not one to forget.
3. Gerard Pique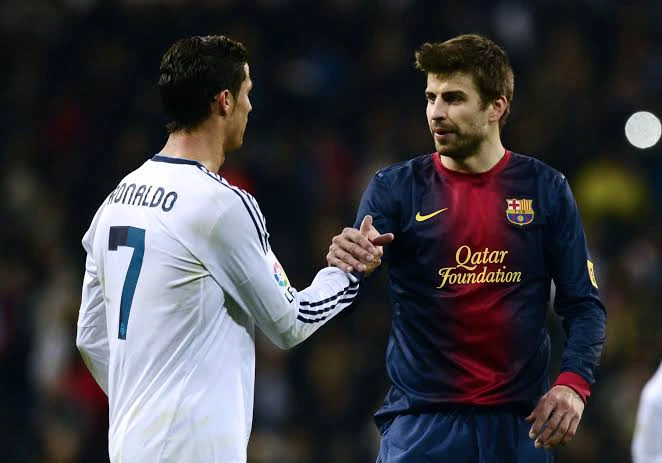 The Catalonian thinks that Cristiano Ronaldo cheats inspire of his talent. "Ronaldo has an annoying tendency to dive," he once said. The Spaniard has been tormented by Ronaldo many times but he doesn't miss a chance to make fun of him. In 2016, Pique mocked Ronaldo by imitating his title celebration.
4. Dani Alves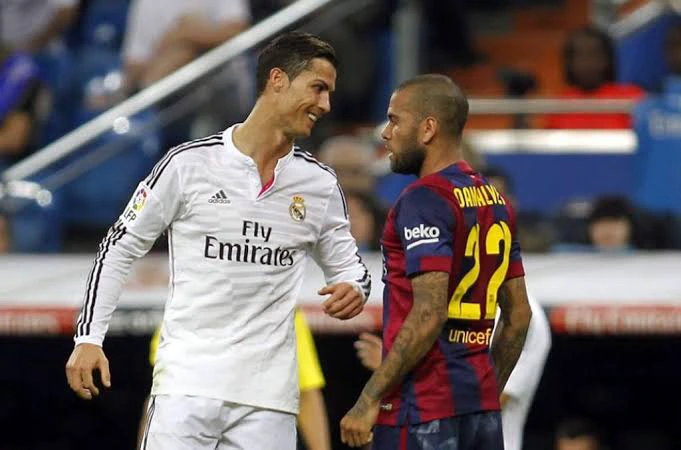 Ronaldo was often accused of whining at Barca and Dani Alves has criticized this attitude. "When he wins, everyone talks about him; he has to learn how to take defeats," Alves once said. The dispute started when Alves commented on the Ballon d'Or. "I don't understand why Ronaldo is on the Ballon d'or podium," he said. As a result, Ronaldo refused to greet Dani Alves at the ceremony.
5. Koke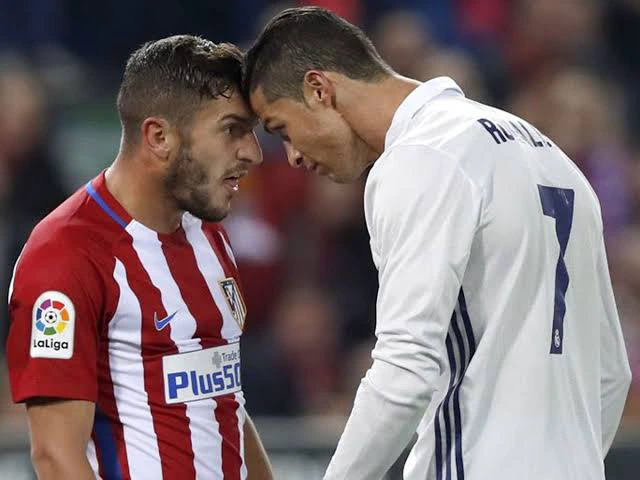 During the 2016 Madrid derby, Koke may have insulted CR7. According to the media, Ronaldo was the victim of Homophobia. Head to head, he had his comeback "Gay but rich." Cr7's reaction drove Koke crazy and a fight almost broke out.
Which other players do you think dislikes Cristiano Ronaldo, drop your comment in the comment box below.