Sports
5 Top Football Stars That Do Not Follow Cristiano Ronaldo On Instagram
5 Top Football Stars That Do Not Follow Cristiano Ronaldo On Instagram
Cristiano Ronaldo is known for so many things, and one of them includes being the most followed person on Instagram.
Ronaldo has a massive 345 million people following him on the social media network.
That is a lot of people. They are even more than the entire population of the United States of America.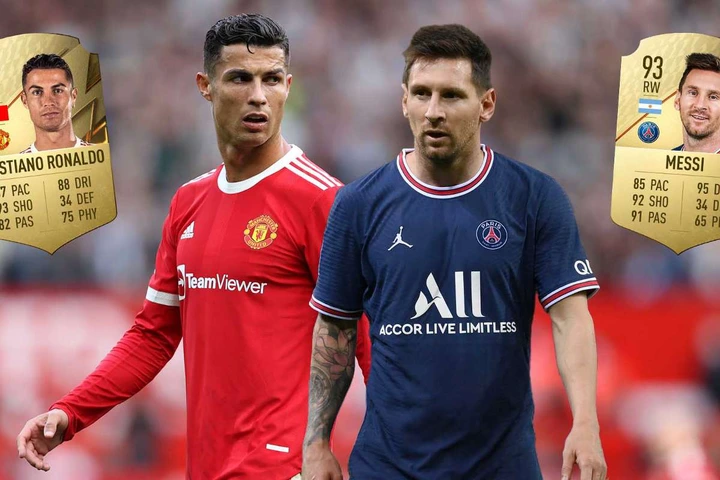 However, where there are followers, you will also see non-followers. For some reason, these footballers have decided that it is best not to be a Cristiano follower on Instagram.
Here are 5 players that do not follow Ronaldo on Instagram.
1. Gerard Pique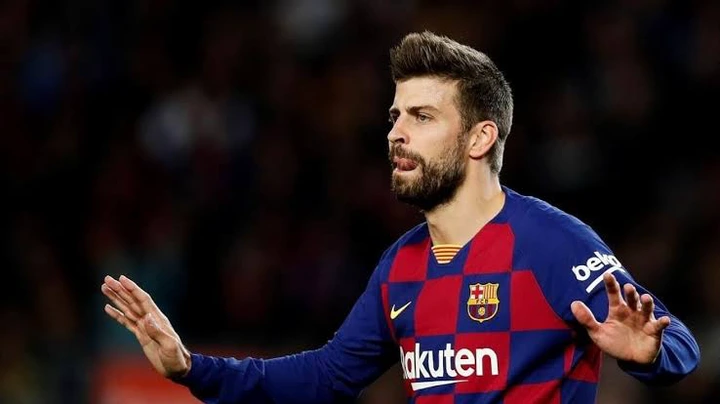 Many speculations have it that Gerard Pique hates Cristiano Ronaldo. Fans often say this with respect to bust up between Ronaldo and Pique in an El Classico game.
However, Ronaldo has rubbished those claims and even said he has a good relationship with Pique.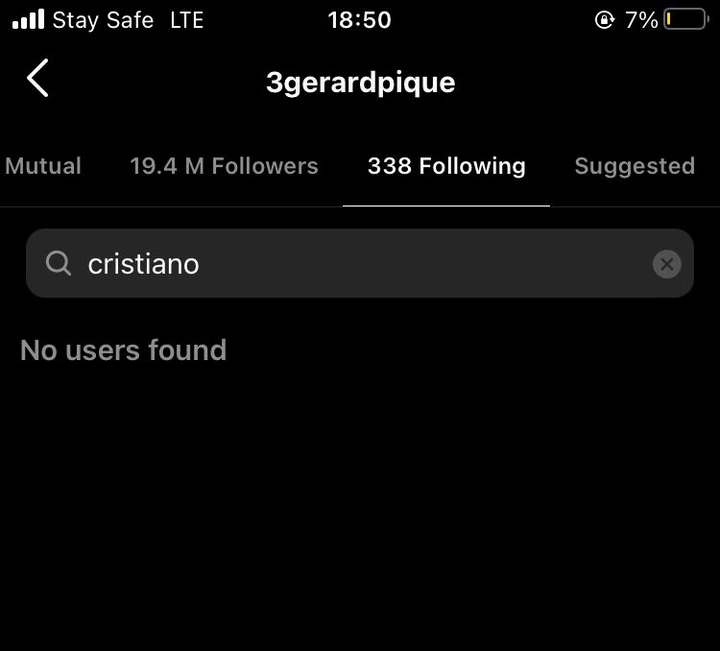 Despite Ronaldo's statement, Pique doesn't follow him on Instagram. The obvious reason would be that they played for rival clubs, but many Barca players follow Ronaldo.
2. Angel Di Maria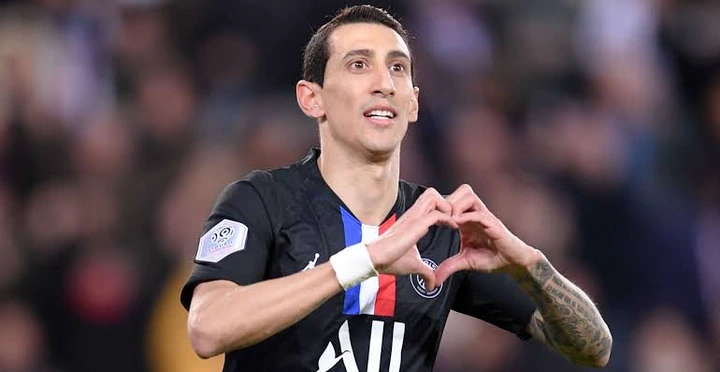 It is a surprise to see Di Maria here owing to the fact that he played with Ronaldo while at Real Madrid.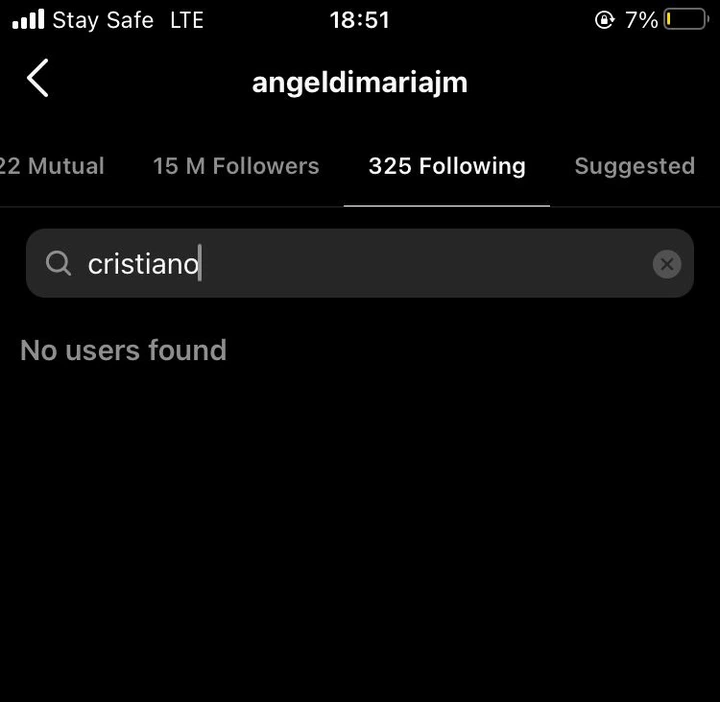 The reason why Di Maria doesn't follow Ronaldo is puzzling and still unknown. Maybe it's because he is close friends with Messi? But surely Messi wouldn't mind, because Neymar follows Ronaldo.
Di Maria is known to say what he feels and do what he wants, so his reasons are best known to him.
3. Lionel Messi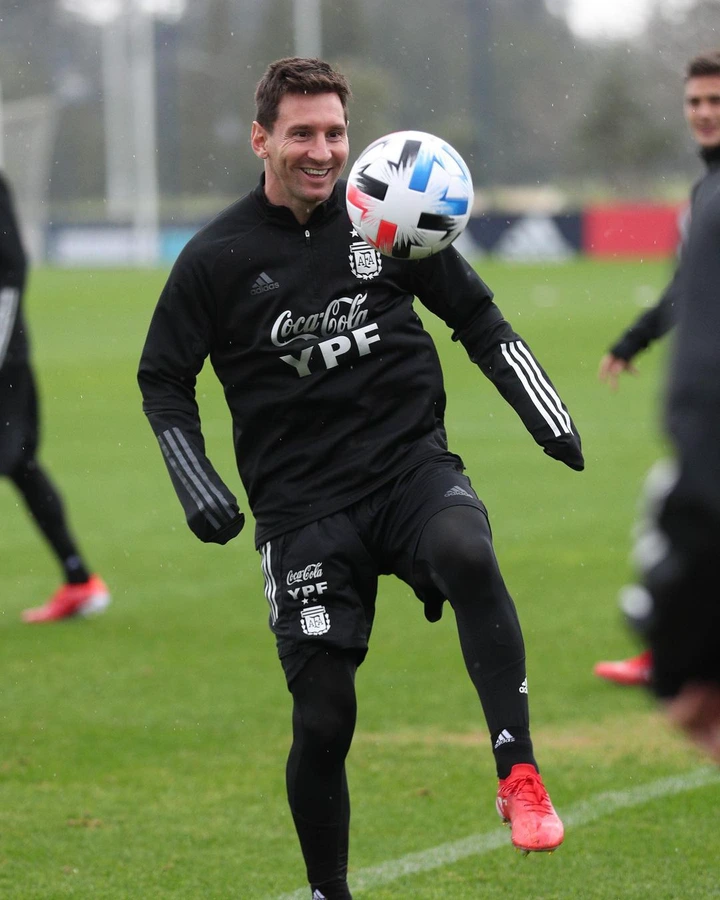 I wondered if it was necessary to add Messi to this list. The reason why he doesn't follow Ronaldo is very obvious.
Firstly, they are not friends or even acquaintance, and Messi and Ronaldo are legendary football rivals.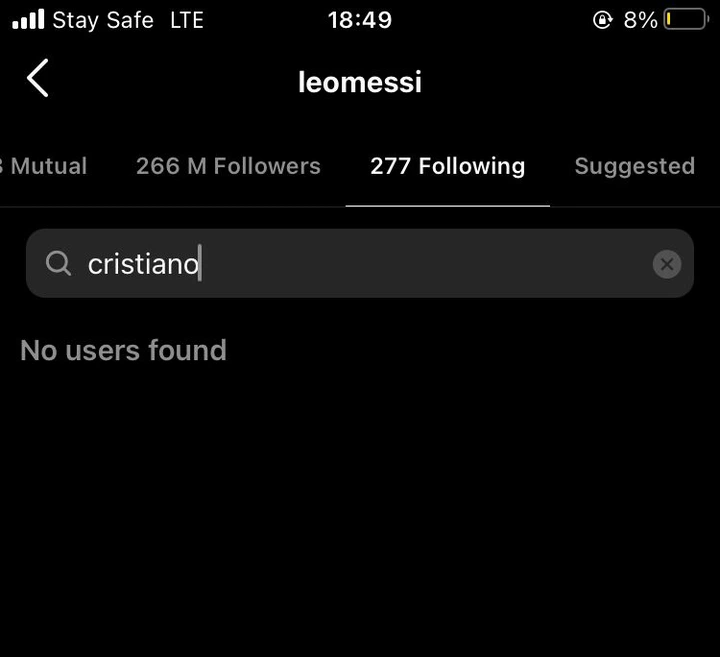 Ronaldo does not even follow Messi on Instagram.
Although they know each other, they don't have a relationship, hence no reason to follow each other.
4. Koke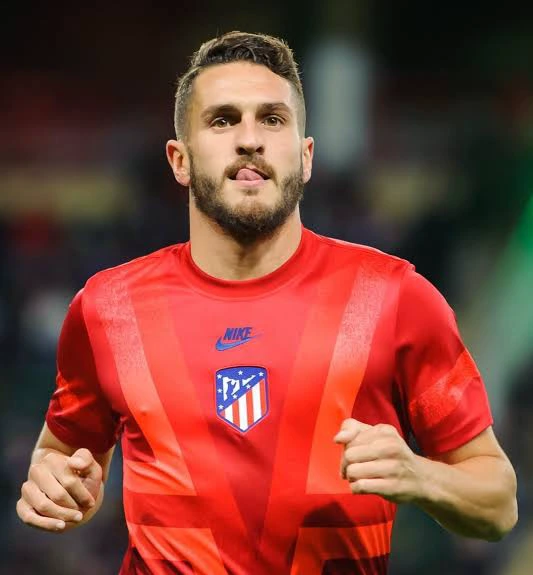 Back in 2016, Koke and Ronaldo were involved in a heated exchange.
Koke verbally insulted Ronaldo, and it nearly led to a fight. At the time, Real Madrid defeated Atletico Madrid 3-0 in the Madrid derby.
Also, they won Atletico in 2 Champions League Finals, so you can imagine how Koke felt.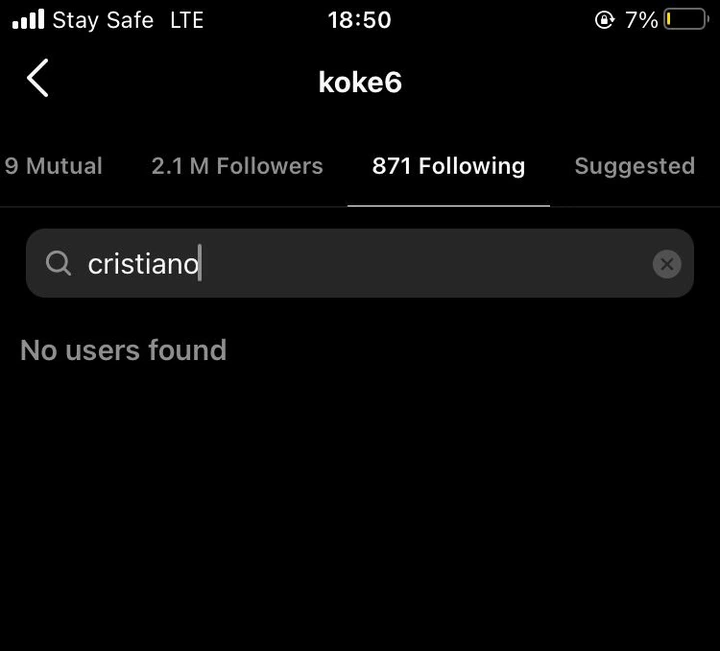 Koke is clearly not a Ronaldo fan, so there is no reason to follow.
5. Pedri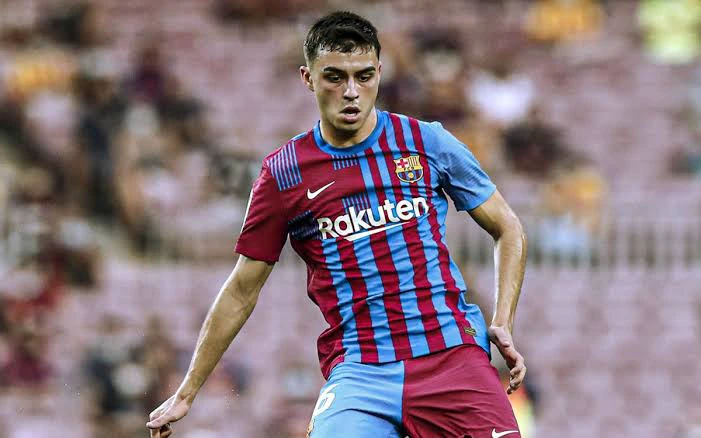 Pedri is one of the upcoming stars in football. Since his Barcelona debut, he has been impressive, and has even represented the Spanish national team.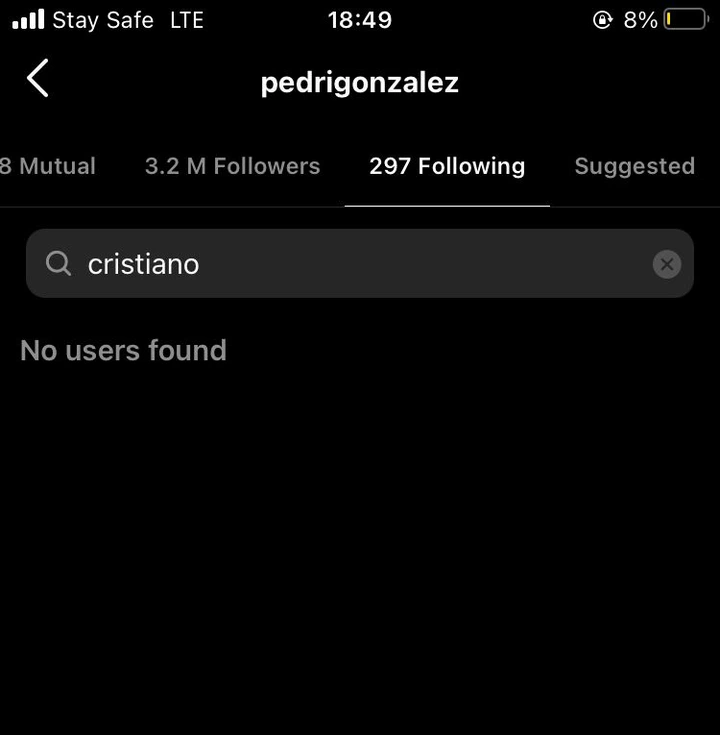 Unlike his colleagues; Fati and De Jong, Pedri doesn't follow Ronaldo.
The reason is unclear, and I cannot give any valid explanation.