Sports
5 Transfers Deals That Might Happen In January
5 Transfers Deals That Might Happen In January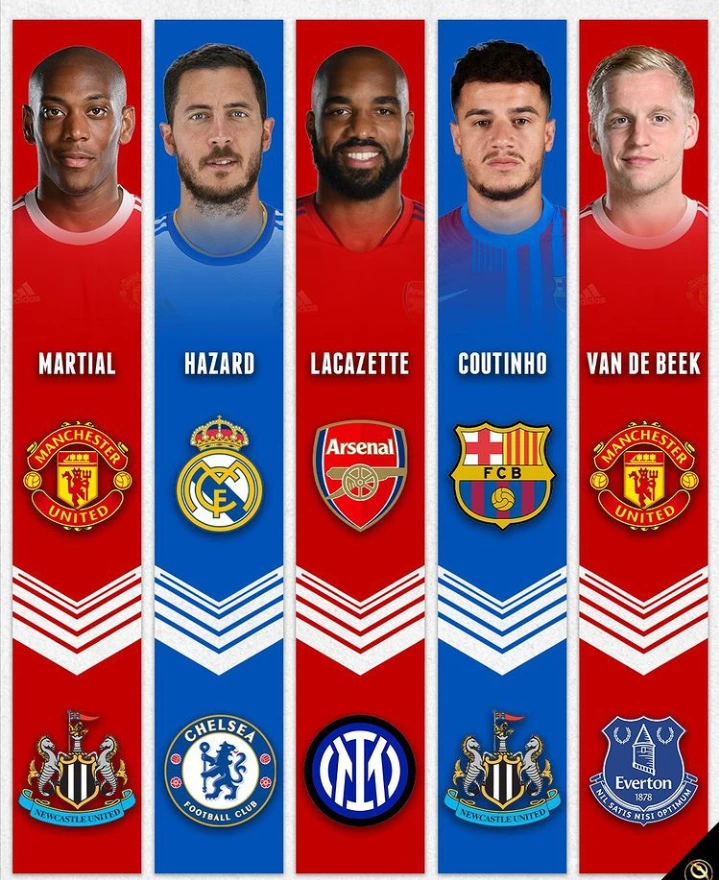 1. Anthony Martial – Manchester United – Newcastle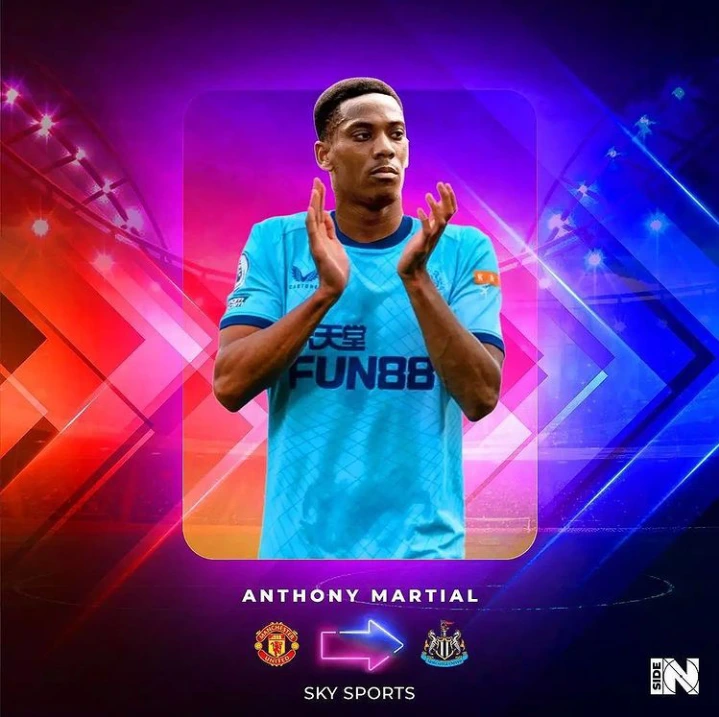 Newcastle has expressed interest in signing Anthony Martial to join their squad for next season. The 25-year-old French forward who has scored one goal in 5 games this season might see himself as Newcastle new player by January if both parties agree on the transfer.
2. Eden Hazard – Real Madrid – Chelsea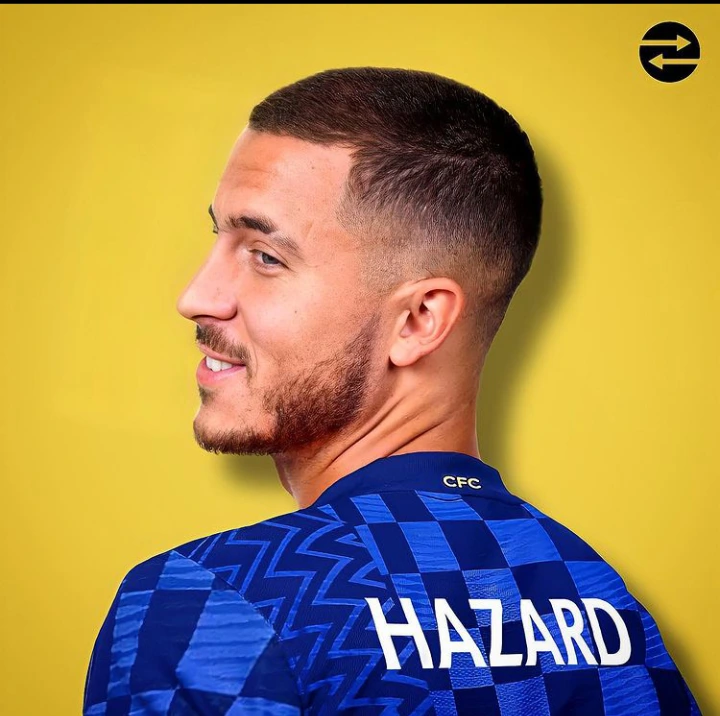 Chelsea is keen on bringing Eden Hazard to join their squad by next season as he might be a better fit for the team. The 30-year-old Belgian winger is interested in returning to Chelsea, and by next season, Eden Hazard might be a Chelsea player.
3. Alexandre Lacazette – Arsenal – Inter Milan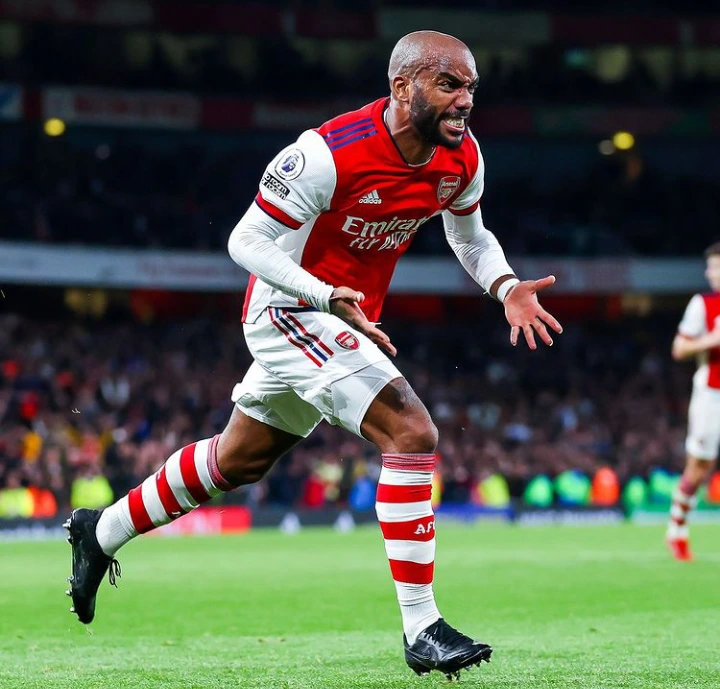 Lacazette seems to be uninterested in extending his contract with Arsenal as there are a couple of transfer offers from various clubs. Inter Milan have labelled Lacazette as their potential transfer target for next season as the 30-year-old French striker would do well for their team.
4. Philippe Coutinho – Barcelona – Newcastle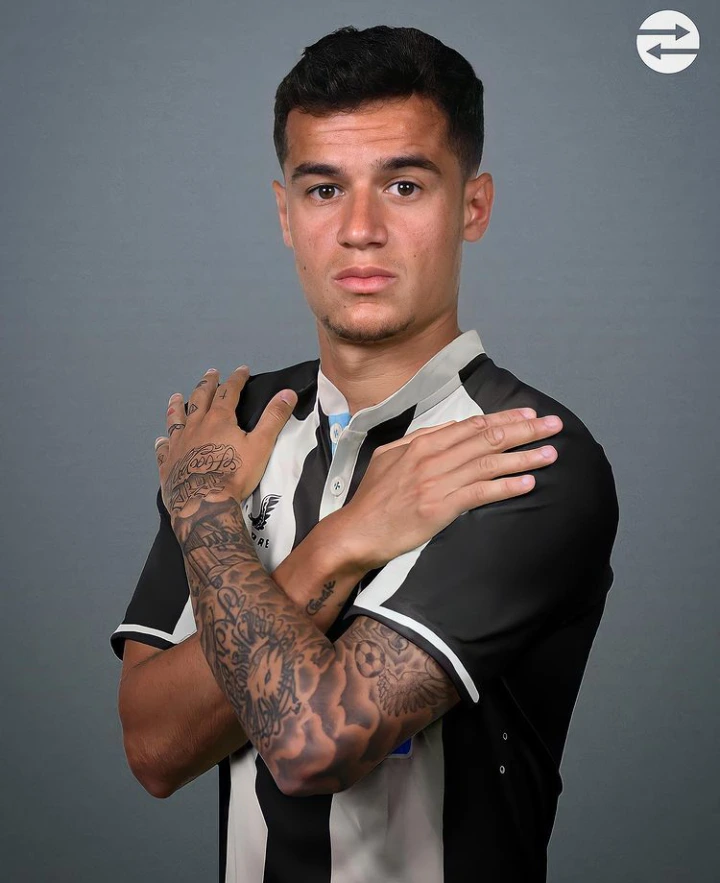 5. Donny van de Beek – Manchester United – Newcastle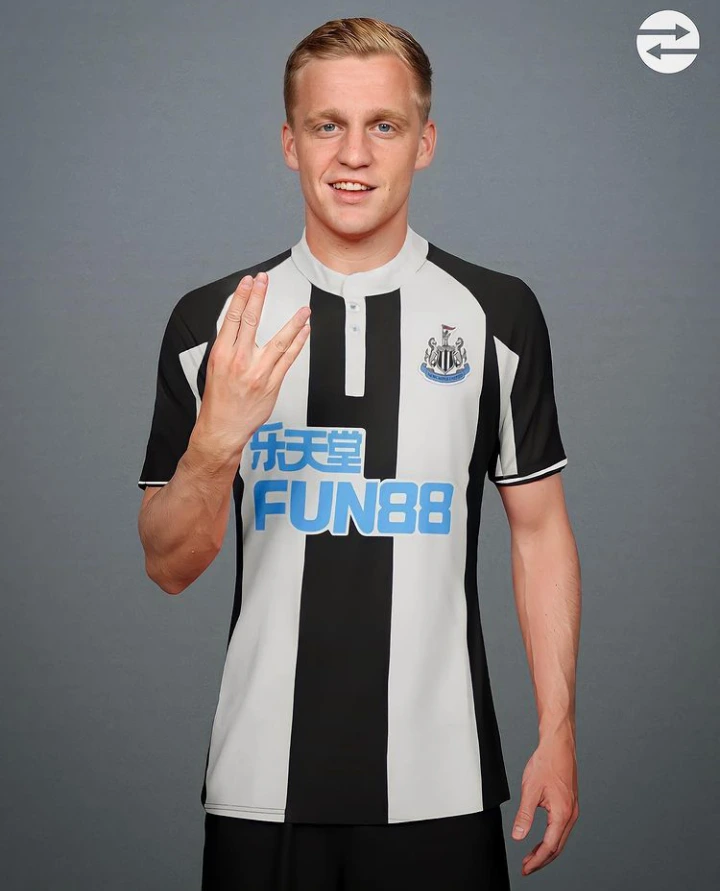 Which of the transfers mentioned above is possible by January 2022?