Sports
5 Unforgettable Defeats In The Premier League Last Season
Five defeats in the Premier League last season that football fans cannot forget in a hurry ar
5 Unforgettable Defeats In The Premier League Last Season
Five defeats in the Premier League last season that football fans cannot forget in a hurry are:
1. Chelsea vs West Brom (2-5)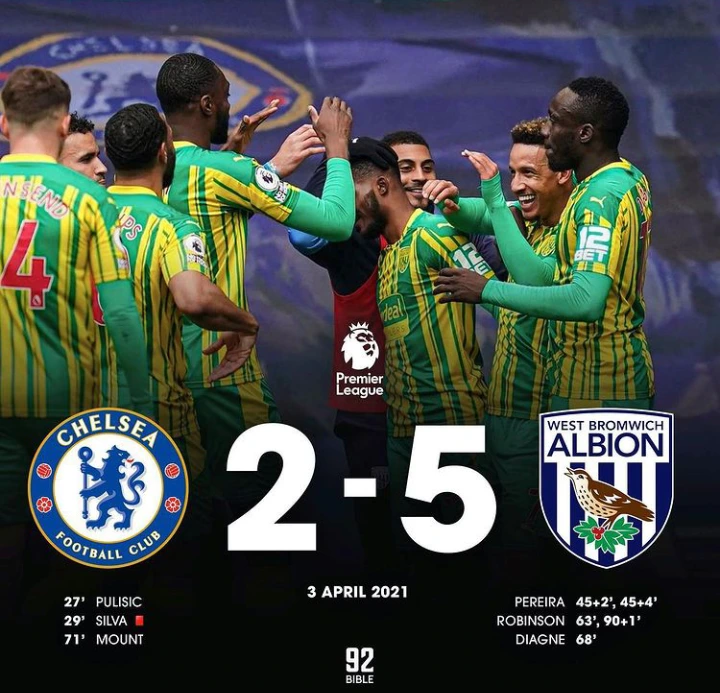 A match that started with bubbling confidence from the Blues turned sour as a struggling West Brom thrashed them badly in a 2-5 defeat at Stamford Bridge, which was unexpected. Chelsea's defeat against West Brom last season, under Thomas Tuchel, is one shocking defeat football fans wouldn't forget for a long time to come.
2. Aston Villa vs Liverpool (7-2)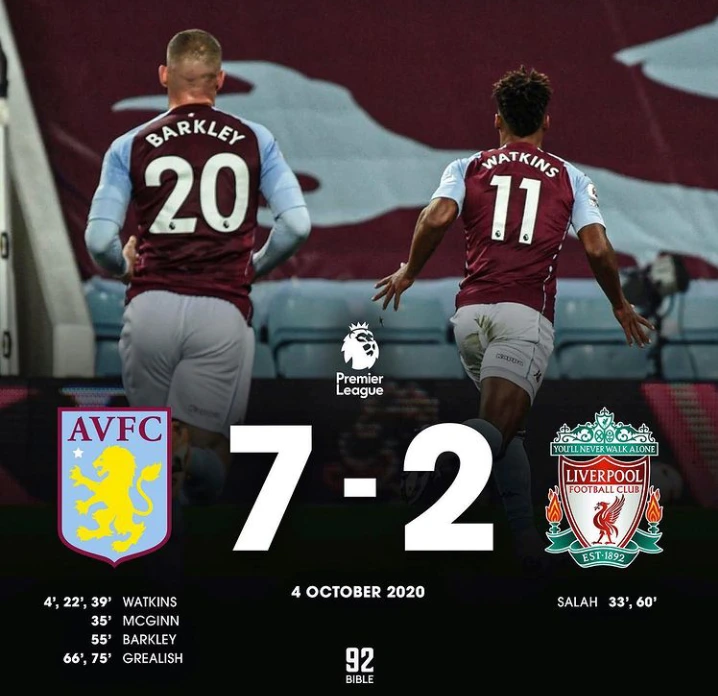 Liverpool's winning confidence got badly hit on October 4th, 2020, when Aston Villa defeated them in a 7-2 victory at the Villa Park. It was a rather shocking defeat as the Reds were still basking in the euphoria of being defending champions of the EPL title, and suffering a loss like that was a blow to Liverpool fans.
3. Manchester City vs Leeds United (1 – 2)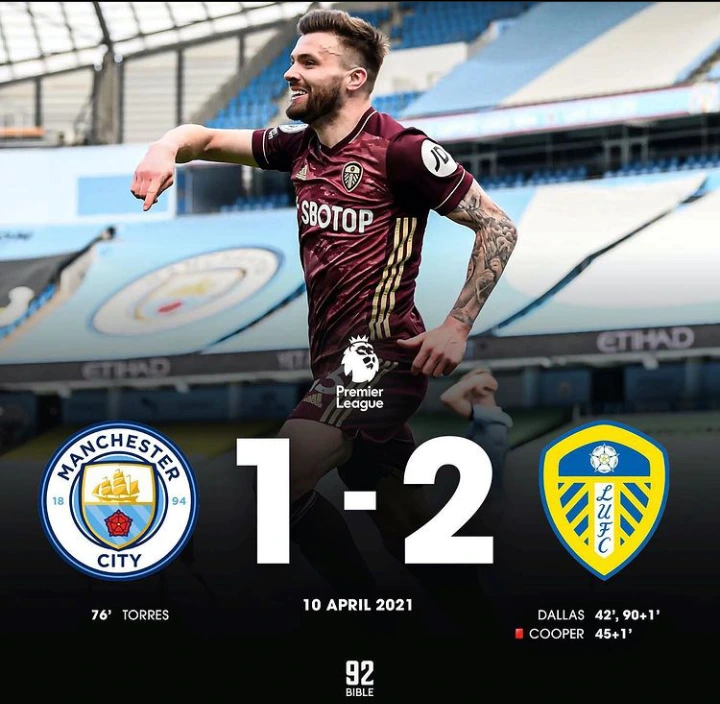 I can vividly remember this match between Manchester City and Leeds United, which ended in a 2-1 victory in favour of Leeds United. It was indeed a shocking defeat for Manchester City as a ten men Leeds United squad defeated the Citizens at the Etihad Stadium.
4. Manchester United vs Sheffield United (1 – 2).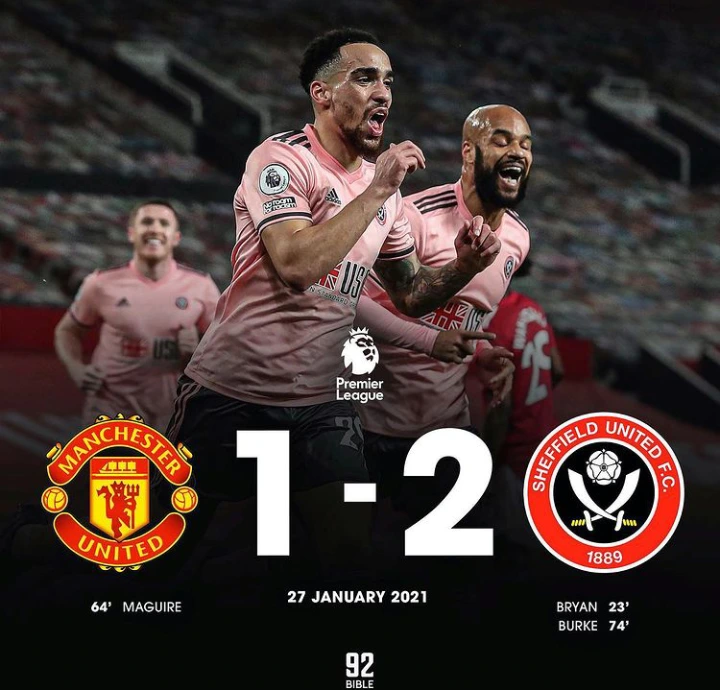 5. Watford vs Liverpool (3-0).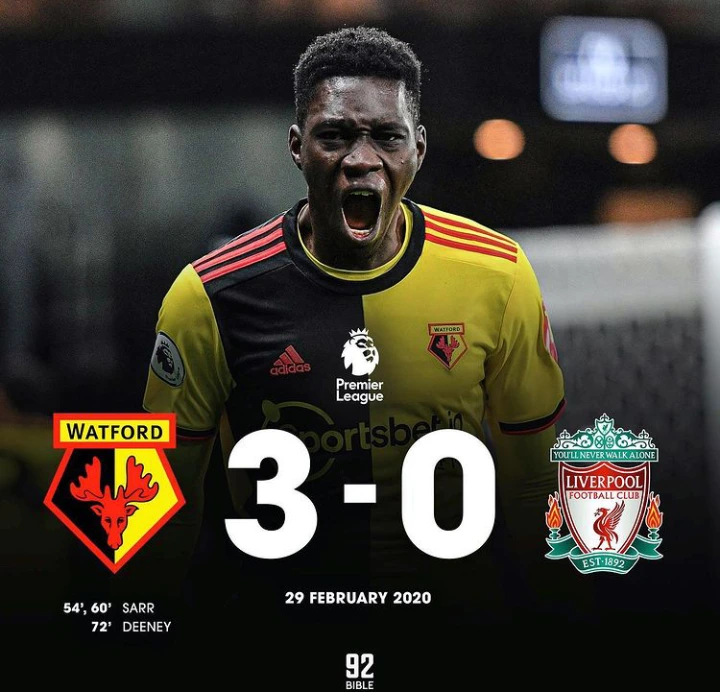 Which of the shocking defeat above can you not forget?
Back to top button