Review
5 Ways to Improve Your Small Business
5 Ways to Improve Your Small Business
Small business owners should manage their expenses to avoid the inability of continuation because their businesses are still tender. You can improve the areas of your business to have a bigger gain by monitoring cash flow, recognizing your strengths, and utilizing social media advertising.
Creating a handy checklist to remind you of the basic steps you need to take regularly is a good idea. Here are ways to improve your small business.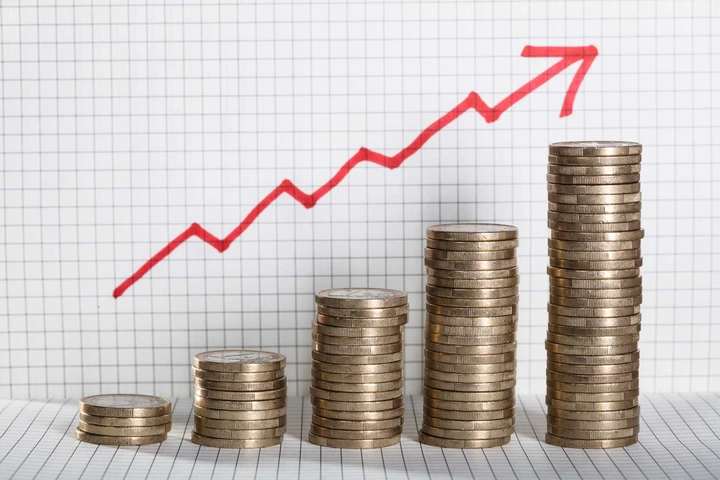 1. Keep Financial Score
Only a few small businesses have an accurate record of their daily, weekly, and monthly expenses. This is important to every business not only to the big businesses. The record needs to be taken in other to monitor and minimize the expenses not more than the business profit. It is advisable to spend on important things for small businesses. If you lack financial recording skills, employ or hire an accountant.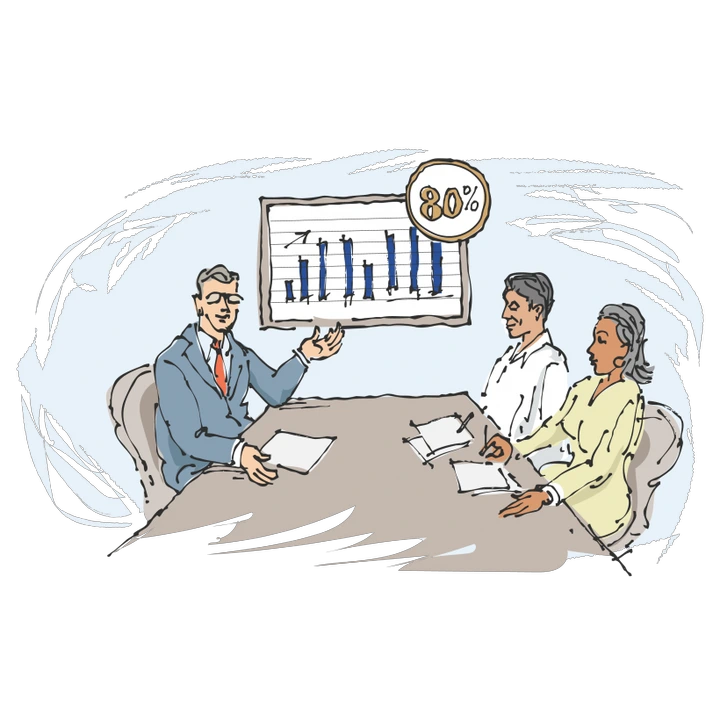 2. Set Goals
Having targets, and setting goals is an essential part of your business's success. Use your plans and your goals to ensure your small business keeps moving forward. Websites are one of the places to get traffic for your business and that will increase your business sales.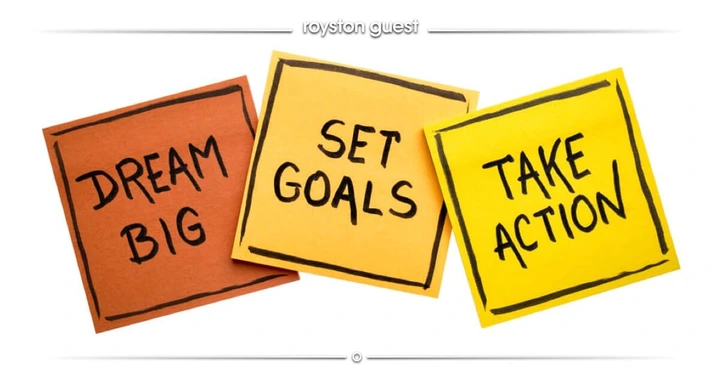 3. Use High-Impact Marketing
Pasting banners or handbills is not enough for advertising. You have to seek a low-budget but high-impact marketing structure that will increase your small business. Try two or one tactics and look at their performance, choose the best one that will suit your business before adding them to your marketing skill. Social media is one of the best ways with low risk to advertise your business.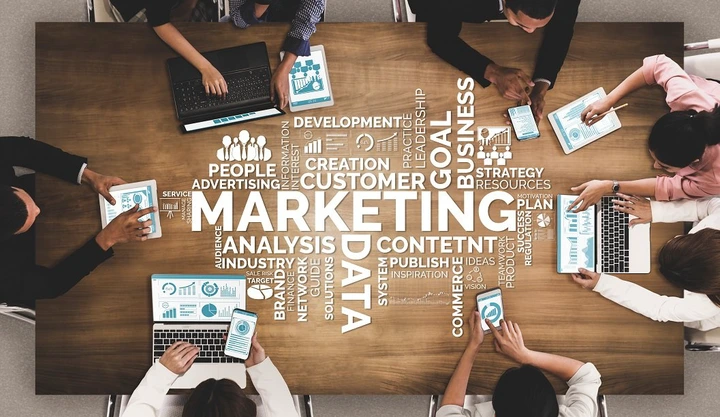 4. Master Business Presentations
A good presentation helps improve small business performance. Begin to learn memorable essential business presentations. Captivating your audience in the delivery of presentations should be the presenter's target. keep everything relevant, don't overload your presentations.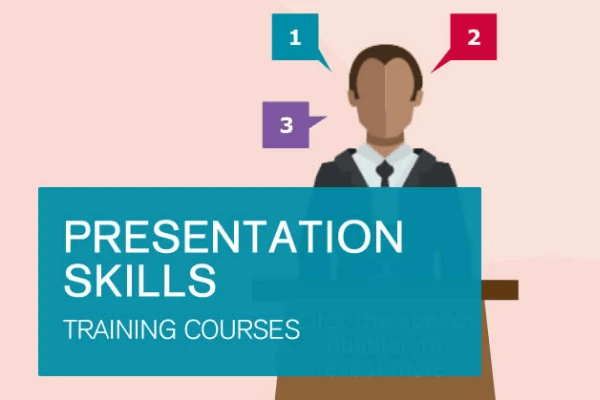 5. Monitor Trends
Business should not be operated in a vacuum. Event and global changes do affect business. keep yourself updated with what happening in the industry and community. Some trends might not be relevant but may have an impact on what you should do, so consider all possibilities.