Sports
6 Champions League Games Which Will Win You Good Money Tonight
6 Champions League Games Which Will Win You Good Money Tonight
Champions League week three games are starting today after starting yesterday. The return of Champions League games could indirectly paint a smile in face of gamblers in the world. We shall analyse six games that will win you over 10k tonight in our effort to help as a gambler.
1. Manchester United vs Atalanta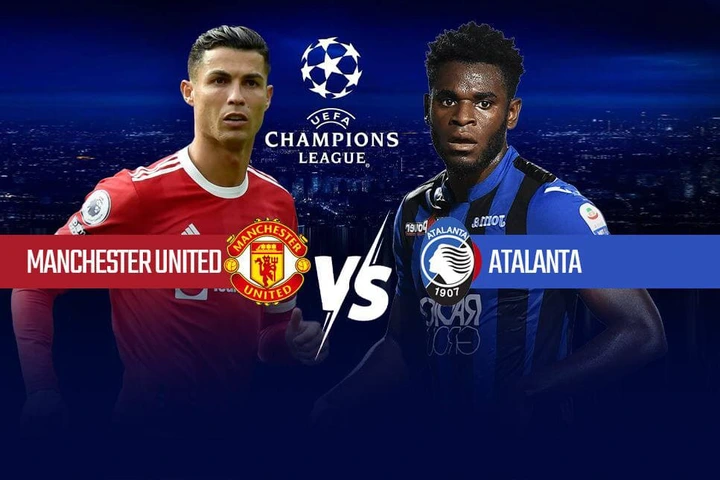 The Red Devils are having a complicated season so far. The England giants have lost back to back matches raising questions over the future of Ole Gunnar Solksjaer as United manager. The two teams are meeting for the first time in their history of UCL. Red Devils have won once, lost thrice, and drew once in the last five matches. Atalanta on the other hand won three times, drew once, and lost one game in the same number of matches. We are confidently backing United to rediscover their form tonight. Prediction: Manchester United win or GG.
2. Barcelona vs Dynamo Kiev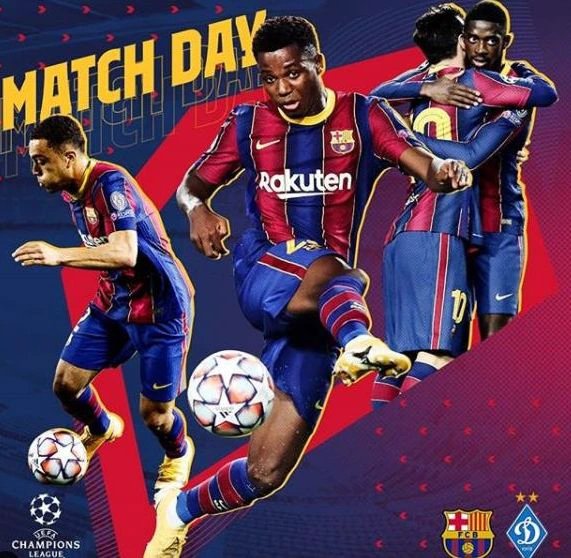 Koeman's men are trying to liberate themselves from the poor start of the Champions League after losing the opening two games. Barcelona and Benfica have met four times with Barcelona winning all games. Currently, the two sides are having identical results in the previous five games, winning two, losing and drawing one game. Prediction Barcelona wins or Ov 2.5 or GG.
3. Chelsea vs Malmo FF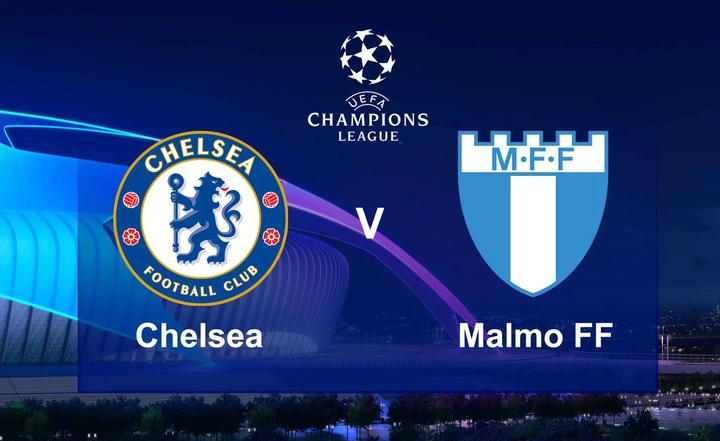 The reigning Champions League winners will be welcoming Malmoe at Stamford Bridge tonight. Chelsea will look to bounce back after losing against Juventus in week two. They are currently in average form. They have won two, lost two and drew once in the last five games. Malmoe on the other hand has won three times and lost twice in the previous five matches. Chelsea is bolstering a good defence this season, so Malmoe may find it hard to break through the defence. Prediction Chelsea wins or Ov 2.5 or NG.
4. Benfica vs Bayern Munich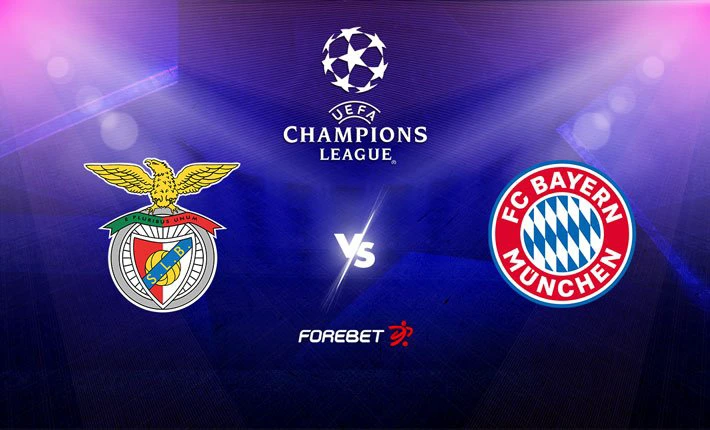 High flying Bayern Munich will be meeting Portugal side Benfica today. They are looking to extend their unbeaten run to three games after thrashing Barcelona and Dynamo Kiev in the opening two games. Bayern Munich has won four games and lost one in the last five matches as well as Benfica. Prediction Bayern Munich wins or GG or Ov 2.5.
5. Young Boys vs Villarreal
After failing to win against Manchester United last game, Villarreal today meets Young Boys to hunt their first win in UCL. The two sides are having average form in their respective Leagues. Young Boys have won three games, lost and drew one in previous five while Villarreal, on the other hand, has won two-game, lost two and drew one game in the same number of matches.
6. Lille vs Sevilla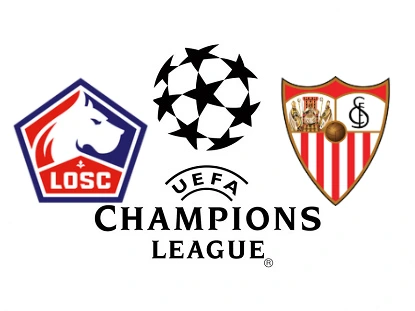 These two teams are meeting four times in their history. They met once in 2004 and twice in 2006. Lille won twice while Sevilla once before their meeting tonight. Lille have won three games and lost the other two while Sevilla won three, drew one and lost another one game in the last five matches. Prediction NG or Un 2.5
Conclusions
The above-analyzed matches can win you good money if placed carefully. Please consider breaking your bet slip to accommodate a few teams and stake a high amount of money.