Review
6 Most Lucrative Courses You Can Study in Nigeria
6 Most Lucrative Courses You Can Study in Nigeria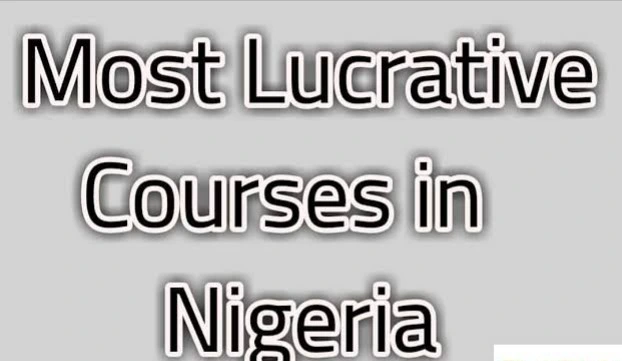 This article will analyze 'the most profitable courses in Nigeria'. These are the courses that are worthy of studying for a lucrative career.
It is observed that these courses continue to be in high demand during JAMB UTME application, and university applicants have bombarded us with questions like.
This article will clear your doubts, and it is expected that after going through the article, you will enough confidence to pick a highly lucrative Nigerian course for your study at the university.
The country today is permeated with a lot of economic regression and poverty, coupled with unemployment and misgovernance, the right choices in picking a great course to study will save you from becoming frustrated later in life. Choosing the most profitable course in Nigeria is a wise option and a substantial investment.
Most Profitable Courses to Study in Nigerian University
1. Petroleum Engineering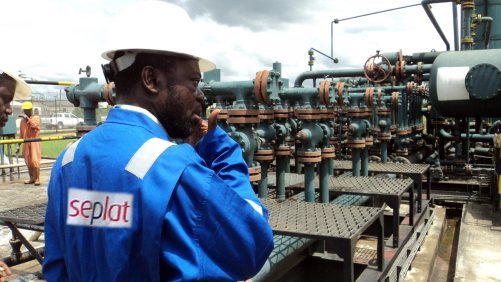 Petroleum engineers are the anchors of the petroleum industry. In 2017, the petroleum industry was worth 78 to 89 trillion dollars. Making petroleum engineering the most profitable course in Nigeria to study.
Petroleum engineers have the duty of extracting crude oil and its resources from the earth's crust. Nigeria began her oil exploration in 1958, and it has sustained the Nigerian economy and fueled government activities since then.
According to reports, petroleum engineers in Nigeria earn about 400,000 Naira monthly aside other perks and benefits.
2. Medicine and Surgery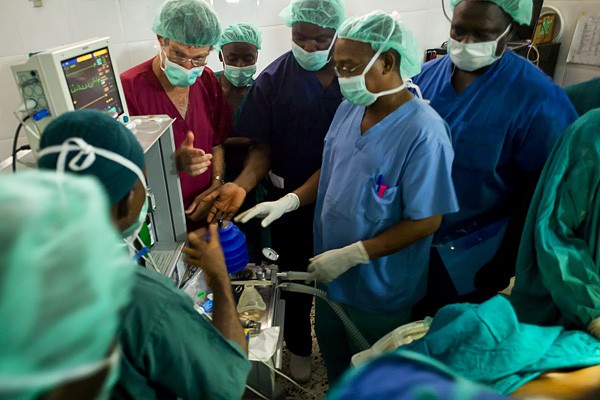 Apart from the prestige, studying medicine and surgery in Nigeria will enable you to be gainfully employed. No wonder, the course has the highest UTME applicants each year. A shortage of medical personnel plagues Nigeria as at present, and so, doctors are usually in high demand.
Though the poor condition of their salaries is worth noting, doctors in Nigeria earn relatively comfortable in comparison to other fields.
3. Law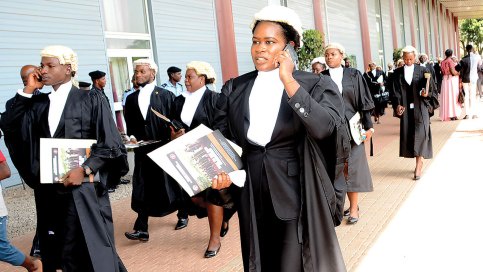 Law is among the most profitable courses in Nigeria. Lawyers in government establishments, corporate firms and even, those in private practices are well taken care of. As a lawyer, you will be able to work independently or as an employee. The pay is enough incentive. Everybody needs a lawyer, so your service will be much required.
An excellent lawyer can charge expensive court appearance fees.
4. Pharmacy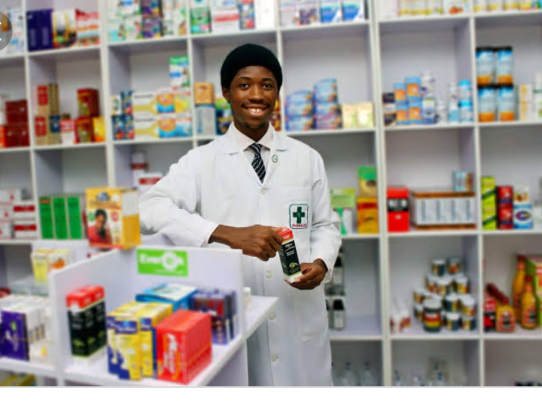 Pharmacy involves preparing and dispensing drugs. As a pharmacist, your career options are surplus and flexible. You can go into private research and consultancy for private individuals, pharmaceutical firms and hospitals or work directly for hospitals and drug industries or open a drug retail store.
Pharmacists are among the top earners in Nigeria labour market today, so pharmacy is one of the most profitable courses in Nigeria
5. Accountancy
Accountants record, classify and report different business undertakings. No successful business in Nigeria can do without the service of an accountant, so accountants contribute to the success of companies in Nigeria. Accountants have opportunities to work in any firm or industry they choose.
The flexibility of the career is second to none. Chartered accountants have lucrative jobs and take home high income monthly.
Back to top button