Sports
6 Observations From Manchester United Training Section Today

6 Observations From Manchester United Training Section Today
1) Rashford Getting Back To Fitness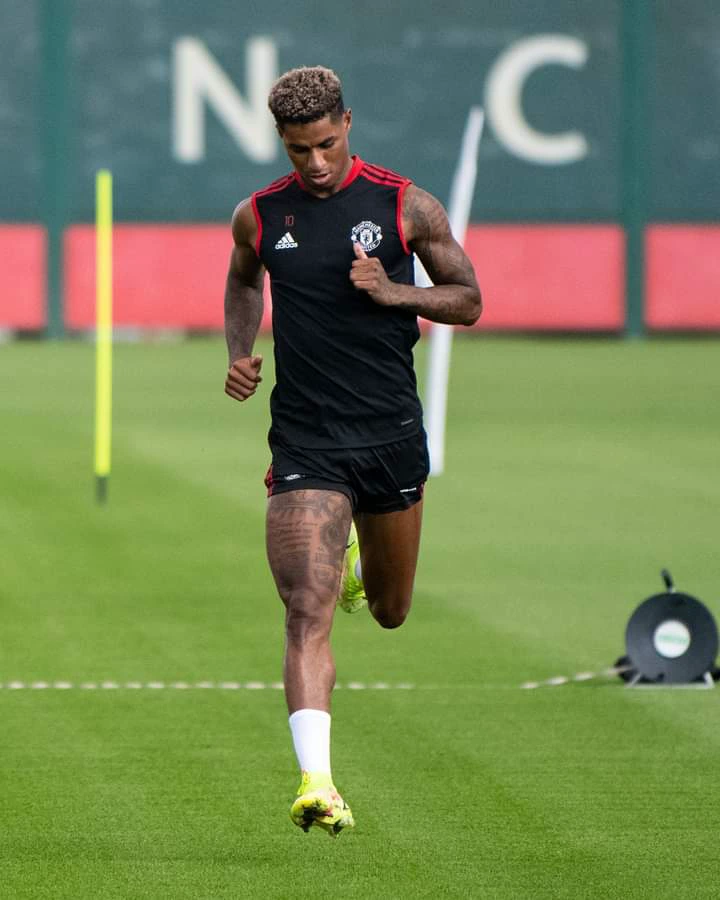 Manchester United star player Marcus Rashford is currently getting back to fitness as he was spotted in training today. The top player has been out of the Manchester United team since July due to his shoulder injury. Manchester United fans would be very happy as Rashford seems to be getting back to full fitness.
2) Team Work Build Up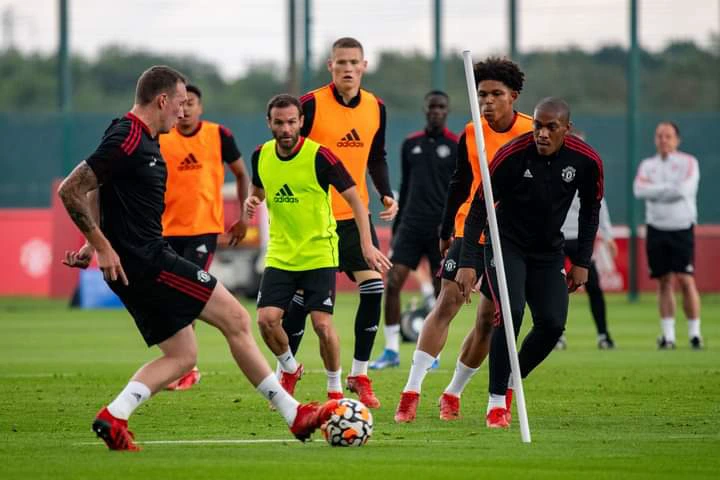 In Manchester United's Thursday training section today, the atmosphere was nice as players worked together on their teamwork strength. The Manchester United players are looking to improve on their teamwork ahead of the match against West Ham on Sunday.
3)Ronaldo Training Hard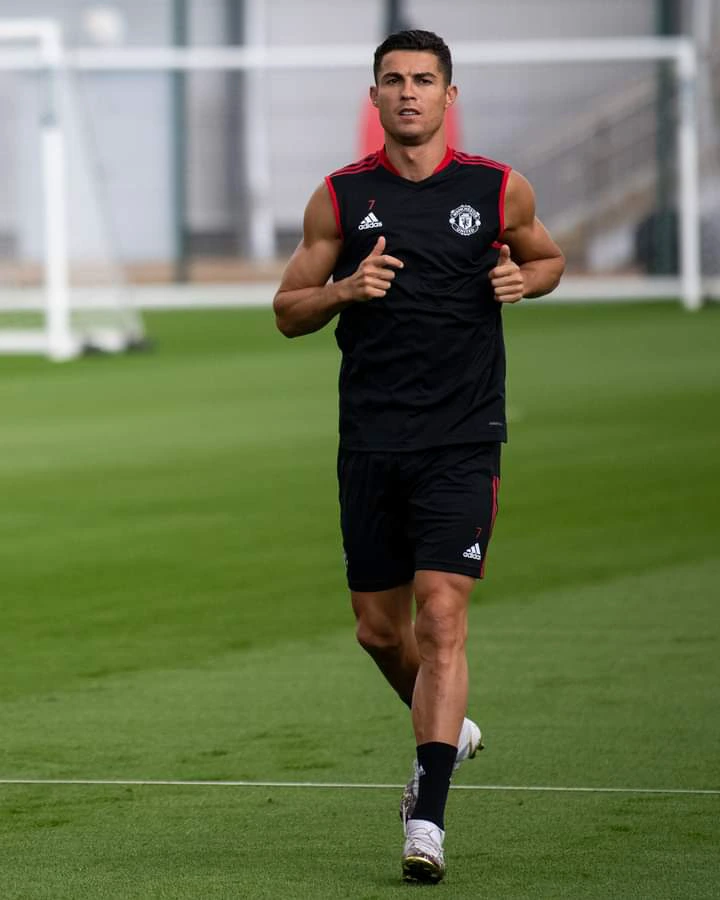 In Manchester United training today, Cristiano Ronaldo seems to be preparing very hard ahead of their match against West Ham on Sunday. The Manchester United forward player looked shared and ready for the encounter.
4) Pogba Looking Sharp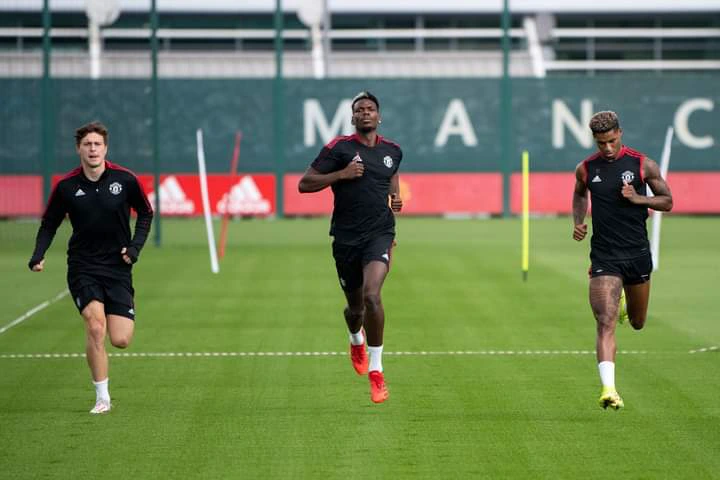 In the Manchester United Thursday training section, Manchester United creative midfielder Paul Pogba looked very sharp as he is set to carry his current top form into the Premier League on Sunday. The Manchester United midfielder is currently the player with the highest assist in the Premier League this season.
5) Maguire In High Spirit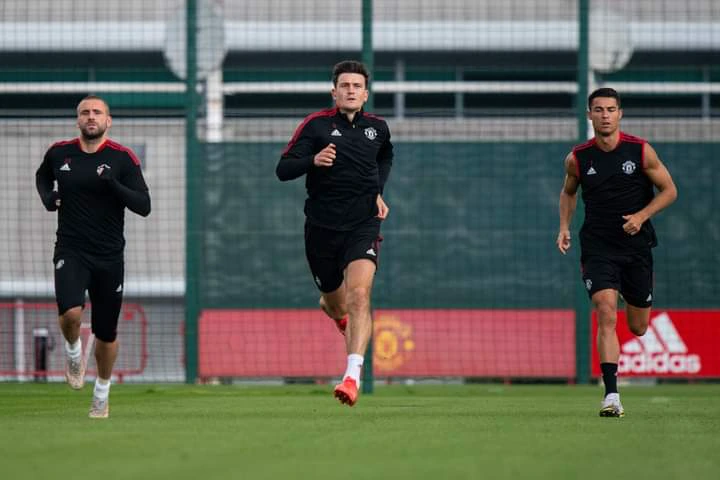 Manchester United captain Harry Maguire, was in high spirit today as he trained with his teammates. The Manchester United central defender looked fit as he is set to partake in Sunday fixture against a very strong West Ham side.
6) Dalot Set For Sunday Fixture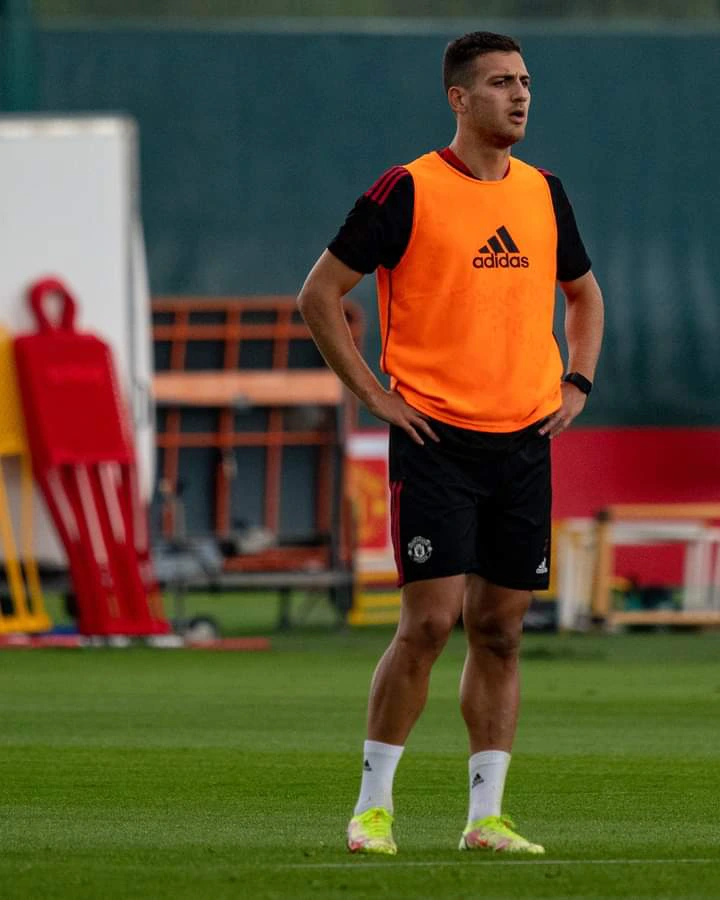 In Manchester United training today, Dalot looked set and fit for the encounter. The Manchester United defender would be hoping to provide a difficult selection option for the manager as he is set to compete with Wan-Bissaka for a starting spot.
What do you think would be the final scores on Sunday after Manchester United takes on West Ham.
Back to top button