Sports
6 Players Man United Currently Has that Makes Them A Team To Be Weary Of For Their Opponents
6 Players Man United Currently Has that Makes Them A Team To Be Weary Of For Their Opponents
Manchester United have been on a rebuilding plan since 2013 after the departure of Sir Alex Ferguson as their coach. This is because, the set of players that the Scottish International used during his days and were considered the best around the league and Europe at large had started retiring one by one, leaving no worthy replacement at the club except for a few positions notable amongst them, the goalkeeper David de Gea who took after Edwin Van der Sar.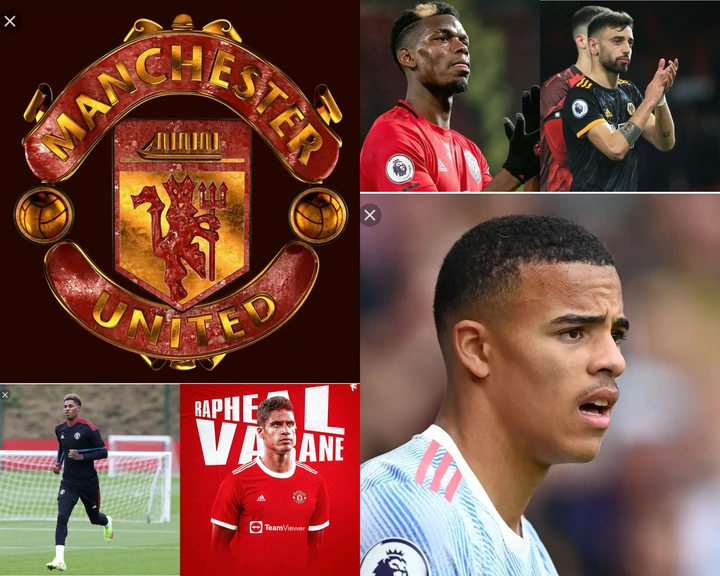 The unavailability of quality players at the club for over six years now meant the club could not challenge for major trophies like the Champions League, Premier League among others, a situation which in return has warranted the club to have changed as much as three managers since after Sir Alex. In a bid to restore honour and prestige at the club Ole Gunner Solskjear, though not experienced especially in lifting trophies was brought in to start something anew, which for many he is doing by bringing certain players that can prove the club to still be a world team beyond the ongoing season.
Therefore, let us take a look at six players that are currently at Manchester United whom clubs should be wary of any time they are about to face Manchester United as even their presence on the pitch can do a lot more than expected
1. Marcus Rashford: The England International has before now proven his ability to be a world-class player who can make things happen at any given time and, despite his recent deep in a form which was followed by shoulder surgery, the 23-year-old with his pace, strength, ball-power and dribbling ability returning to the current Manchester United squad will be a thorn in the flesh of so many teams and defenders this season.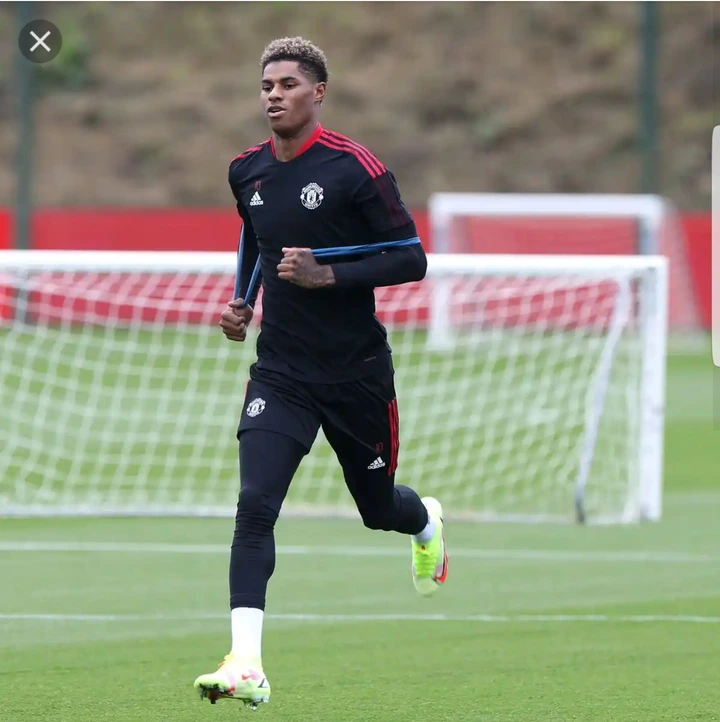 2. Raphael Varane: Following Vidic's departure, Manchester United's defence became a bit lose that every team could easily get access to scoring as many goals as they wanted. However, following the arrival of a world-class proven defender like the 28-year-old French International at the club, things are bound to change. Already the players have partnered with Harry Maguire on two occasions, conceding only one goal and winning the two matches. With someone like him at the club, Manchester United could be a terror on attackers defence this season.
3. Mason Greenwood: At 19, the world of football has started revolving around him and having Ronaldo currently at the club to learn from will spark a more brutal Mason Greenwood on their opponents. The England International has proven that there was no stopping him especially in scoring and assisting which will make him a terror on other teams who must have started seeing a replica of Luis Nani in the young forward.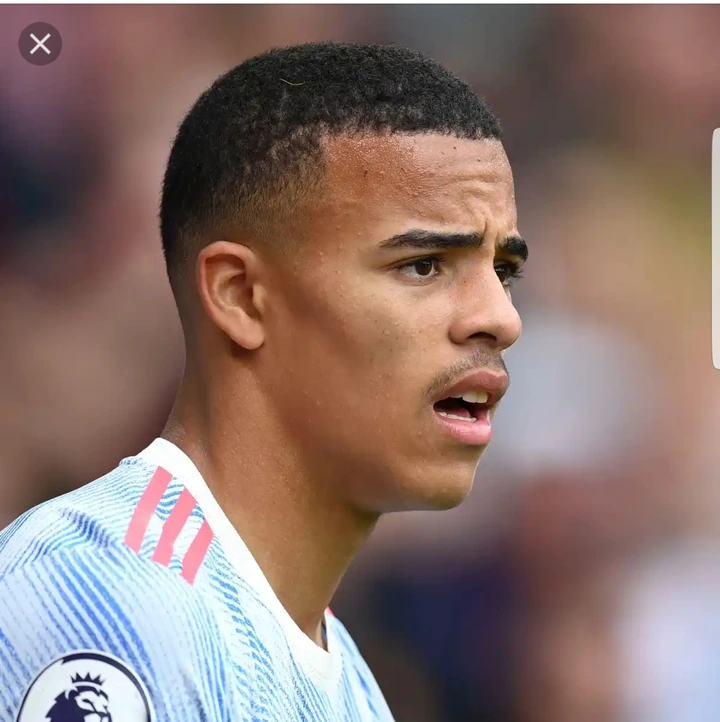 4. Bruno Fernandes: If there is anybody that has decided to fill Wayne Rooney's void at Manchester United, then it is the Portuguese International for his ability to provide assists, score the goals, read and change the game at different points in time. Manchester United's number 18 has been a nonstop revolution at the club and will remain one of the key players going forward.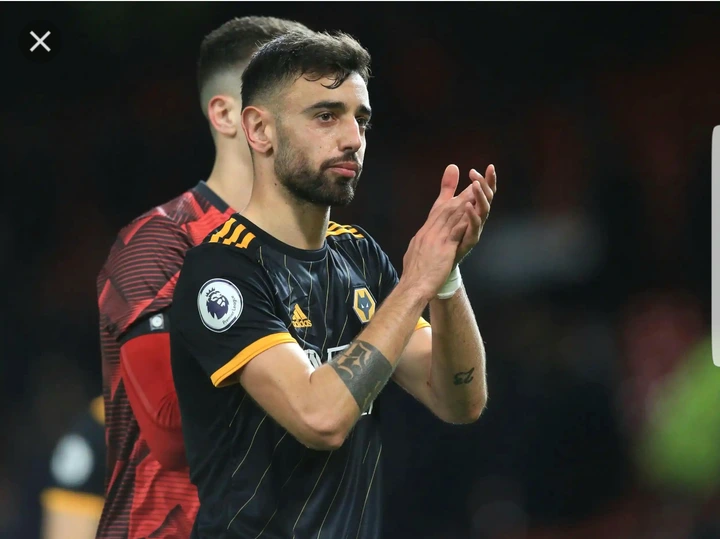 5. Paul Pogba: When you are a world-class player and have world-class players littered around you, you are bound to do so many things as a player which Pogba has already started doing. The 28-year-old has always been bound to be an assist king which for one reason or the other he has not being for some season now, however, the French International has been giving his all this season, having already provided seven within four appearances. This particular ability of his makes him one of the most dangerous midfielders in the Premier League and Europe at large.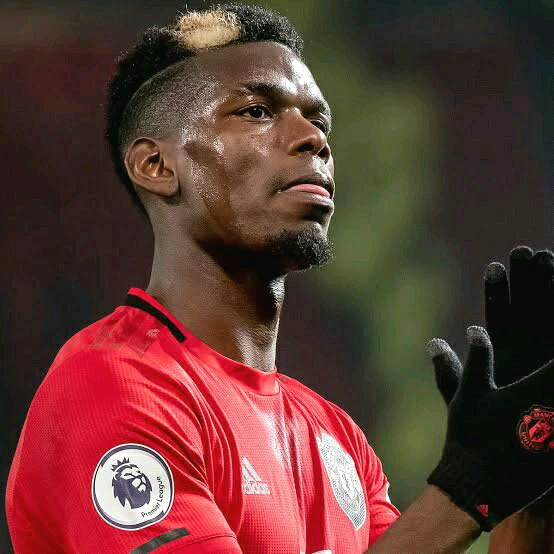 6. Cristiano Ronaldo: A proven winner, is a winner no matter what. Ronaldo is undoubtedly a proven winner who still wants to win and I believe he will win. The 36-year-old may no longer have his strength but he surely has more experience as per where the goal is and how to get it, which has been what Manchester United has needed all this while. His presence at Manchester United will not only bring fame but goals and trophies and most people knows that.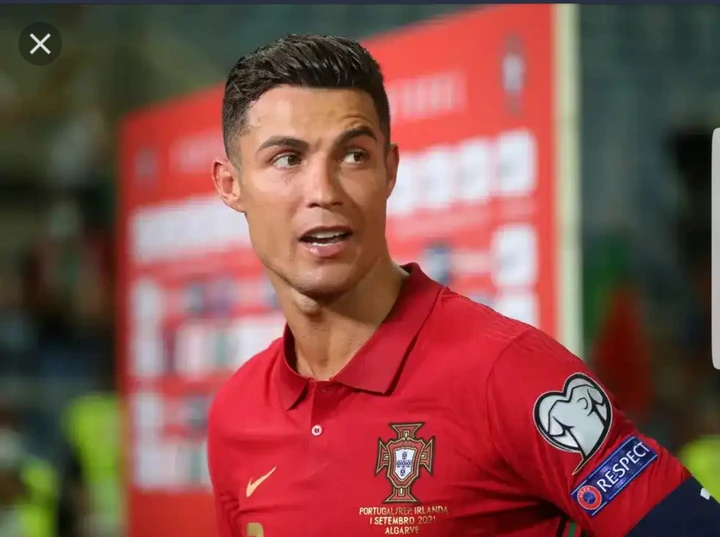 You will agree with me that Manchester United may no longer have the likes of Wayne Rooney, Nemanja Vidic, Roy Keane, Eric Cantona, David Beckham and the rest of them, however, the presence of some of these players mentioned can fill their void in the current Manchester United team as the ones mentioned above, have got all it takes to make any club proud especially Ronaldo. Therefore, these six players and some others whose names were not mentioned are the ones Manchester United now has that should make other teams weary and mindful anytime and anywhere they are to face the Red Devils.