Sports
6 Players You Probably Didn't Know Were Once Nominated For Balon D'or
6 Players You Probably Didn't Know Were Once Nominated For Balon D'or
The list of nominees for the 2021 Balon D'or award were announced recently and the usual names made it to the list. Lionel Messi, Robert Lewandowski Cristiano Ronaldo, Karim Benzema, amongst others were nominated as expected.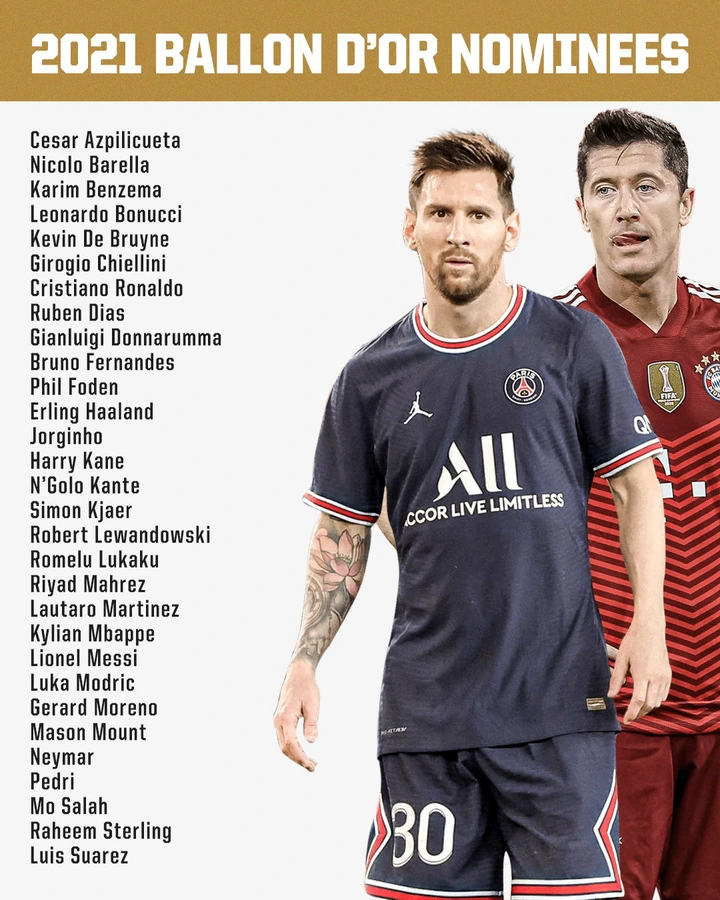 There were also some players who got nominated for the award for the first time in their careers. The likes of Mason Mount, Pedri, Gerard Moreno Ruben Dias and Cesar Azpilicueta will all be happy to have gotten their maiden Balon D'or nominations this year. These players will know that they stand little chance winning the award but they will be delighted to participate, and in many years to come, they will be proud to be remembered as one-time Balon D'or nominees.
Just like them, there have been several players who also got nominations for the prestigious award in previous years and did not win but were satisfied with their inclusion on the list. Most of these players have been forgotten but their names remain in the history books for their achievement.
In this article, we relive the moments some of those players who you perhaps were not aware have received a nomination for the Ballon d'Or. Here are six of them below:
1. Tomas Rosicky
Year of nomination: 2002
Club at the time: Borussia Dortmund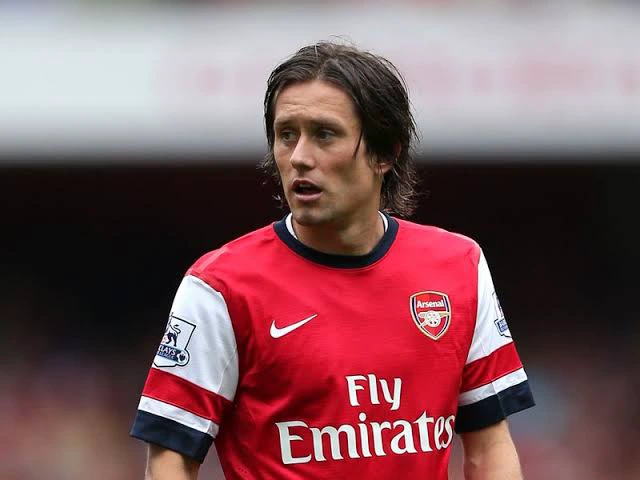 Rosicky did not really have the best of time at Arsenal due to his injury record, however, he was a world class player in Germany with Borussia Dortmund. The Czech Republic playmaker helped Dortmund lift the Bundesliga in 2002, and received a Balon D'or nomination for his efforts.
2. Asamoah Gyan
Year of nomination: 2010
Club at the time: Sunderland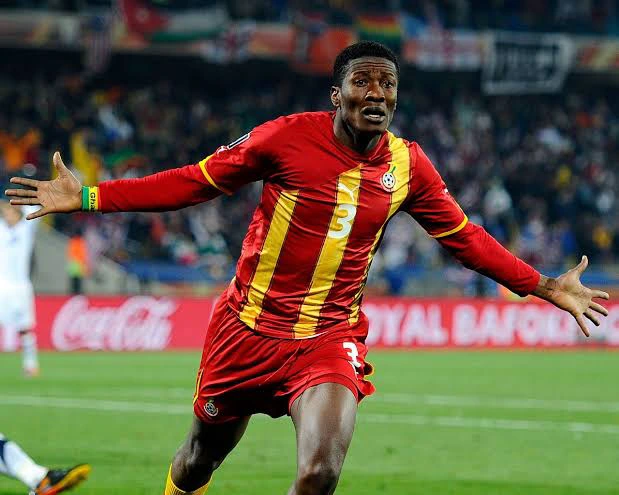 No football fan (especially from Africa) will forget in a hurry what this player did at the 2010 World Cup in South Africa. Asamoah Gyan was the catalyst of Ghana's incredible run to the quarter final of the tournament which they cruelly lost out to Uruguay. He then translated that form to the English Premier League, where he scored five goals in his first 10 games for Sunderland to earn himself a Ballon d'Or nomination.
3. Mario Balotelli
Year of nomination: 2012
Club at the time: Manchester City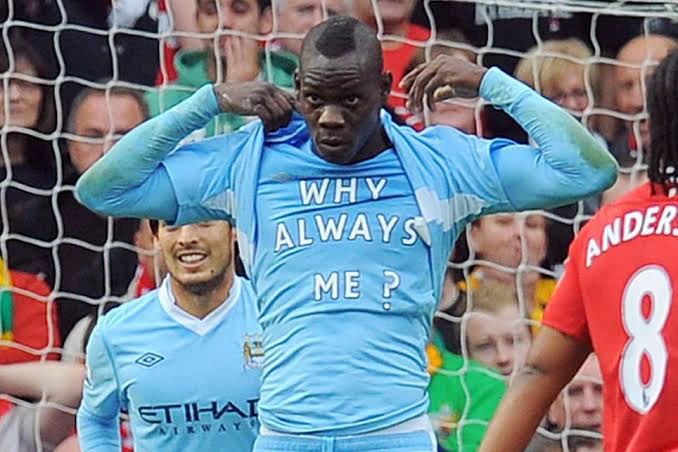 Balotelli had the world at his feet at the start of the last decade. The controversial Italian striker won the Golden Boy award in 2010, and earned a Ballon d'Or nomination in 2012, having played a huge part in Man City's first-ever Premier League triumph, famously setting up Sergio Aguero for THAT winner against QPR on the final day of the season.
4. Rui Patricio
Year of nomination: 2016
Club at the time: Sporting CP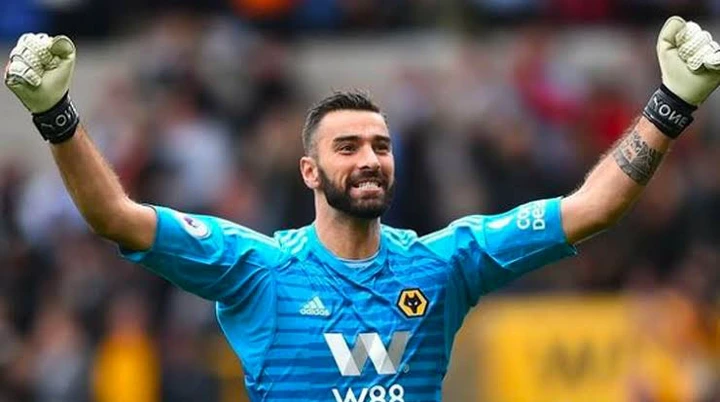 The former Wolves and current AS Roma shot stopper got a Ballon d'Or nomination following his heroics between the sticks as Portugal lifted their first-ever major trophy at Euro 2016, notably keeping a clean sheet in the final.
5. Dimitri Payet
Year of nomination: 2016
Club at the time: West Ham United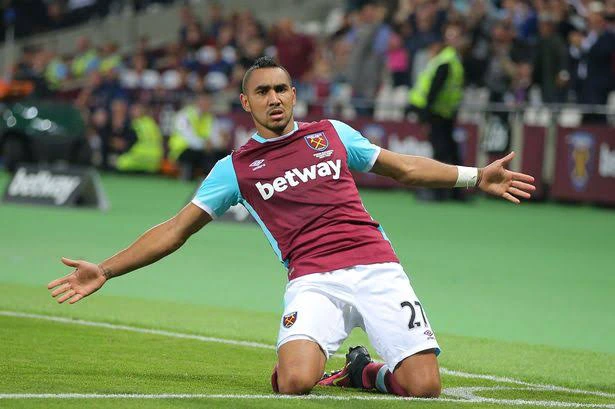 Who can forget Payet's sensational form in the Premier League with West Ham a few years back. The former World Cup winner was the go-to-guy and a fear factor for the Hammers throughout his stay in East London and although the manner of his exit was not right, he remains a legend among the West Ham faithful.
6. Donny van de Beek
Year of nomination: 2019
Club at the time: Ajax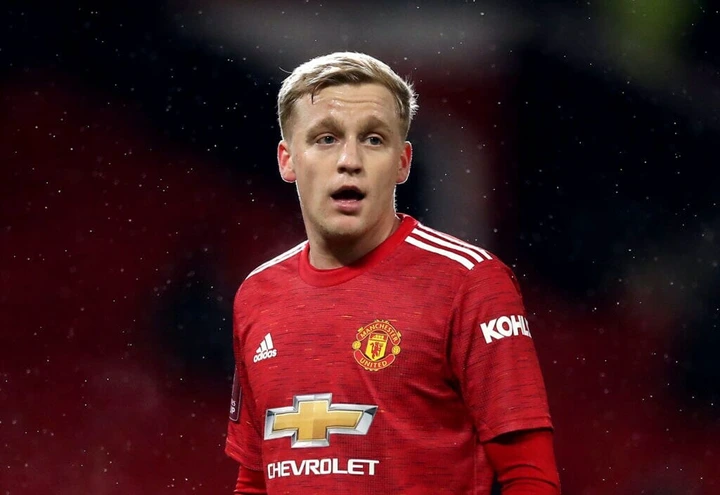 Van de Beek was one of the many Ballon D'Or nominees from the Ajax team that famously reached the semi final of the UEFA Champions League, alongside Frenkie de Jong, Matthijs de Ligt and Dusan Tadic all receiving recognitions. With that in mind, many would have thought Van de Beek would be a regular starter after switching to Manchester United but for some reason, Ole Gunnar Solskjear is still reluctant to give him minutes.