Review
7 Common Mistakes You Should Not Make As A Man In Other To Have Financial Freedom
7 Common Mistakes You Should Not Make As A Man In Other To Have Financial Freedom
For people that were raised in poor families or without a family, it often seems difficult to break out free out of financial bondage except through hard works, prayers, and the grace of God. Sometimes, despite the hard works and prayers, some people are yet financially unsuccessful. But having spoken with a few financially successful and unsuccessful men, I've learned that seven common mistakes can affect men's financial growth either as a husband, brother, or father if these mistakes are not prevented or cautioned it can make prayers and hard works ineffective.
These 7 common mistakes should be cautioned or prevented to achieve financial freedom.
1. Stop spending without a budget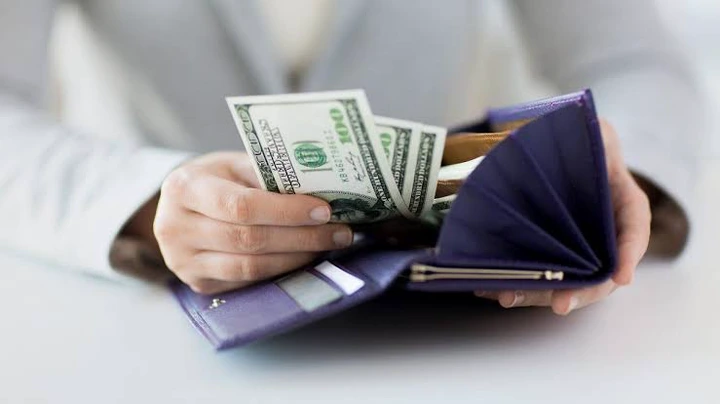 Having a spending budget of needs and wants like foods, rents, gas, and so on can help to control and manage income and improve financial freedom.
2. Don't spend 100% of your income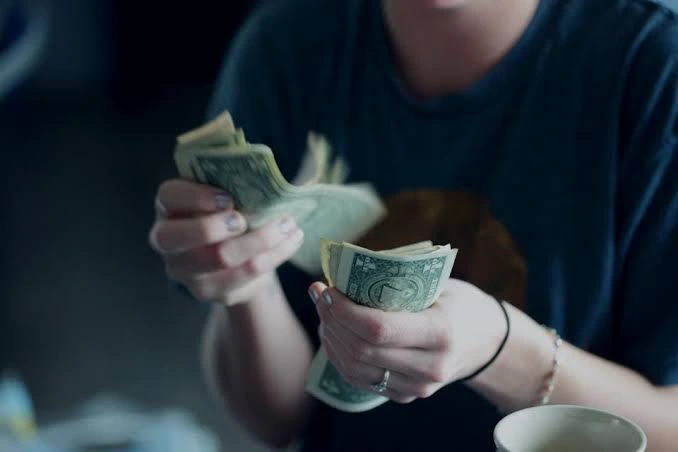 Saving up to 30% of your income can help to manage, reduce excess spending, and create opportunities to buy assets or invest whenever the time comes.
3. Don't depend solely on your job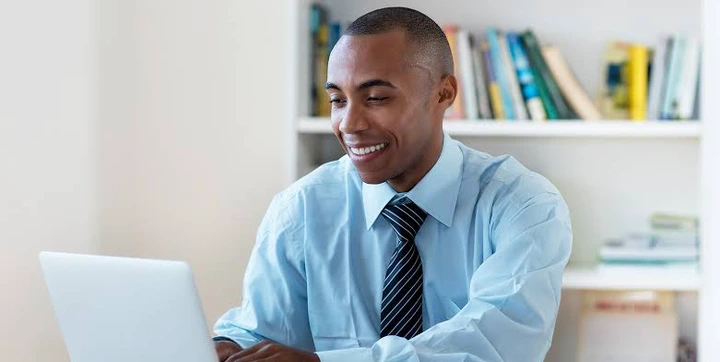 Having an alternative business is essential to achieve financial freedom. It also gives you an alternative source of income rather than depending solely on a job that you might get fired from later. Also, don't depend on one source of income.
4. Don't put all your savings in banks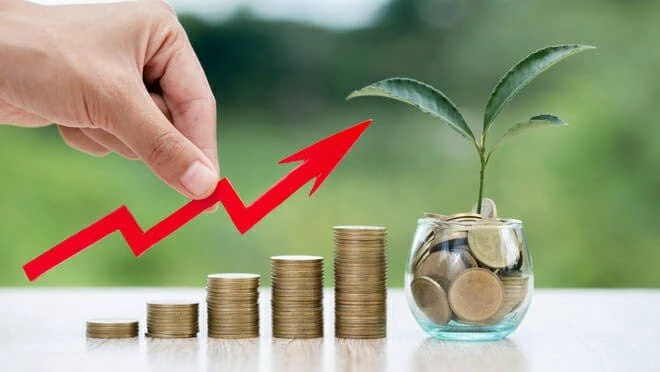 Instead of saving in banks that may not return up to 20% of your total savings within a year, invest in assets like land, gold, potential companies, and other assets that can generate larger income in the future.
5. Don't forget to build an emergency fund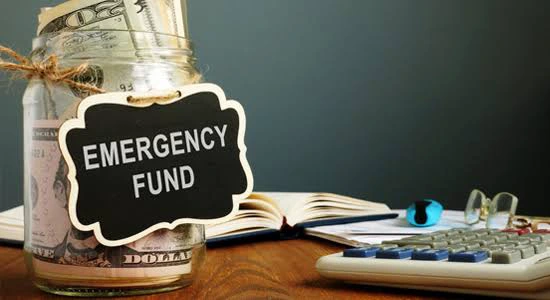 Saving up to 15% of monthly income can help to prevent debt, business capital loss, or savings loss due to emergencies like hospital bills and school bills.
6. Don't borrow money
To achieve financial freedom, don't borrow money to feed, do parties, buy clothes or accessories, or anything that won't bring income. Becoming debt-free is essential to achieve financial freedom.
7. Don't forget to pay yourself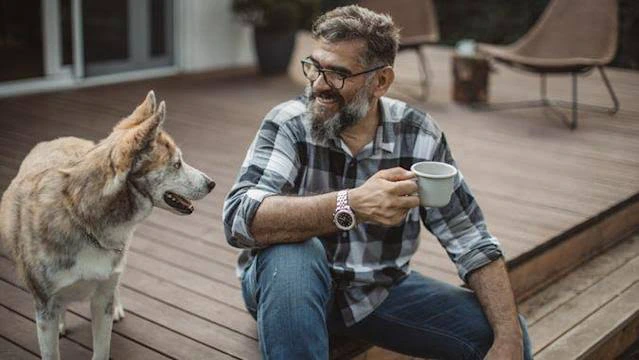 Paying yourself may not necessarily mean keeping separate money for yourself, you can also pay yourself by resting, taking yourself out, and eating healthily.
Above all, be patient, contented, and consistent with these precautions, hard works, and prayers and financial freedom can be achieved no matter your background.
Back to top button