Sports
7 Footballers Who Would Have Been Unplayable If They Had Certain Attributes
7 Footballers Who Would Have Been Unplayable If They Had Certain Attributes
In the world of football one truth which is certain is the fact that no player is 100 percent complete.
Even though some footballers are close to perfection, there are some, who you will agree that if they had some abilities in them, then no doubt they would have been unstoppable if not unplayable.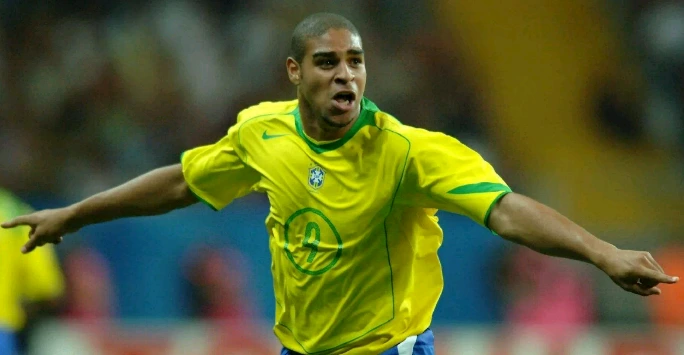 While it may not totally be their fault in some cases, but the fact remains that if not for certain deficiencies their football careers would have witnessed greater exploits.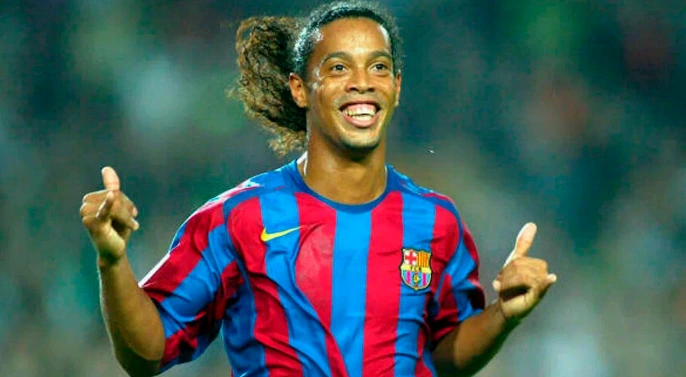 Today in this article, i will be listing 7 stars both past and present who would have been unstoppable if they had certain attributes in them, check out.
Marcos Alonso (Speed)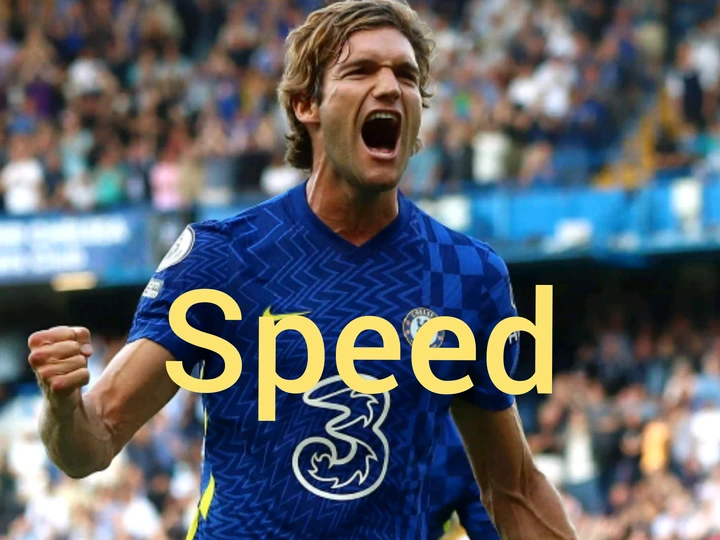 The Spanish defender is arguably one of the best left backs on his day, but you will agree with me that Alonso lacks one attribute that would have made him one of the best in the world.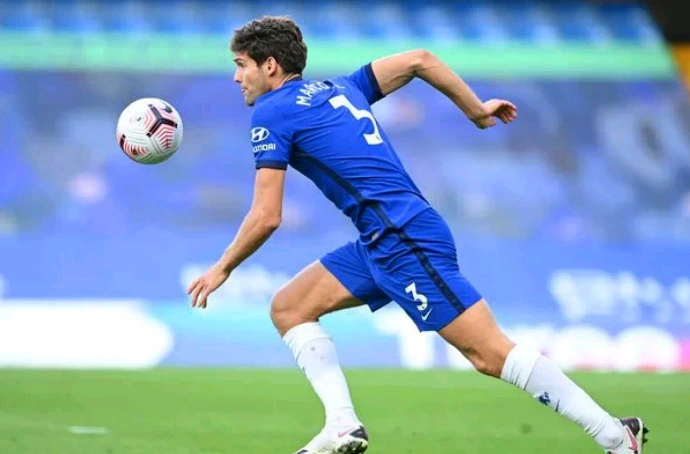 Alonso lacks speed, and it's very evident in his game at left back, although what he lacks in pace, he compliments in goals and dead ball techniques.
Jay Jay Okocha (Goals)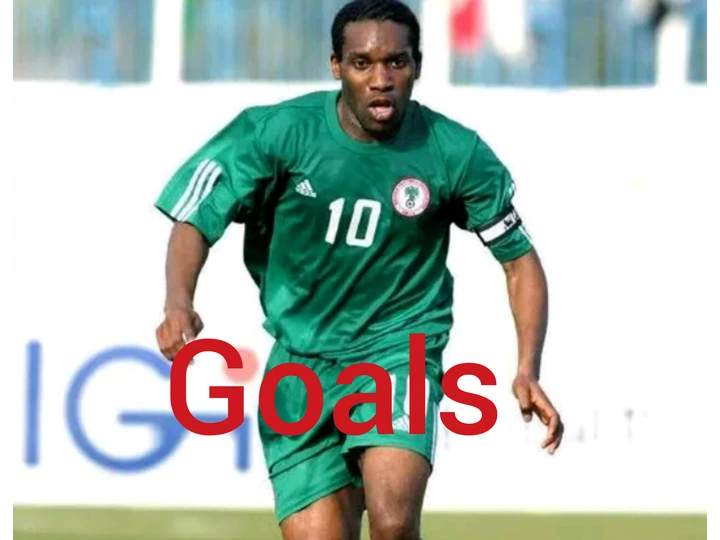 The ex-Nigerian international is arguably the most talented football star to come out of the African continent.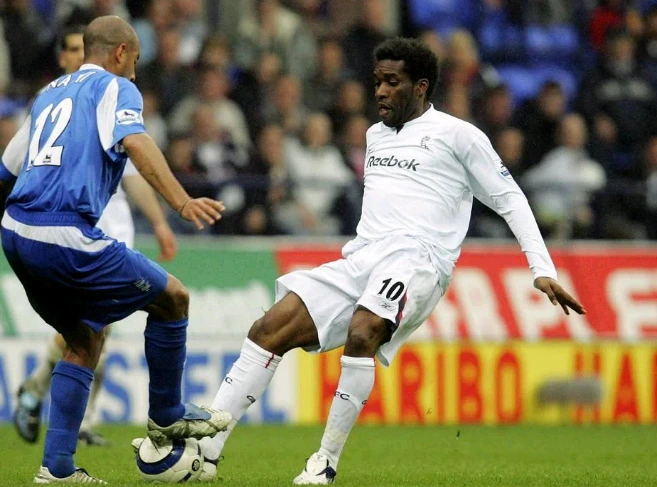 Okocha was that good that he was a role model to a handful of footballers, example being Brazilian legend Ronaldinho.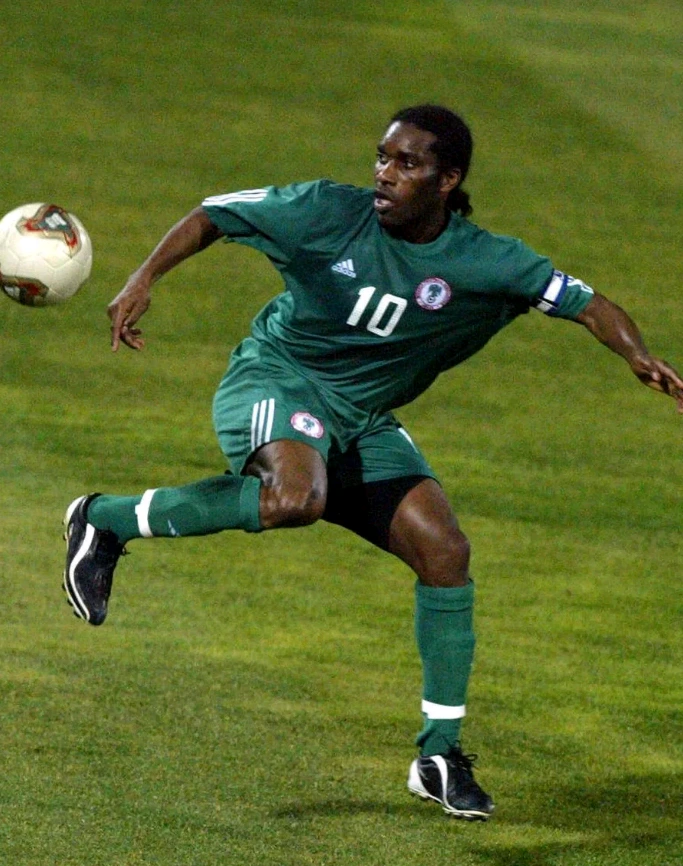 However despite Okocha's huge potentials as a player, he wasn't a good goal scorer and it limited his career to an extent.
Cristiano Ronaldo (Team Play)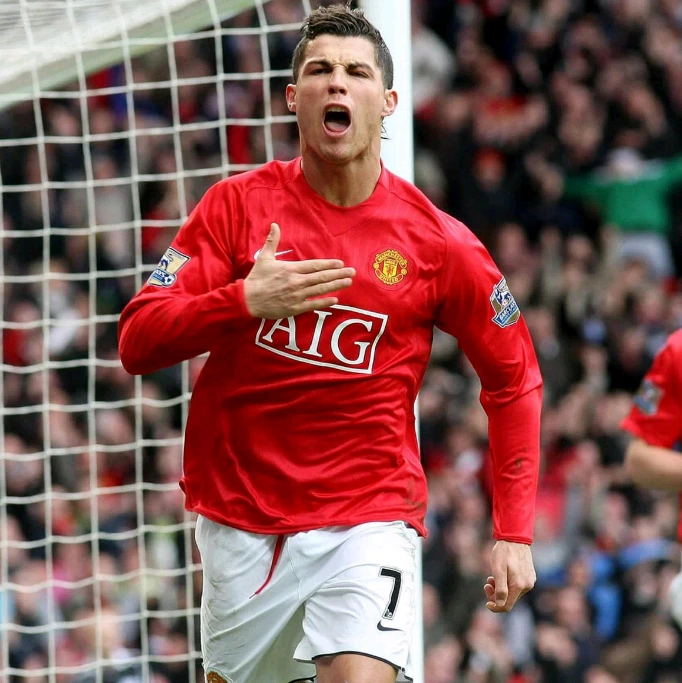 Although considered by many as one of the greatest player of all time, but Cristiano Ronaldo isn't a complete player.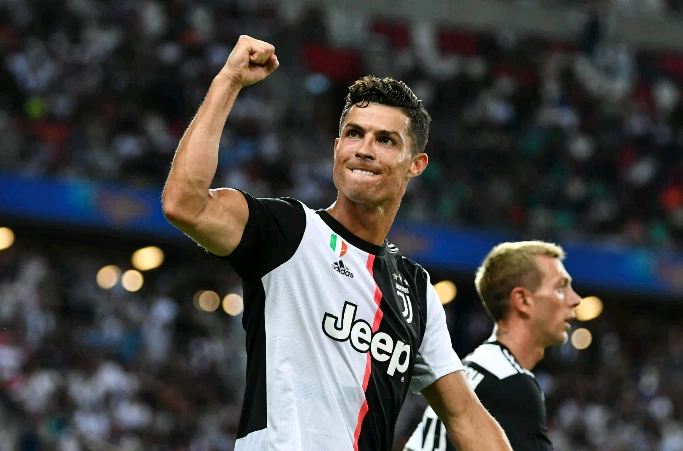 Most fans will agree that the Portuguese star isn't much of a team player, as he is more about individual glory.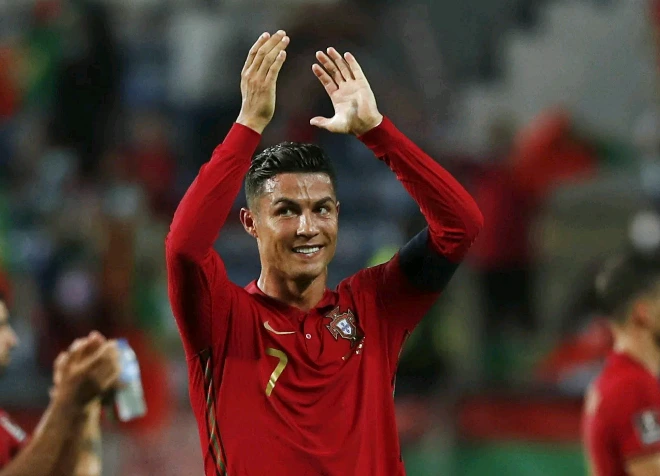 Imagine if Cristiano Ronaldo was a team player? Am very sure the comparison with rival Lionel Messi wouldn't be much of a debate.
Eden Hazard (Selfishness)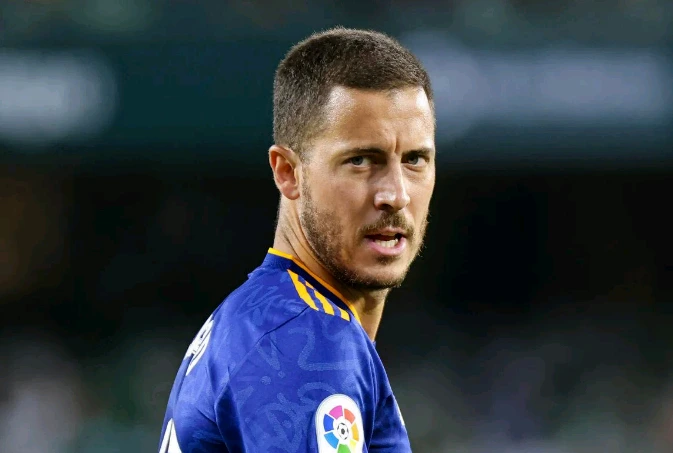 There's no disputing the fact that Real Madrid star Eden Hazard is arguably one of the most talented players of his generation.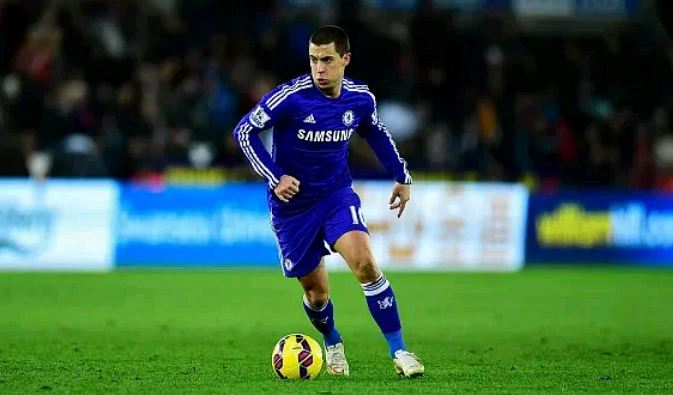 However despite such potentials possessed by the winger, Hazard seems not to be selfish enough in front of goal, a trait his former managers such as Mourinho, Sarri and the likes have all complained of.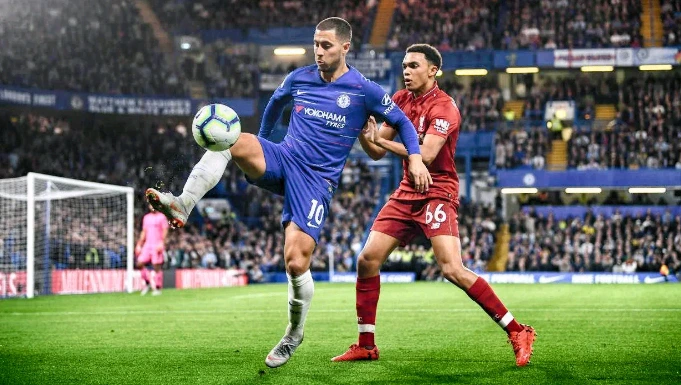 Hazard would have scored a huge number of goals had he been selfish enough in front of goal.
Fabregas (Shot power)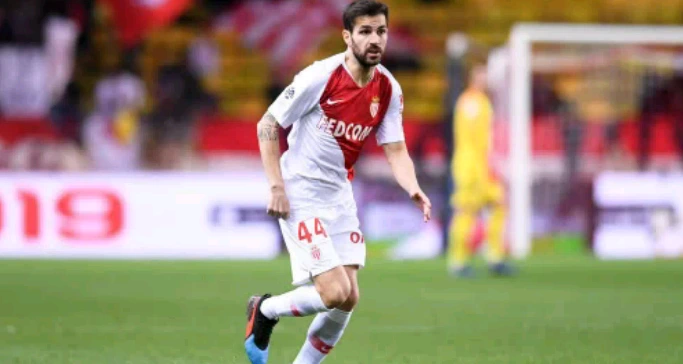 Another player who could have had a more excellent career is definitely Cesc Fabregas.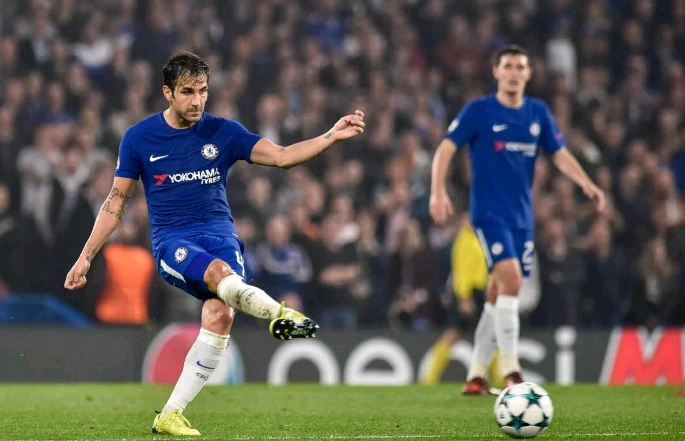 The Spanish midfielder will go down as one of the best passers of all time, but he lacked power in his shots. You barely see Fabregas shoot from outside the box, as he just loved short passes.
Diego Costa (Discipline)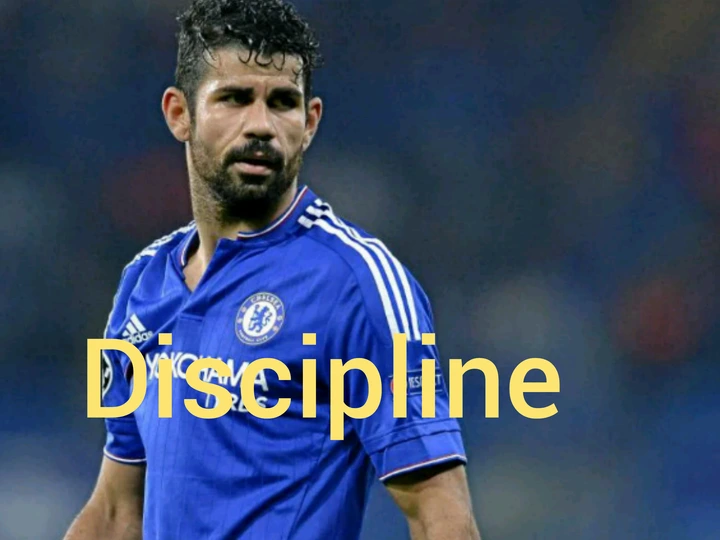 One player who would have had a perfect football career if not for his character issues is Diego Costa.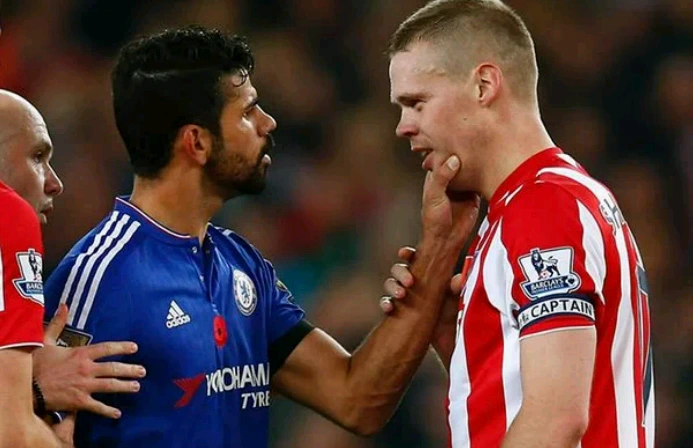 The Brazilian born striker was a terror to defenders during his prime in Spain and England, however his lack of discipline on the pitch somewhat affected what could have been a very great career as a striker.
Dimitar Berbatov (Speed)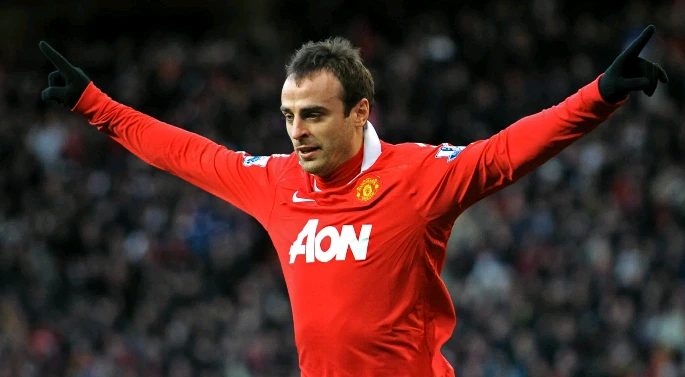 The Bulgarian was arguably one of the finest strikers on the planet during his playing career.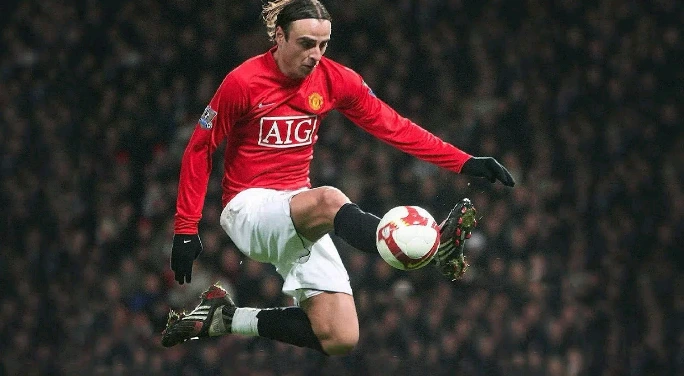 Berbatov however wasn't the fastest of strikers, as he lacked pace in his game. Imagine how lethal he would have been if he had the speed of Mbappe or Timo Werner? Your guess is as good as mine.
Which player do you think would have been complete if he had certain abilities?