Review
7 Habits That Will Help You To Become More Successful
7 Habits That Will Help You To Become More Successful
You can become more successful in life if you adopt some habits in life that will really help you to progress in life. Everyone wants to be successful in life, and it all depends on you. Maybe, if you want to progress in life, you have to drop those bad habits and adopt new habits.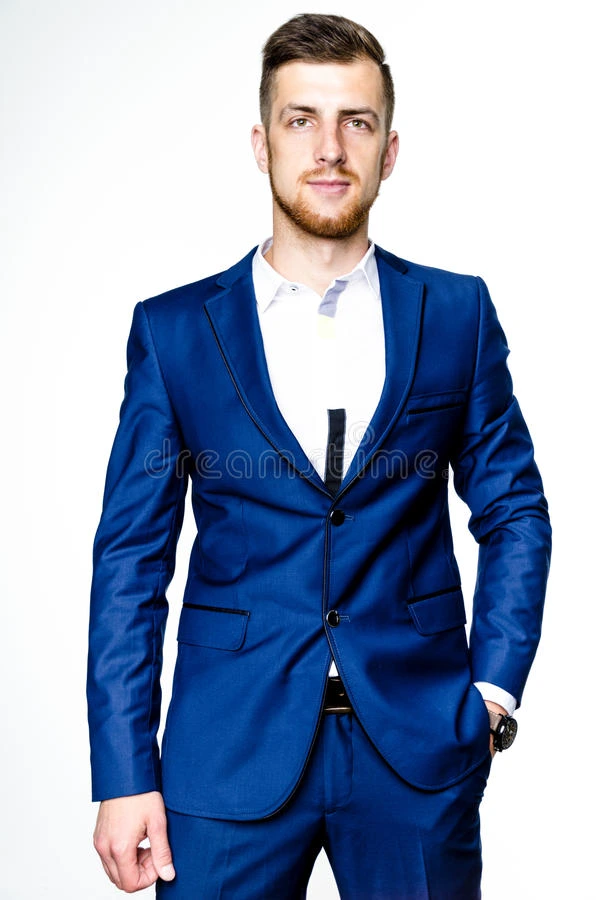 There are some habits that might slow down your progress in life, but we are going to be discussing those habits that will help you to become more successful in life.
These are the 7 habits below:
1. Try to be committed to whatever you do:
For you to be successful in life and achieve your goals you have to be committed and be focused in order to make progress in whatever you do. You don't have to always wait for miracles to happen, you have to work hard.
You should be ready to sacrifice your energy and time to get what you want and get ahead.
2. Furthermore, you have to visualize your success:
Try to visualize your success and focus on your vision of success. Sometimes you think about the future you want for yourself and work towards it.
3. You shouldn't let your comfort zone hold you back: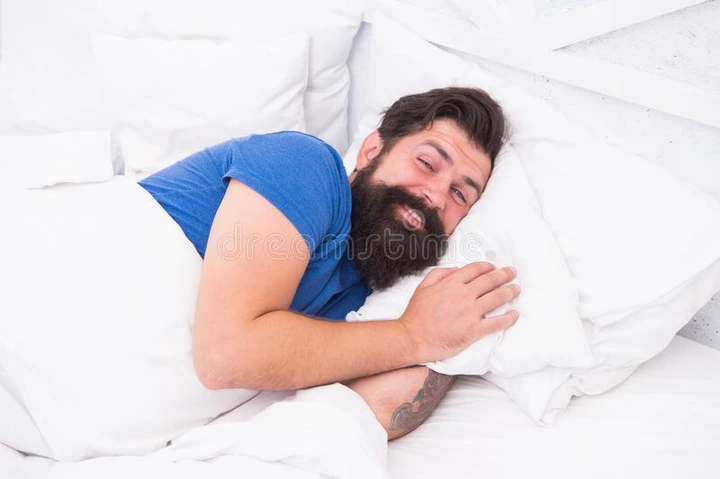 Don't let your comfort zone make you not to achieve your goals in life, try to step out and don't be afraid to make changes, and sometimes you take risks, you will definitely get your reward back.
4. Believe in yourself: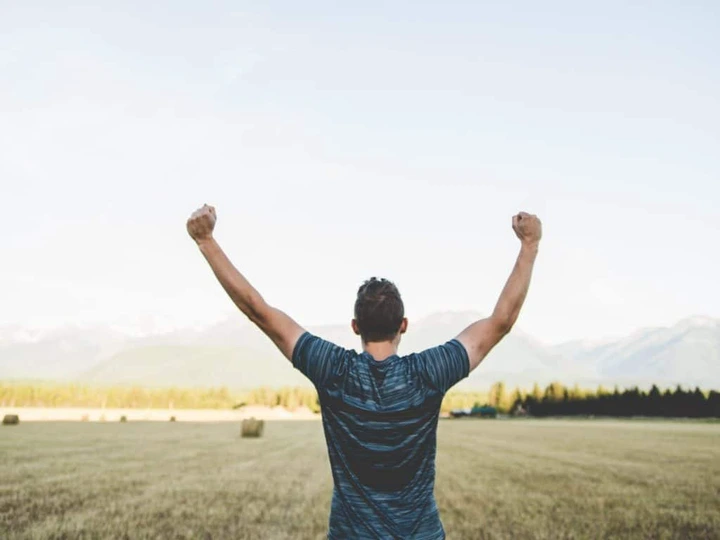 You should believe in yourself and never give up on yourself. Try to be self-confident and put in more effort and never believe that you can't get what you want in life.
5. Wake up early and do something different:
Successful people wake up very early in the morning and start on their day. Try to wake up early it will really help you a lot.
6. You should learn to be productive:
Be productive in life and make good use of your time. Stop wasting your time unnecessary things that won't be productive.
7. Stay away from jealous people:
Stop being with people that get jealous of your progress and stay away from people who don't believe in you and also stay away from those that destroy your dreams and make you feel like a failure in life.
Maybe, if you adopt these habits, it will help you to become more successful in life.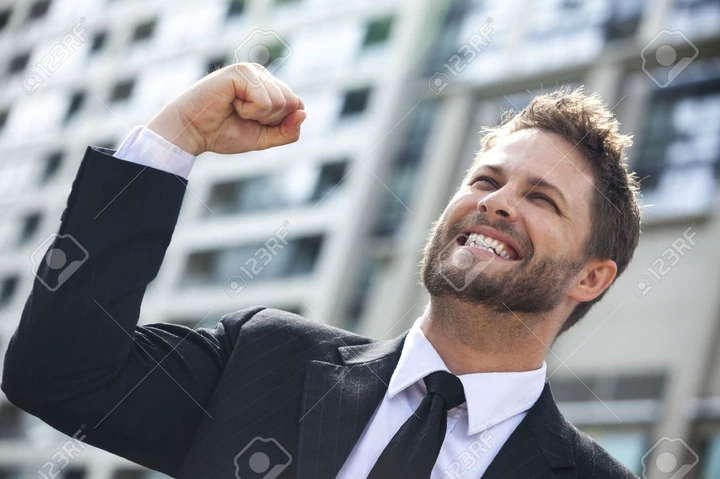 Try to share with your friends and family.