Review
7 habits that will make you look poor
7 habits that will make you look poor
1.) Dirty nails or hands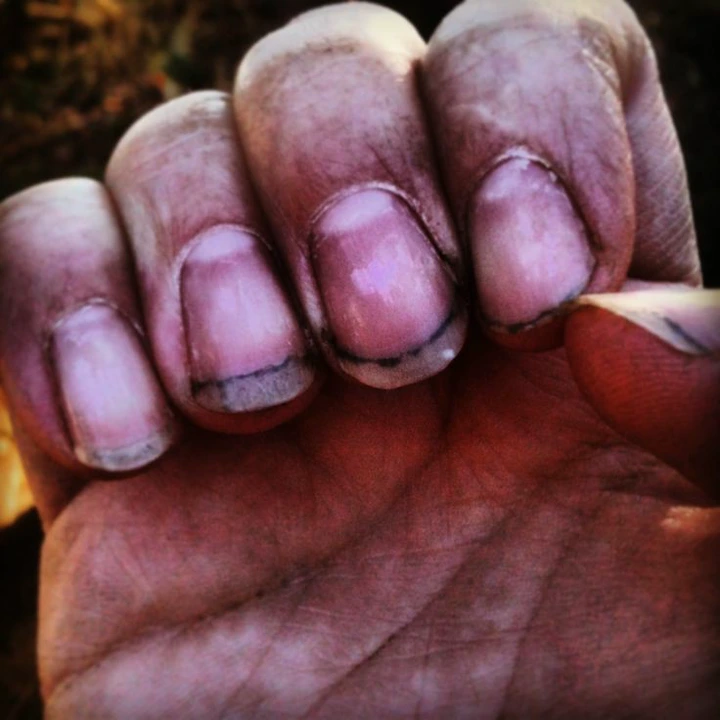 Dirty hands and nails are described as disgusting by most people. Every grown up person should make it a habit to regularly clean and trim their nails. Do not forget your feet as they are important too. Never allow them to look crusty. Personal hygiene is pivotal in making you look rich or cheap.
2.) Worn Out Shoes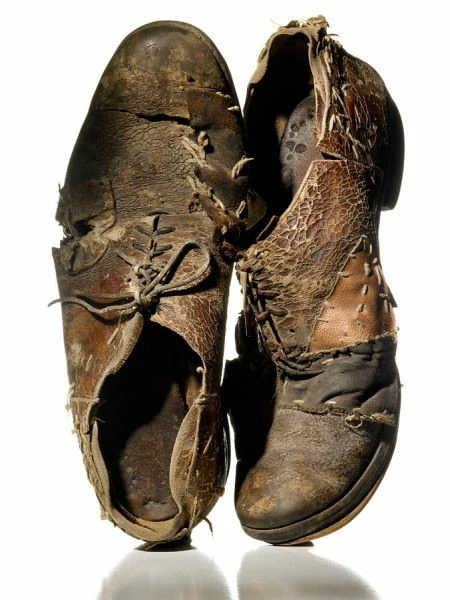 When someone bumps into you, the first thing they take note of are your shoes. They must always be on point as they are considered as statement pieces. You should always examine if your shoes are worn-out, nasty, scuffed or dirty so that you can replace them.
3.) Smoking or vaping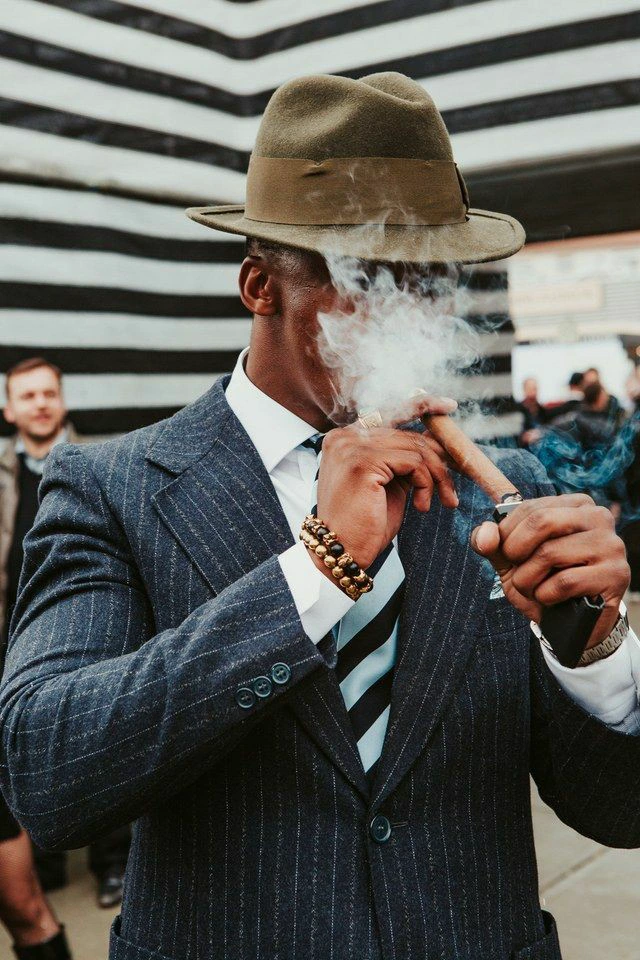 It is a myth that smoking or vaping makes you look cool. In fact, someone might have a perception that you are into some more addictive substance. Moreover, vaping and smoking makes you look super trashy as it affects your skin and a bad skin will definitely not make you look rich.
4.) Poor dining etiquette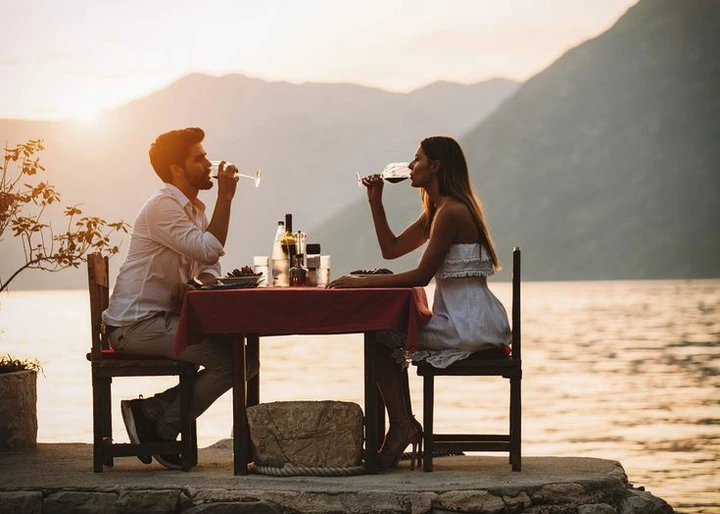 Know-how of using utensils is very important. Your mobile phone should be kept in check or rather keep it out of sight as you have dinner with someone. Failure of practicing basic etiquette makes you look cheap.
5.) Failed Hairstyles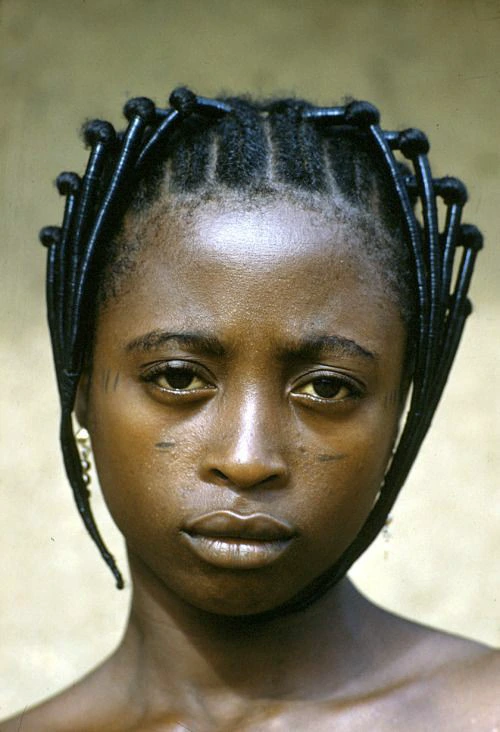 Always select a hairstyle that uplifts your personal style. Many people put on hairstyles that looks good to them but in actual fact it will be bad looking. It is also advisable to make use of quality products that ensure that your hair is healthy and hydrated.
6.) Dirty, Loose or Wrinkled clothes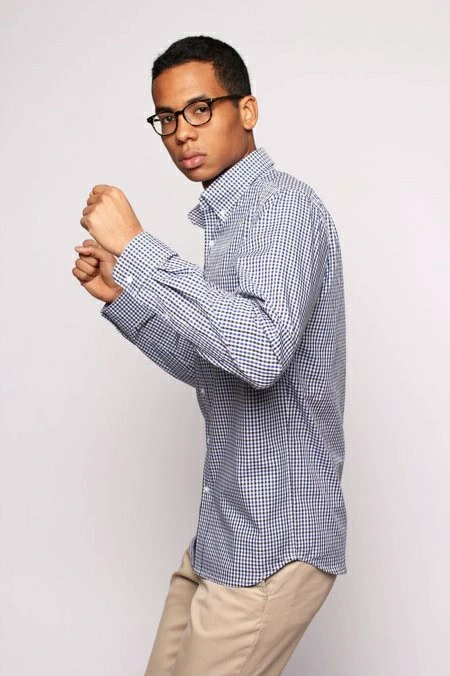 Clothes should not give you a sloppy appearance because they do not coordinate properly, are wrinkled or dirty or do not fit at all. This tends to kill your game and spoil your looks.
7.) Poor menrality and mindset
Always believe in yourself and in your ability to change the situation you are in. If you keep trying by giving your best, your whole life will change in a matter of time.