Sports
7 Nigerians That Own Football Clubs (Photos)
7 Nigerians That Own Football Clubs (Photos)
1. Kunle Soname
Kunle Soname is a Nigerian politician, entrepreneur and sport enthusiast.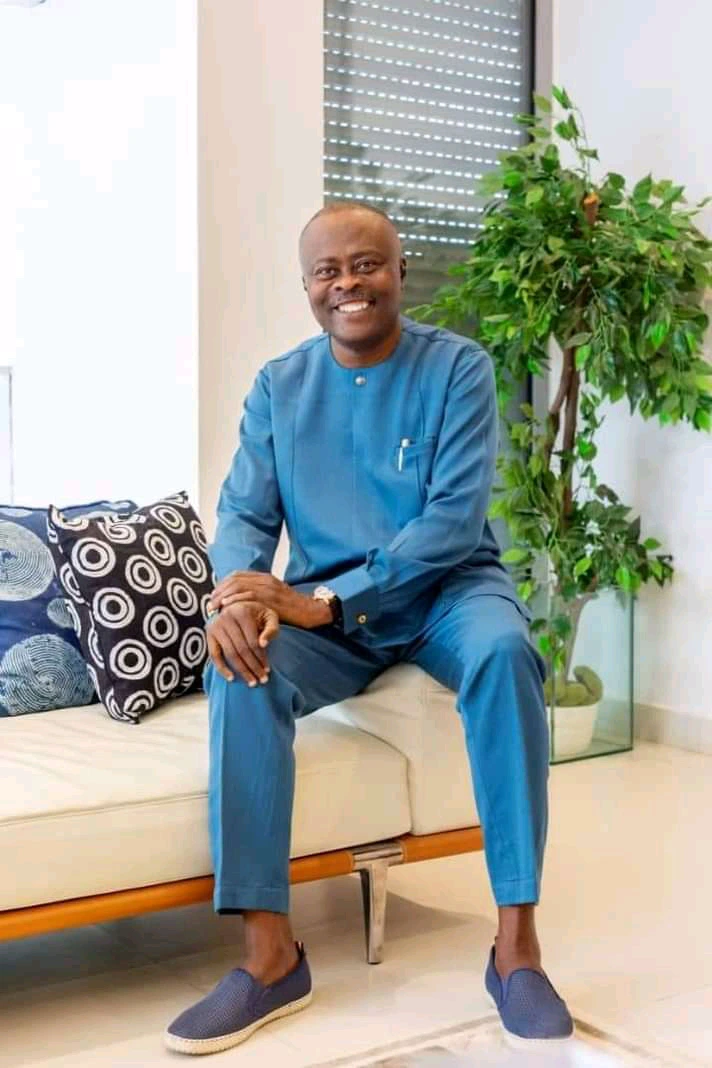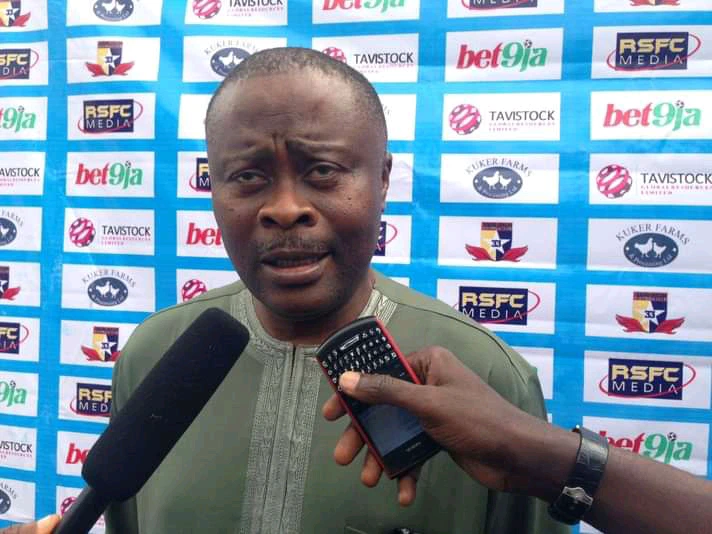 Apart from being the owner of Bet9ja, a betting website he founded eight years ago, Soname is the owner of Remo Stars Football Club based in Ogun State. He also owns a second division Portuguese club, Clube Desportivo Feirense, which he bought in 2015, making history as the first Nigerian to own a European football club.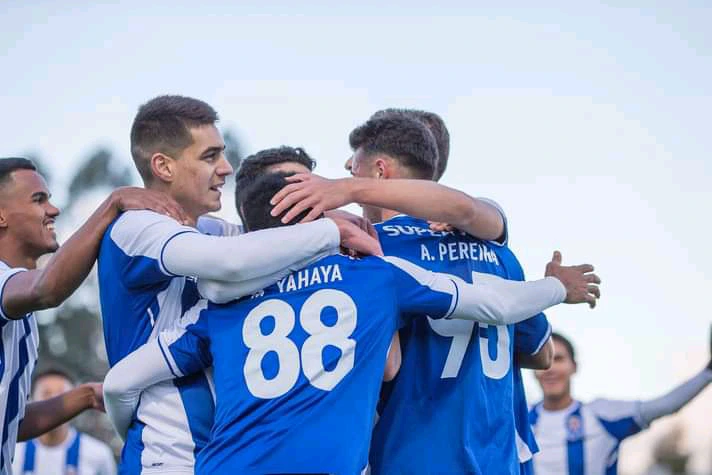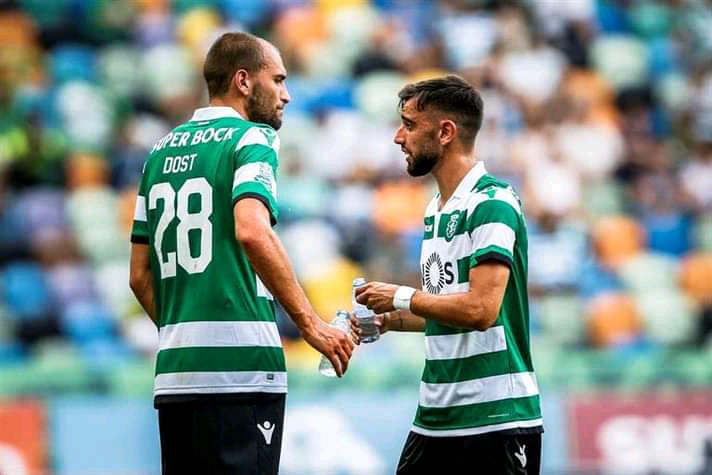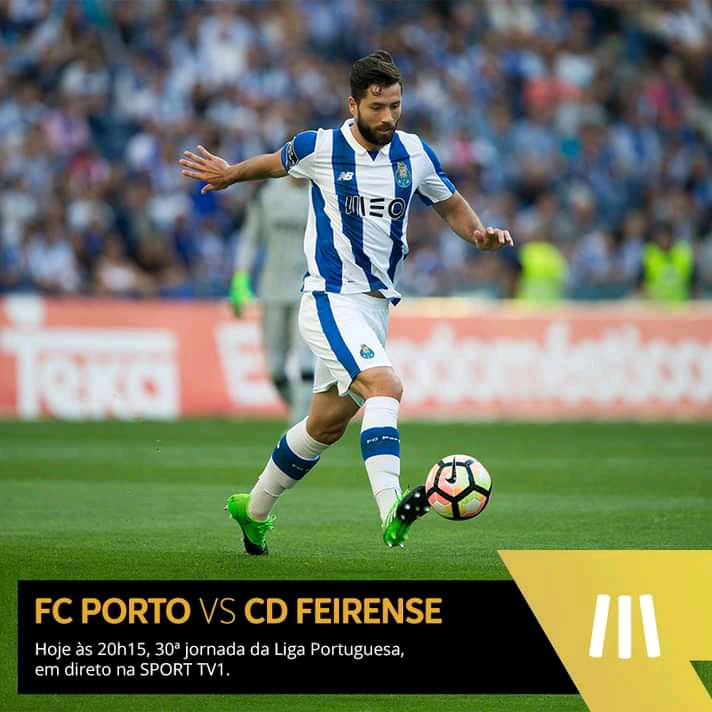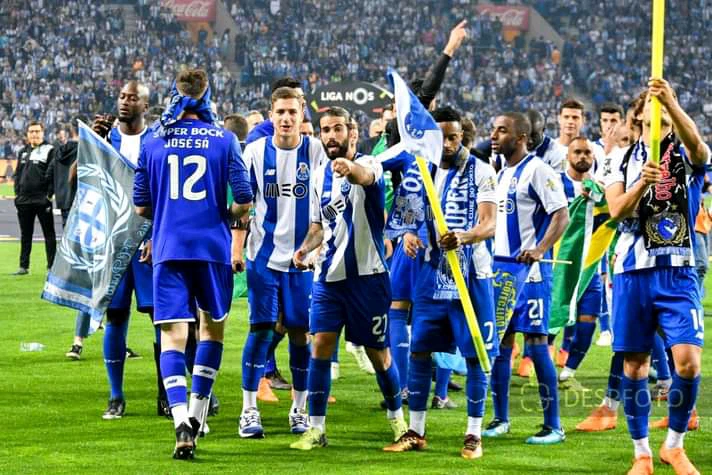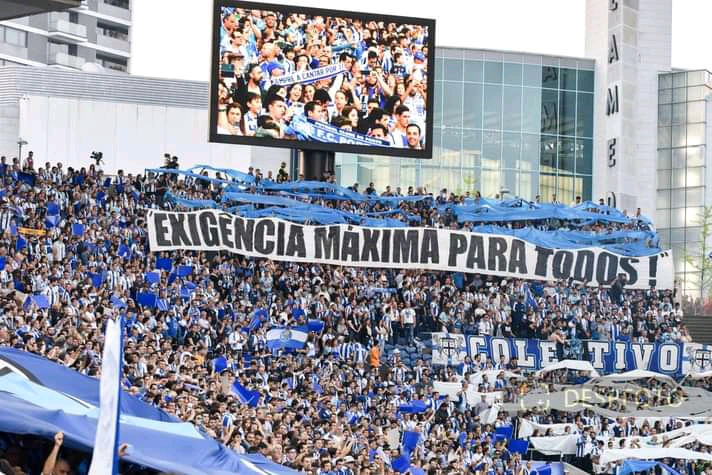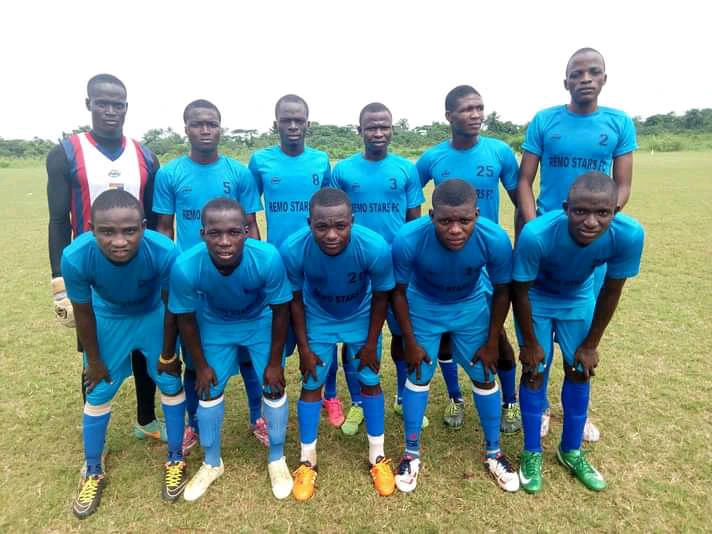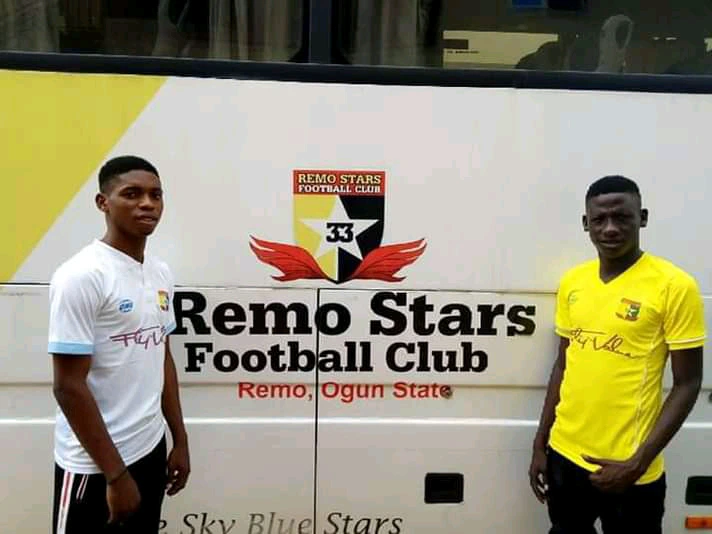 2. Ifeanyi Ubah
Ifeanyi Ubah is a Nigerian businessman, politician, and philanthropist. He is the CEO of Capital Oil and Gas Industries Limited, one of the major players in the Oil and Gas industry in Nigeria operating in downstream operations.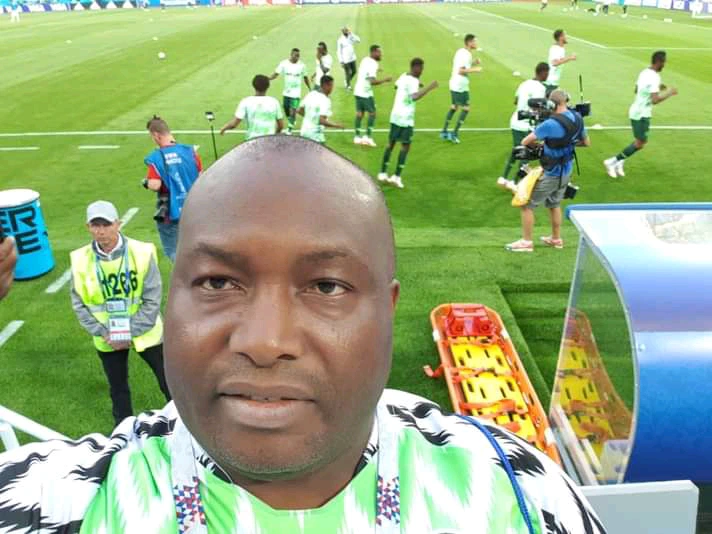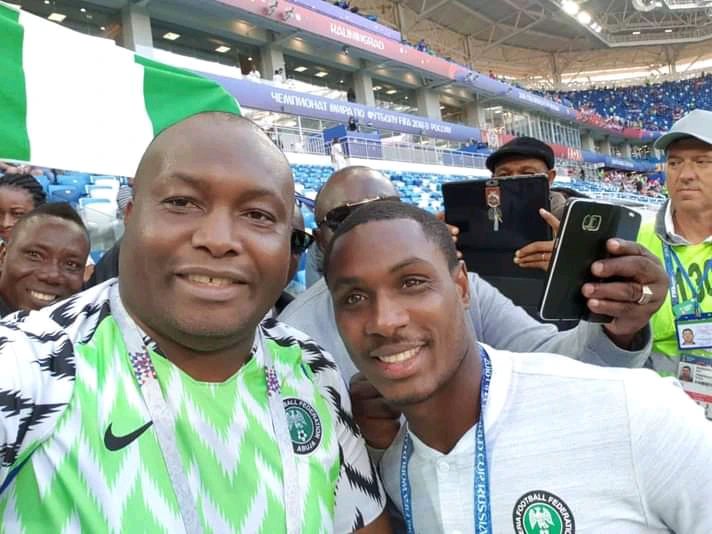 Ifeanyi Ubah is the owner of Ifeanyi Ubah FC, a Nigerian football club based in his hometown, Nnewi, Anambra State, Nigeria.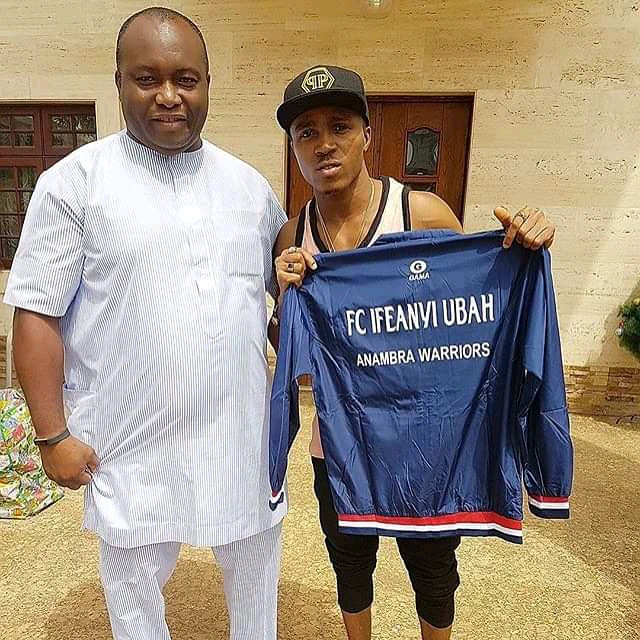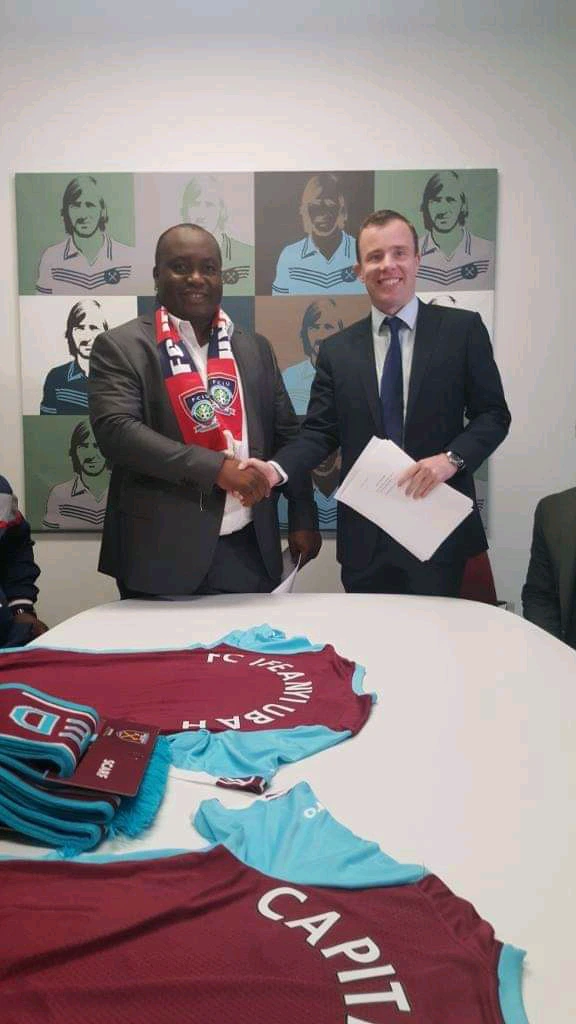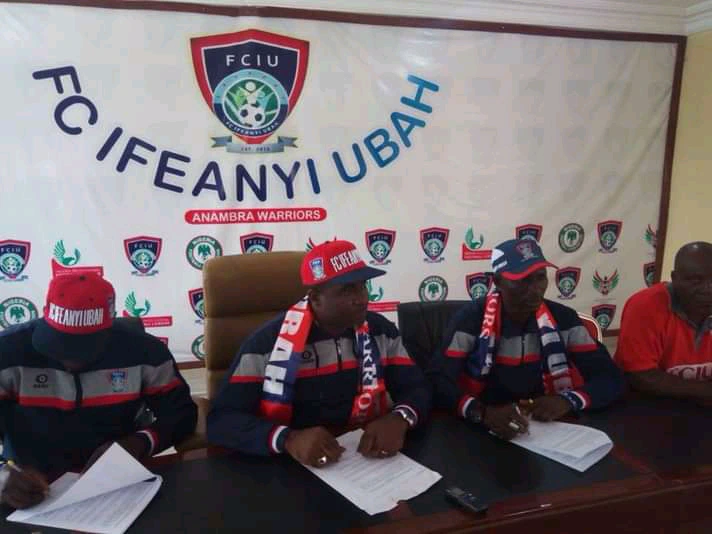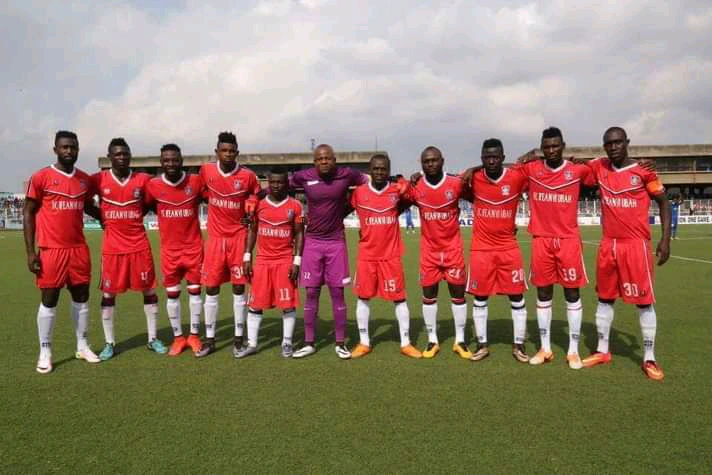 3. Felix Amaechi Obuah
Felix Amaechi Obuah is a Nigerian business mogul and popular politician who is presently serving as Rivers State People's Democratic Party's chairman.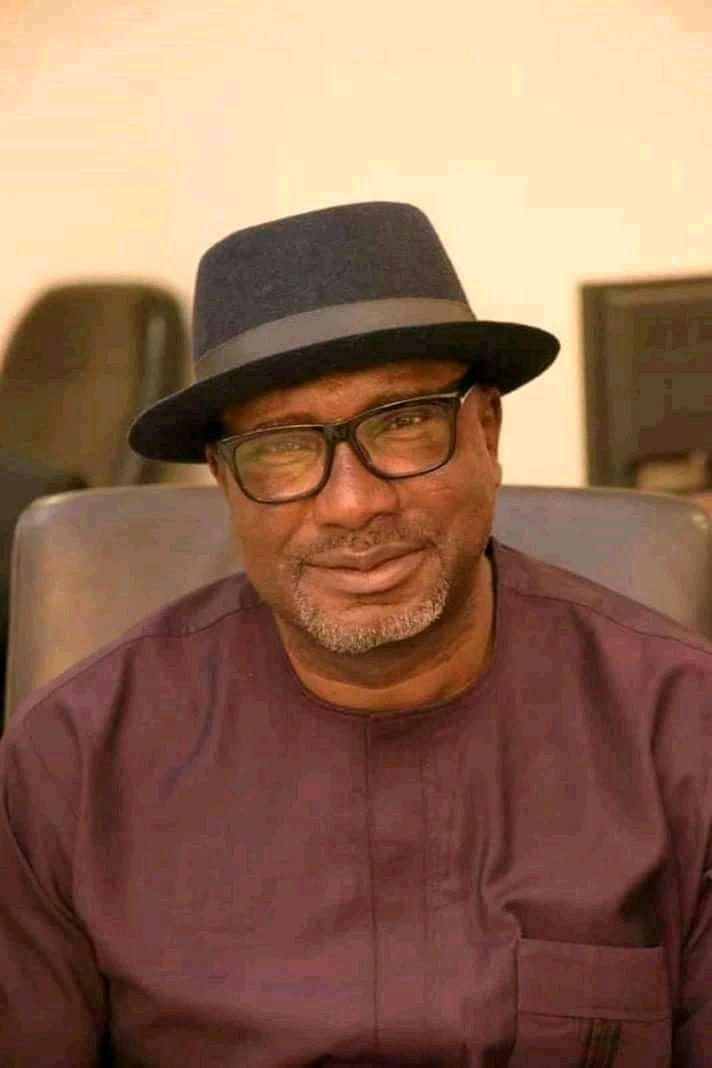 Amaechi is the owner of Go Round FC, a Nigerian association football club located in Omoku, Rivers State, Nigeria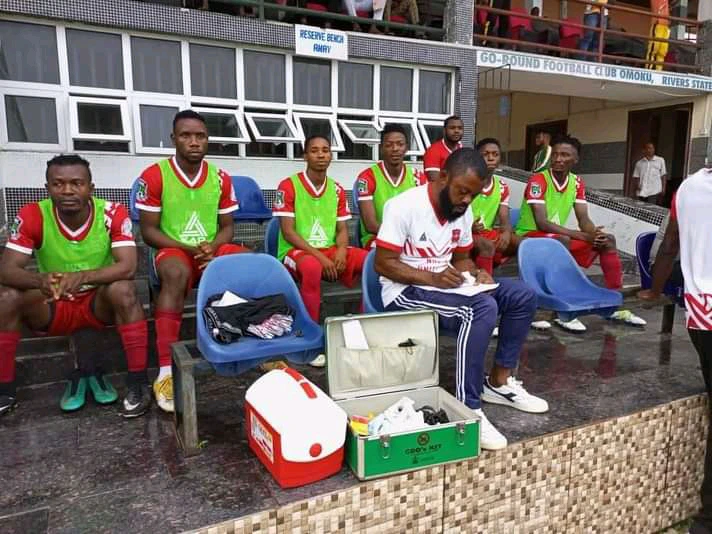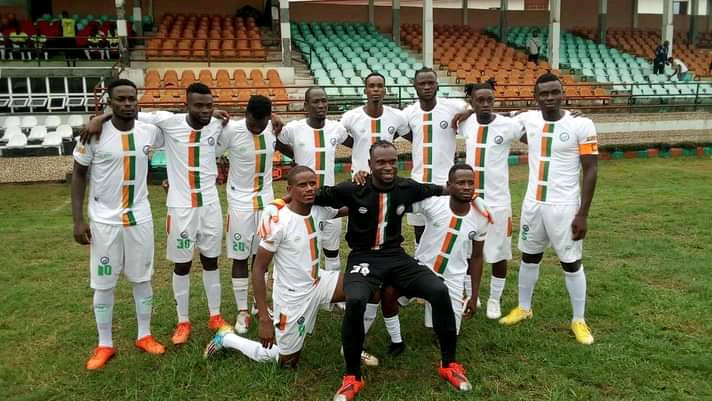 4. Joe Udofia
Joe Udofia is a Nigerian popular businessman currently serving as the CEO of Vandrezzer Energy Services Limited, an indigenous oil company in Lagos State.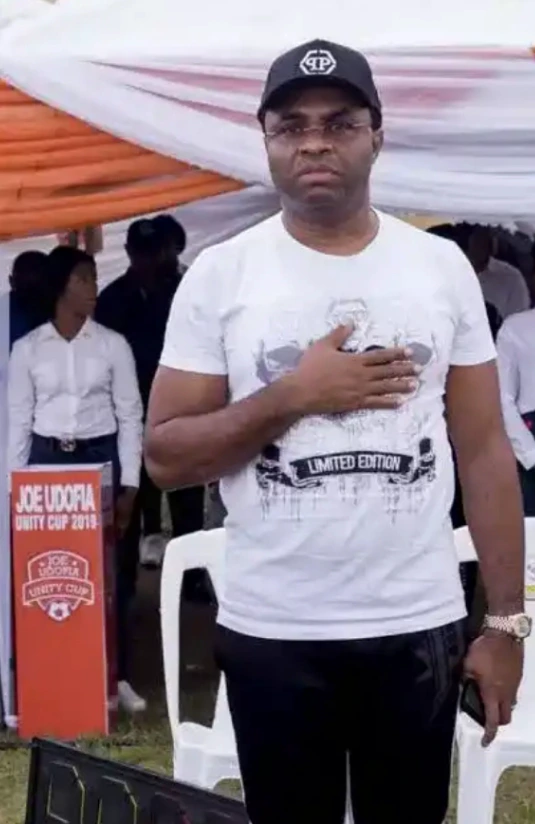 He is the owner of Vandrezzer FC, a football club based in Lagos state.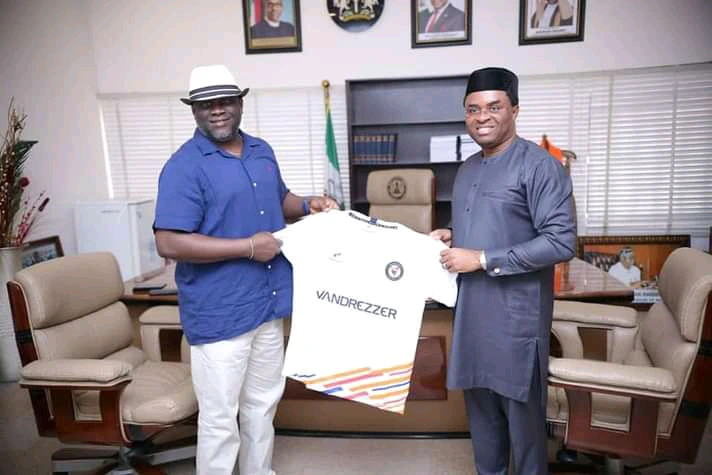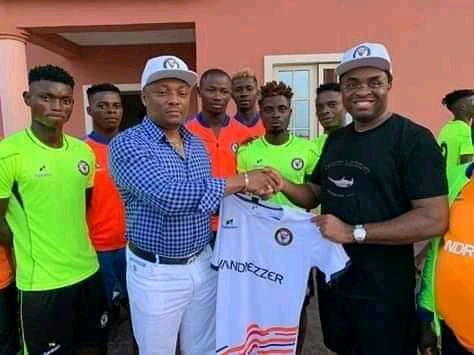 5. Abubakar Adams Ekene
Ekene Abubakar Adams is a Nigerian entrepreneur, politician and former professional footballer.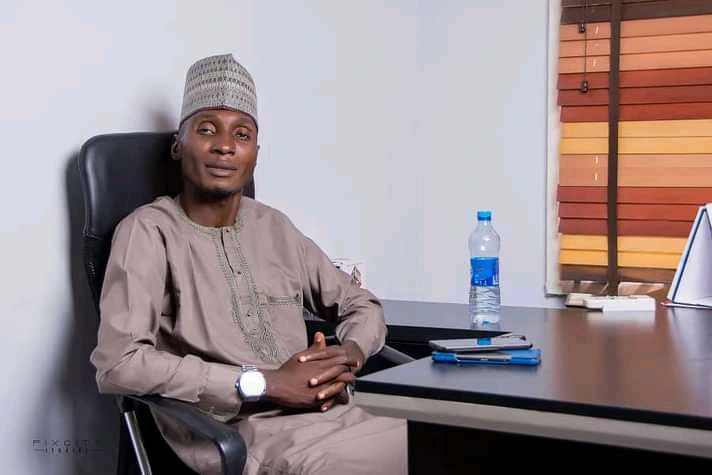 Few years ago, Ekene established the Kada City FC, a Nigerian football club based in Kaduna State, to enhance development of football within Kaduna state. The club is currently competing in the second round of the Nigeria football league and it won the Nigeria National League against Bendel Insurance FC in 2018.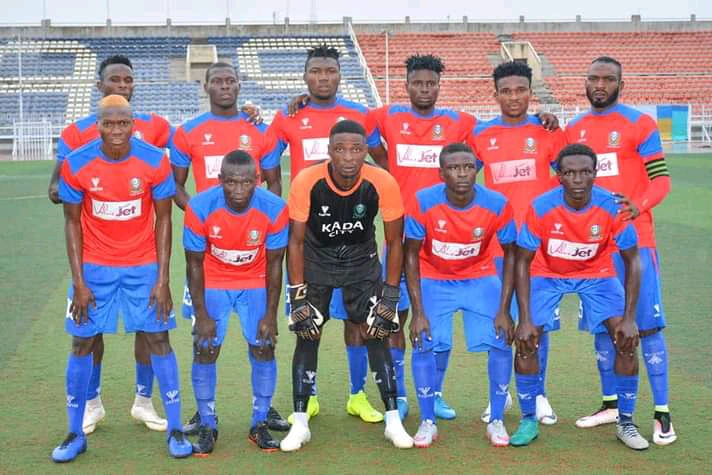 6. Adewunmi Ogunsanya
Adewunmi Ogunsanya is a Nigerian professional lawyer and business mogul.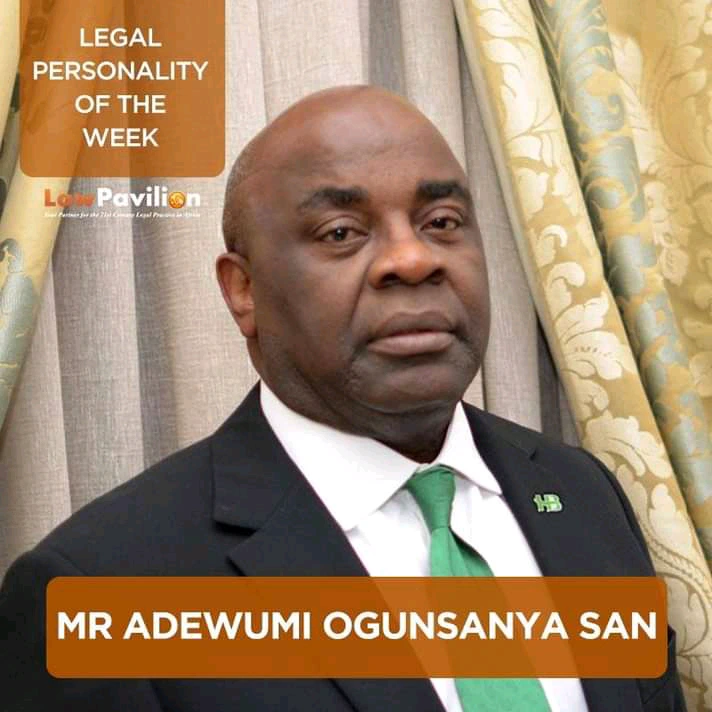 Adewunmi owns the Ikorodu United FC, a Lagos-based professional football club he founded seven years ago.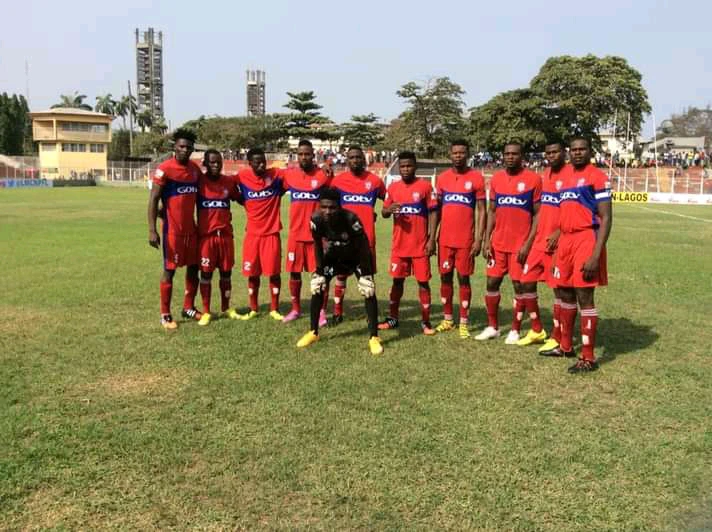 7. Pastor Daniel Olukoya
Pastor Daniel Kolawole Olukoya is a Nigerian scientist and clergyman. He is the general overseer of Mountain of Fire and Miracles, one of the renowned Nigerian pentecostal churches he founded thirty two years ago.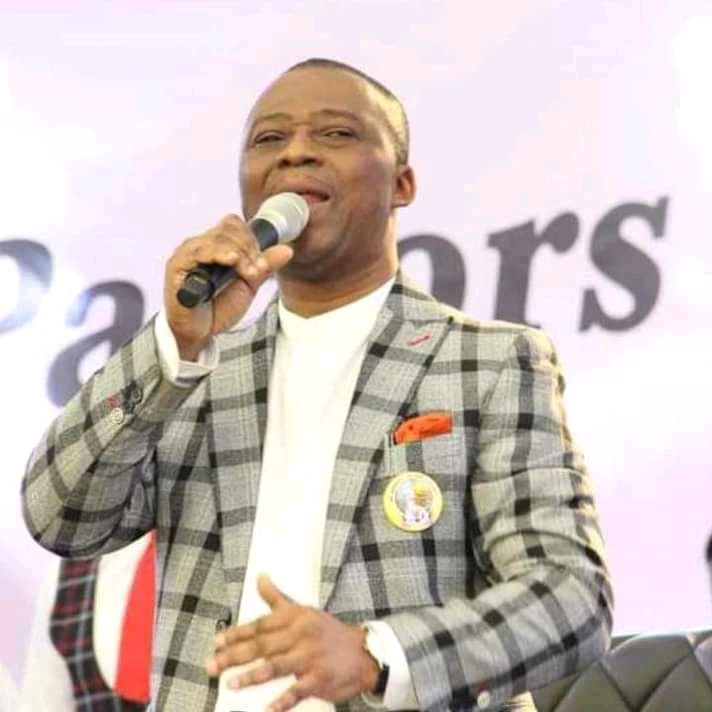 Pastor Olukoya is the owner of Mountain of Fire and Miracles FC, a Nigerian football club based in Lagos state.