Sports
7 Players Who Never Received A Red Card Throughout Their Career
7 Players Who Never Received A Red Card Throughout Their Career
The beautiful game of football is one which can get violent sometimes due to the adrenaline and pure emotions which are part of the sport. Players sometimes tend to violate the rules of the game by hurting an opponent or doing something else which the officiating referee might frown against.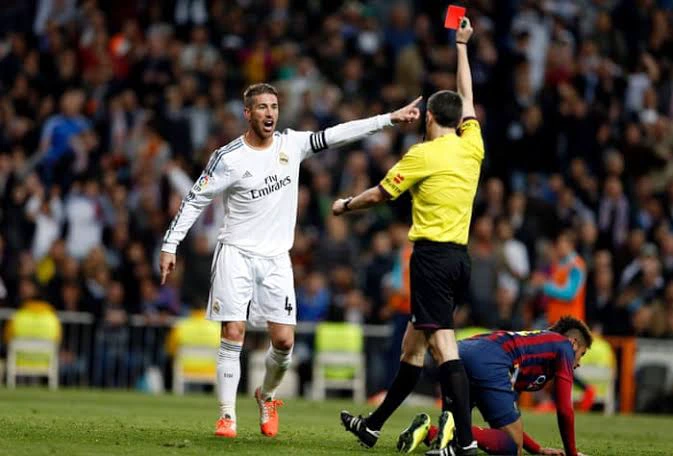 The referee has the power to send off any player that goes against the rules and not too many players have escaped getting a red card during the course of their professional careers.
However, there are a few players who have never been red carded in their playing careers and here are seven of them below:
1. Karim Benzema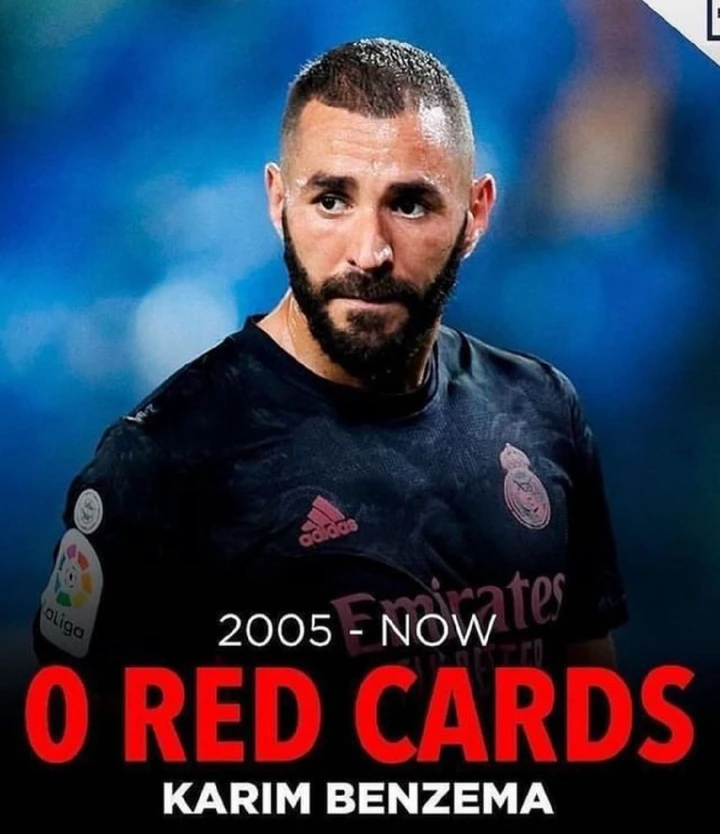 The Real Madrid center forward is one of the handful of players who have never seen a red card. Unlike his friend Sergio Ramos, Benzema has always done well to follow the rules on the pitch diligently. His compliance to the rules have seen him enjoy plenty of success in his career, especially at Real Madrid.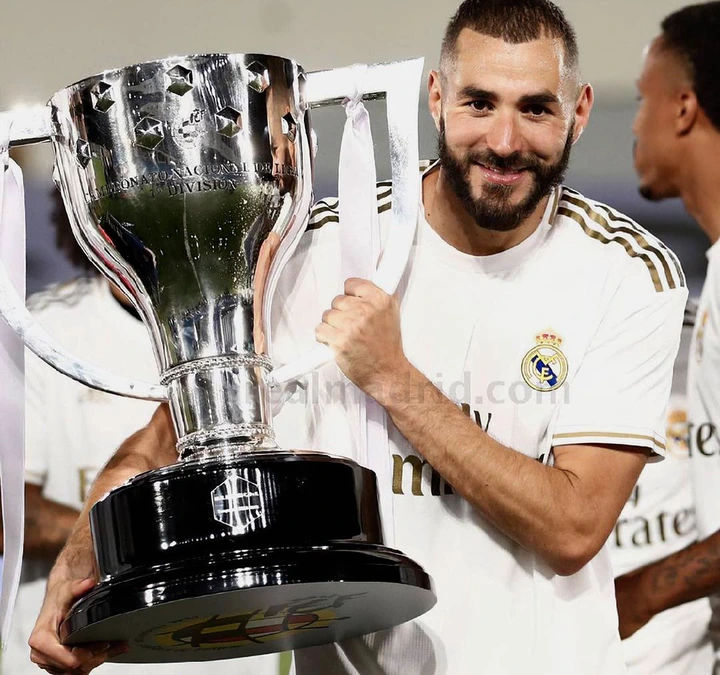 2. Philipp Lahm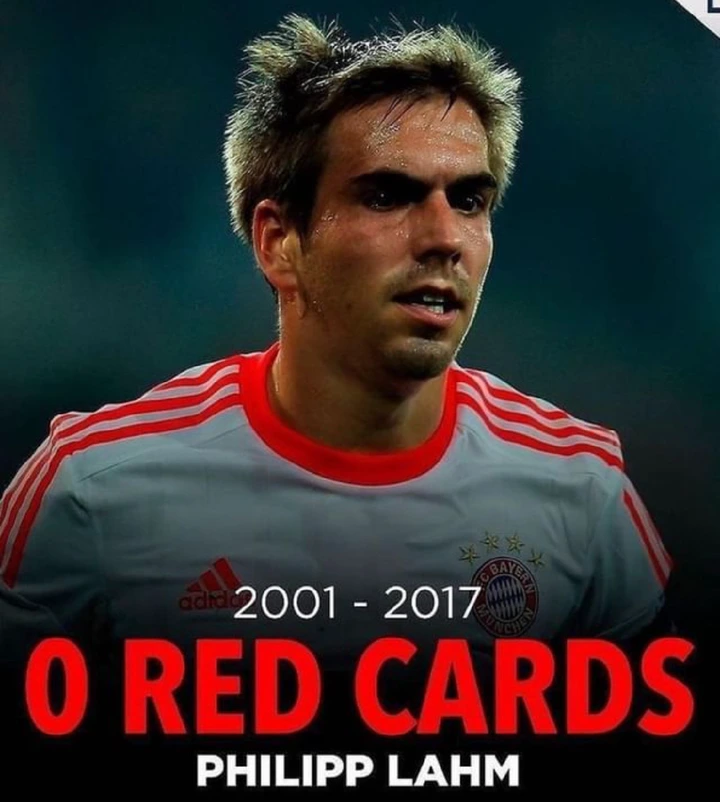 The Bayern Munich legend also enjoyed much success with his team as a result of his diligent approach to the game. He was the captain of Bayern Munich for so many years and he made sure to lead by example as he was never sent off in front of his teammates in any match.
3. Andreas Iniesta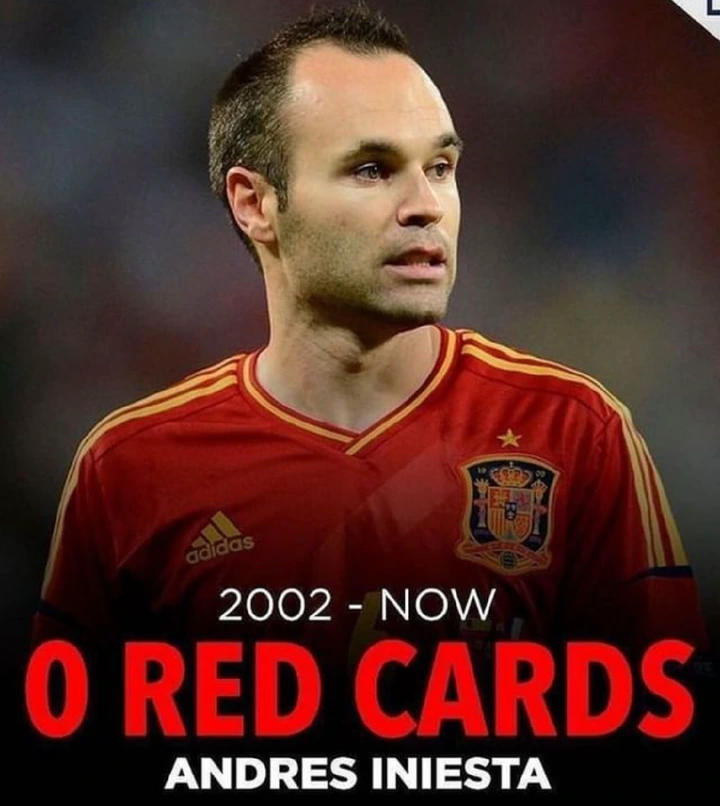 His time at FC Barcelona will be remembered as one of the most legendary performances by a player for any club. Iniesta is among the active footballers who are yet to receive a red card from any referee.
4. Ryan Giggs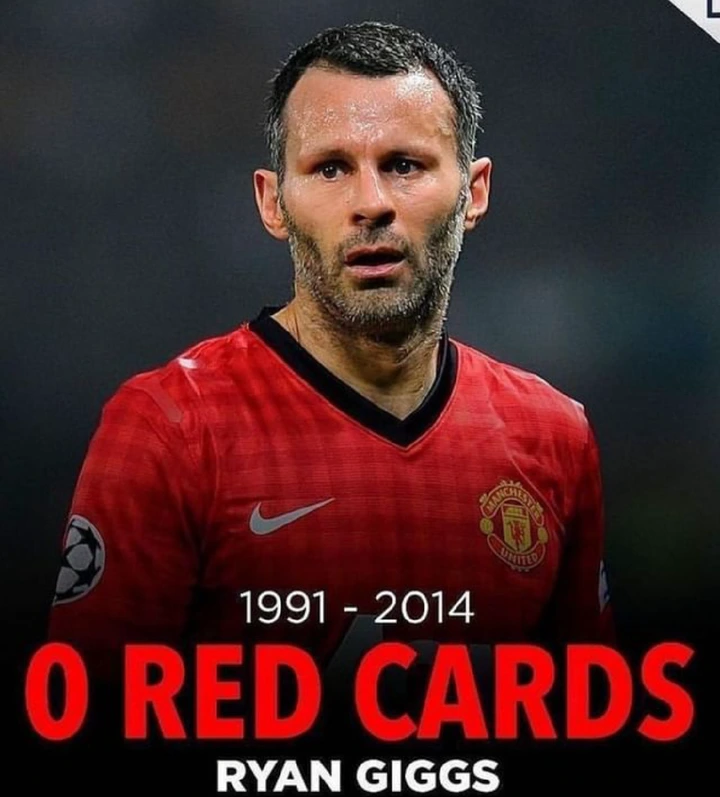 Manchester United legend played into his old age for the Red Devils but somehow managed to escape a red card throughout his career, even in a physical division like the English Premier League.
5. Gary Lineker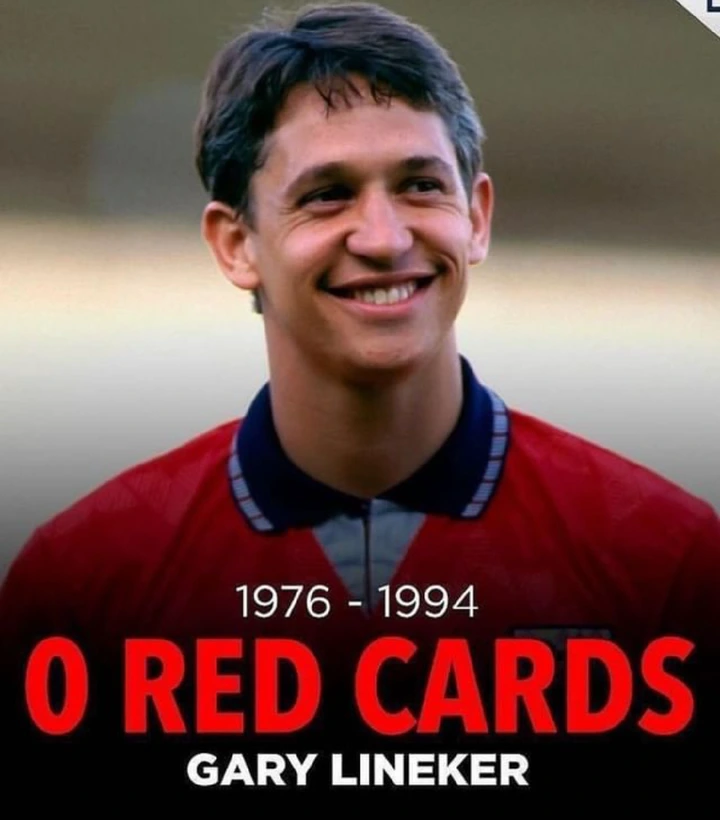 Another legend of English football. Gary Lineker was regarded as one of the greatest strikers from England during his playing days. He represented Leicester City, Everton, Tottenham and even FC Barcelona but was never shown a red card in all of his career.
6. Raúl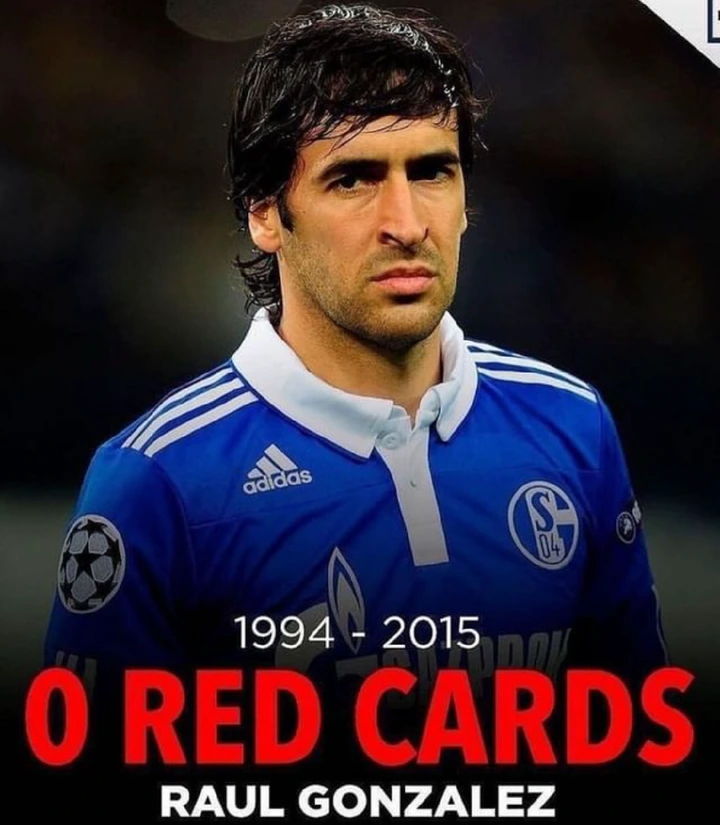 Raúl Gonzalez will be remembered more as a Real Madrid legend. He played there for 16 years and established himself as their highest goalscorer of all time (of course before the emergence of a certain Christiano Ronaldo). He went on to play in Germany, Saudi Arabia and the United States but was never sent off throughout his football journey.
7. Michel Platini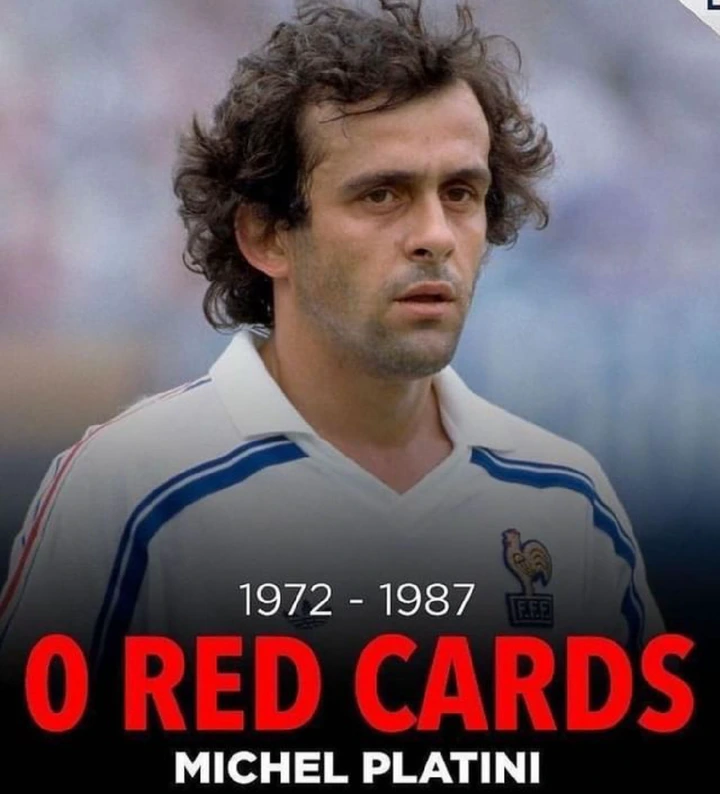 Many fans of this generation may never realize how good Platini was in his playing days. He won the Balon D'or for three consecutive years (83′, 84′ and 85′) and guided France to lift her first ever European Championship in 1984. Upon retirement, he became UEFA president but was banned from football activities 2015 because of a financial scandal. Funny enough, Platini was never shown a red card as a professional footballer.
Back to top button