Review
7 Tips On How To Manage Your Money Wisely When You Have Low Income
7 Tips On How To Manage Your Money Wisely When You Have Low Income
Personal finance is a term that covers managing your money as well as saving and investing. It encompasses budgeting, banking, insurance, mortgages, investments, retirement planning, and tax and estate planning.It can also be defined as the financial management which an individual or a family unit performs to budget, save, and spend monetary resources over time, taking into account various financial risks and future life events.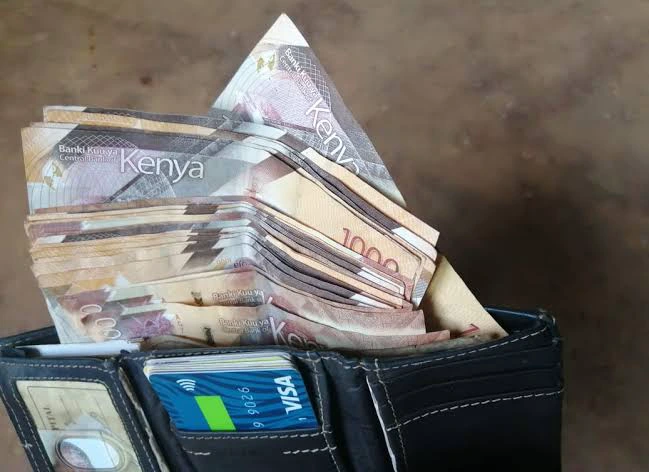 It important to understand the basics of managing your own man. There are some seven tips that if well adopted you will become smarter with every single cent.
1.Making a plan
In life everything starts with a proper plan, in this case it will help you figure out how much of your paycheck is left after paying all the bills. Your plan should not only end there, think about what you really want to do like your goals, travelling, buying a house or starting a business.
In this stage you should be having a clear idea of where you want to go then make a plan to get there, that's the only way of success. You must have a budget if you want to make it out alive. It will help you in staying focused and achieving your so called goals.
2.Saving for the short term
In all your life, don't you ever rely on credit fo unexpected expenses. This is one of the worst situations one can ever be. If you want to get rid of this, you should start building yourself an emergency savings. Having an emergency savings should actually be one of your top priorities.
3.Investing for the long term
No one wants to retire and spent the rest of his or her life being poor. You are advised to invest for the long term, saving for retirement should be a top priority to you. Put your money in something that will earn you interest not just in a standard savings account that will only have tax benefits. You should be wise enough and use your sixth common sense.
4.Using credit wisely
Using credit wisely is one of the important parts in financial planning. Your credit score should always be considered, pay your debts on time, don't borrow too much. The ratio between your debts and how much you can borrow should always be paid attention to.
5.Choosing a reasonable rent or mortgage payment
Your ability to choosing a reasonable rent or mortgage payment will play a big role in your budget. This is where most significant part of everyone's budget goes.
6.Treating yourself
Treating yourself once in while is one of thing most people ignore. Don't be stingy to yourself, don't deny yourself the things you love the most. Think of yourself sometimes, give yourself a reward for the hard work especially when you hit a savings goal. Add a movie, date night or a vacation in your buget because it's normal.
7.Never stop learning
The world of finance as we already know is complicated, money has already become part of life. It's slowly becoming one of the things we can't live without. In this life you need to keep learning if you really want to stay financially secure, take advantage of everything you have worked hard for because we are living in harsh world.