Sports
8 Impressive Players Who Won The Man Of The Award In UEFA Champions League Match Day 4

8 Impressive Players Who Won The Man Of The Award In UEFA Champions League Match Day 4

The Tuesday matches of the UEFA Champions League was filled with a lot of joyous moments from both the match officials and players. The teams who managed to win their matches went home rejoicing because it wasn't an easy game.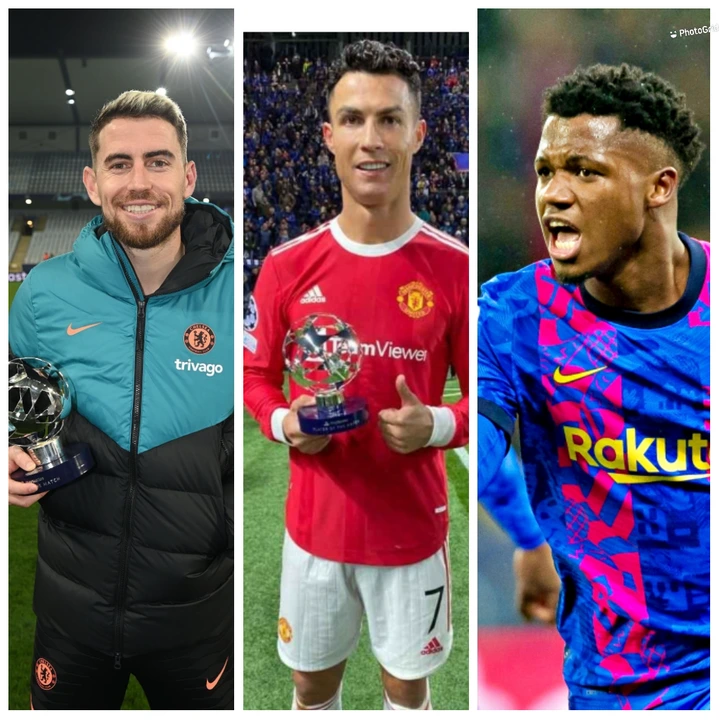 All the matches played at different venues were very competitive, players performed credibly for their teams. The video assistant referee was seen in action in some match venues.
Players like Cristiano Ronaldo, Robert Lewandowski and Paulo Dybala were exceptional throughout the whole 90 minutes for their team. Most of these players received the man of the match award for an excellent performance.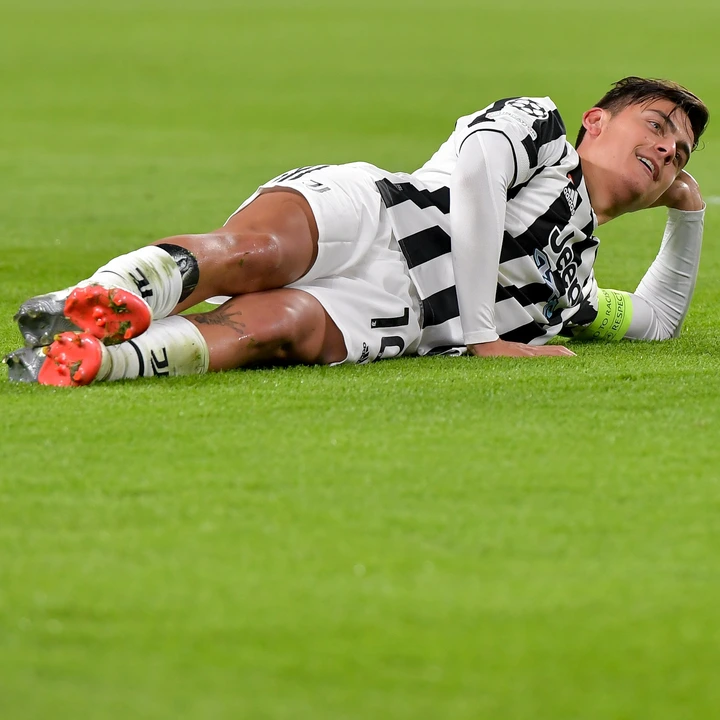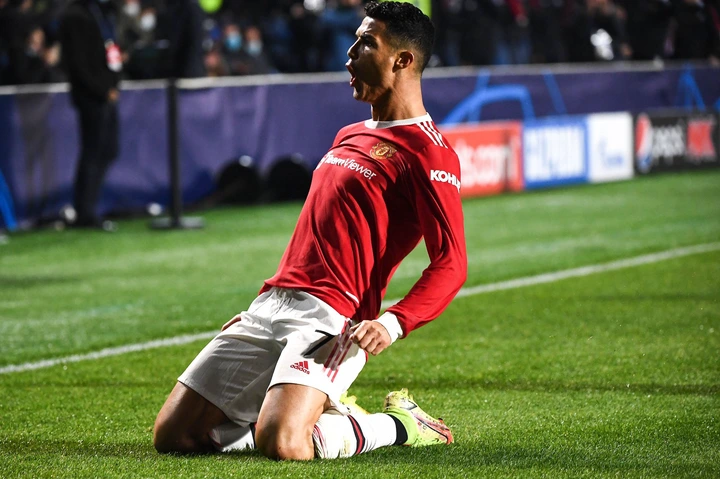 1. Cristiano Ronaldo
He received the award after an excellent performance against Atalanta in Italy. He scored Manchester United two goals in that match.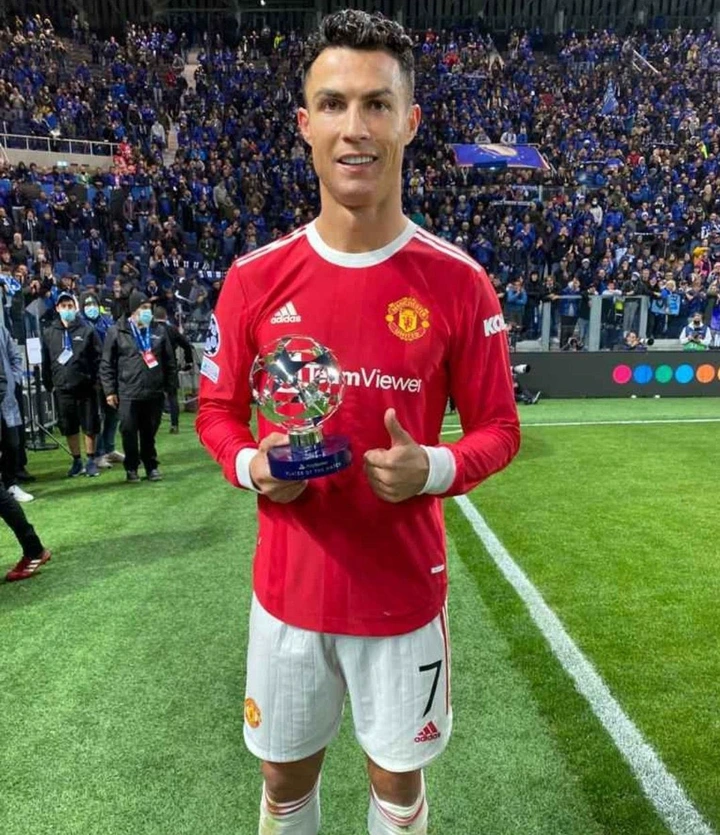 2. Robert Lewandowski
The 2021/22 UEFA Champions League top scorer was rewarded after the match for an outstanding performance throughout the 90 minutes.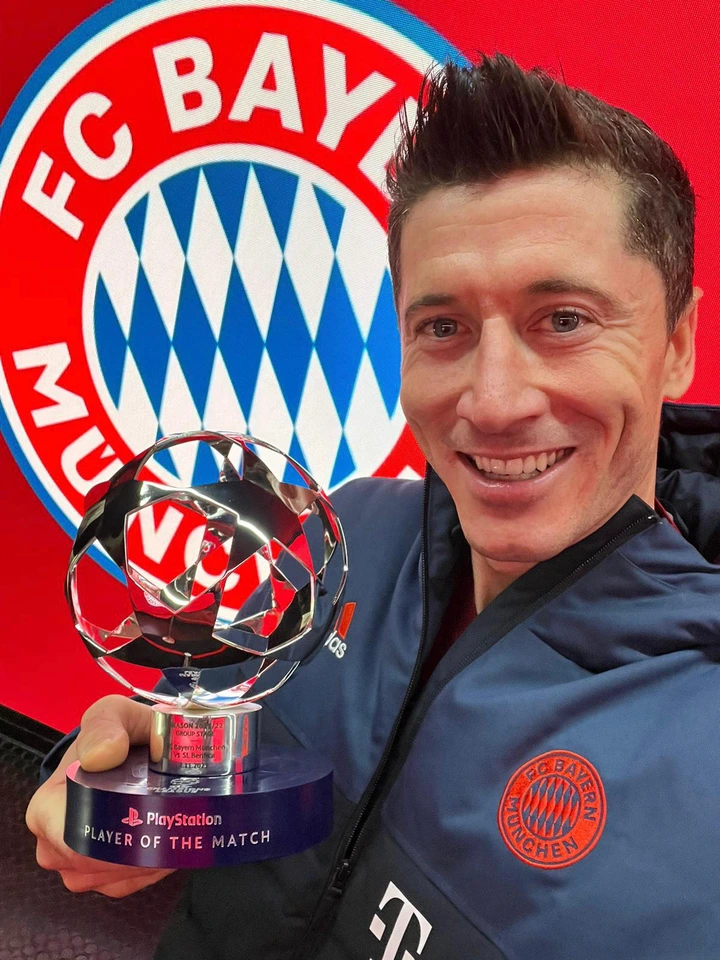 3. Jorginho
The Italian defensive midfielder received the man of the match award for his exceptional performance against Malmö in Sweden.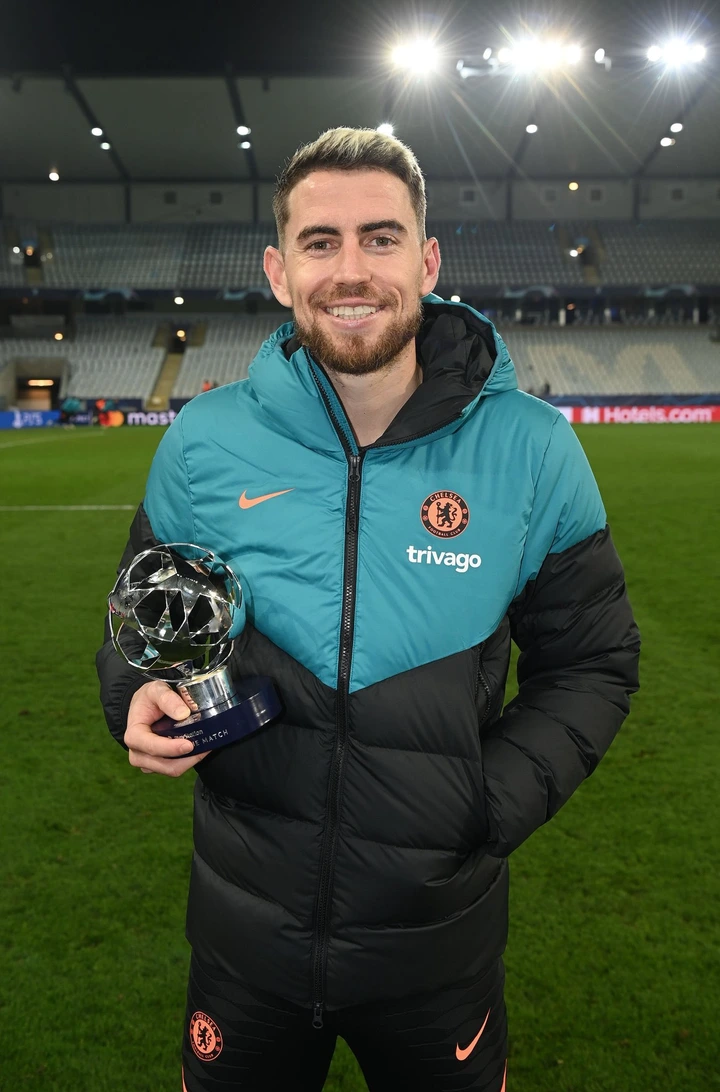 4. Ridle Baku
The midfielder outstanding performance helped his team to win the award after the end of the match.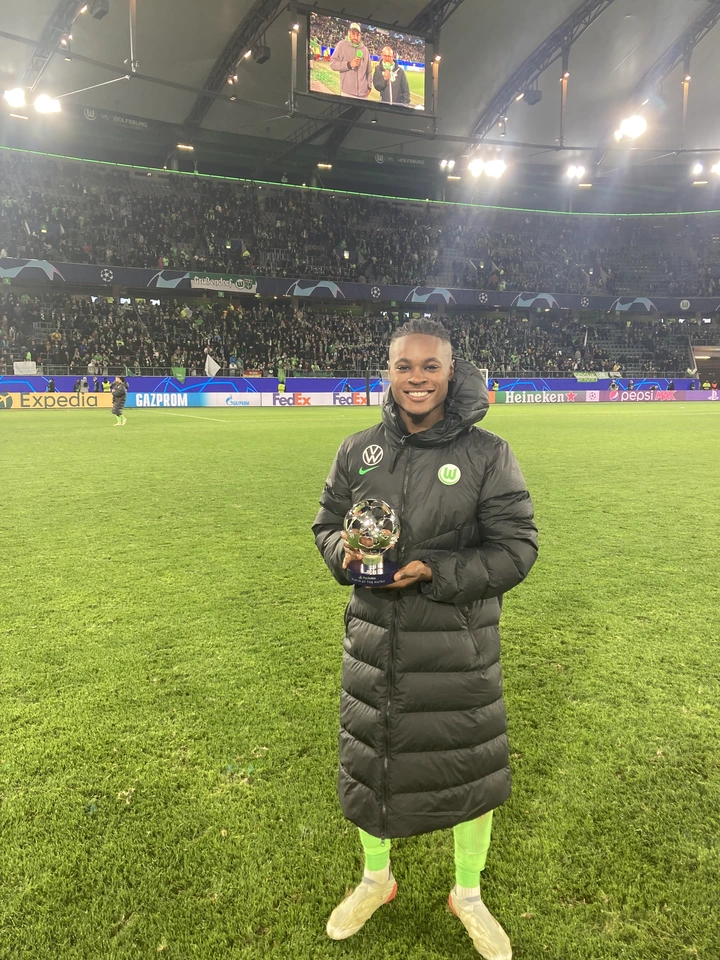 5. Jonathan Ikone
He received the man of the match award after he scored Lille winning goal against Sevilla in Spain.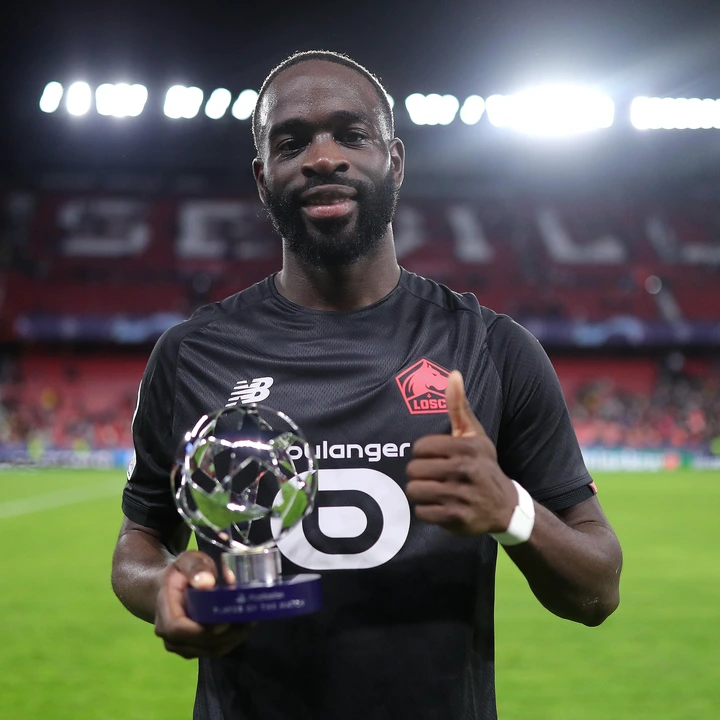 6. Paulo Dybala
The well experienced player has helped Juventus to win so many matches in UEFA Champions League this season.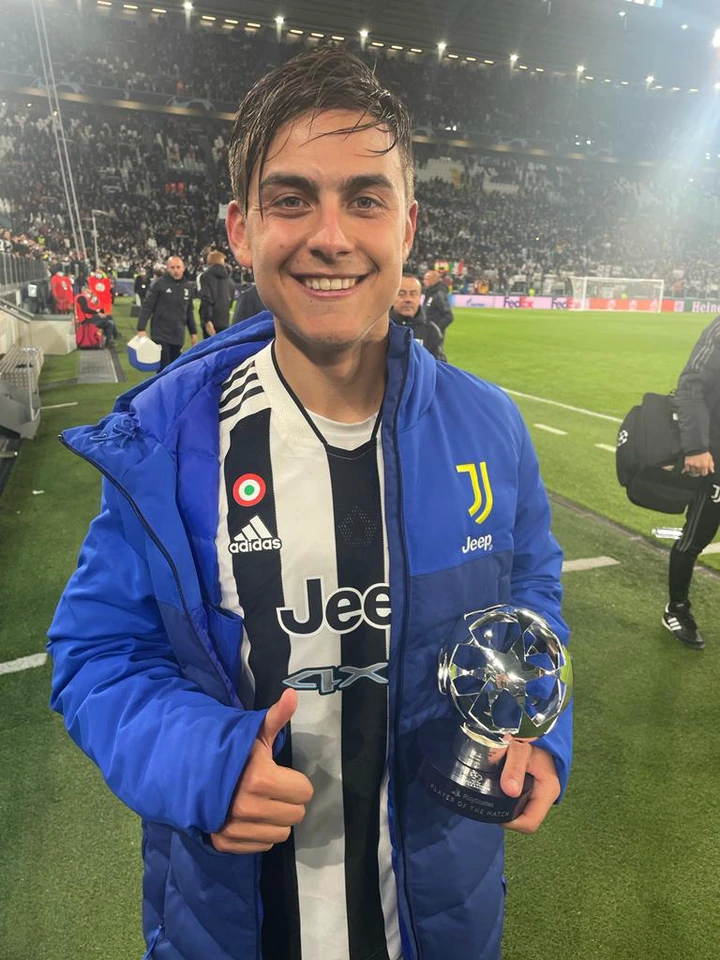 7. Ansu Fati
The young star player scored Barcelona only goal against Dynamo Kyiv and he was given the Man of the match award.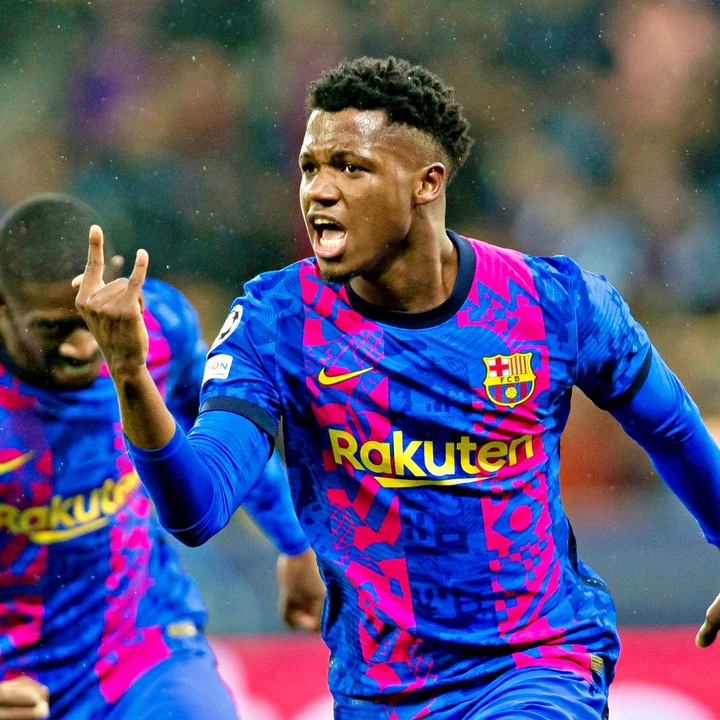 8. Dani Parejo
The Villarreal midfielder won the award for an excellent performance after their match against Young Boys.