Sports
8 Manchester United Players Who Should be part of a massive clear-out in the club
8 Manchester United Players Who Should be part of a massive clear-out in the club
Manchester United have performed very poorly this season and this is something that should not continue. So they must do something if they want to turn things around in the club.
One that is really needed in the club is a massive clear out because a lot of players are performing below power in the club. Here are 8 Manchester United players who should be part of a massive clear-out in the club.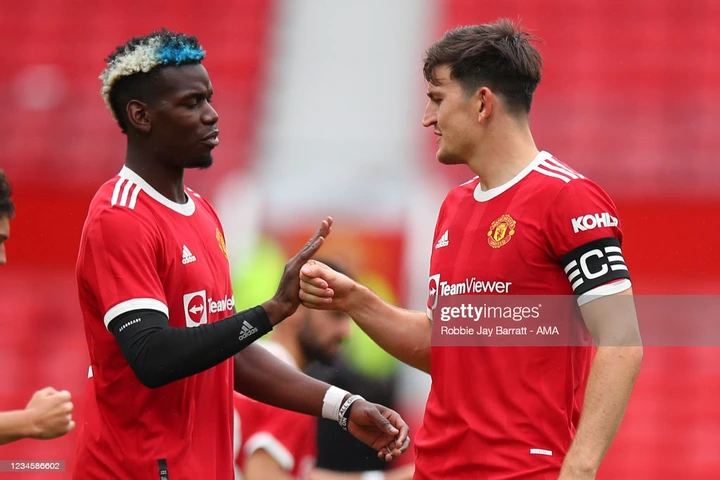 1 – Harry Maguire: The England international is clearly not contributing any thing to the success of the club. But rather, he is always putting up poor performances that is always leading to a defeat. He should be offloaded by the club so that a better defender can be signed.
2 – Fred: A clear example of players that Manchester United should not have signed in the first place. He has struggled to produce an average performance in the club, he is always performing poorly for the club.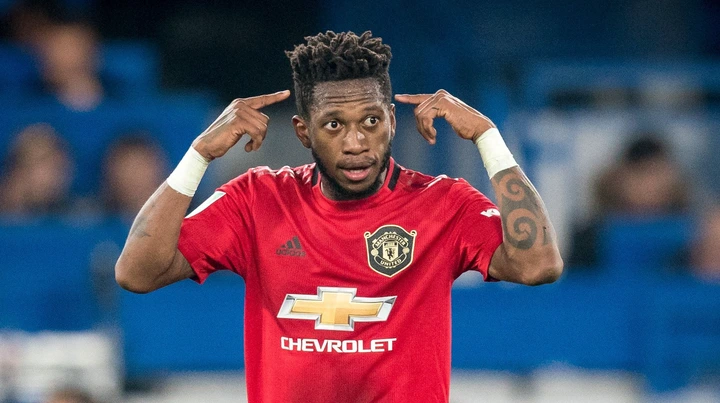 3 – Scott McTominay: There is no doubt that the Scottish international is no longer performing well after his recovery from injury, he has struggled to partner well with other players in the club and I think he should make way for a better defensive midfielder to be signed.
4 – Luke Shaw: After having the best season of his career and a stellar international tournament, he is no longer performing well and we can see that he is having a hangover. He is now very slow and should not be the left full-back for Manchester United again.
5 – Paul Pogba: In my opinion, Manchester United should allow the France international to join another club because it looks like his mind is no longer at Manchester United. This is a very experienced player who should be helping the club in many ways, but that is not the case.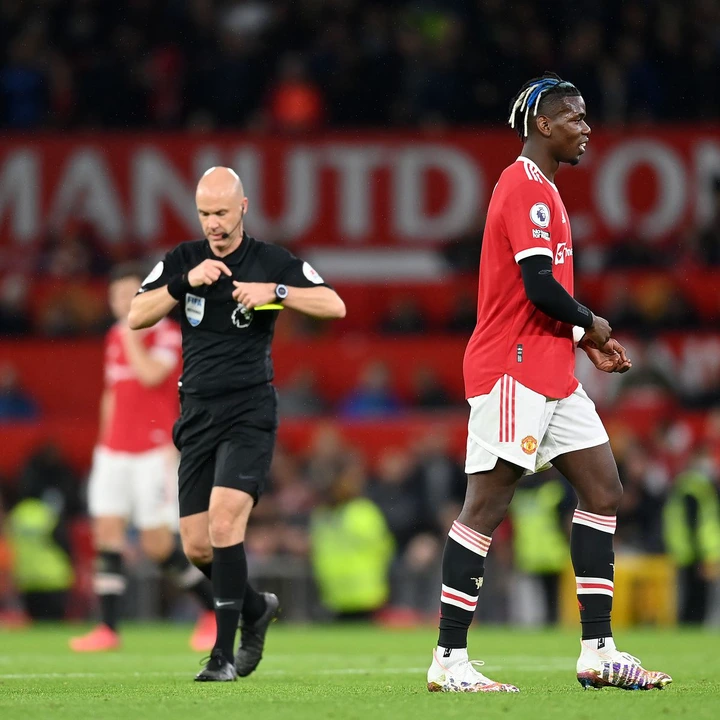 If other players are not at their best, then Paul Pogba will not perform well. This is not the kind of player that can salvage the situation at Manchester United football club and he should be offloaded.
6 – Bruno Fernandes: The Portuguese international has been very horrendous this season after having a bright start to the season. He is now known for missing clear chances and he lacks creativity despite being an attacking midfielder.
7 – Aaron Wan-Bissaka: The Ivorian defender had a very bad performance yesterday, his aimless wandering contributed to the collapse of the defense line of Manchester United. He has been performing very poorly in recent times and there is no need for the club to keep him.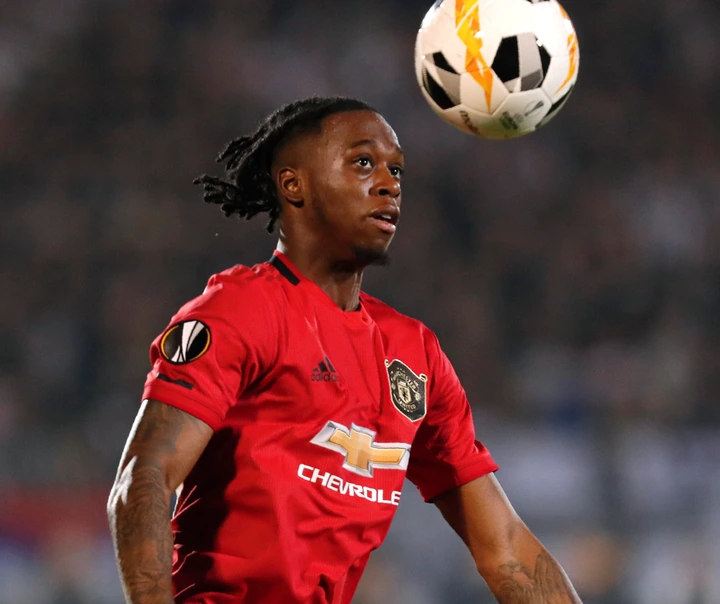 8 – Victor Lindelof: He is supposed to be a replacement for Raphael Varane who is not fully fit, but his presence in the defense line of Manchester United was as good as not having a defender at all.
Meanwhile, which other player do you think should be offloaded by Manchester United? Share your thoughts with us, thanks.