Review
8 Steve Jobs' Advice For Those That Want Be Rich And Successful
8 Steve Jobs' Advice For Those That Want Be Rich And Successful
Steve Jobs was an American business mogul, Industrial designer and investor. He was a co-founder of Apple. Jobs, who was a school drop-out became a millionaire at age 23.
Below are 8 Advice from Steve Jobs that can transform your life.
1. Don't wait! Do something when you are young, when you have nothing to lose
Most young people don't know the value of what they have. At such an age, there is less expectation from you because you are young. Young people have the freedom and time to try anything in life.
Understand that the older you get, the less likely you are to take risks. By all means, start something at Young age because you have the time to fail and learn.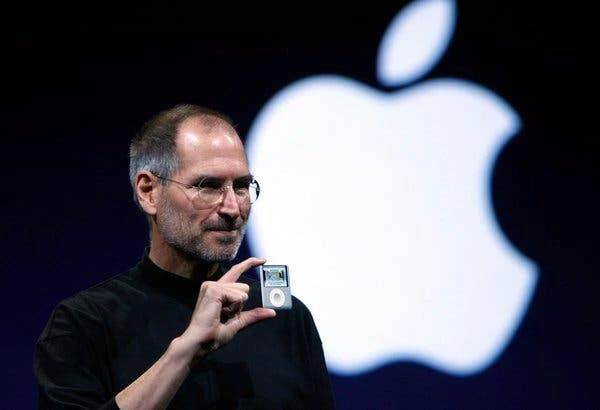 2. You can't connect the dots looking forward. You can only connect the dots looking backwards. So you have to trust the dots will somehow connect to your future.
Most young people worry too much about their future and as a result they refuse to take actions. Understand your heart knows where you ought to be. Follow your heart and have faith that your dreams will come true. When you look back after some time, you will see how everything has been connecting.
3. Don't let the noise of others' opinions drown out your own inner voice
When you have big dreams, there will be people to tell you that it is not possible. The pessimists don't believe in you because they don't believe in themselves. Understand that you alone know what is possible. If your heart says you can do it, then go forward and get it done.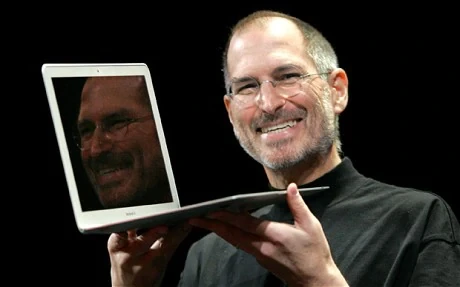 4. If you really look closely, most overnight success took a long time
Patience is key to achieving anything worthwhile in life. Don't be deceived, life is not easy. Every successful person out there had faced lots of difficulties before they got to the top.
5. If you don't love something, you're not going to go the extra mile, work the extra weekend or challenge the status quo
To live is to work. You can't run away from it. Most successful people still spend up to 12 hours toiling on their work everyday. 50 cent once said "sleep is for the poor." But you can't put in time and energy when you don't love what you do. Do what you are passionate about and you will never work for a day because it is like a hobby for you.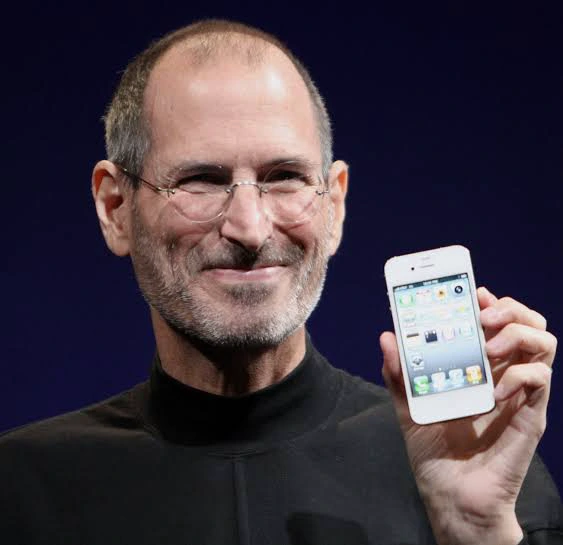 6. Sometimes life hits you in the head with a brick. Don't lose faith
You can't master anything without failing at the initial stage. What you never expect will happen on your way to the top. You will have to go through hell to get to your heaven. When your back is on the ground, if you can look up, you can get up. Nothing guarantees success aside persistence.
7. It is really clear that the most precious resource we all have is time
Most people don't study because they cannot connect how studying will help them in the future. As a young person, you might not have money but you have time to invest in your education. When you invest time developing yourself, the future will take care of itself.
8. Remembering you're going to die is the best way to avoid the trap of thinking you have something to lose. You're already naked, then, there's no reason not to follow your heart
Understand that we are all on a journey to a destination. Everybody will die one day. So, if you know you won't live here forever, why don't you make the best of it? Your life is limited, don't waist it. If you are to live 100 years on earth, it is 36,500 days. Everyday is a gift and that is why it is called present. Make your life count now.