Review
8 Things Employers Look For In Your CV And Application Mail Before Calling You For Interview
8 Things Employers Look For In Your CV And Application Mail Before Calling You For Interview
Have you been unemployed for a while? Do you continue to send your CVs to various companies without getting called up for interviews?
Well, I present to you today, the basic things every recruiter looks forward to seeing in your CV.
Stay with me as I walk you through it all, as I know a thing or two from working with an HR firm early in my career!
1. Soft Skills
Beyond all your professional degrees, which obviously everyone applying for the position you are applying for will possess (some may even be more degree qualified than you), what else do you bringing to the table?
Are you internet savvy? How good are you Excel, and by extension, Microsoft skills? Are you a great communicator? Can you help analyse complex data?
What is that special something that you have in you, or, that comes easy to you, that can give you an edge and set you apart?
Then, list it/them conspicuously in your CV. Every recruiter wants to know!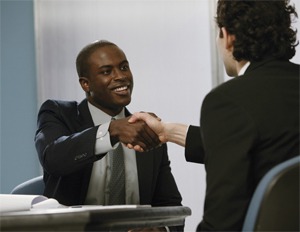 2.    Email Structure
You're not a serious fellow if the email address used in sending your CV to recruiters is childish.
How do you expect a recruiter to take you serious when you send your CV via a kike4luv@yahoomail.com or a donteezy626@gmail.com?
No one cares if that's the email you have been using since 2005; get yourself a professional looking email. It won't cost you anything.
A mixture of your name, surname and or middle name would do. Be smart.
3.    Professional Certifications
Asides your university degree, every recruiter wants to see a conscious effort you take in bettering yourself with professional degrees in your chosen area of interest!
If like me, you're in the digital sector, there are thousand and one online certifications in digital marketing by Hubspot Academy and Google you can bag and use in "fattening" your CV.
4.    LinkedIn Profile
Permit me to say this: you are not serious if you don't take time out t take care of your LinkedIn profile. Rightly tagged the Facebook for Professionals, LinkedIn is a platform you should seriously pay attention to.
After reading through your CV and email, very serious multinationals take time out to check you out on LinkedIn. Ensure it is properly optimized!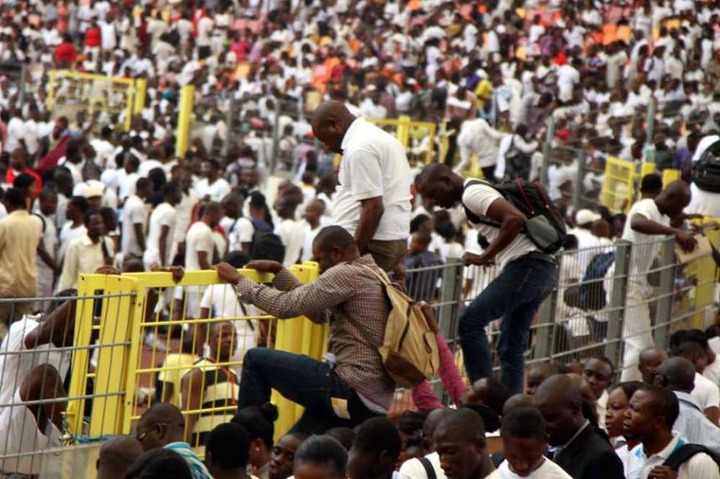 5.    Online Footprint
For a candidate that catches their eye, every serious company goes the extra mile to check the online footprint of the candidate they have an eye for.
The saying that the internet never forgets holds true. Even though what you do on your personal page is your personal business, but what serious company wants to employ someone who is fond of dragging companies on his/her TL or posting his/her nudes or known for putting hate and racist posts?
No one wants to deal with an unnecessary extra baggage.
6.    CV Document Name and File type
Except otherwise stated by the recruiter, always save your CV with your full name e.g. Taye Paul Olubayo, Agbeniga Aderonke Esther and not Taye's CV or Ronke's CV new.
You must be intentional.
Also ensure that you convert your CV from whatever file format it was created into a pdf document.
It prevents it from being distorted when viewed (as you don't know what version of operating system the recruiter uses in viewing CVs) and edited by an overzealous evil person from your village.
7.     Achievements in Your Previous Place of Employment
For those who have been previously employed, it is important to state briefly your role(s) in your previous place of employment and your achievements.
8.    Email Signature
Please take out any unnecessary "sent from an iPhone" or any sort of annoying email signatures before you hit the send button.
Nobody gives a hoot about the type of device you use in sending your emails.
For a recruiter, all these takes between 25 – 30seconds to take in, in some cases, shorter considering the volume of applications that they would be coming in. So, remember to keep it short and simple by sticking to only the important information, especially as it pertains text content on your CV.