Sports
9 Manchester United Players Who Recently Got A Call-Up To The National Team

9 Manchester United Players Who Recently Got A Call-Up To The National Team

Some of the Manchester United players that are players have been doing really well this season, while some of the players are struggling to get more playing time. The players will be heading to the national team duty, after the weekend matches. I will be showing you the 9 Manchester United who recently got a call-up to the national team.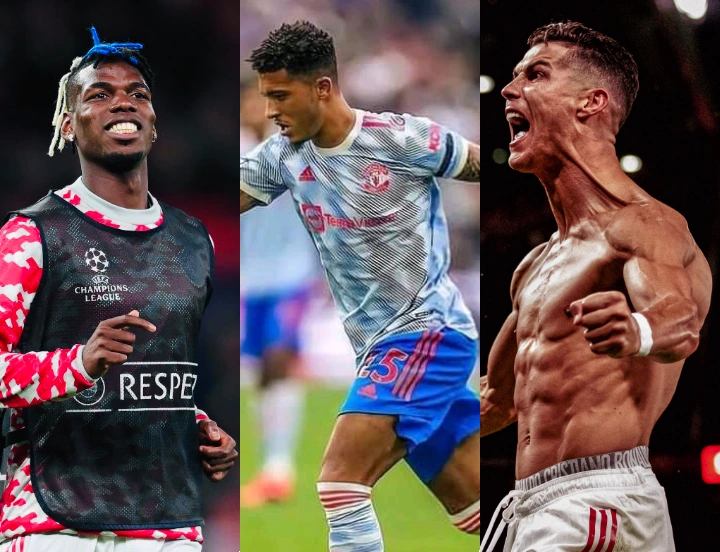 The Portuguese National Team
1. Portuguese forward Cristiano Ronaldo has been called to the international duty, he has done really well, since he joined Manchester United and he is a player that cannot be excluded from the national team duty, unless he is injured.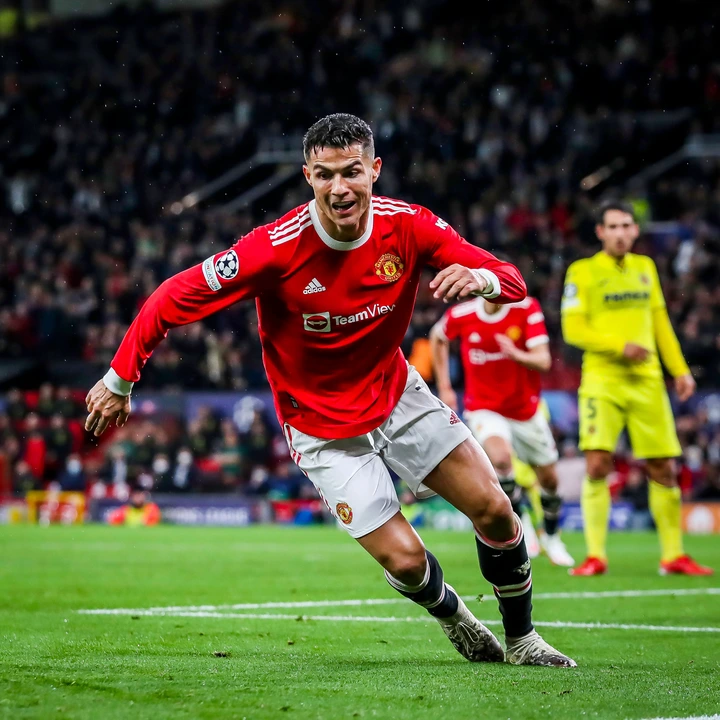 2. Bruno Fernandes is also one of the Portuguese important players, after Cristiano Ronaldo, the Manchester United captain the boys against Villarreal last night, he did really well against the Spanish side and he had received a call from the Portuguese manager.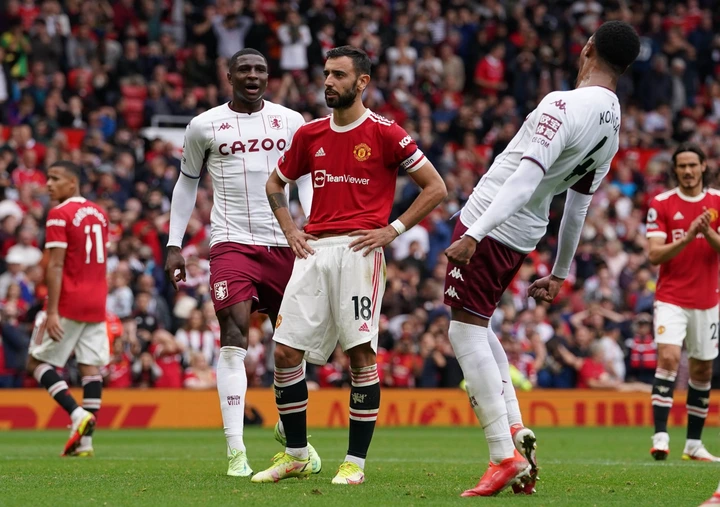 3. Manchester United right-back Diogo Dalot was lucky to get a call-up to the national team, Nelson Semedo was not spotted on the list and the Wolverhampton right-back could be injured.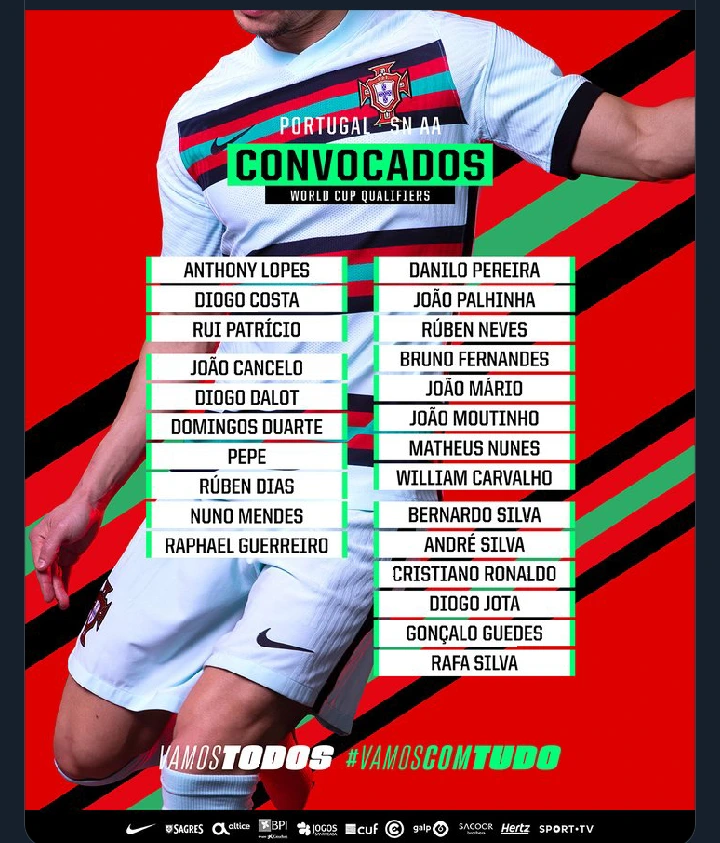 The French National Team
1. Manchester United and French midfielder Paul Pogba is one of the France key players, and he did really well in the euro. He is among the players that was call-up to the national team duty next month.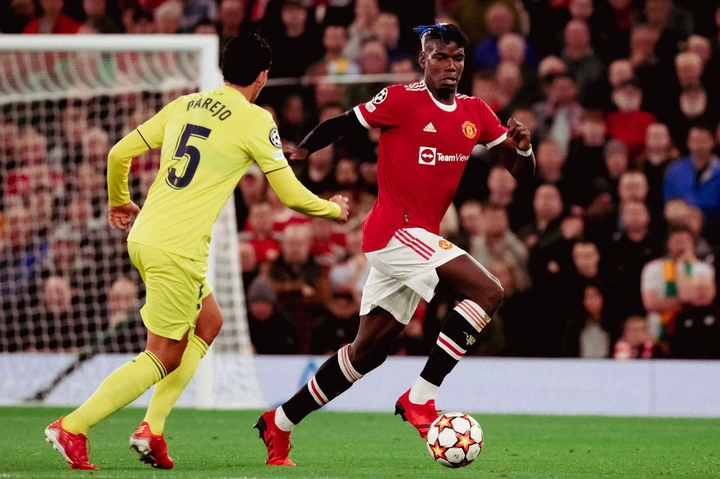 2. Raphael Varane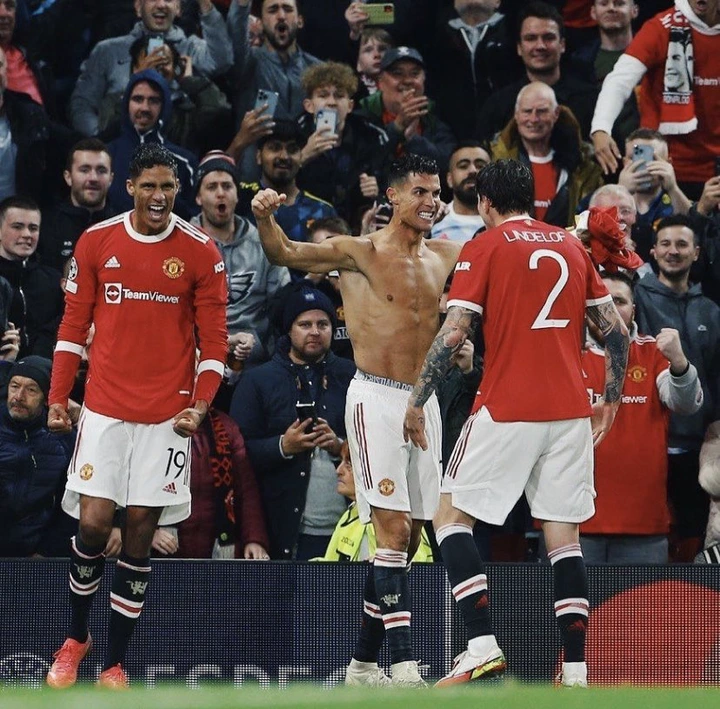 3. Anthony Martial is not having more playing time at the club, due to the arrival of Cristiano Ronaldo and Jadon Sancho, but he received a call from the France manager. He will represent his country in their next two games.
The English National Team
1. Jesse Lingard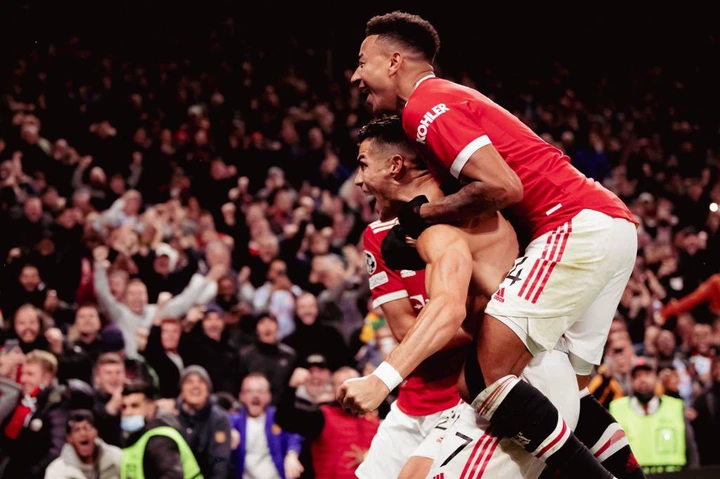 2. Jadon Sancho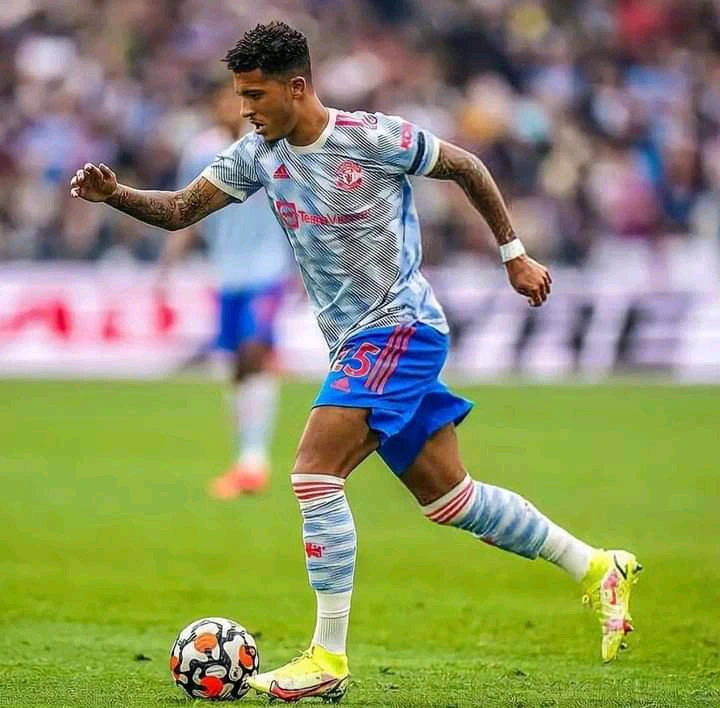 3. Luke Shaw sustained an injury against Aston Villa, but it seems like he will be ready before the international matches.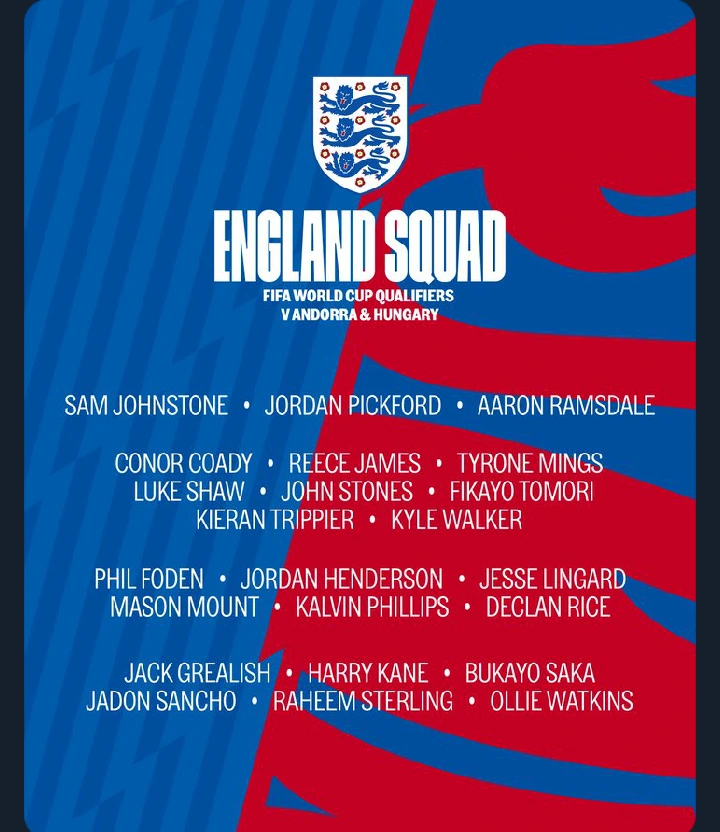 Share your thoughts in the comment section below.
Back to top button