Sports
9 Teams That Could Win The UEFA Champions League Trophy This Season

9 Teams That Could Win The UEFA Champions League Trophy This Season

The UEFA Champions League seems to be an interesting one this season. This is because there are so many big teams that could win the UEFA Champions League trophy.

Here is how I have ranked them by their performances.

9. Ajax.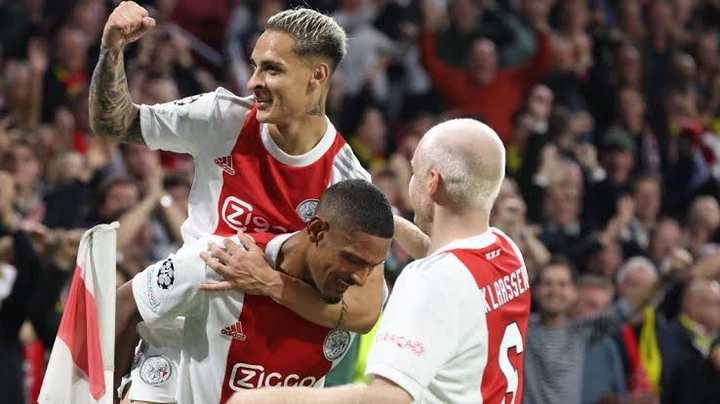 Can they do it again? 6/6 in a very competitive group for Ajax who played some excellent football. Antony's trickery, Haller's goals and Ten Hag's vision make the Dutch outfit a tough matchup for everyone. I think they'll push for the quarters or maybe even further by winning it.
8. Atletico Madrid.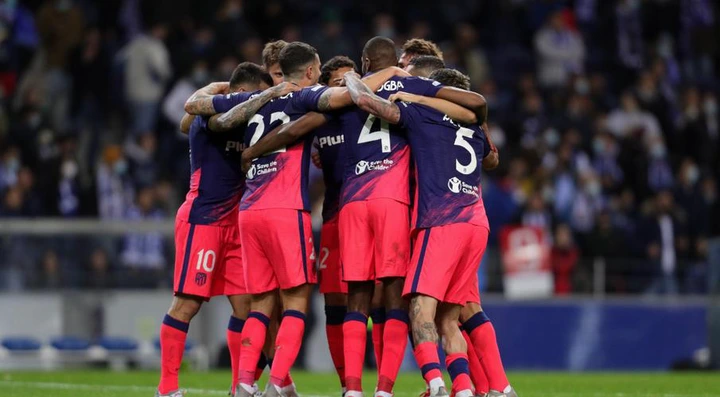 Although they didn't qualify most convincingly, Atletico Madrid still found themselves in the round of 16. We all know knockouts are a completely different style of football for which Diego Simeone's tactics are very effective. I wouldn't write them off easily.
7. Manchester United.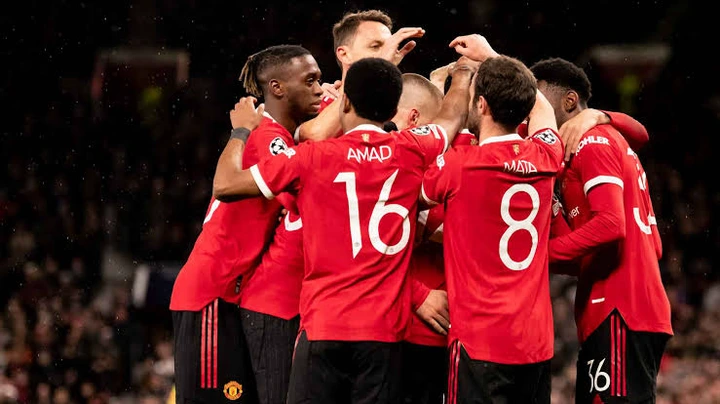 I know they have had their problems in the English Premier League but in Europe, Manchester United have been a different team.
Ralf Rangnick has a great squad to work with and most importantly they have Mr Champions League himself, Cristiano Ronaldo. What they will need to fix is their defence.
6. Paris Saint-Germain.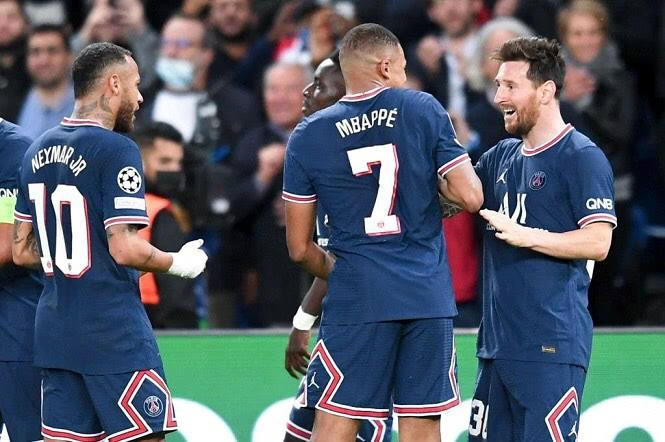 Before the season started, they looked like favourites. The reality has been a bit disappointing. Of course, they have a team full of superstars that can beat anyone on their day but there are still problems, most important being whether Mauricio Pochettino could handle all the big names at his disposal.
5. Real Madrid.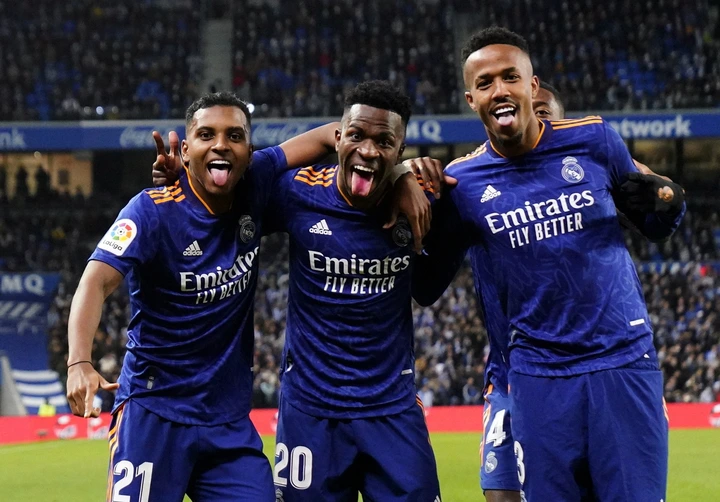 I think Real Madrid are massively underrated this season. Apart from the Sheriff disaster, they have been excellent in both Europe and Spain. They are a team filled with serial winners. Toni Kroos, Luka Modric, Karim Benzema, Dani Carvajal and Carlo Ancelotti all know what they have to do to win the UEFA Champions League trophy.
4. Chelsea.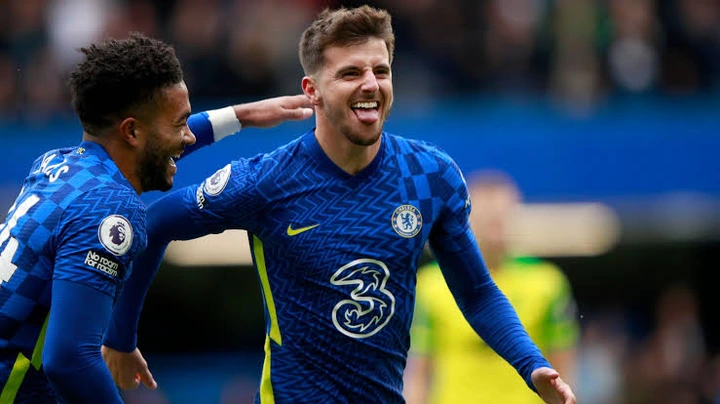 Last year's winners will just fall short this season. They are still a great team and very hard to score against but injuries have been the main element of their season so far and I think Thomas Tuchel may prioritize the English Premier League trophy over European glory.
3. Liverpool.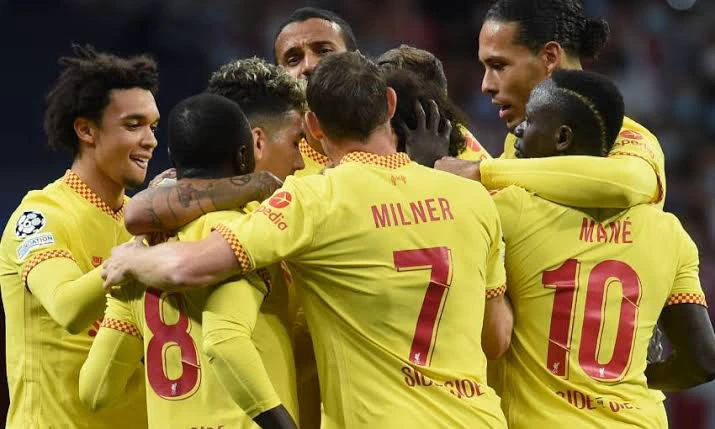 Contrary to Chelsea, I think the Reds are more suited to go for the UEFA Champions League rather than the English Premier League this season. We all know how good they can be at their best. The big question mark will be if they can avoid burnout to key players like Mohamed Salah, Sadio Mane or Trent Alexander-Arnold.
2. Bayern Munich.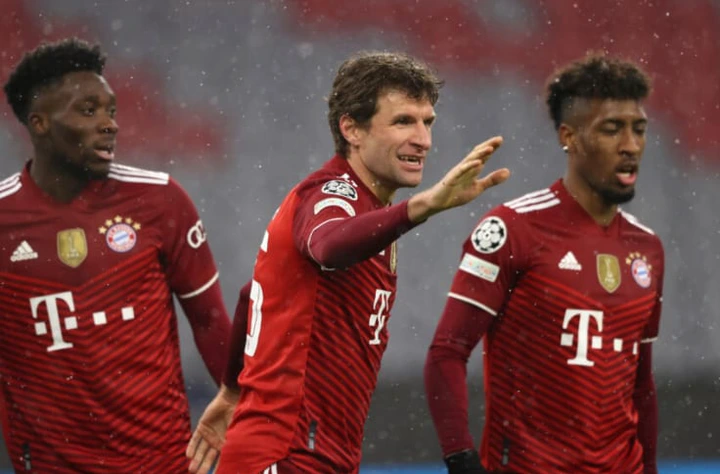 They're winning machines and we all know that. Robert Lewandowski will be hungry to finally get his hands on the Ballon d'Or and will guide them to at least the semis. However, I think it's still quite early Naggelsman at this level and their defence has shown a few issues.
1. Manchester City.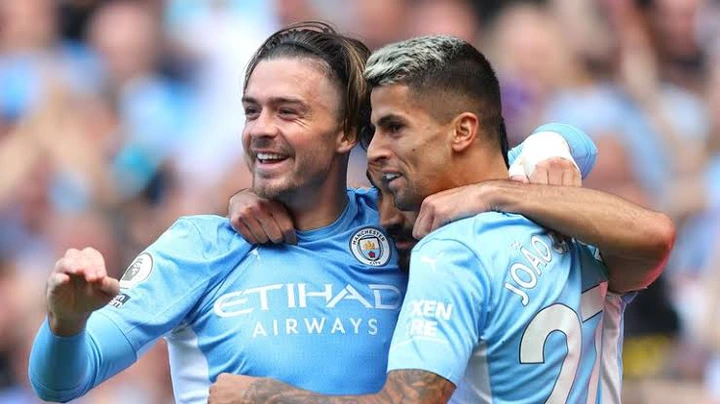 I know this is controversial, but I think it's inevitable. Manchester City has a complete and quality squad, they are hungry for their first UEFA Champions League trophy. I think there's been way too many from which Pep Guardiola had finally learned. The only downside is their lack of a true goal-scorer for the big games.