MAN U
A Sacked Manager Trashed by Liverpool Has Been Contacted by Man United to Take Over As Interim Coach
A Sacked Manager Trashed by Liverpool Has Been Contacted by Man United to Take Over As Interim Coach
Having secured their place in the Champions League Round 16, Manchester United turned their attention to the market in search of a coach that'll succeed Ole Gunnar Solskjaer. This pursuit has led them to Spain where they've made several contacts.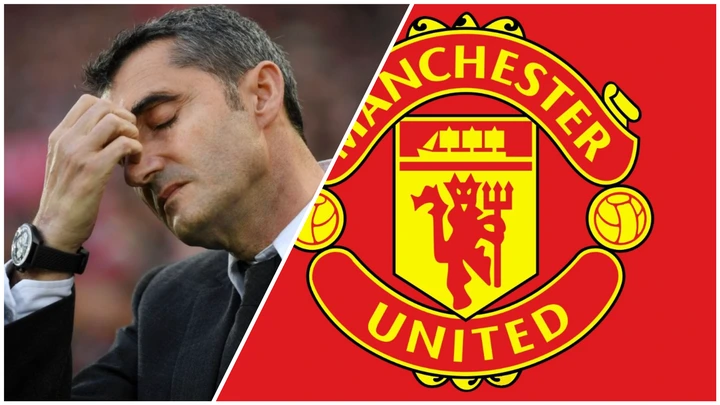 As reported by BBC Sports through their twitter handle this morning, Manchester United has contacted a former FC Barcelona coach, Ernesto Valverde to take over as interim manager in the club.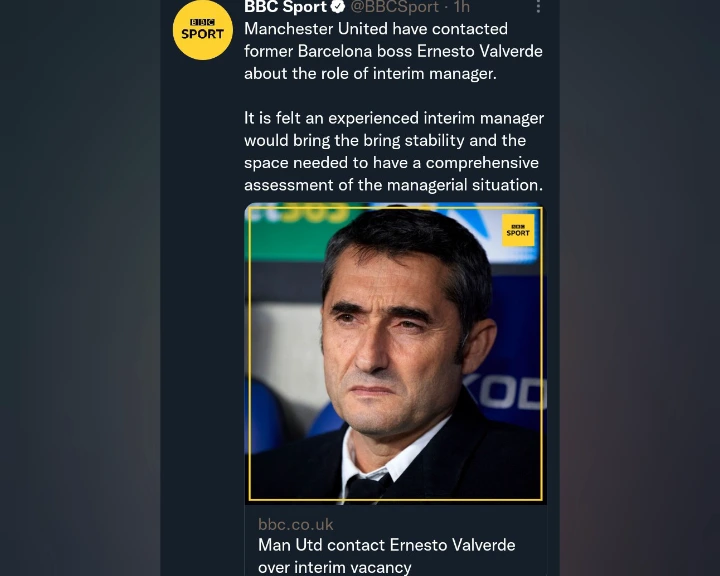 According to BBC Sports, United board believes it would benefit the team if an experienced coach manages the club pending when a full-time manager is hired.
Ernesto Valverde was in charge at Camp Nou when Liverpool hammered Barcelona 4:0 to qualify for the Champions League final on a 4:3 goal aggregate in May 2019.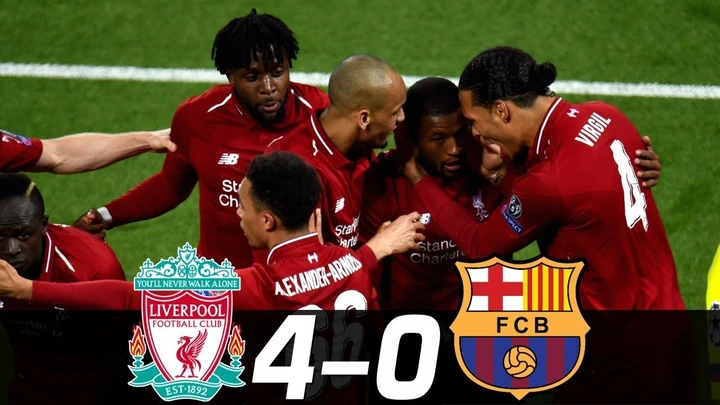 He also suffered a loss to Roma in Champions League quarter final in 2018, and to Atletico Madrid in Spanish Super Cup semifinal. All these losses were what cumulated to Barcelona dismissing him in January 2020.
His tenure in Camp Nou was marred by his failures in European competitions, which involved losing to the likes of Roma and Liverpool on Champions League second legs.
If discussion advances between him and United, he could be in charge when they face Chelsea on Sunday.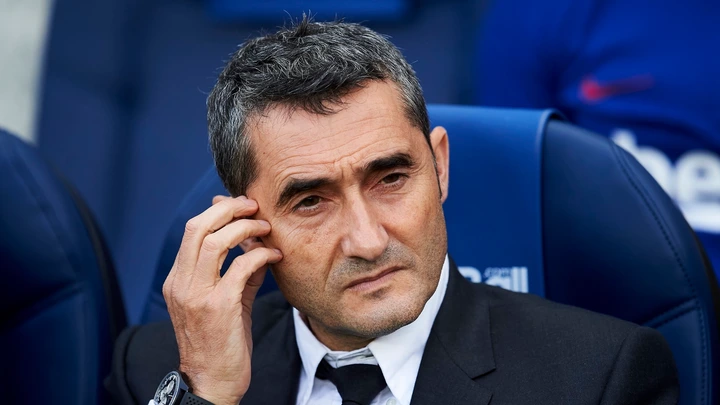 Do you think this is good move for United?