Sports
Abraham at 24: Meet His Girlfriend Who's A First Class Graduate & Why He Dumped Nigeria For England

Abraham at 24: Meet His Girlfriend Who's A First Class Graduate & Why He Dumped Nigeria For England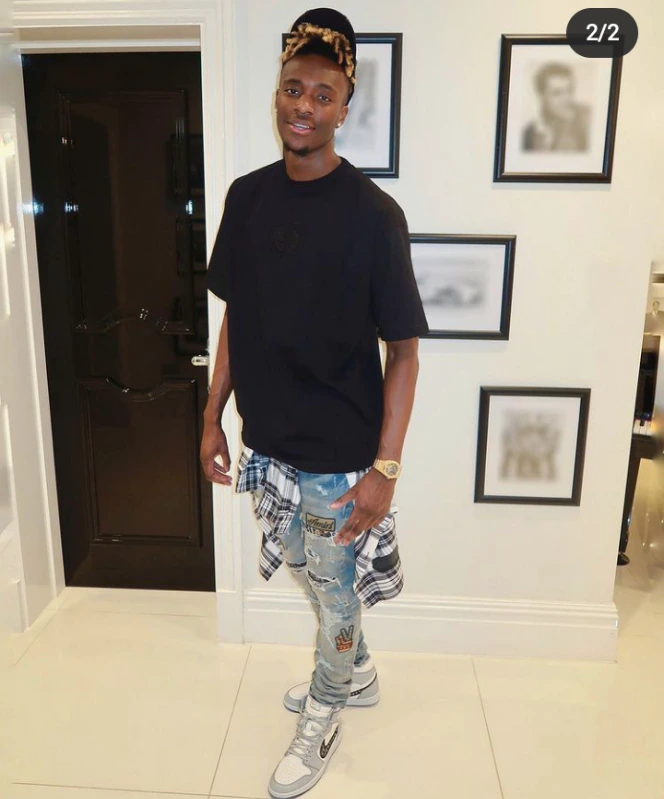 Tammy Abraham was reportedly born in England on October 2nd, 1997 by his parents, Mr. and Mrs. Tamaraebi Bakumo. His father hails from Bayelsa State, Nigeria. and migrated to England in search of greener pastures.
Here are some facts to know about his Girlfriend and Why He Dumped Nigeria For England as he turns a year older today.
Tammy Abraham's Girlfriend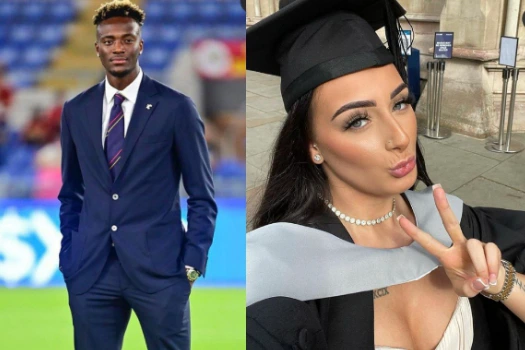 Tammy Abraham is currently in a serious relationship with his beautiful girlfriend, Leah Monroe, who is a model. On September 9th 2021, Leah Revealed She has graduated with a first class degree from public US state university.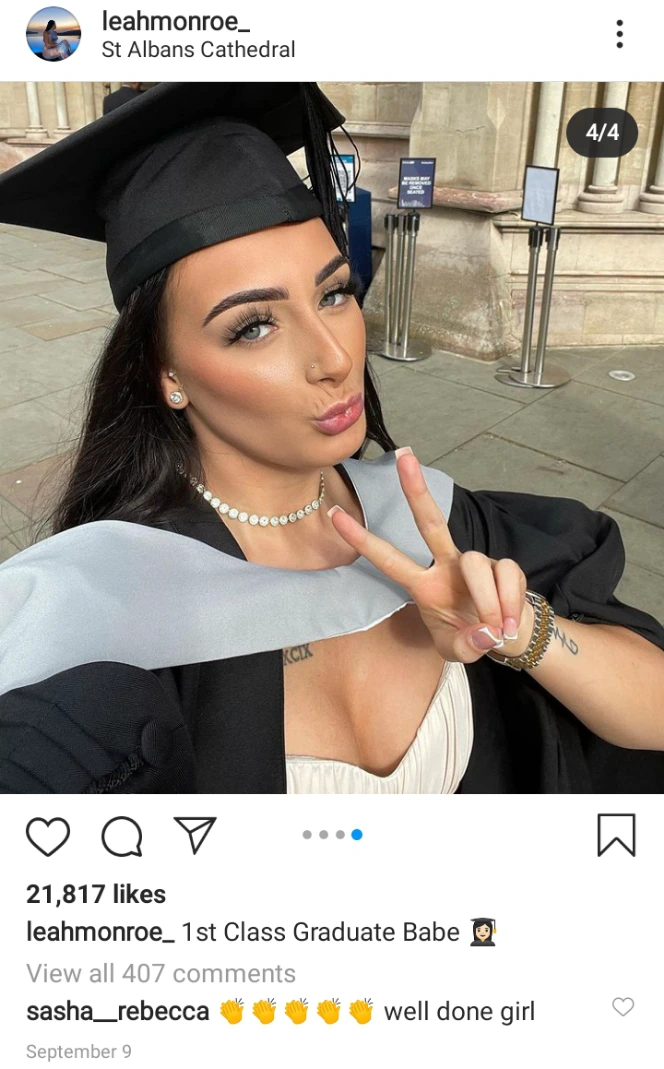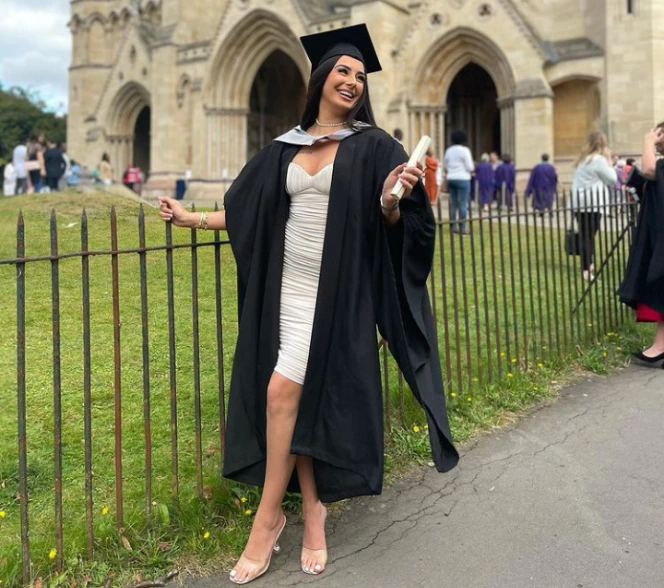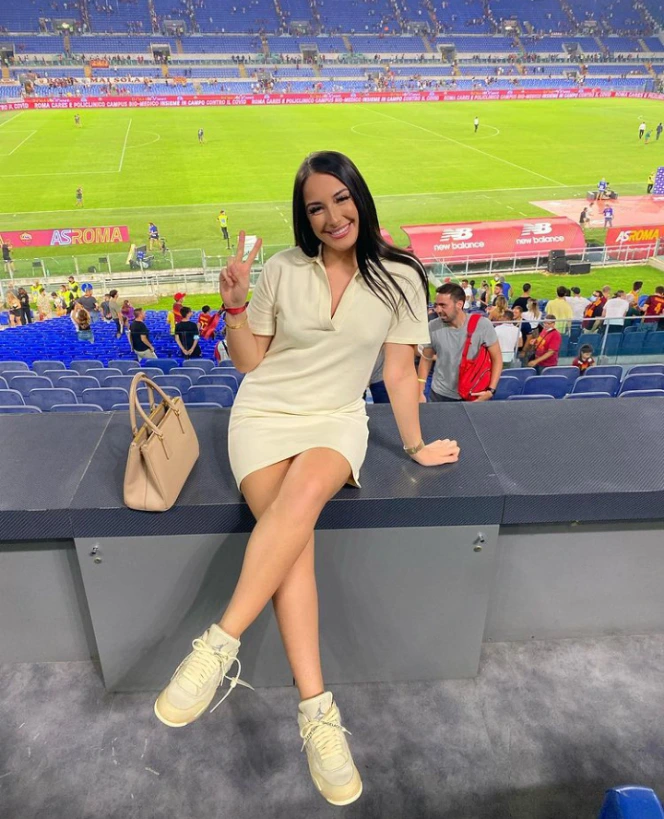 Dumping Nigeria For England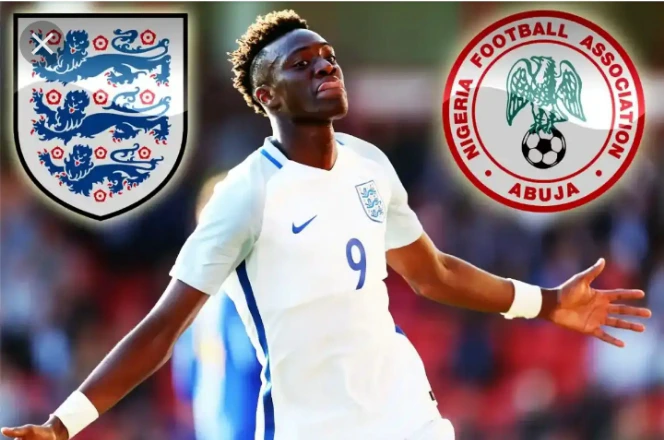 The Nigeria Football Federation were hopeful they could convince Tammy Abraham to switch allegiances from playing for England to Nigeria.
On 21 September 2017, NFF Pinnick claimed that Abraham had switched his allegiance to Nigeria. That same day, Abraham denied the statement and decided to remain with England.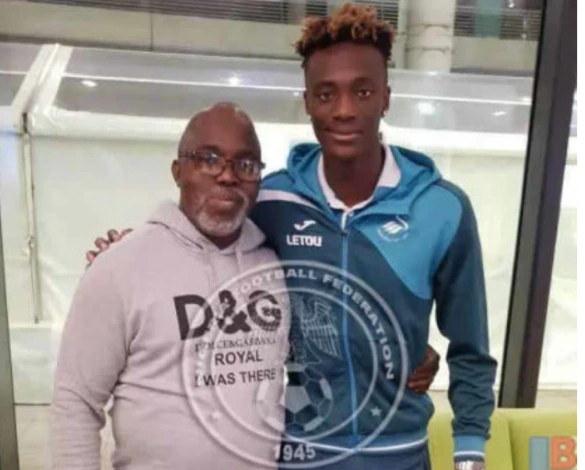 On November 21, 2019, former England international, John Fashanu, revealed why Abraham decided to represent England over Nigeria.
Fashanu represented England in 1989 and said the welfare package offered by Nigeria was one of the reasons he turned them down. According to Fashanu, he still gets N5million every month in pension for the services he rendered for England thirty years ago.
"Tammy knows why he hasn't played for the Super Eagles and it's because there are more financial benefits to playing for England, there is more glory and less wahala. He said
Abraham's 2021/22 Season So Far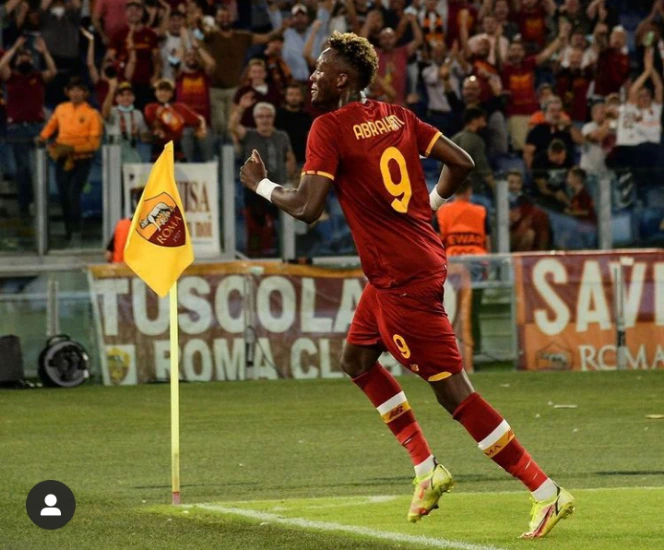 Abraham joined AS Roma last summer, where he is being managed by ex-Chelsea boss Jose Mourinho. In the Italian series A, Abraham has played 6 matches. He has recorded 3 shots on target from a total of 10 shots and has scored 2 goals.
Back to top button