Tutorials
Adeboye shares why some of his friends ended up being poor even though they were confessing riches
Adeboye shares why some of his friends ended up being poor even though they were confessing riches
For a Christian to enjoy spiritual victory, many things are advised and they include prayer, fasting, praises, confession and more. Confession is when you decree or say what you believe by faith even though it doesn't look like it has happened yet.
Adeboye said that he and his Christian friends were taught about positive confession but many of them still ended up being poor. He made it clear that mere confession is not enough for breakthrough and that if you must be extraordinarily hardworking to get extraordinarily blessings.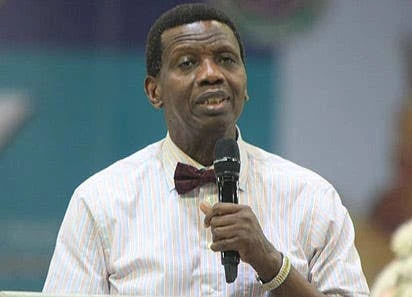 He said that some of his ended up being poor even though they were confessing riches. He said that they preferred to talk big rather than work hard but he had always known that becoming great goes beyond mere confessions.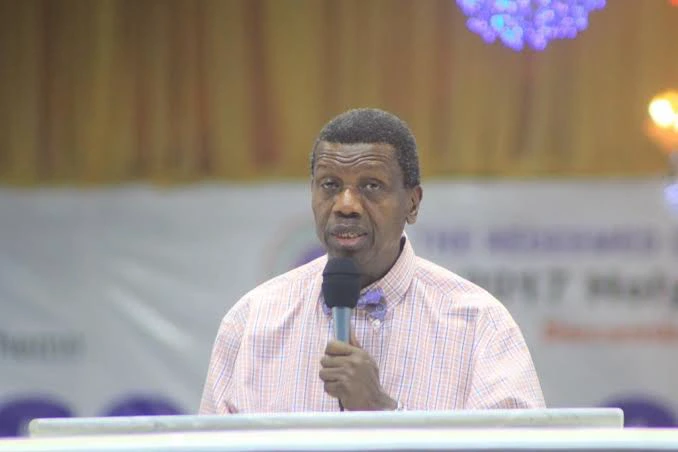 Adeboye said these friends spent years saying "I am a millionaire and possess a good car by faith" without working. In the end, they remained as poor as they were at the beginning of their confessions."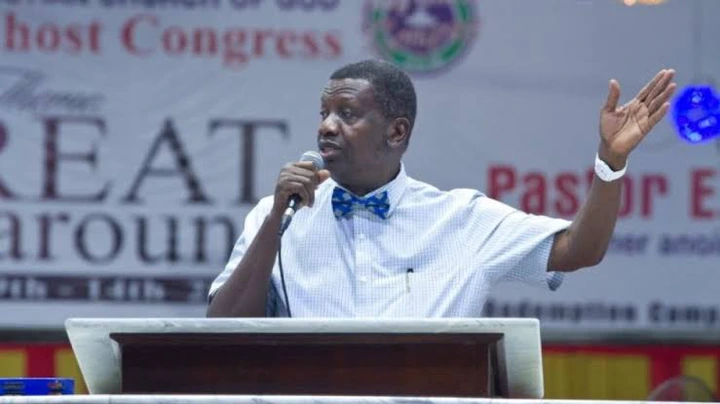 Adeboye said that if God decides to bless you today but you are lazy, you will never get the blessing. He said that Elisha was hardworking and that is one of the reasons he was blessed by God, Peter was a hard-working fisherman before Jesus called him, Matthew was a hard-working tax collector before Jesus called him, you must be very hard-working to prosper.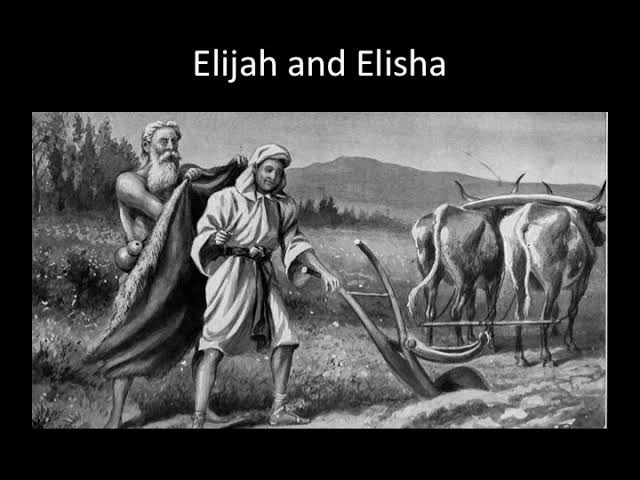 Adeboye also said that "if you refuse to work and you go about confessing that you have claimed the car of your dreams by faith, the only car you will end up with will be your two legs."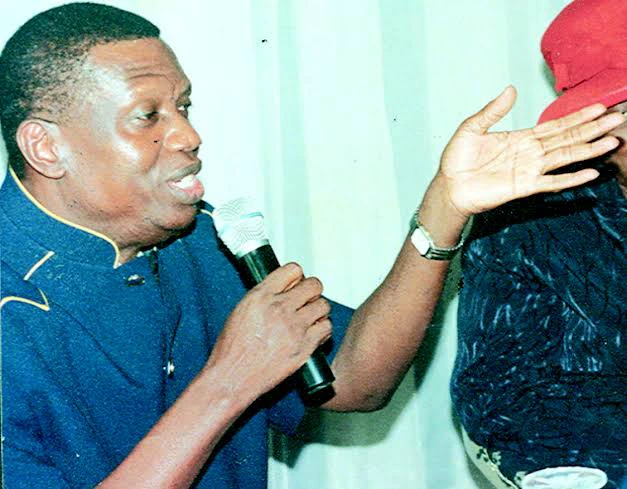 Prayer point: Father, give me the strength to work hard. Please also give me the seed to sow into Your kingdom and the lives of the needy.