Sports
After Chelsea Won Arsenal 2:1 Today, See How Their Next 7 Fixtures Looks Like
Today, Champions League winners Chelsea played against Arsenal in a friendly match. The match was very entertaining and exciting as
After Chelsea Won Arsenal 2:1 Today, See How Their Next 7 Fixtures Looks Like
Chelsea vs Arsenal
Today, Champions League winners Chelsea played against Arsenal in a friendly match. The match was very entertaining and exciting as both sides gave their best on the pitch.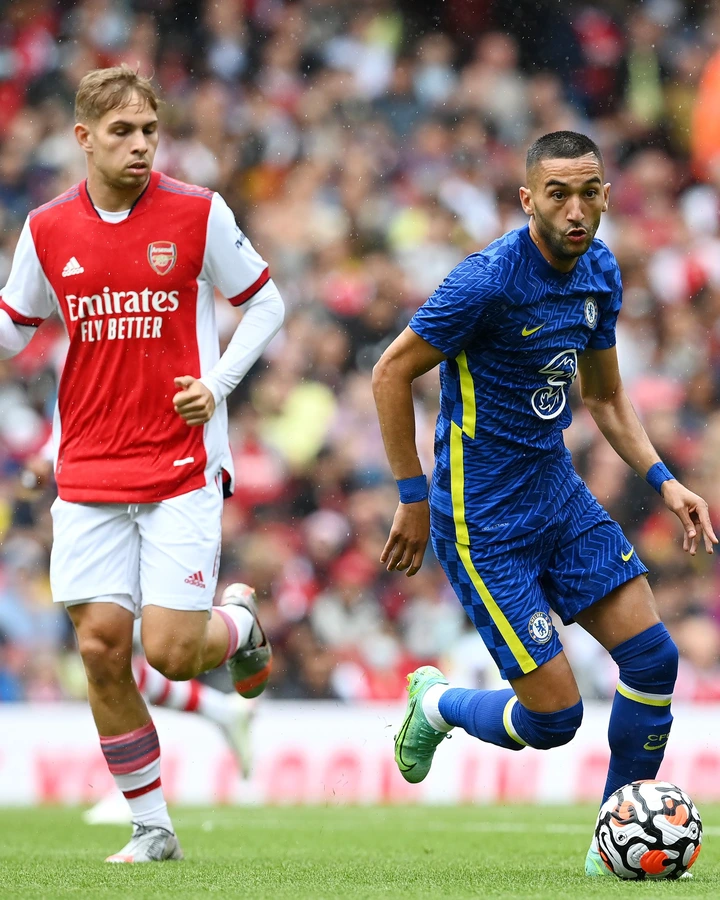 Star players like Timo Werner, Kai Havertz, Ziyech, and others started for Chelsea as they hoped for a win.
In the 25th minute, Chelsea scored a goal to make the scoreline 1:0. The goal was scored by Kai Havertz and assisted by Timo Werner.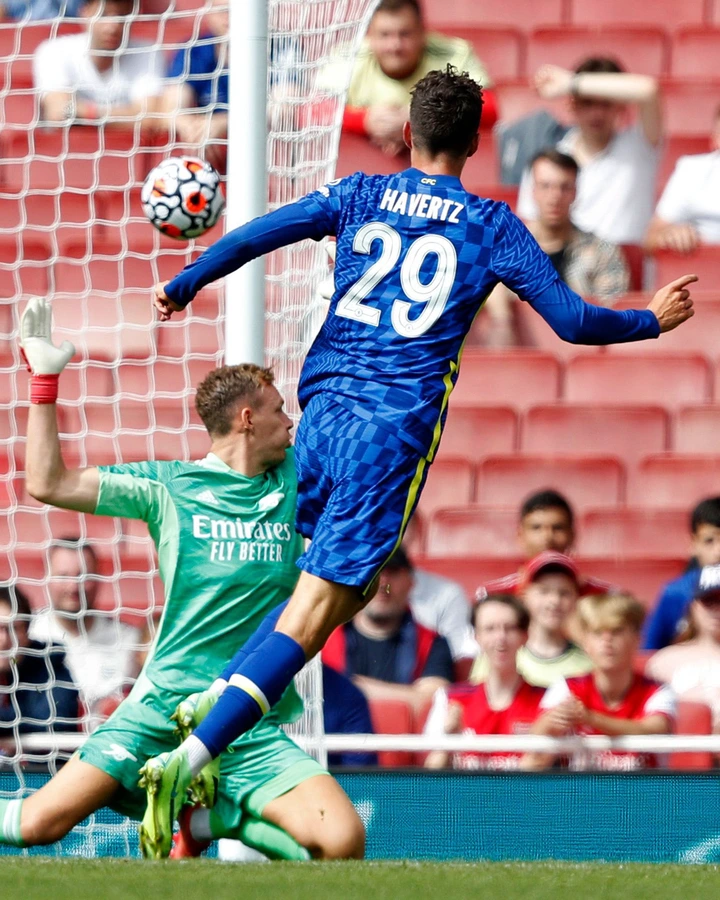 Arsenal created some goal-scoring chances as they searched for an equalizer. Their hard work paid off in the second half after Xhaka scored a goal. The goal was assisted by Pepe.
Later on, Chelsea scored their second goal of the match to make the scoreline 2:1. The match then ended in a 2:1 win for Chelsea.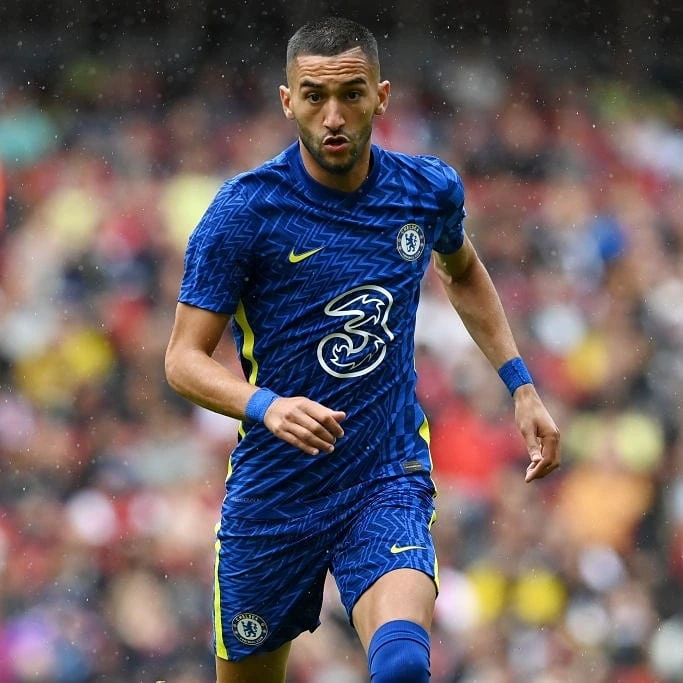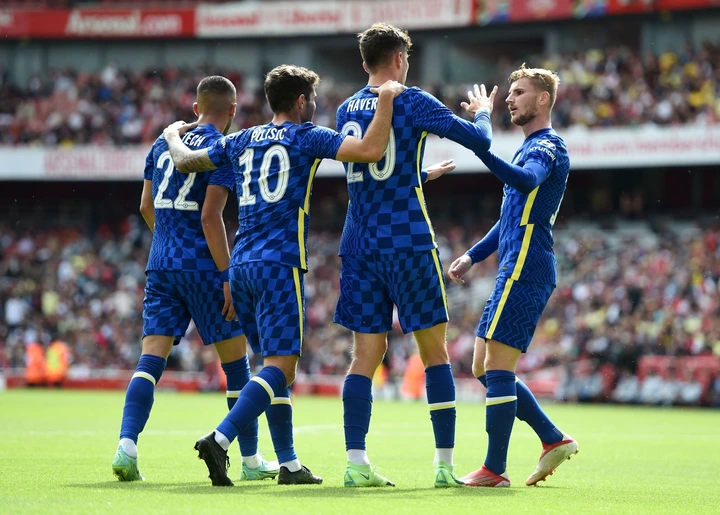 After Chelsea won Arsenal 2:1 today, see how their next 7 fixtures look like below.
On the 4th of August – Chelsea vs Tottenham 
On the 11th of August – Chelsea vs Villarreal 
On the 14th of August – Chelsea vs Crystal Palace 
On the 22nd of August – Arsenal vs Chelsea
On the 28th of August – Liverpool vs Chelsea 
On the 11th of September – Chelsea vs Aston Villa
On the 18th of September – Tottenham vs Chelsea
Back to top button