Sports
After Man U lost 0-5, and Leicester won 2-1, Check out how the premier league table currently looks
After Man U lost 0-5, and Leicester won 2-1, Check out how the premier league table currently looks
The English Premier League continued, with three fixtures to be played for the day.
Beginning today's fixtures, Leicester City visited Brentford, hoping to maintain their winning run after claiming victory against Manchester United in their previous league fixture. Today's game ended 1:2, with the visiting team claiming all points. West Ham United hosted Tottenham, and ended the game 1:0, with the home team taking all points.
Later on, Manchester United welcome Liverpool to the Old Trafford, hoping to get back into winning ways, after sullllliffering a defeat against Leicester City in their previous league fixture. However, today's game ended 0:5, with Liverpool taking all three points.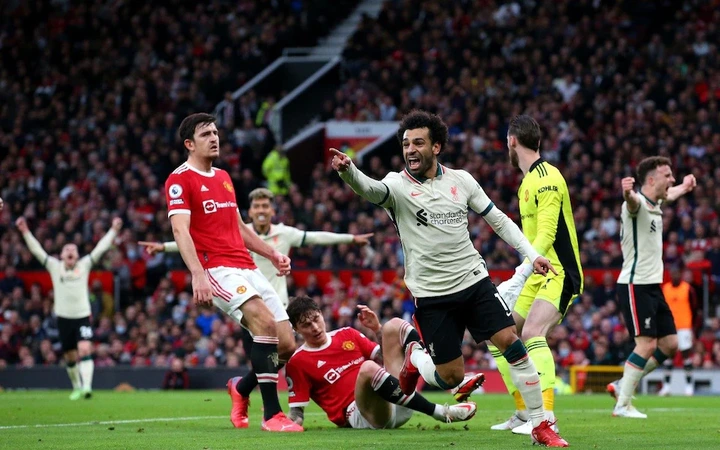 This is how the premier league table looks like as Leicester City, West Ham United, and Liverpool gain points, and Brentford, Tottenham, and Manchester United drop points.