Sports
After Manchester United Lost 1:0 Today, here are 2 Observations From The Match

After Manchester United Lost 1:0 Today, here are 2 Observations From The Match

Manchester United played against Aston Villa in the Premier League round 6 fixture today. The match was a very entertaining one as both sides locked horns at Old Trafford. Manchester United started the game very well as they mounted pressure on the defense of Aston Villa.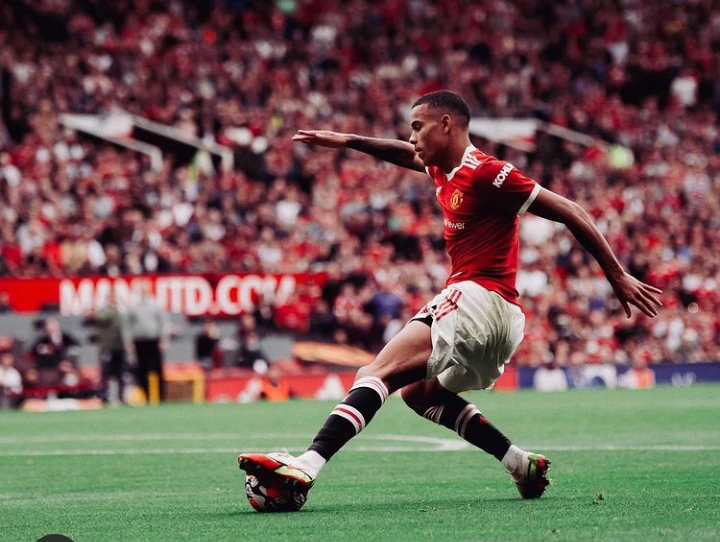 Both teams worked very hard as they were hoping to score a goal. Later in the second half, Manchester United conceded a goal to make the scoreline 1:0. Towards the end of the match, Manchester United had a chance to equalize as they were awarded a penalty. The penalty was missed by Bruno Fernandes to see the final scoreline end in a 1:0 win for Aston Villa.
Check out 2 observations from the match after Manchester United lost today.
1) Bruno Fernandes Still Manchester United First Choice Penalty Taker Despite The Arrival Of Cristiano Ronaldo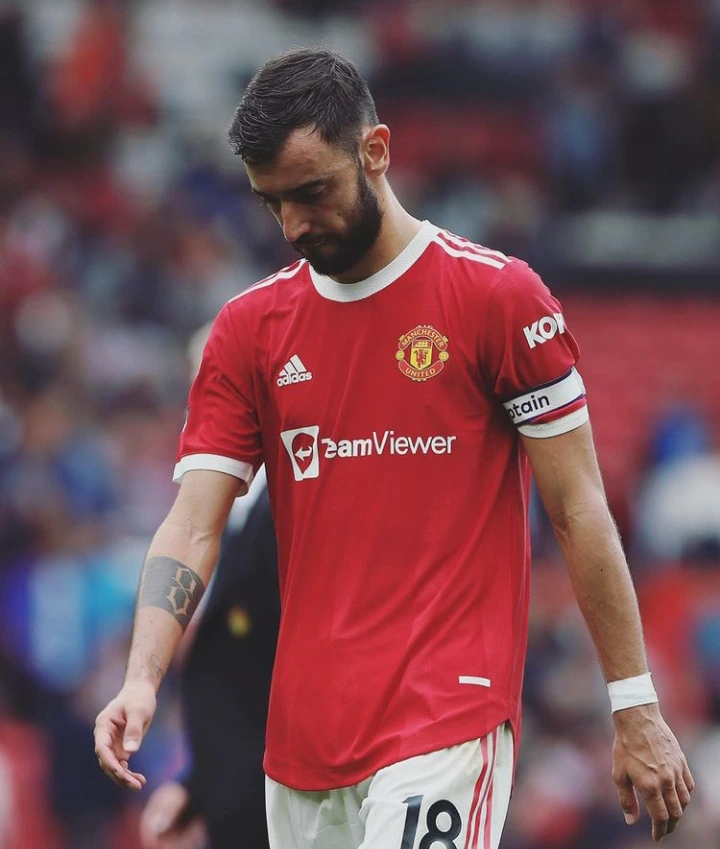 In today's match, Manchester United had a penalty as it was a very important moment due to the lead Aston Villa had on them. Most of the fans at Old Trafford were expecting Ronaldo to play it, but Bruno Fernandes took it instead. The midfielder missed the Penalty which led to Manchester United draw.
This shows clearly that Bruno Fernandes is still Manchester United's number 1 penalty taker.
2) The Formation Of The Coach Is Not Working For All The Players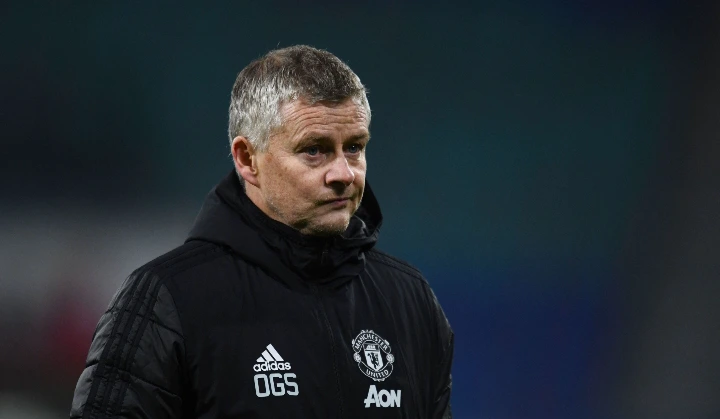 In today's Manchester United match, Ole Gunnar Solskjaer used a 4:2:3:1 formation. The formation looked very uncomfortable for some players on the pitch as they were unable to perform very well. Cristiano Ronaldo was very quiet in the match today due to the formation as he lacked supply from players due to lack of attacking partners up the pitch.
Check out how the coach lined up the players below: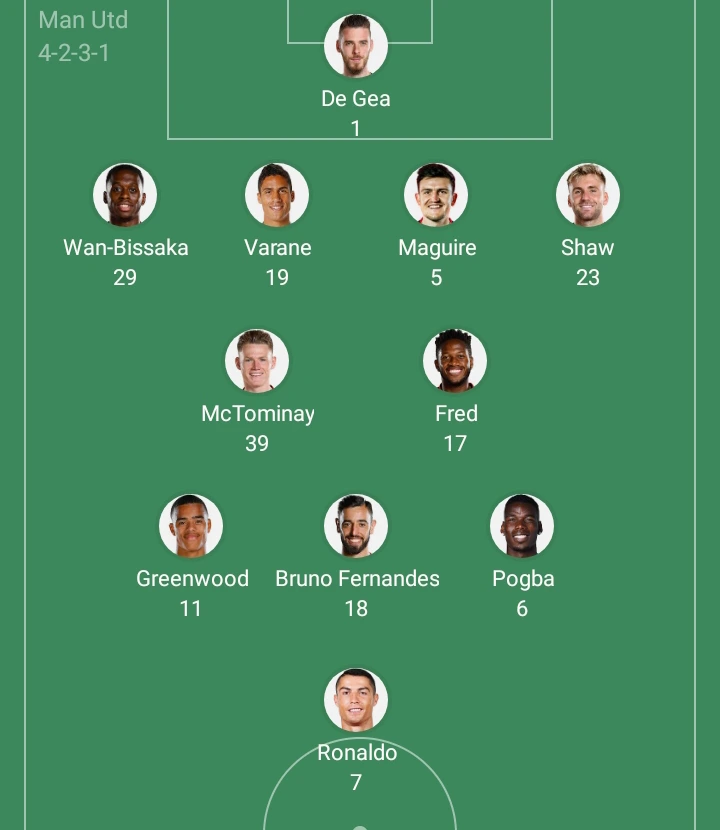 Manchester United head coach Ole Gunnar Solskjaer started De Gea in goal against Aston Villa today. The goalkeeper performed very well today as he gave his best on the pitch.
In the defense, The Manchester United manager continued with the pairing of Maguire and Varane. Ole Gunnar Solskjaer deployed Aaron Wan-Bissaka at the right-back position and started Shaw at the left-back position.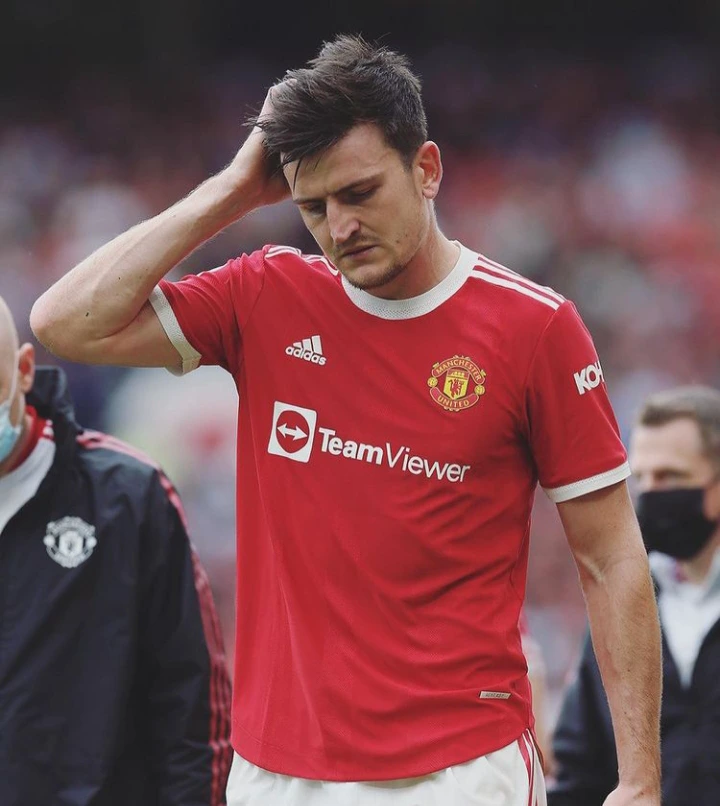 In the midfield position, Ole Gunnar Solskjaer started Fred and McTominay as defensive midfielders. The head coach deployed Paul Pogba, Bruno Fernandes, and Greenwood as attacking midfielders.
The manager played Cristiano Ronaldo as the top striker due to his top form for the club.
Back to top button