Sports
Aguero Says Ronaldo Is More Of A Forward Than Messi
Aguero Says Ronaldo Is More Of A Forward Than Messi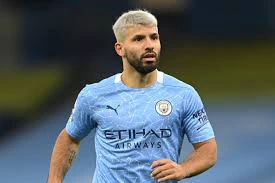 Aguero, Messi's teammate in Argentina, took time to explain the major differences between the six time Ballon d'or winner Lionel Messi and Manchester United goal machine Cristiano Ronaldo. The veteran striker who now plays for Barcelona claims Ronaldo is more of a forward than Messi.
According to Sergio Aguero, when Ronaldo is confident, he makes goals.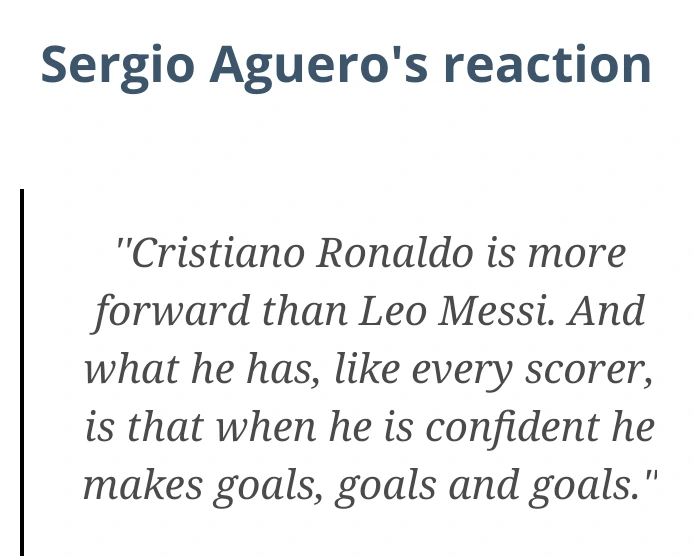 Messi and Ronaldo have been dominating the world of football for almost two decades now. The two greatest players of our time have both won 11 Ballon d'or, and both strikers and not showing any signs of relenting soon.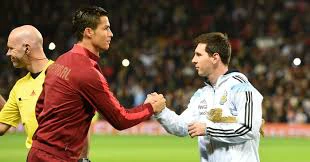 Ronaldo who is already 36 years is just seven goals away from reaching 800 goals. The goal machine is also the highest goal scorer in men's international football.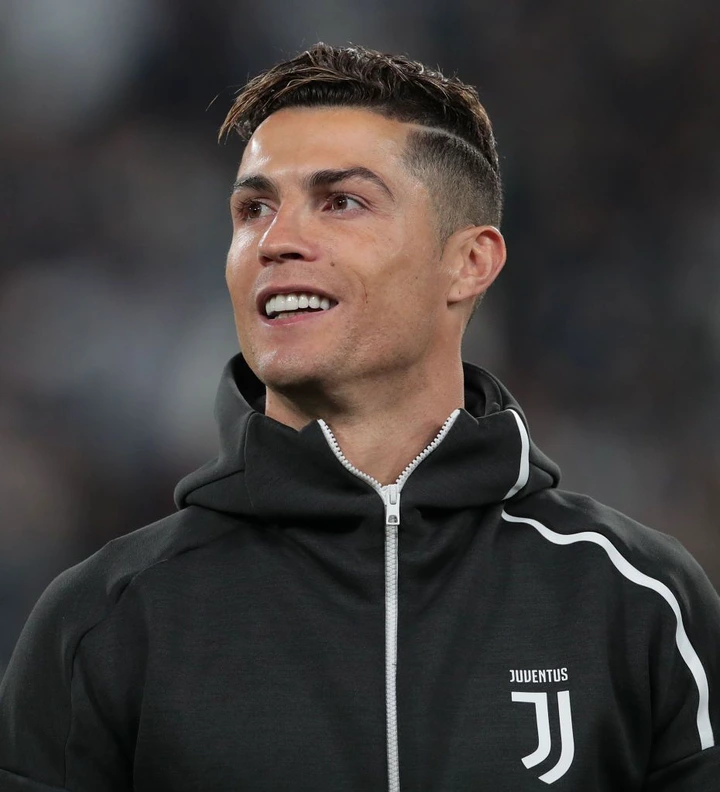 Aguero is not the first person to make such comparison between Messi and Ronaldo. Players like Mbappe, Sergio Ramos and Lewandowski have also made their opinion about the two strikers known.
Do you think Aguero is right about saying Ronaldo is more of a forward than Messi? Feel free to share your thoughts in the comment box.