Sports
Alan Shearer Explains Why Chelsea Will Be Hard To Stop This Season
Alan Shearer Explains Why Chelsea Will Be Hard To Stop This Season
Premier League legend Alan Shearer has been left marveled by Chelsea's incredible performance since the beginning of the 2021/22 season. The former Newcastle attacker has tipped Thomas Tuchel's side to win the League title this season due to their squad depth.
Chelsea have won four and drawn one in their last five league games, and they currently sit at the top of the Premier League table with 13 points.
The Blues have scored 11 goals and conceded just once (penalty) in five league games this campaign which has led Shearer to tip them as title contenders.
Chelsea held Liverpool to a 1-1 draw at Anfield despite going down to 10-men towards the end of the first half.
The West London club will welcome Manchester City on Sunday at Stamford Bridge in what will be a classic game between the two title contenders.
Manchester United's troubles in defensive midfield and Manchester City's lack of a striker have made Liverpool and Chelsea the early favorites to lift the Premier League trophy this season.
The signing of Romelu Lukaku from Inter Milan over the summer has vastly improved the striking department of Chelsea.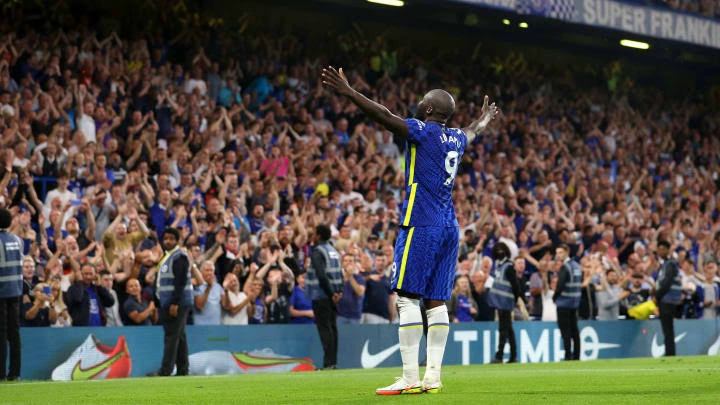 Also, Chelsea's squad depth may give them the upper hands over Liverpool, who still lacks cover for Sadio Mane and Mohamed Salah.
Both Salah and Mane are set to leave Liverpool in the middle of the season to join their respective nations for the Africa Cup of Nations. This could leave Jurgen Klopp short of goal scorers in the attack.
"The Premier League title race is just getting started, but Chelsea already seem like they will be hard to stop. They look seriously dominant now," Alan Shearer told Sky Sports.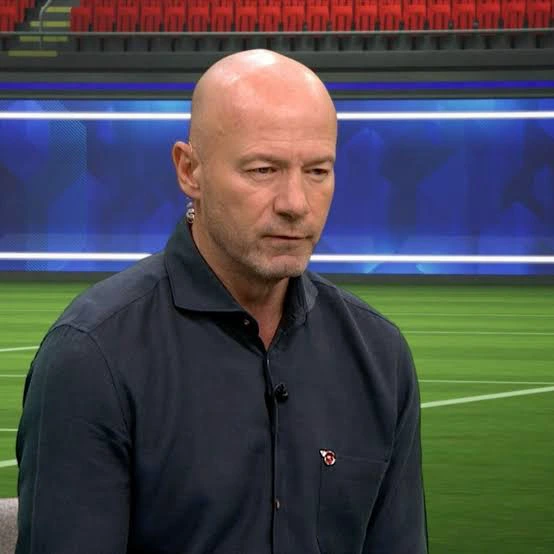 "Even when they're not playing very well, like it happened when Recce James was awarded a red card at Anfield last month, Chelsea still held Liverpool to a draw. As they showed in their impressive 3-0 victory over Tottenham on Sunday, the Blues have an extreme strong team and a decent manager too".